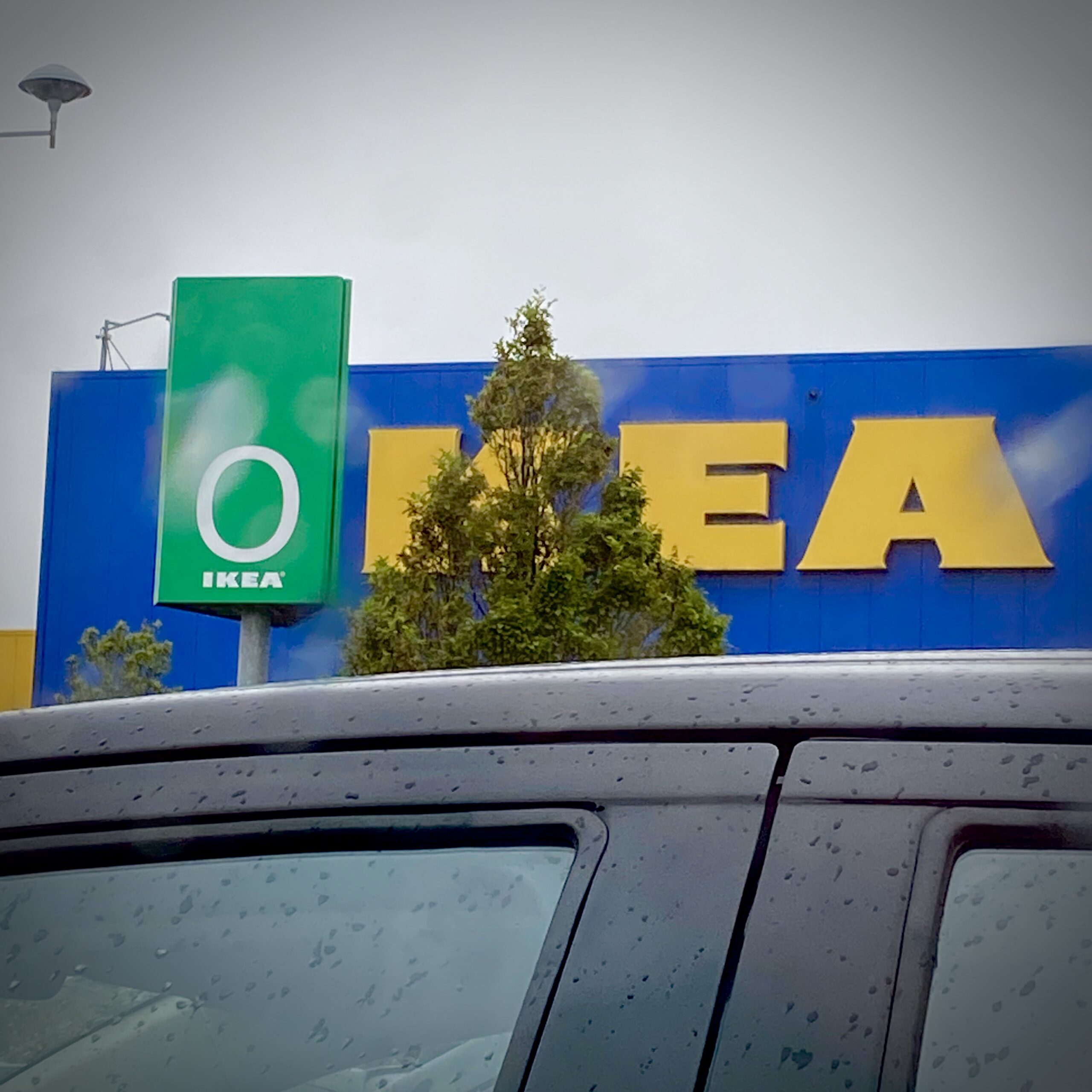 Just needed a couple of things. That's all. The world has changed since I went in.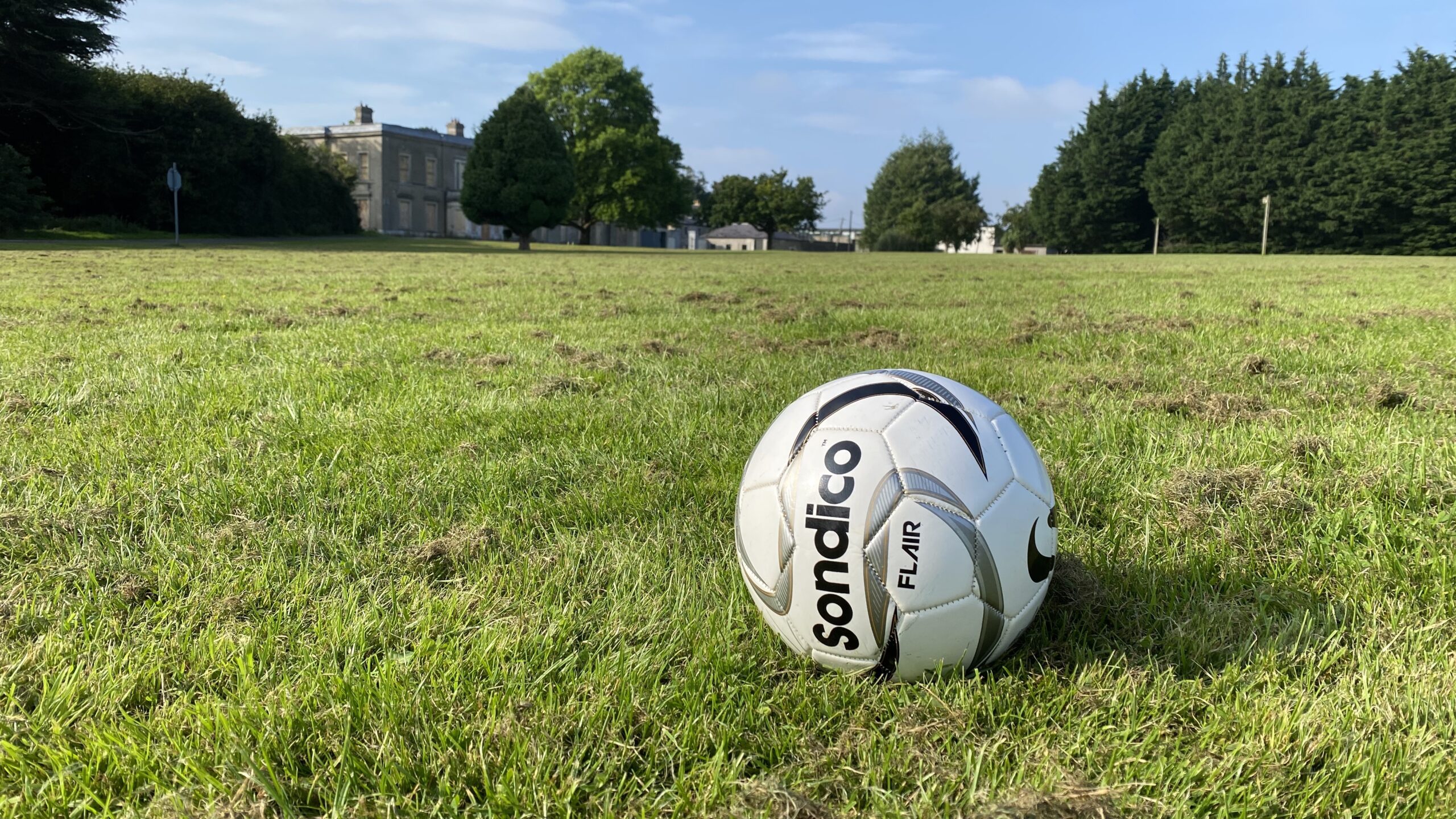 Football practice yesterday afternoon. A beautiful spot in the National Sports Campus which takes a little bit of work to get to but is worth it. A gem hidden in plain sight.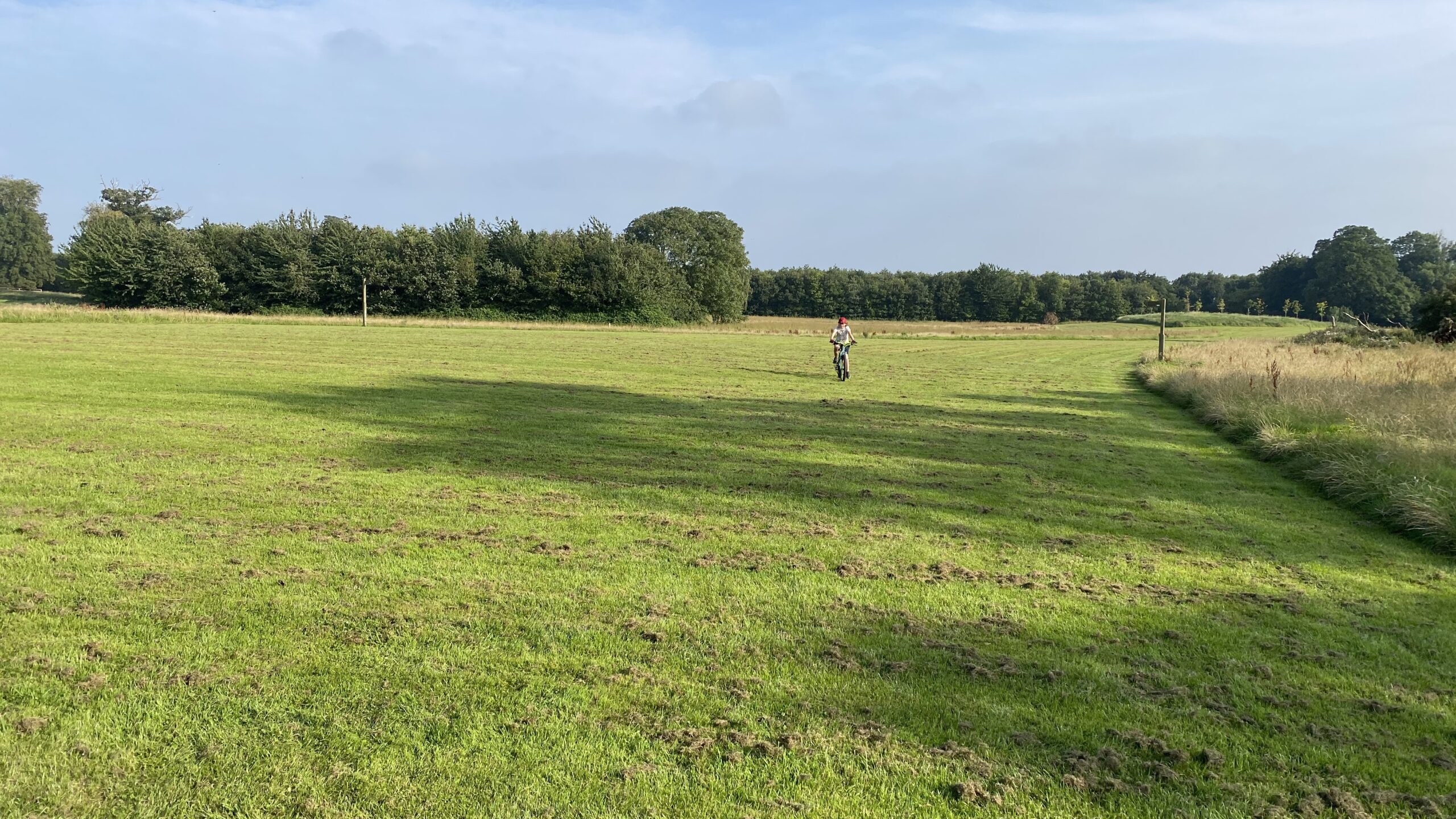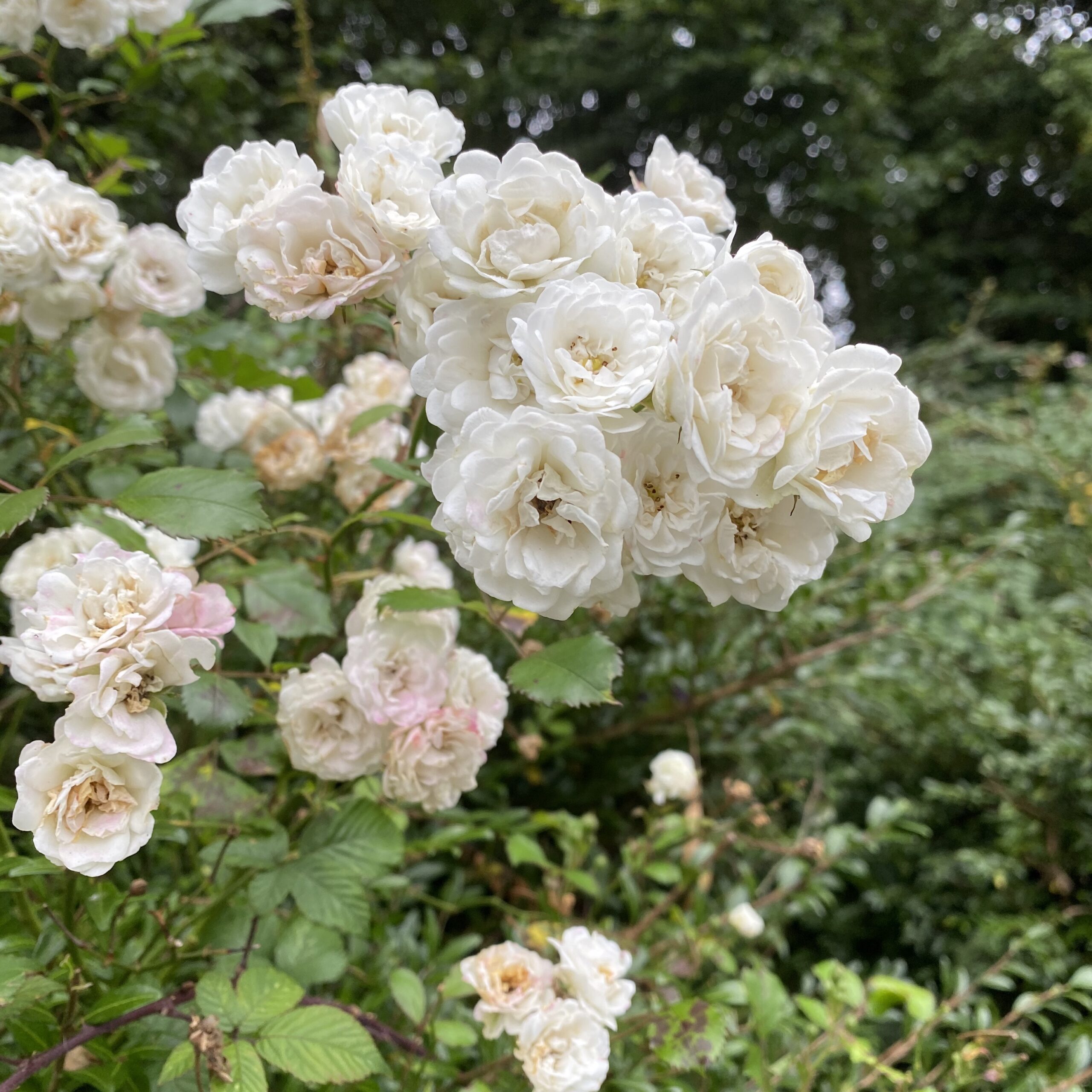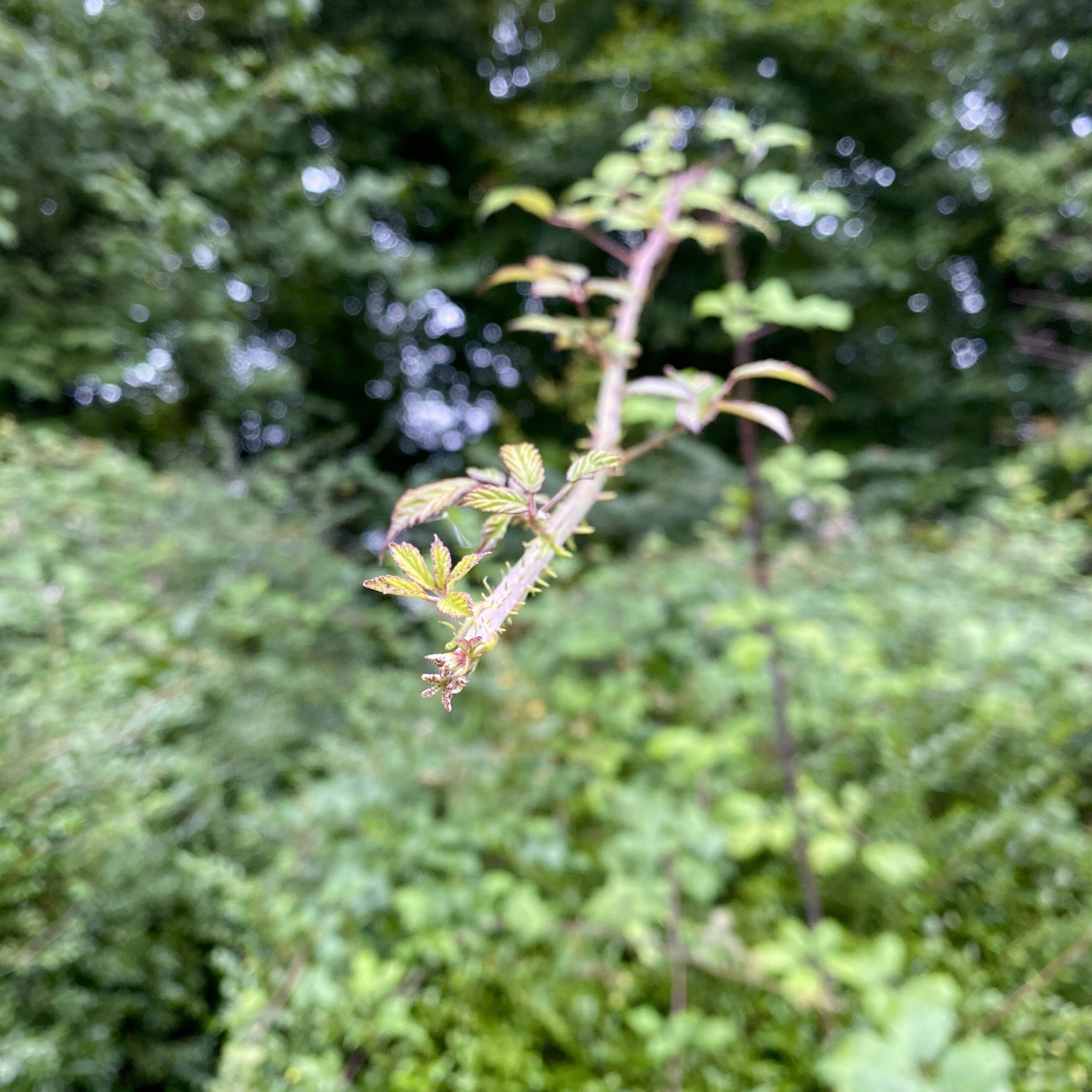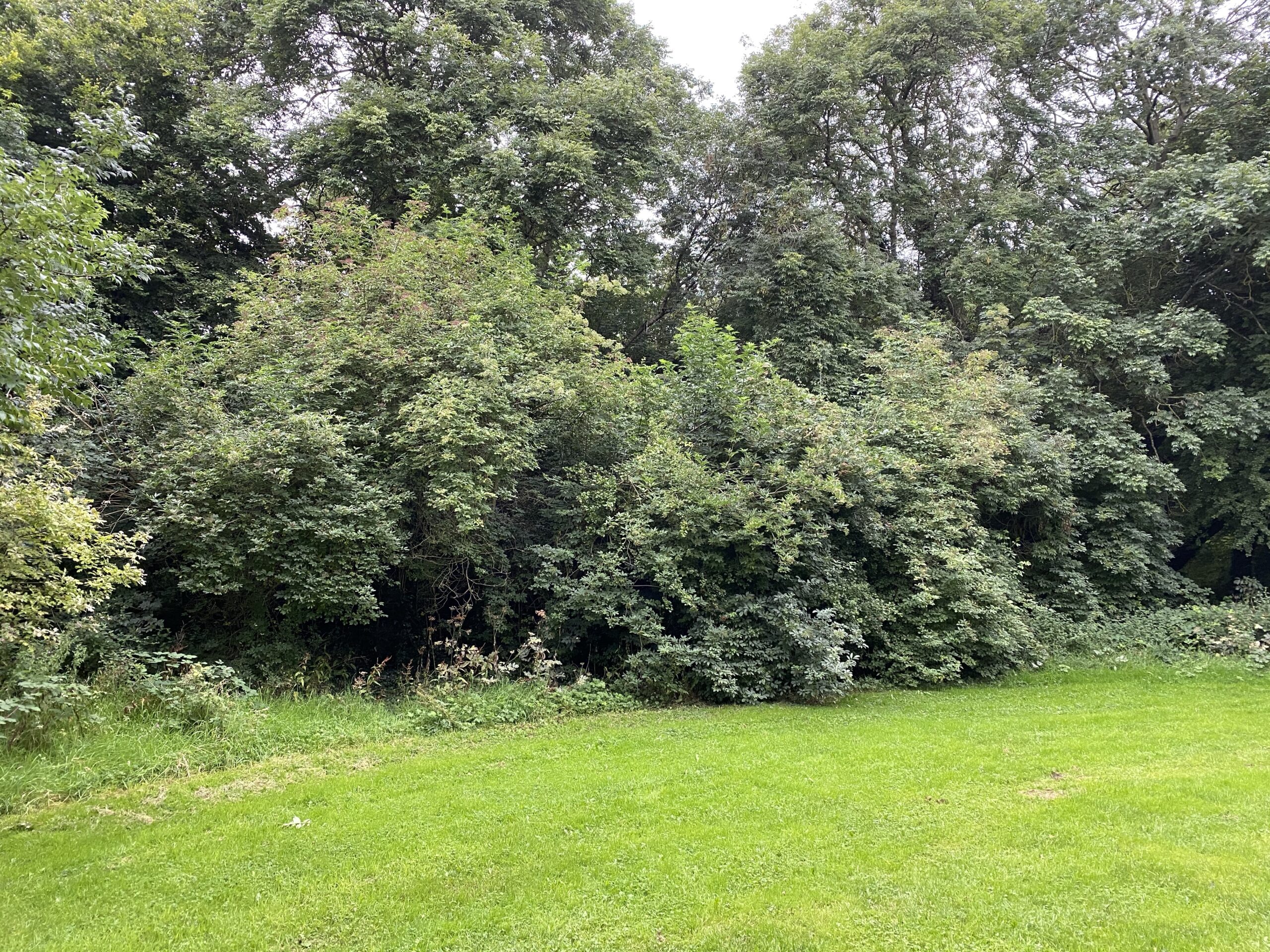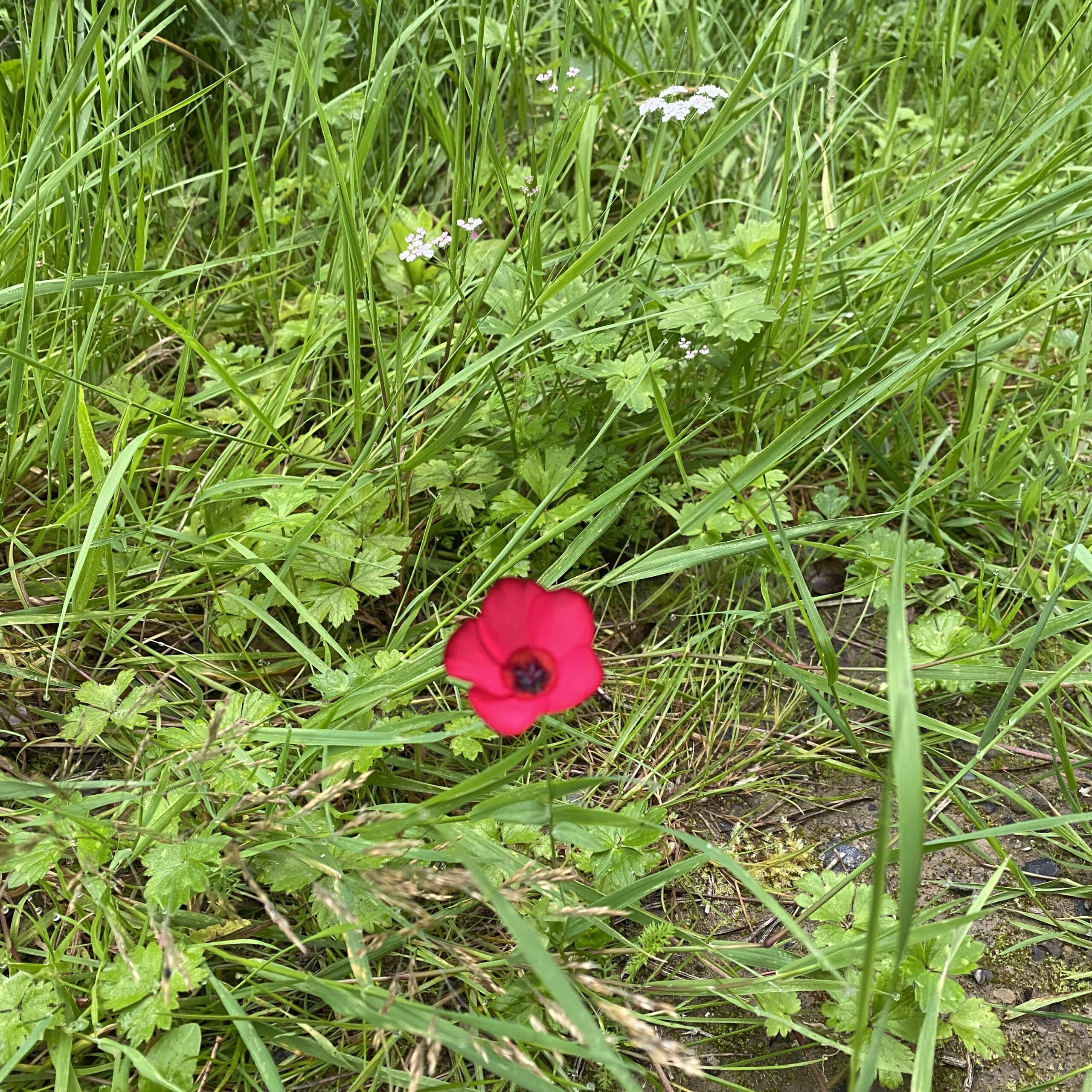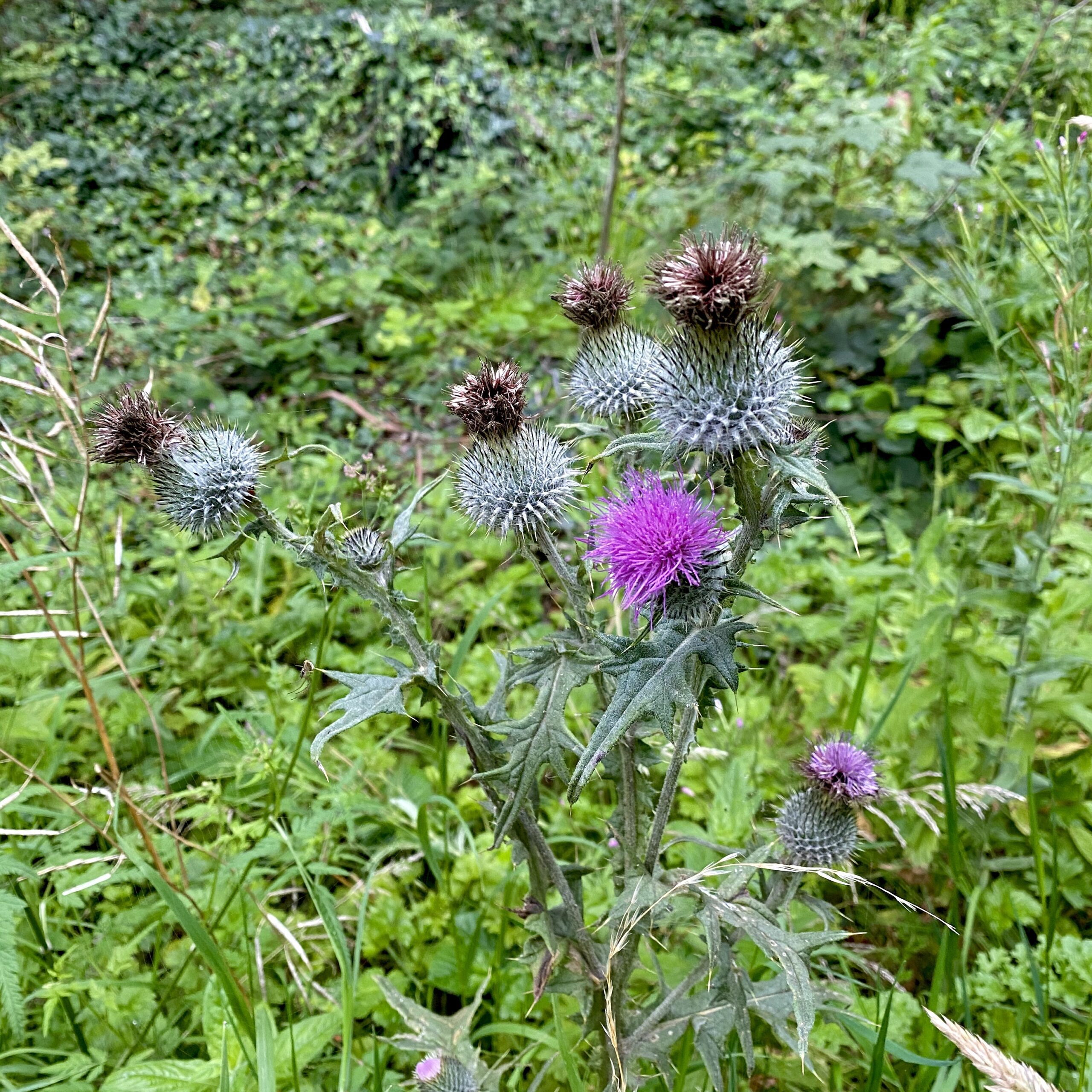 A pretty grim and overcast morning today, but still beauty to be found in the details. Also, I'm coming to realise that even a modest walk takes a good hour. I do dawdle though.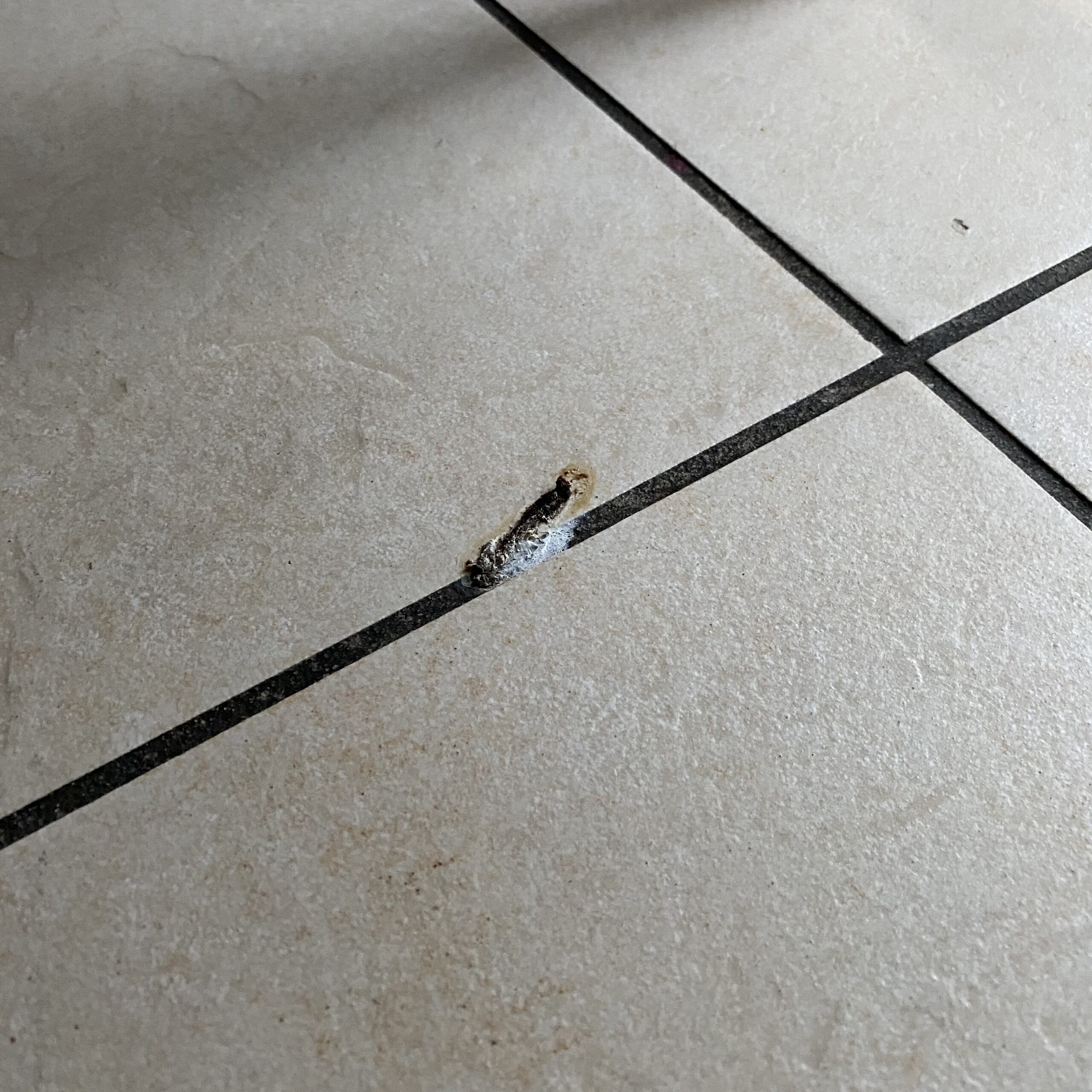 So they (the Magpie, it's only one of them that does this) were in again. I don't know when, but they were in, walked around, took a look, left a calling card, quietly left. The absolute neck. I can't leave the back door open at all.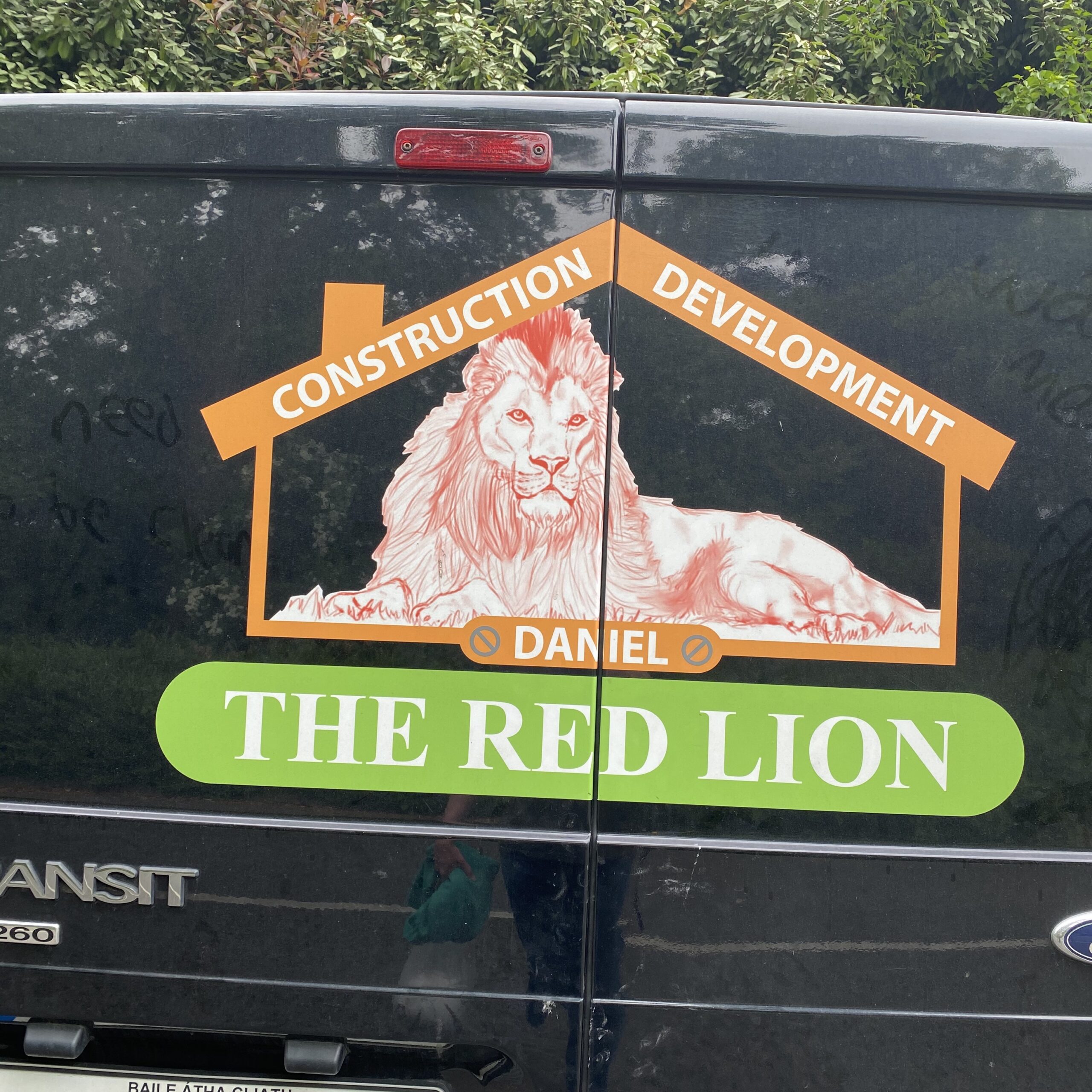 This photo is actually from May, although it was taken on the same street as the previous photo. So much going on here! It's fantastic.
Here's a synopsis of Daniel and the Lion's Den from Wikipedia: https://en.wikipedia.org/wiki/Daniel_in_the_lions'_den – a relatively straightforward Biblical story: if you question God, you and your loved ones are finished, be like Daniel. Anyway, it seems here to have been conflated into Daniel being the lion, a red one at that, and he builds things.