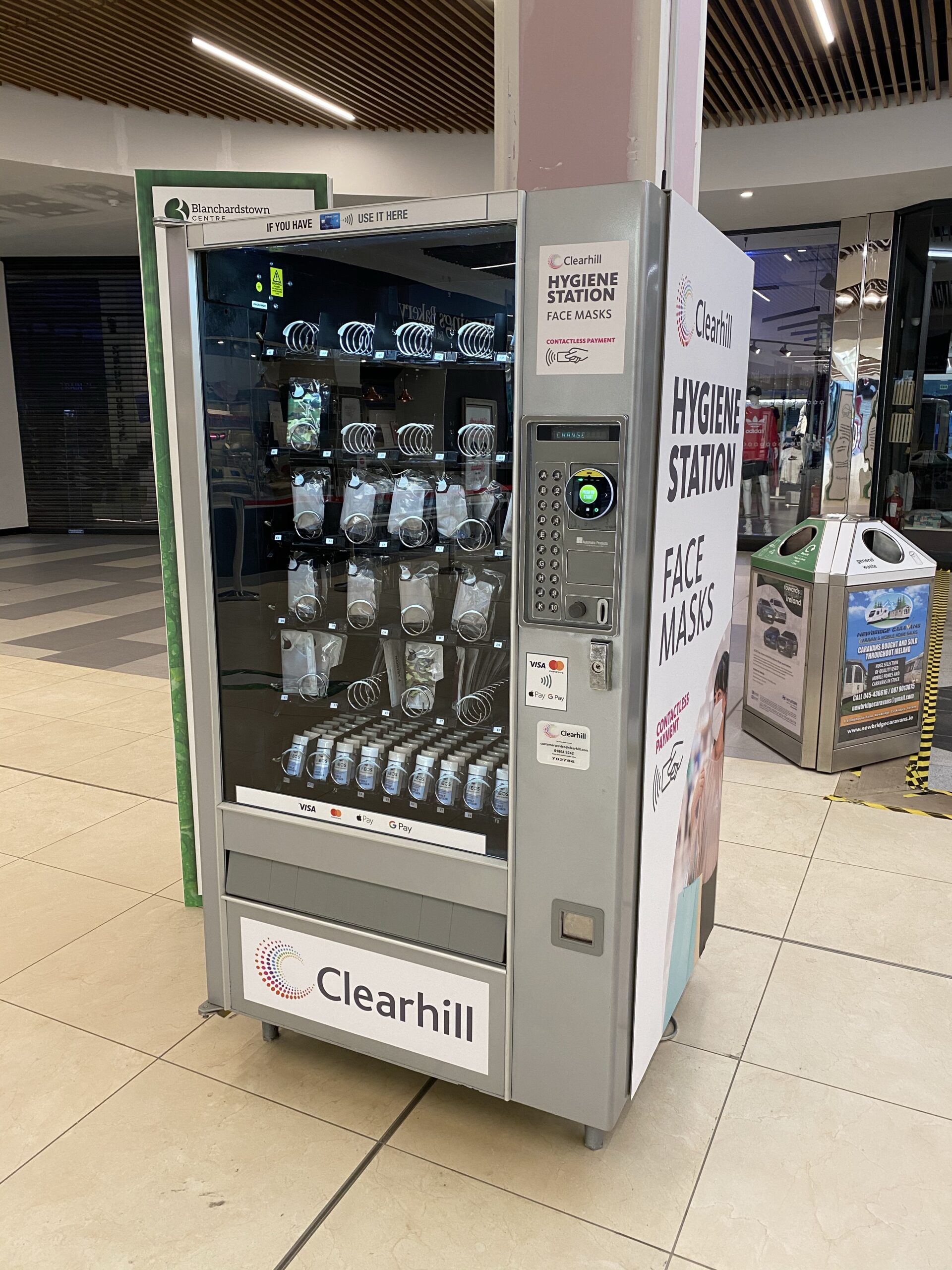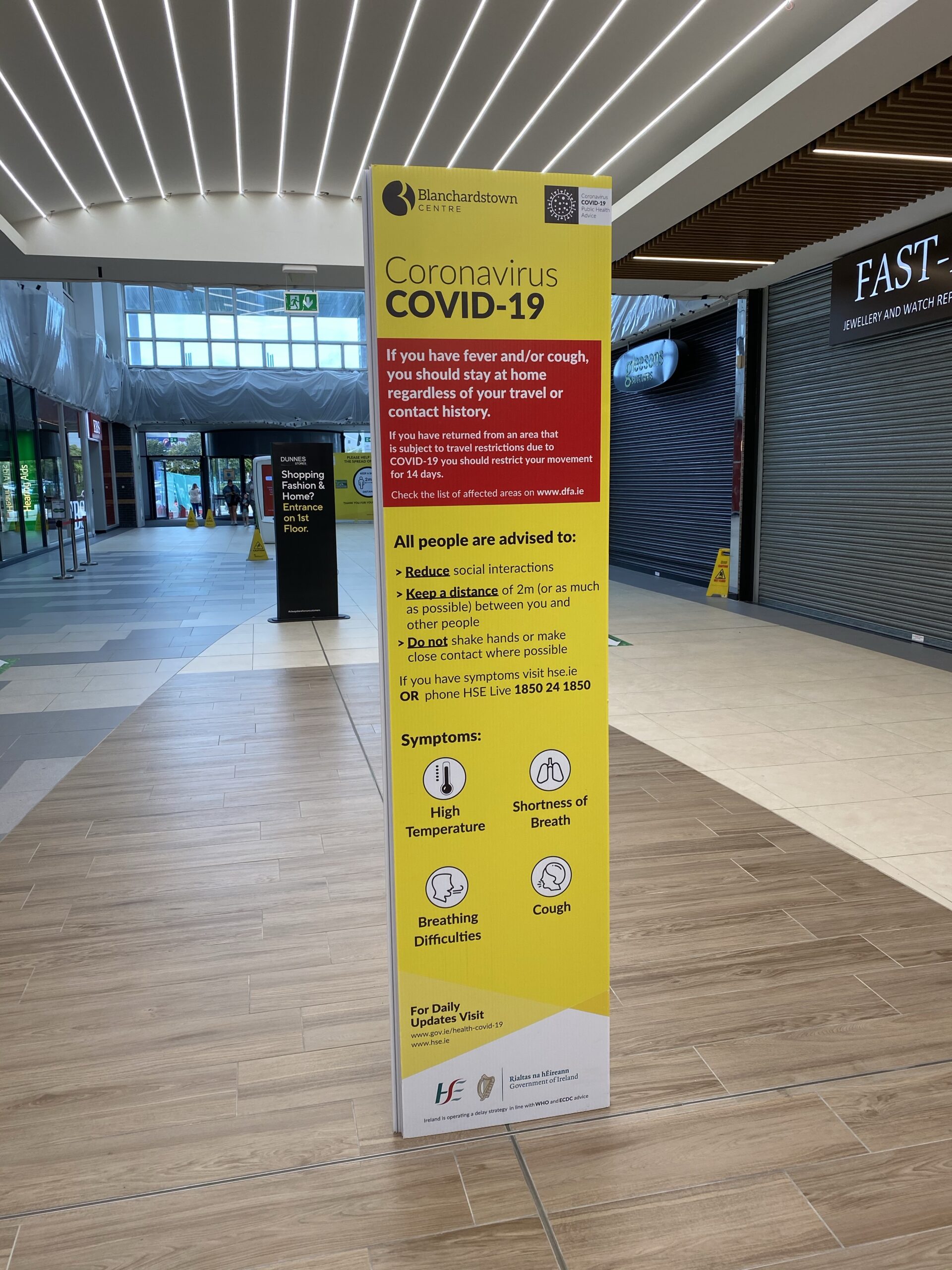 Capitalism, uhh, finds a way.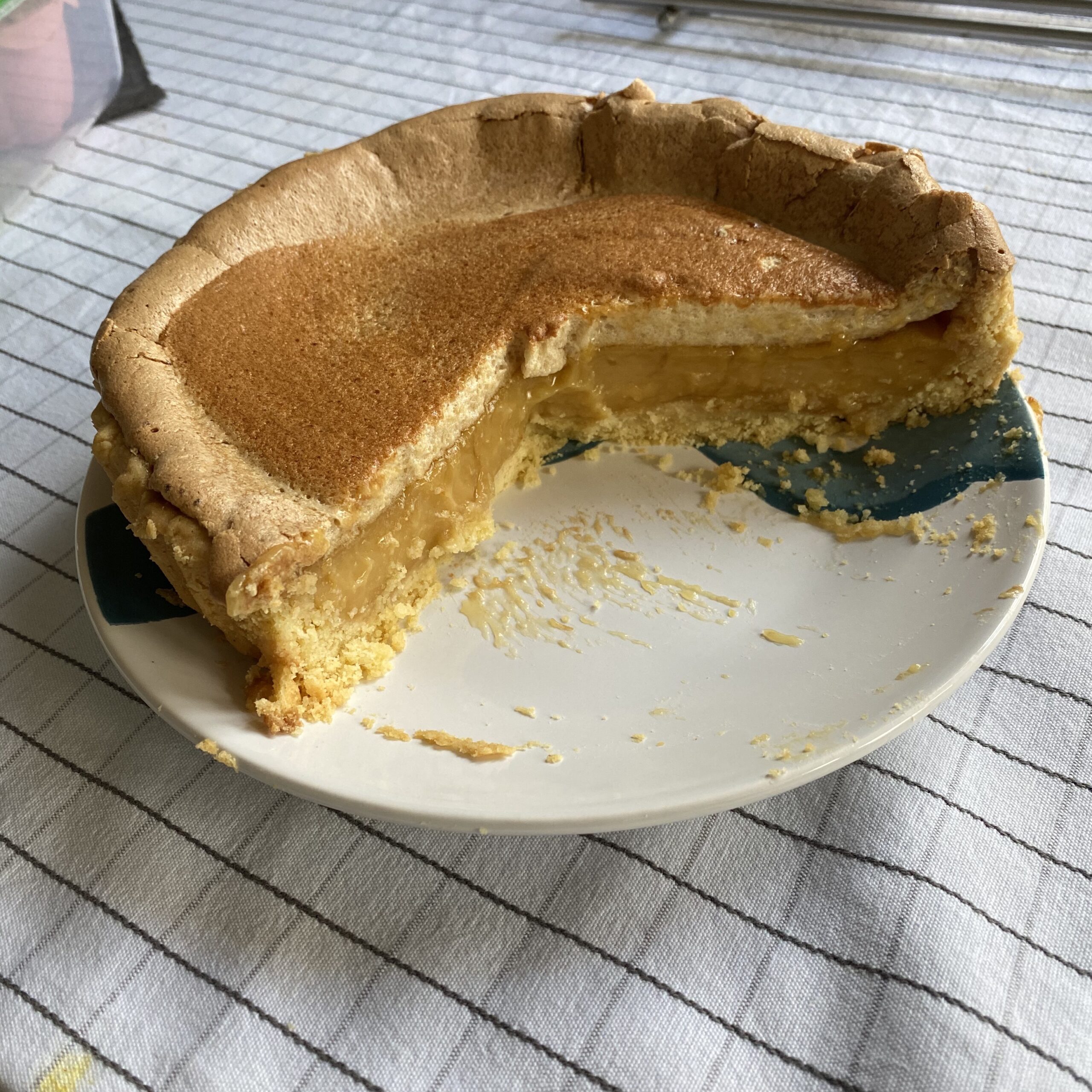 Yeah, no, I didn't eat it myself. Tried a small slice though, unexpectedly magic.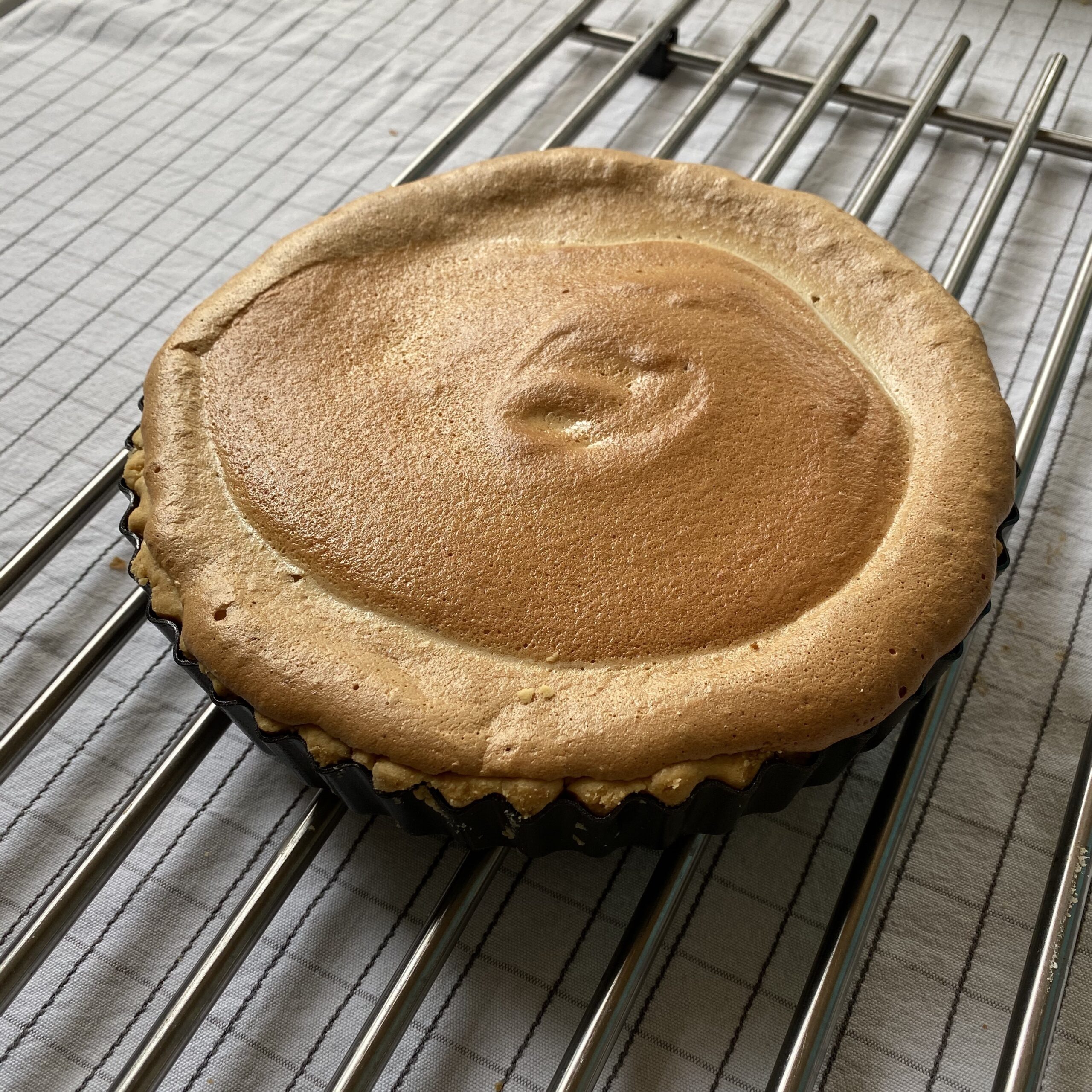 It doesn't look like much, but this is my first attempt at BBC's Lemon Meringue Pie, which I wanted to take a crack at to impress my daughter. I'm starting to think that the BBC recipe site isn't all that; the stuff is ok, but it seems to not quite work out and involves incredible amounts of butter and sugar, and frequently too much of one thing or another. Maybe that site is a sort of Wikipedia for recipes, with the veneer of respectability afforded by the BBC logo at the top, but without the quality control and self-defeating right-wing agenda of the rest of the organisation.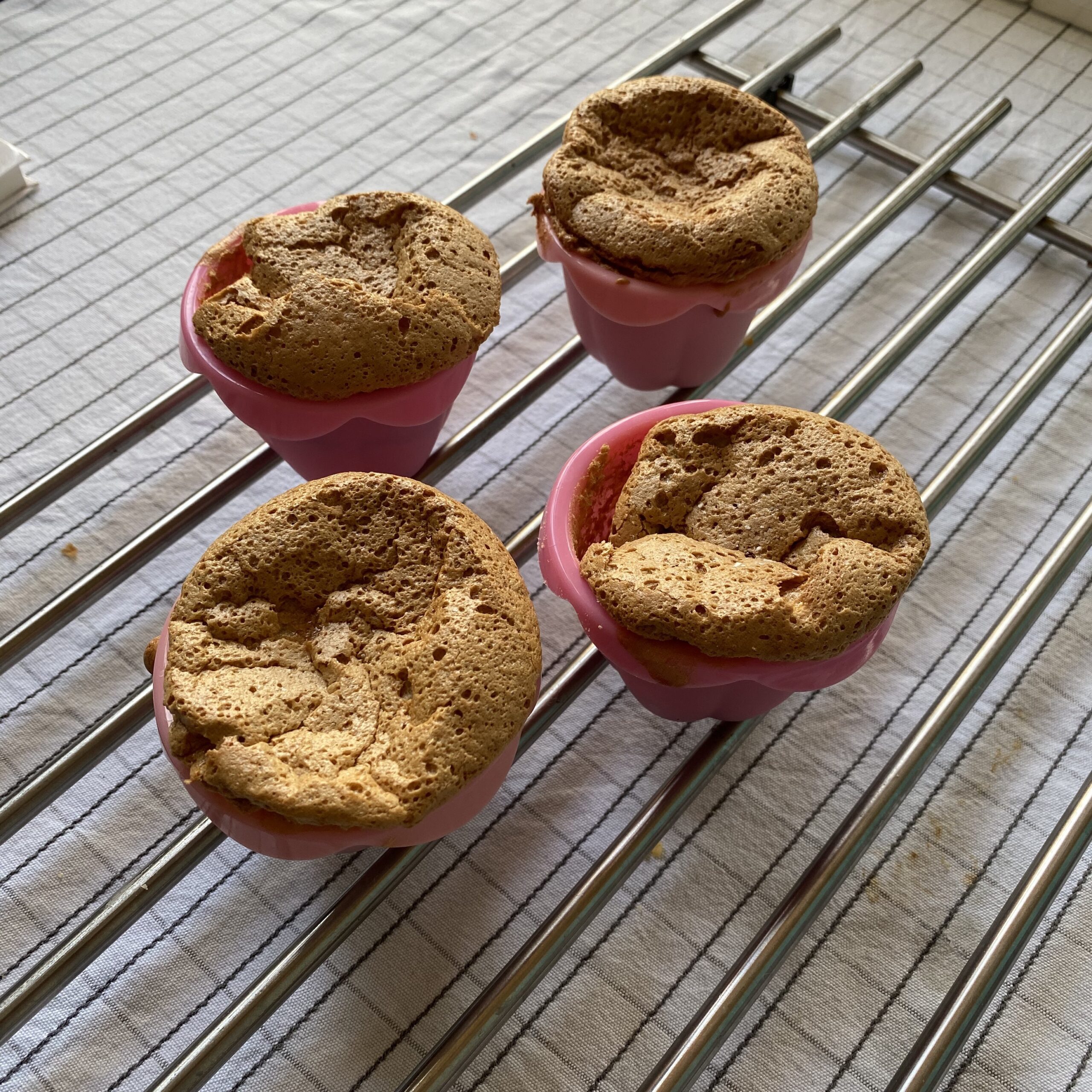 Obviously, I'm a master baker so I can criticise ignorantly all the things. But this is, so far, what baking looks like to me. Different ratios of butter and sugar, occasionally some eggs and/or flour, and twenty minutes in the oven. This doesn't end well from a health perspective. I will bake, I will eat, there will be a visit to a GP, and there will be stern advice and a prescription for Statins.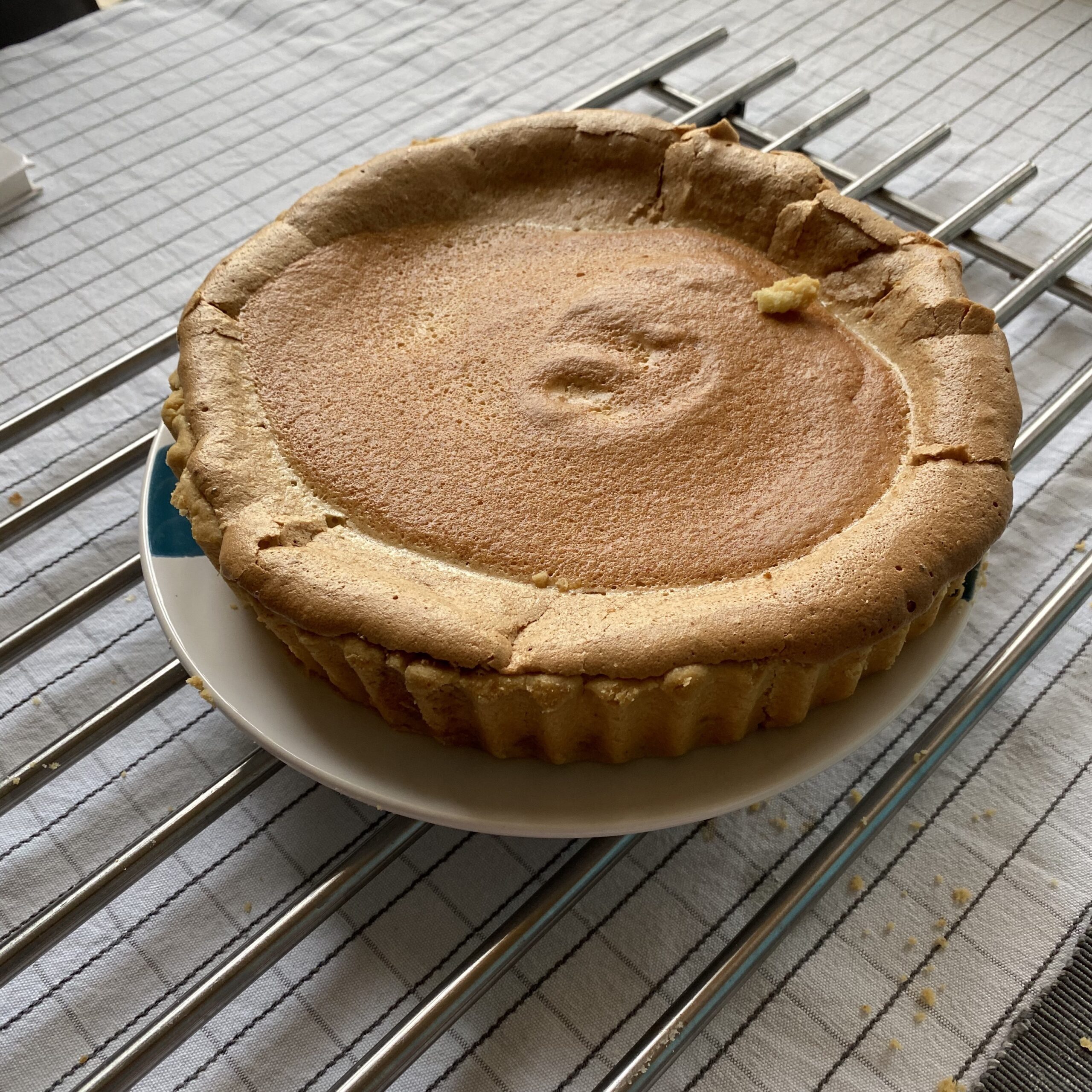 In all fairness to me, it does look good out of the tin. A few months ago, I'd have been somewhat forlornly adding 'Does anyone want some?', but not any more. Go, and bake your own one. Let me know how it goes for you.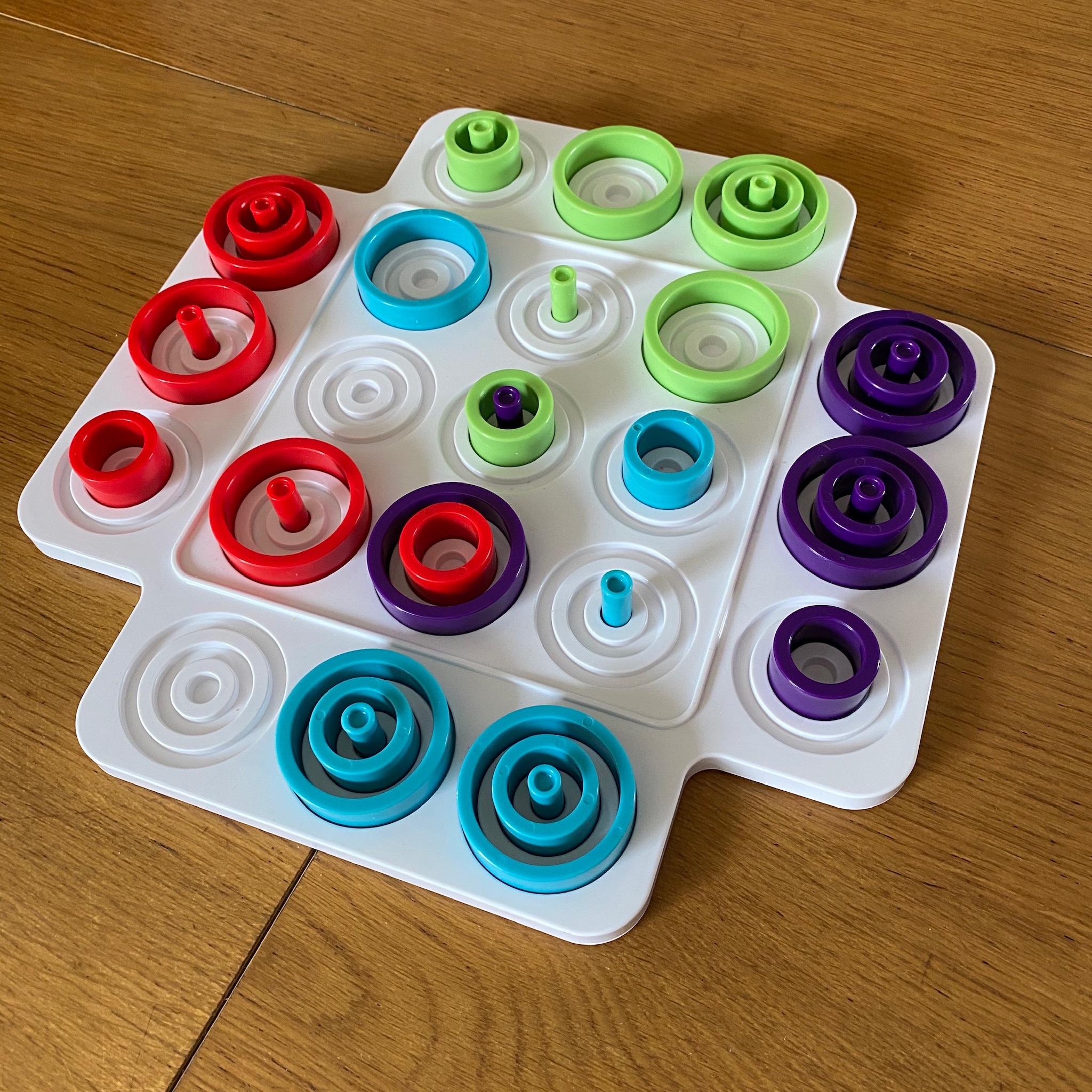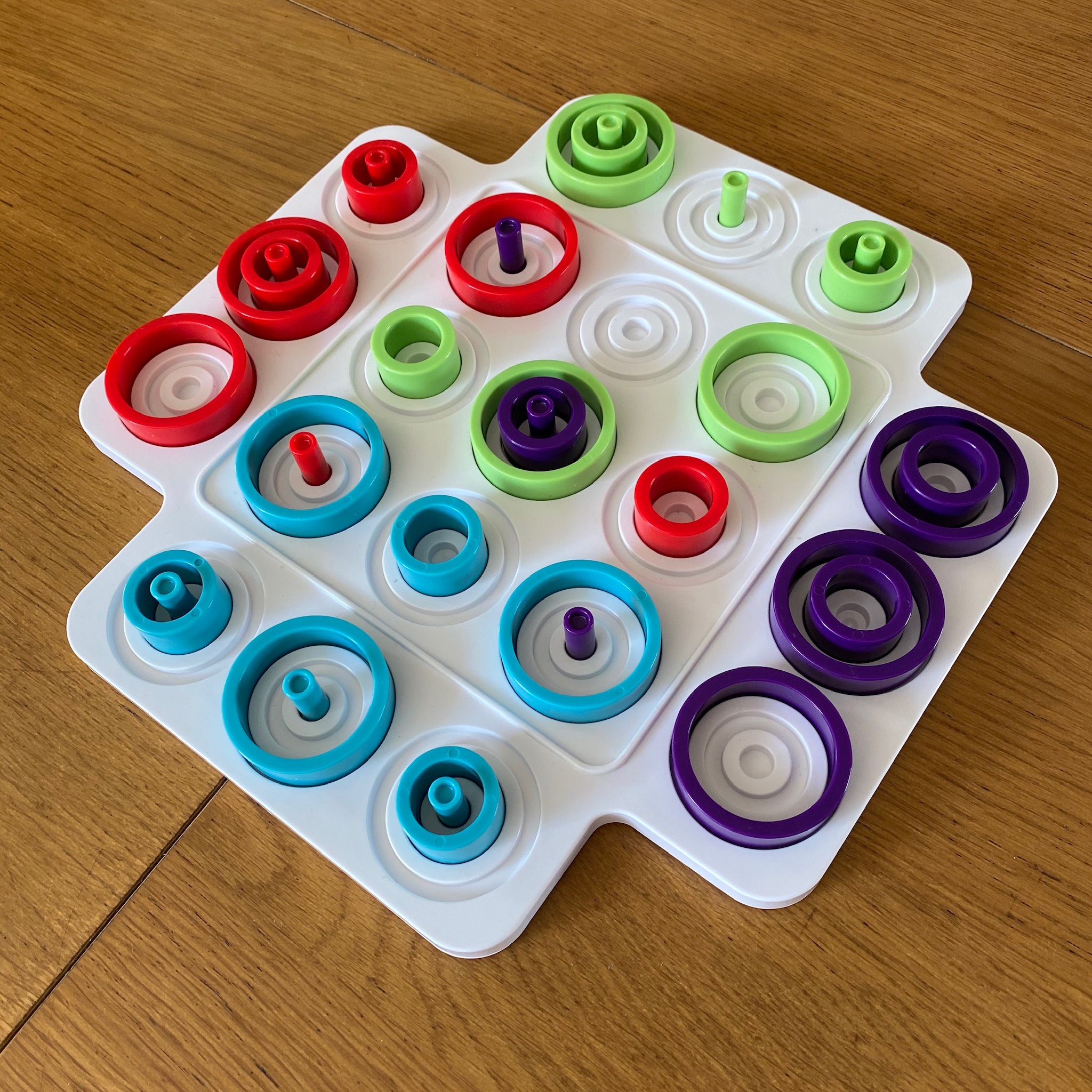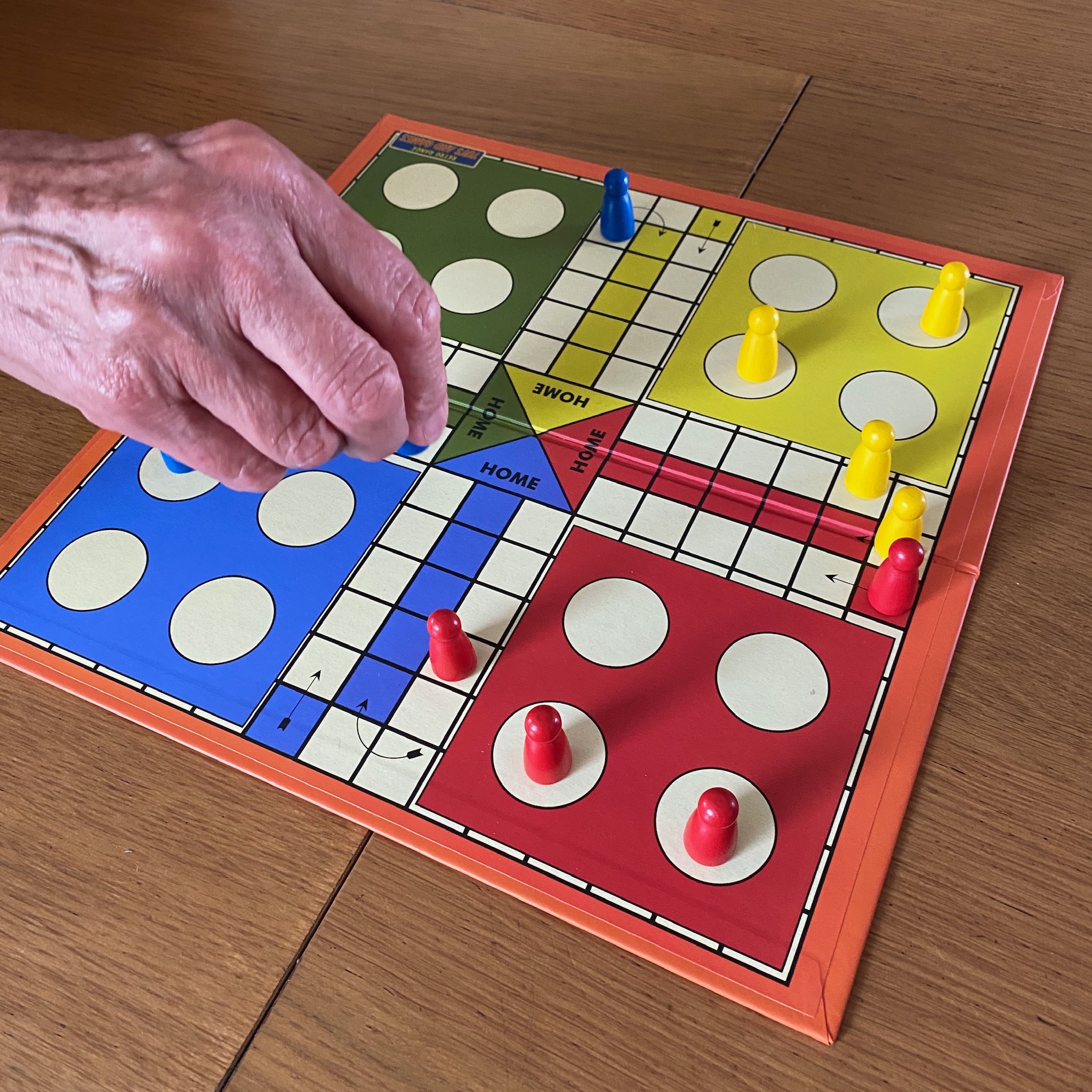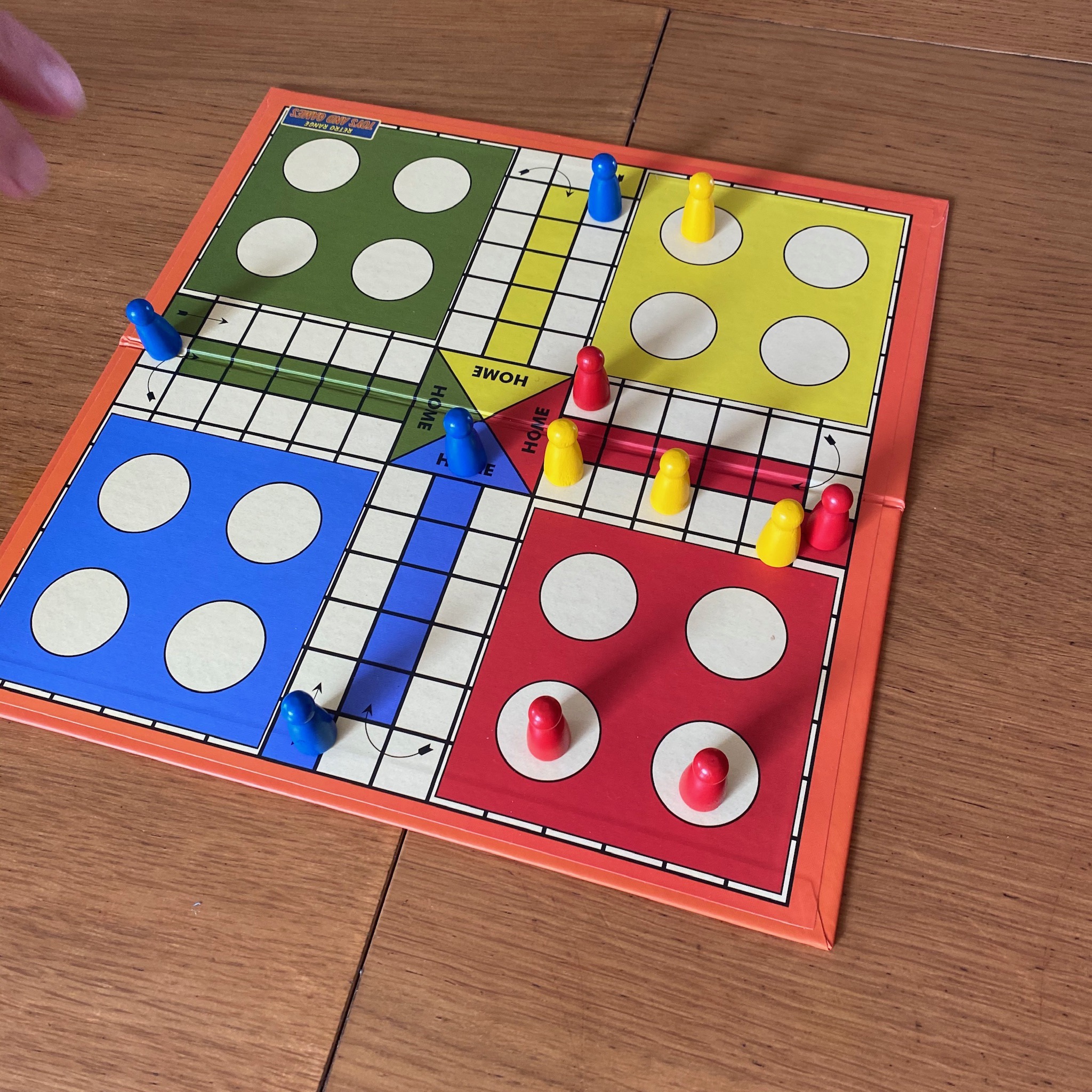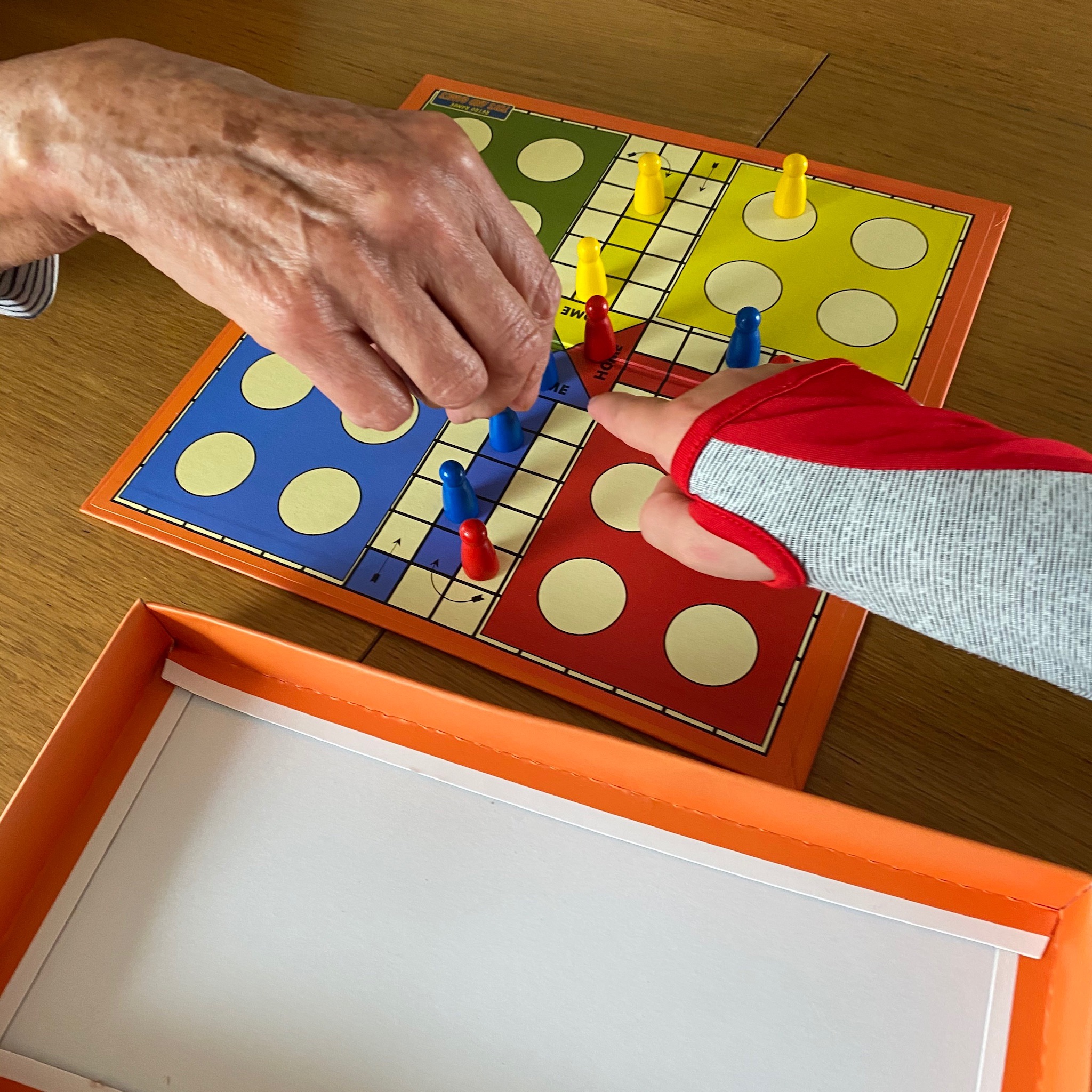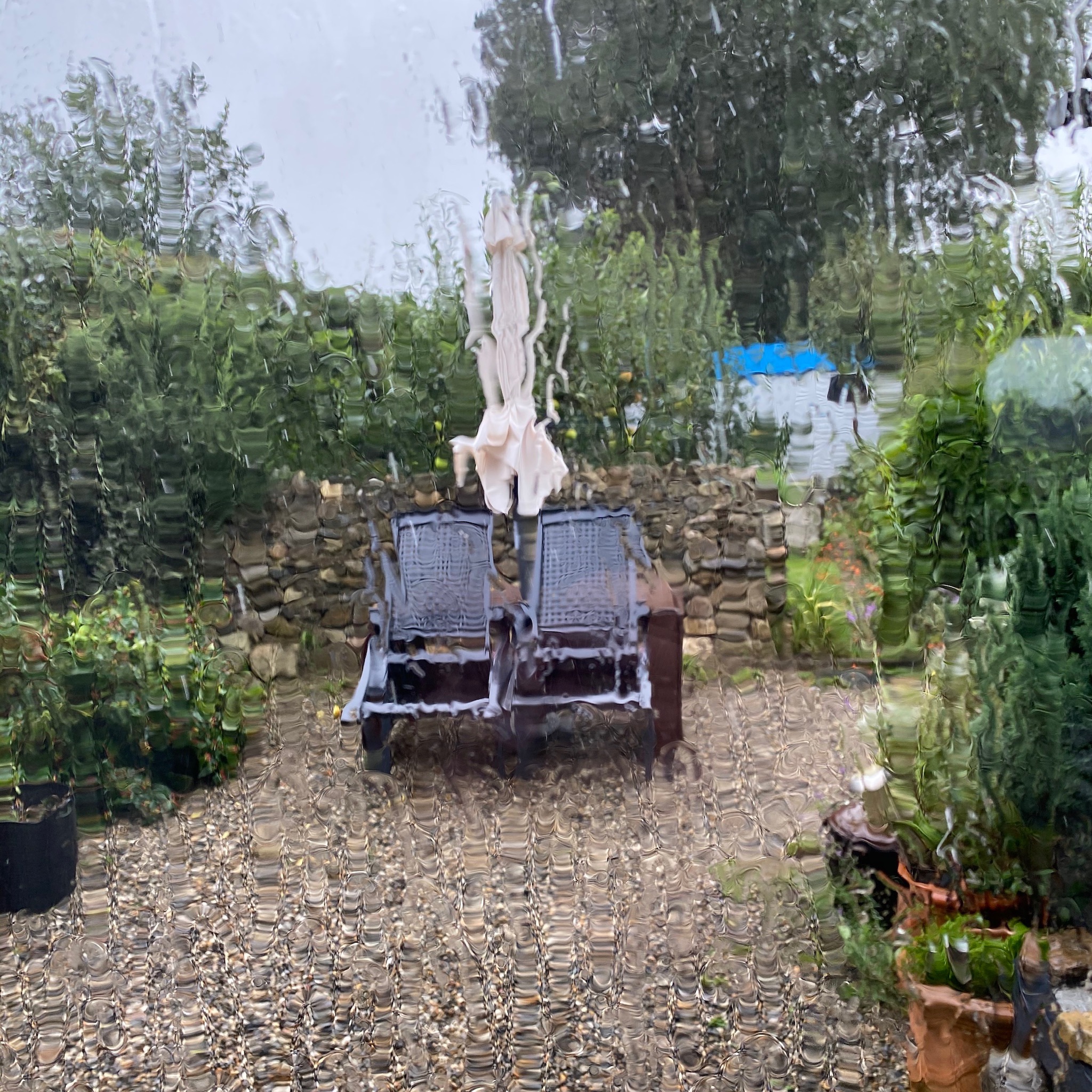 Otrio and Ludo. Rain.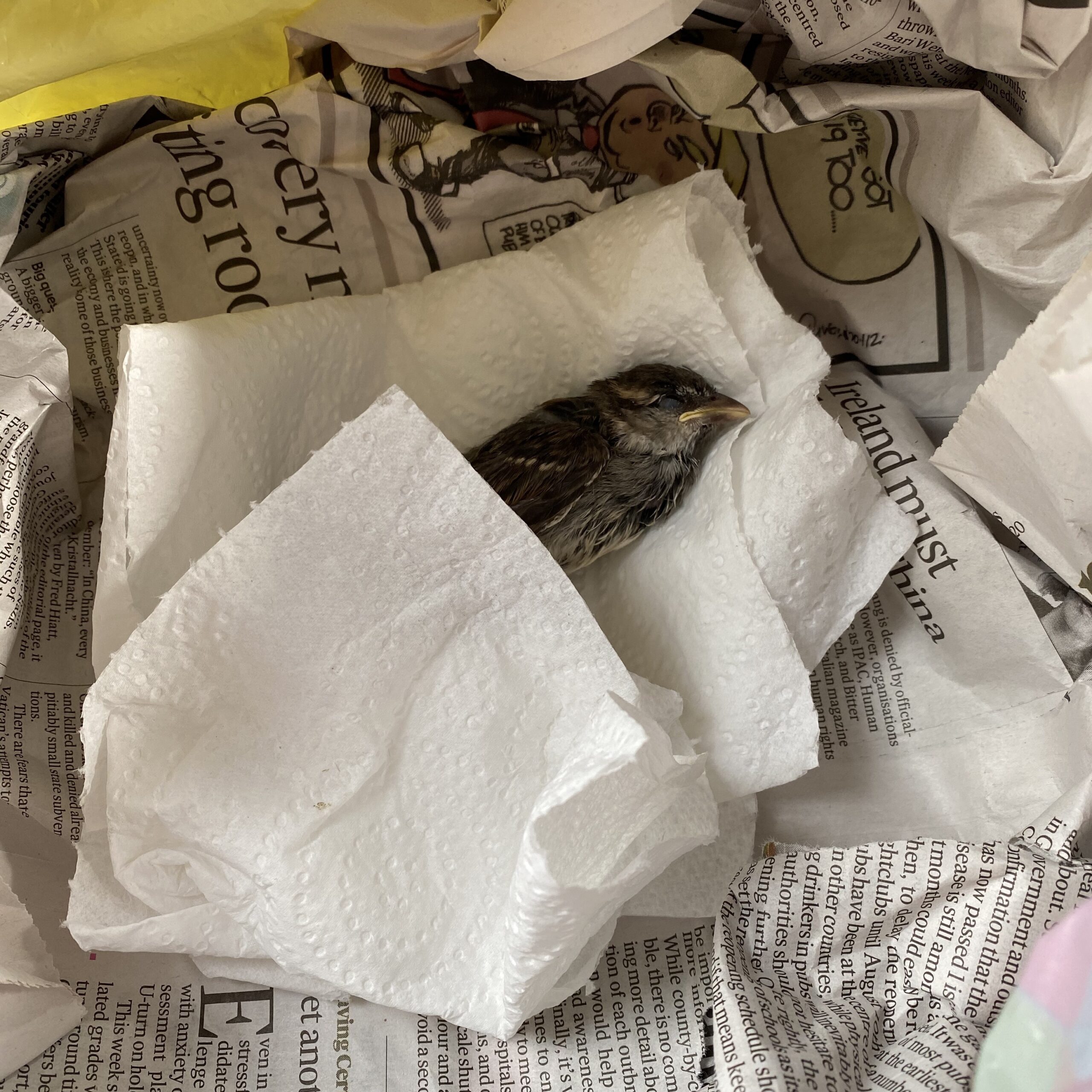 A casualty of the high winds, via a window, possibly aided by the cat of the house? But it didn't make it, sadly. A House Sparrow.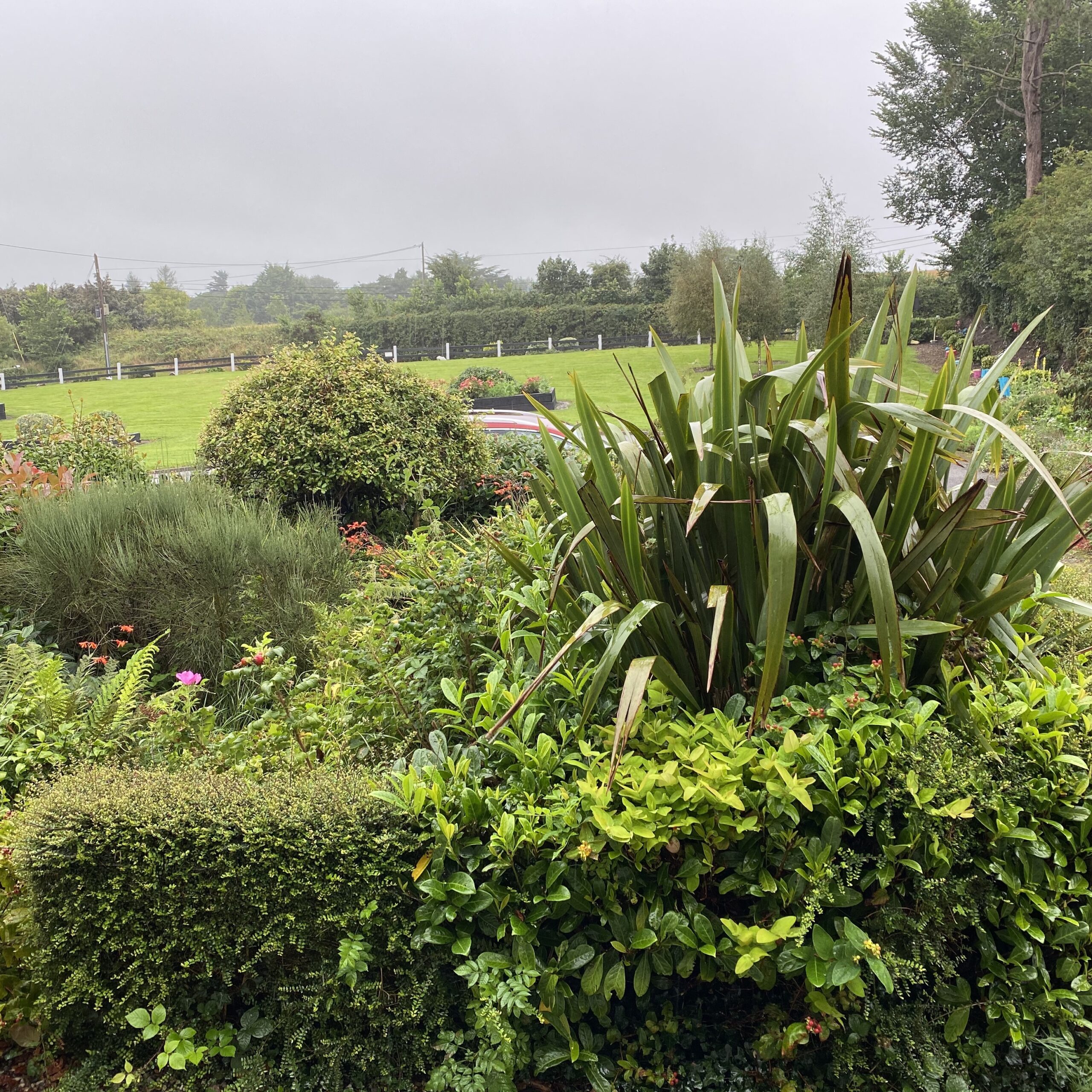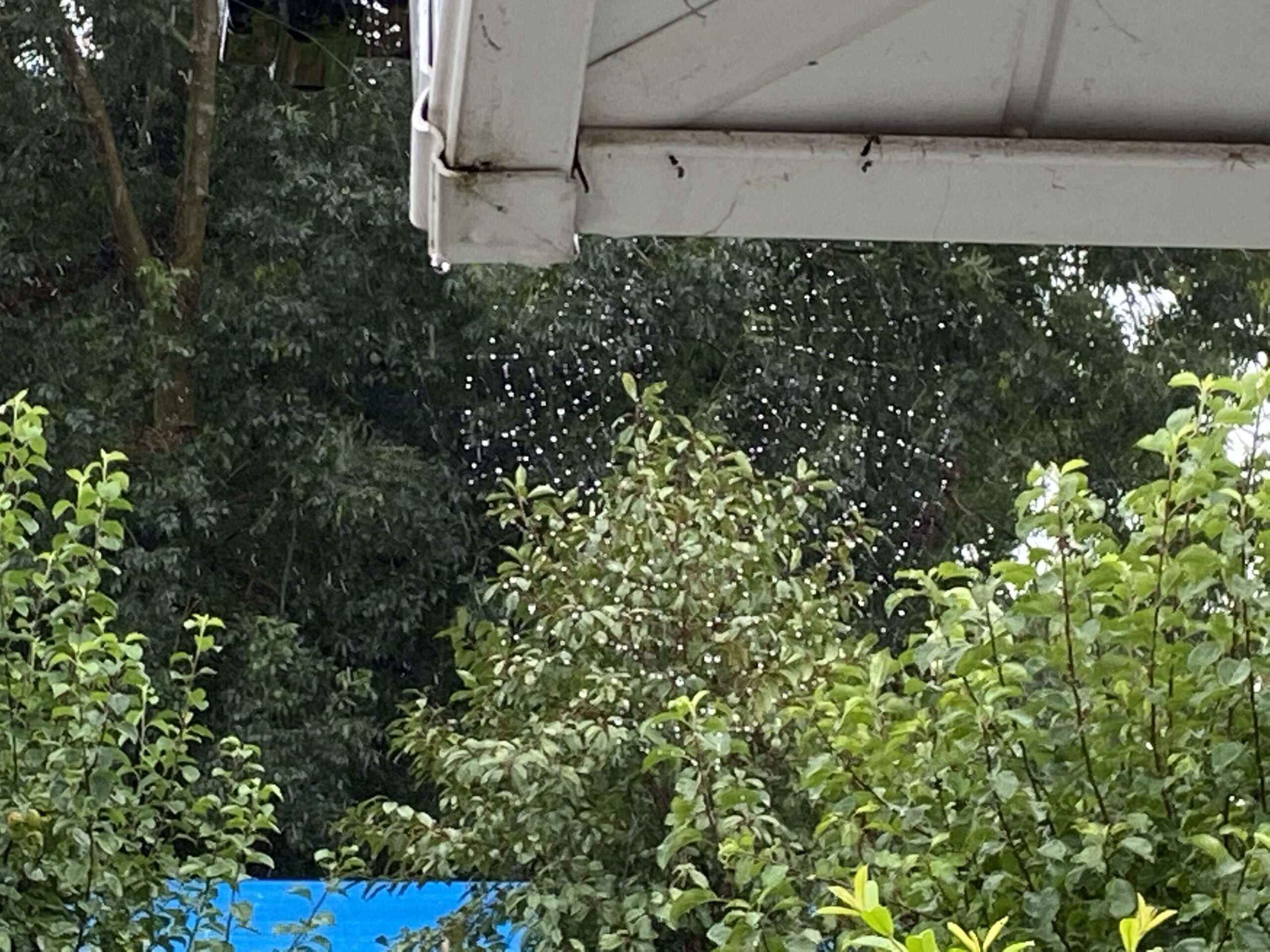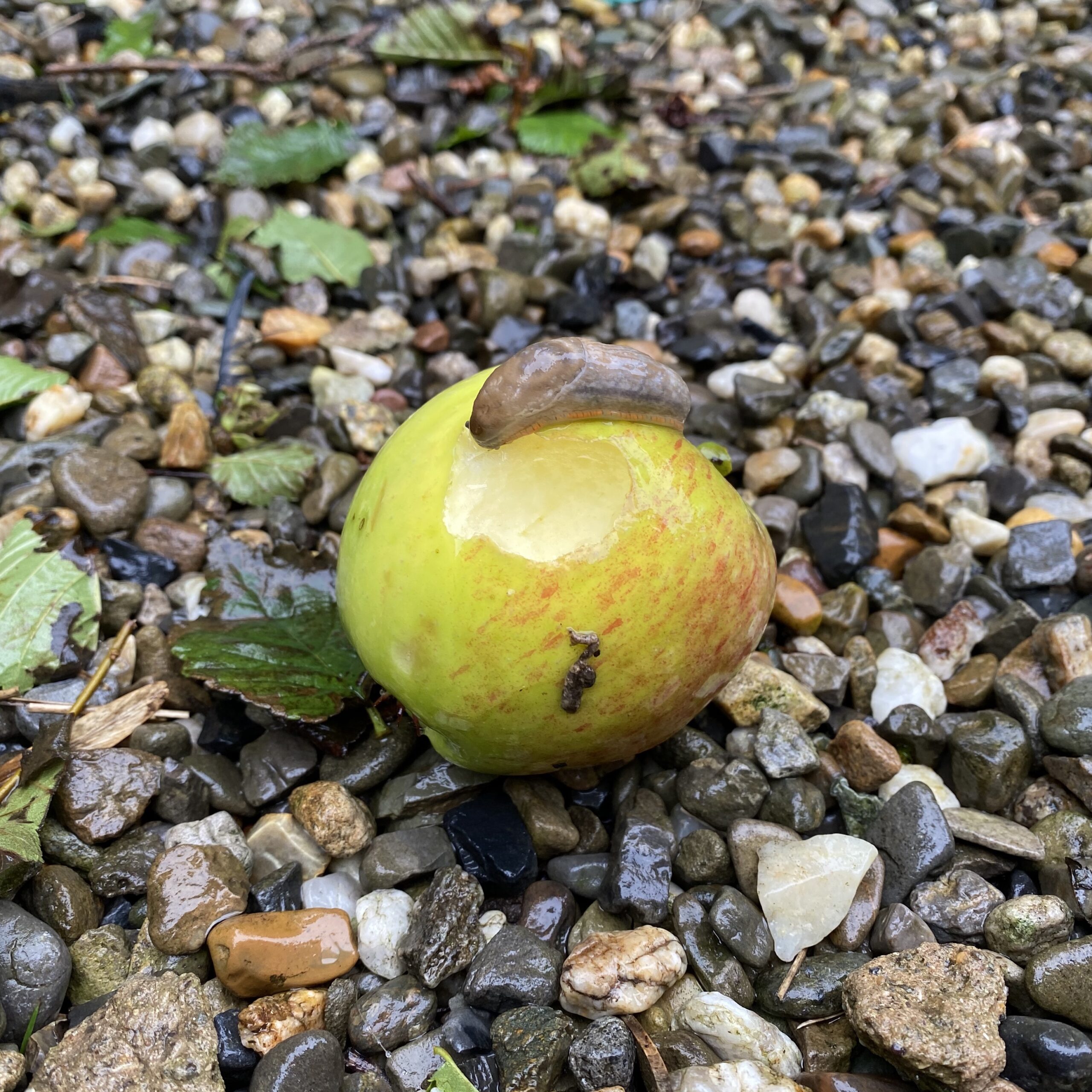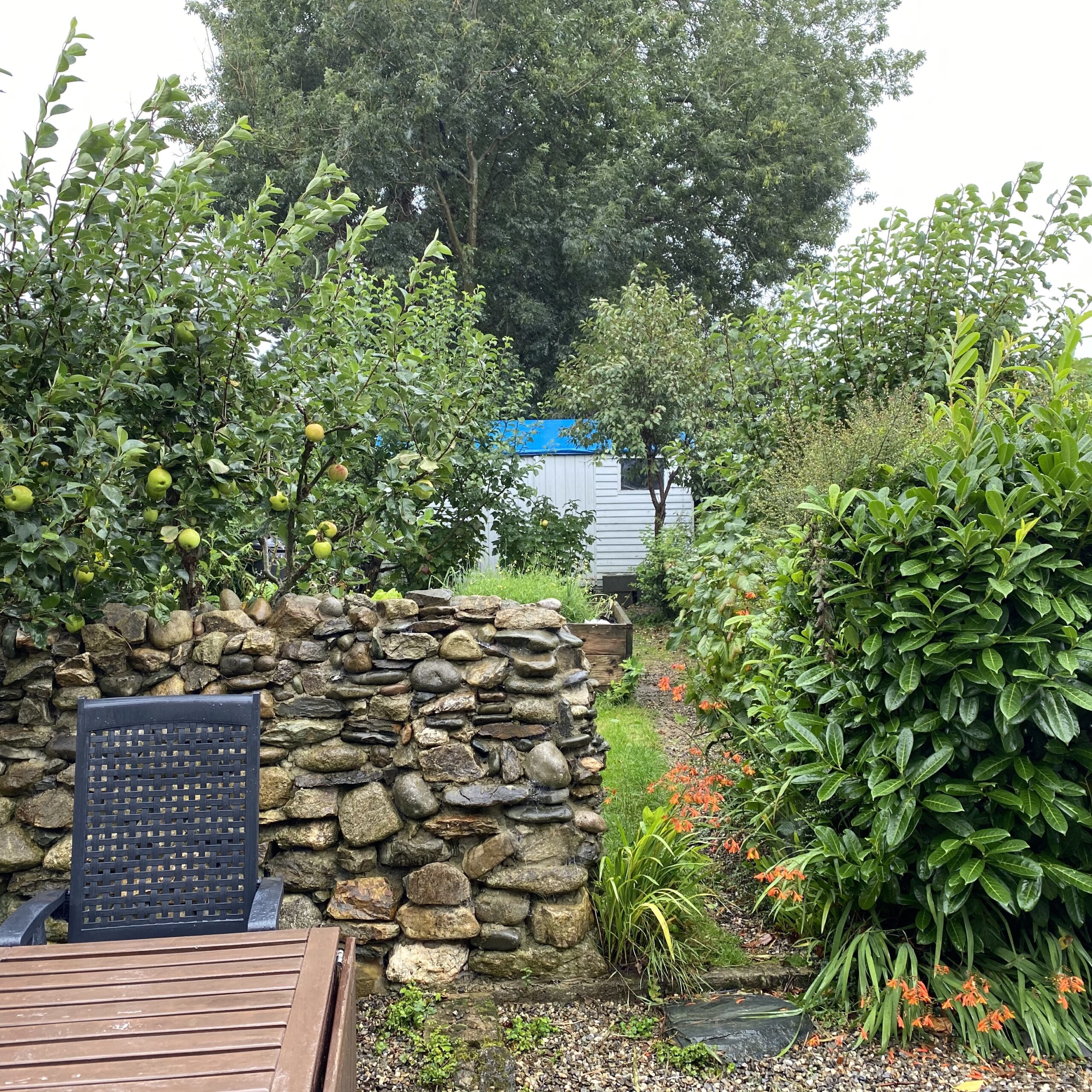 On holiday in Co. Wexford. Is it Sunday? It might be. I think so. It's been Sunday for days now. It's raining and then there will be a rainstorm, and then we'll go home and it will be Monday.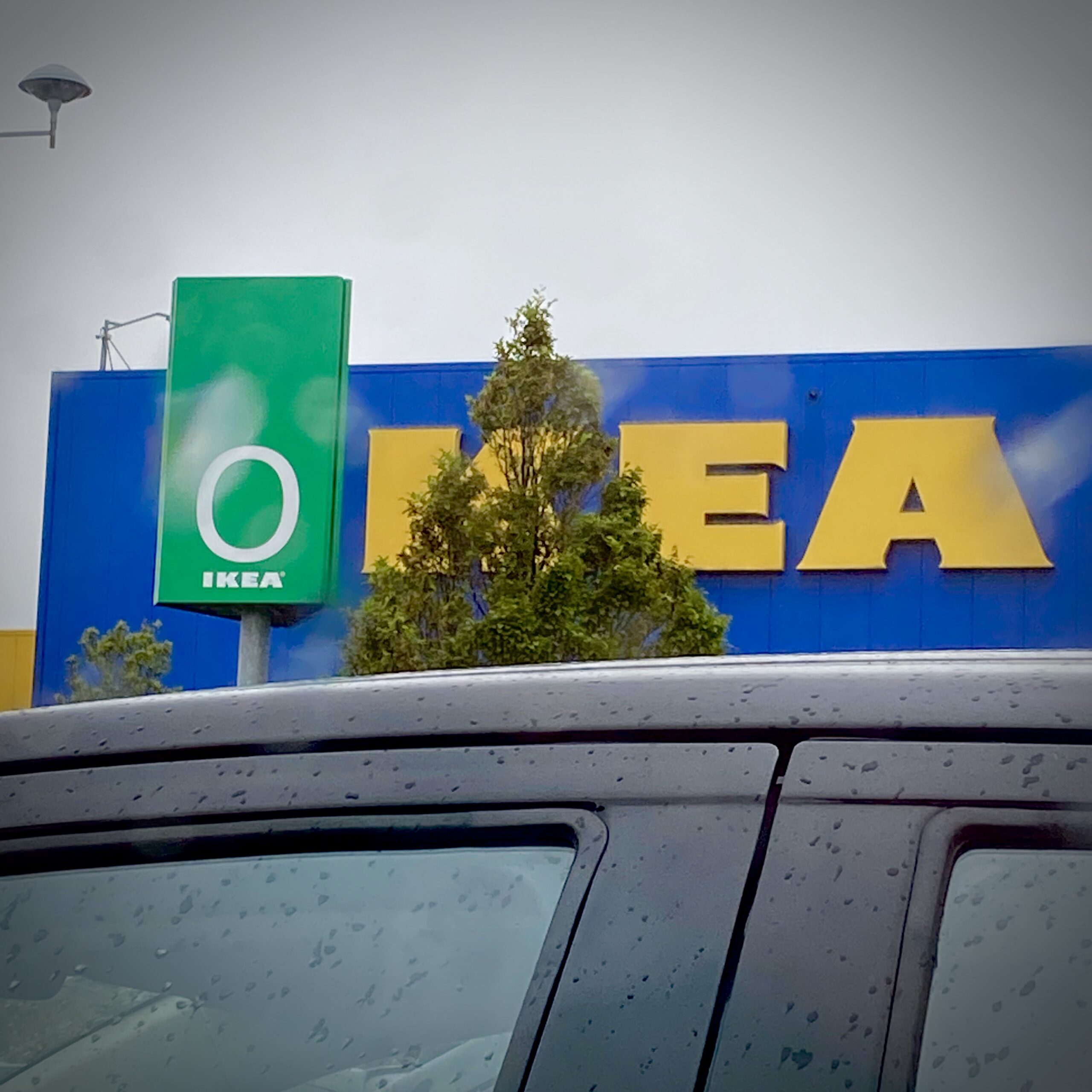 Just needed a couple of things. That's all. The world has changed since I went in.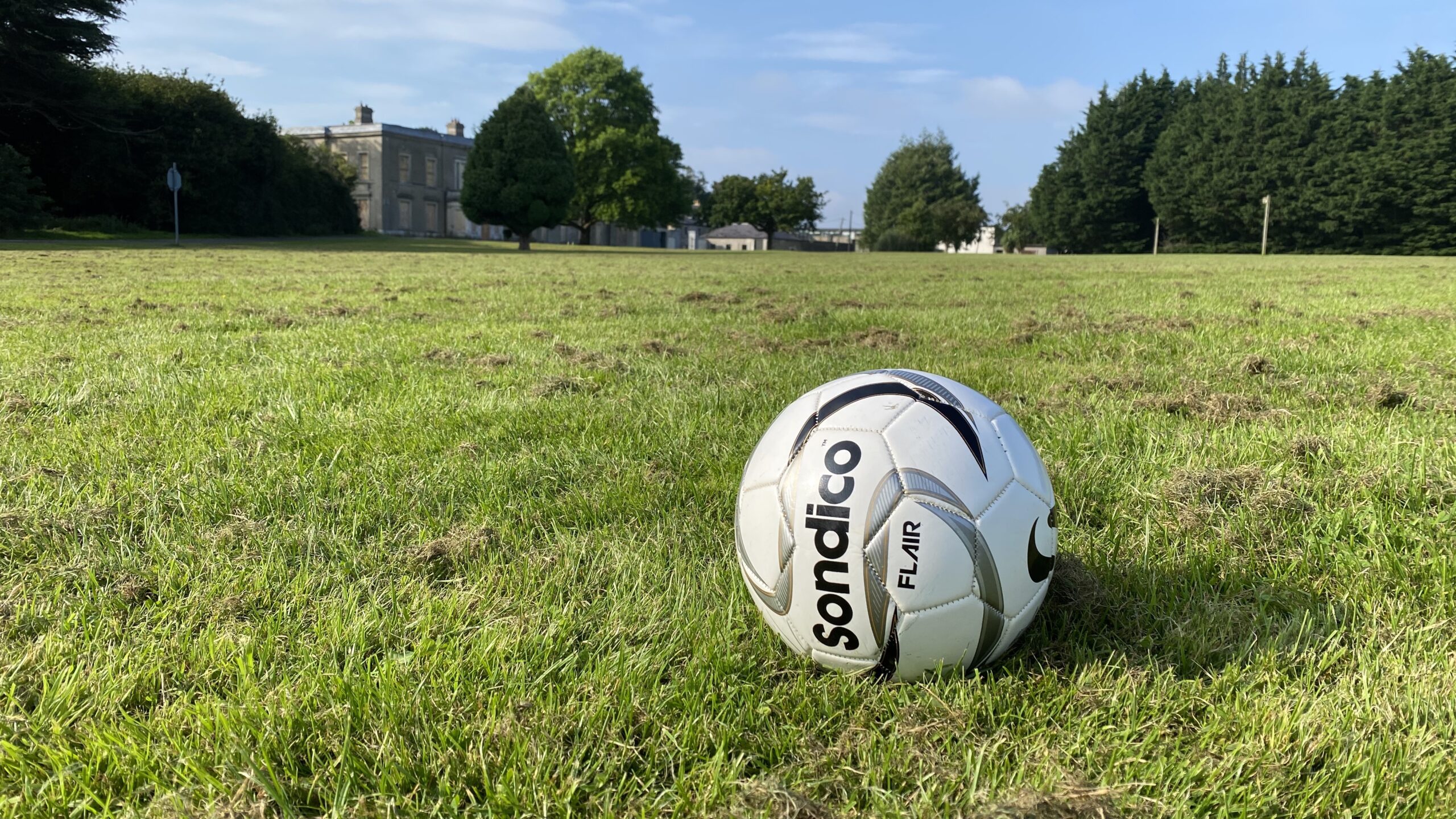 Football practice yesterday afternoon. A beautiful spot in the National Sports Campus which takes a little bit of work to get to but is worth it. A gem hidden in plain sight.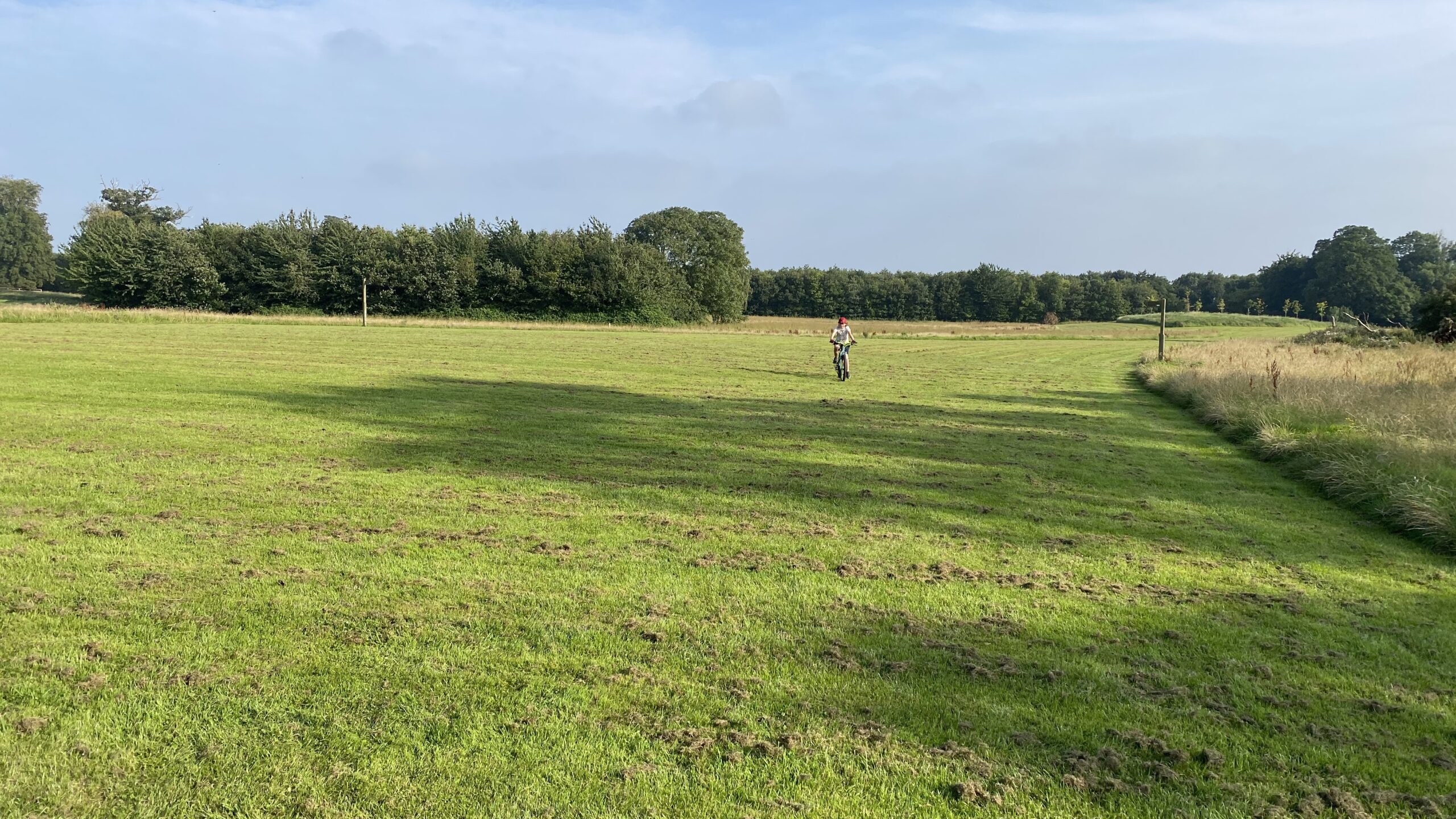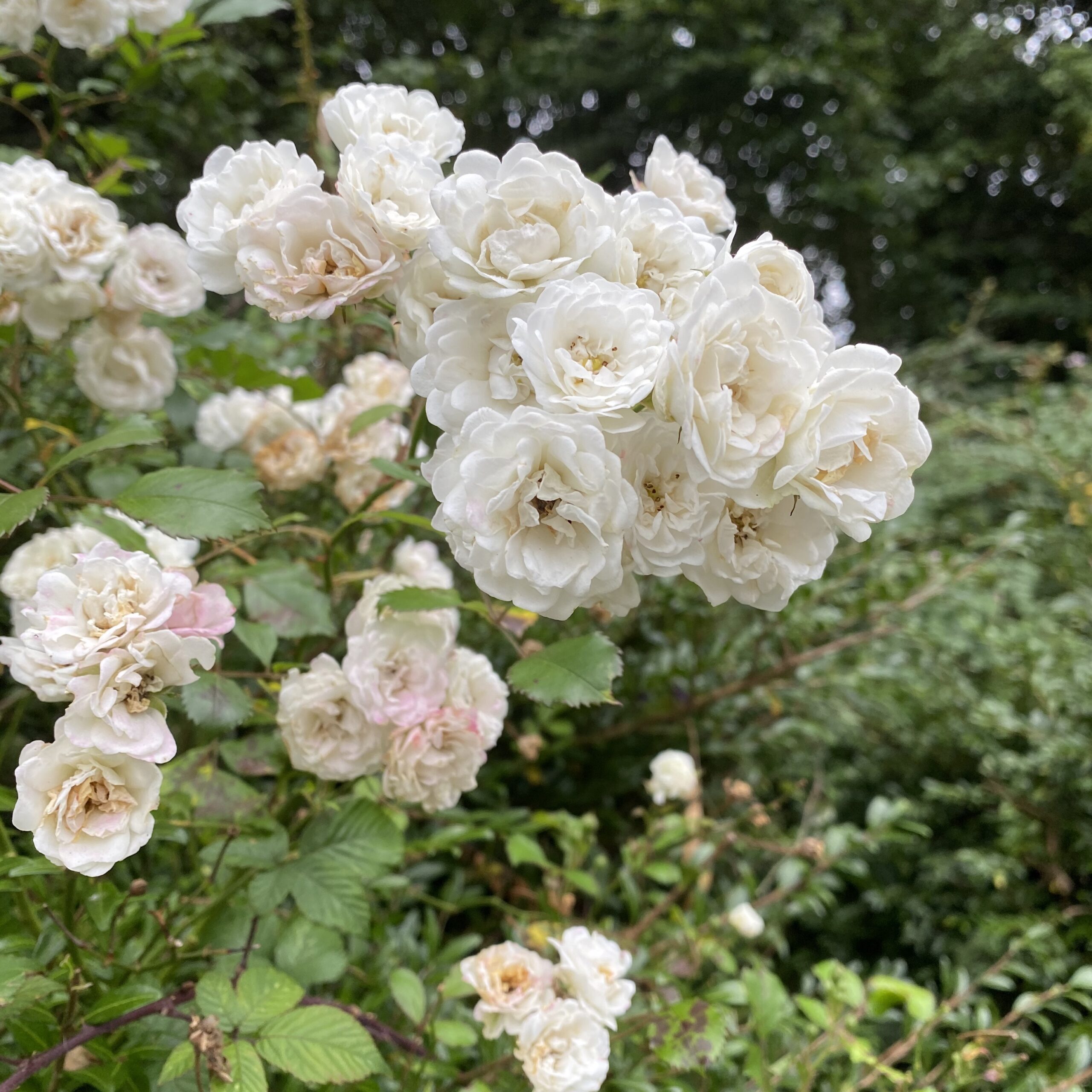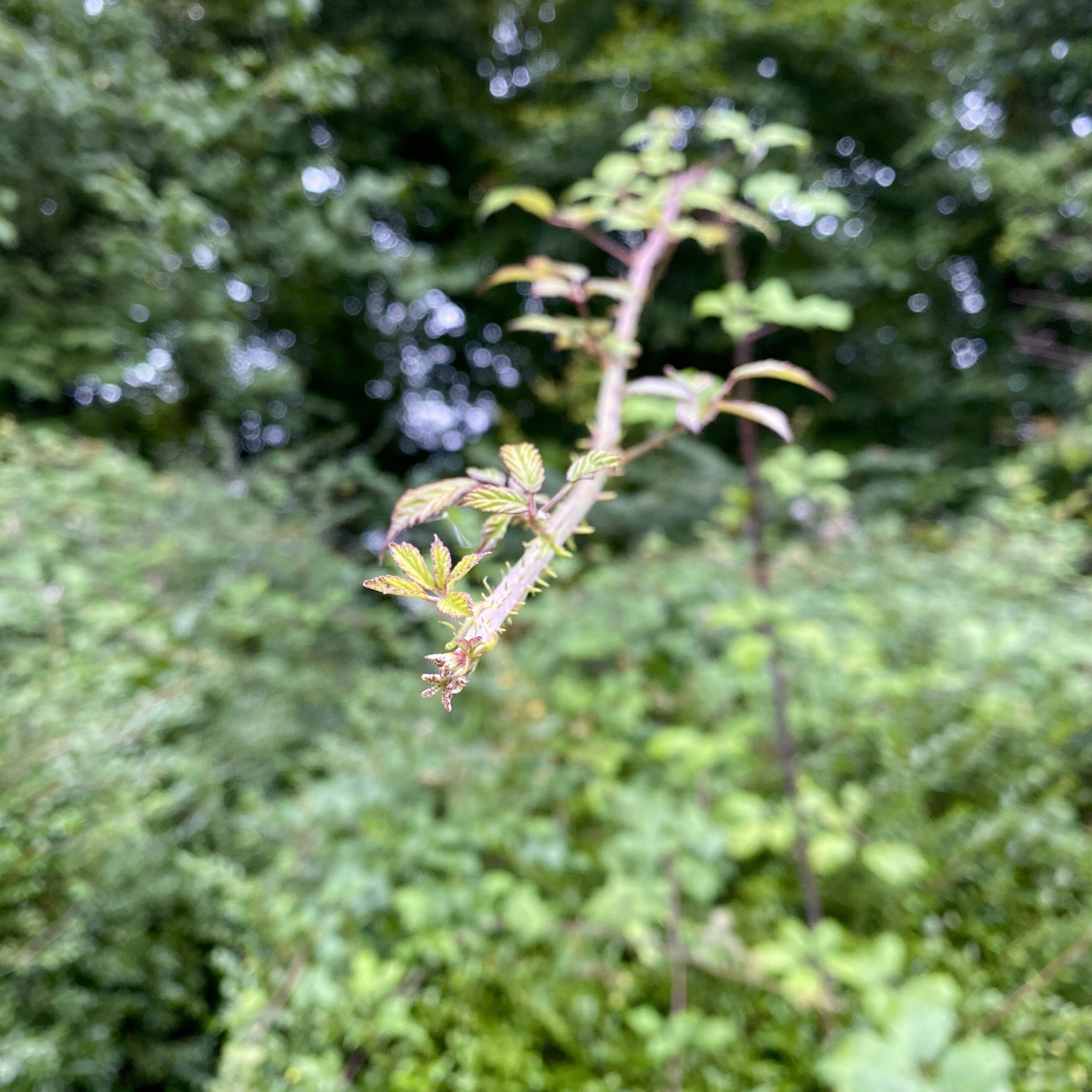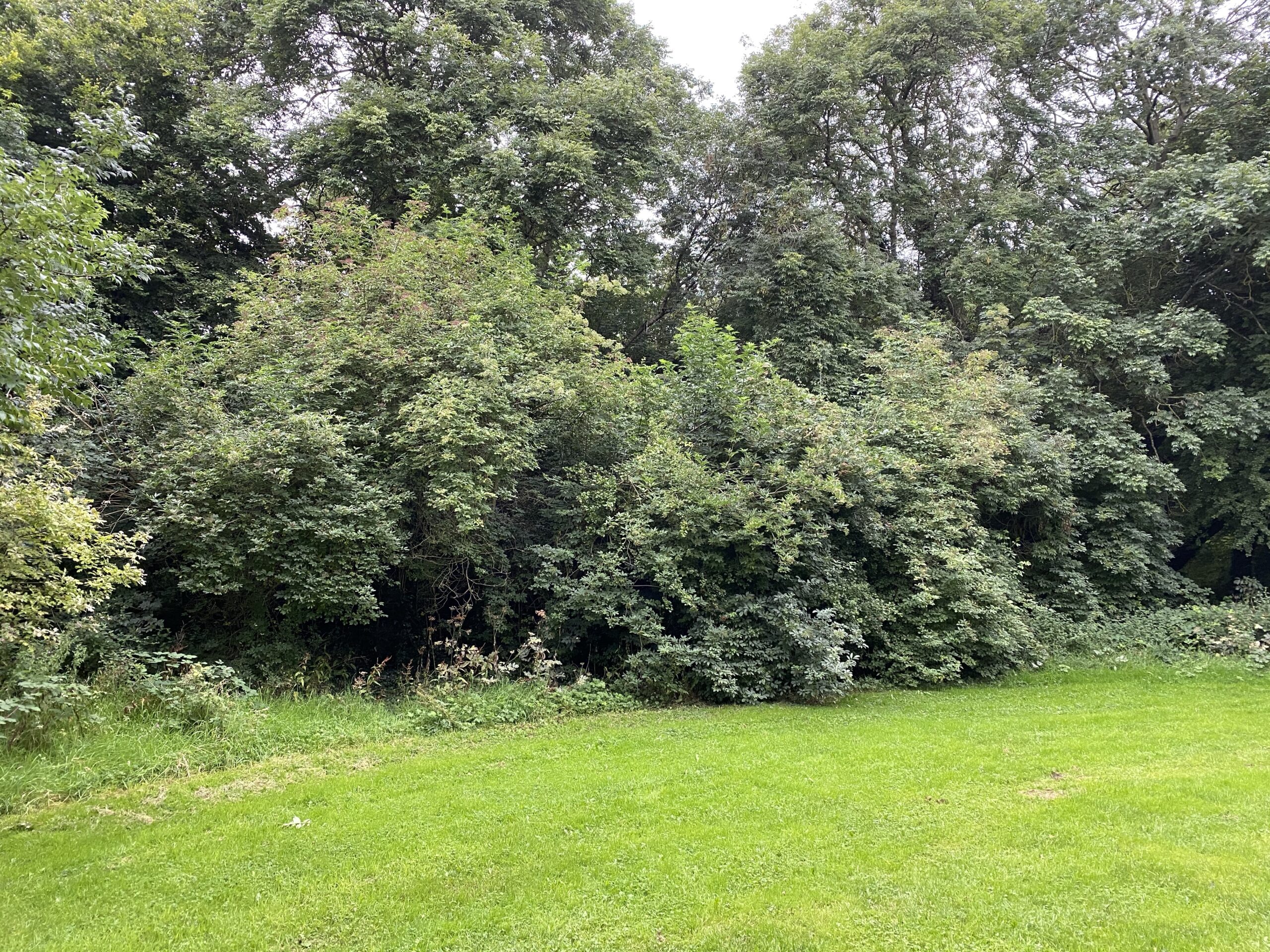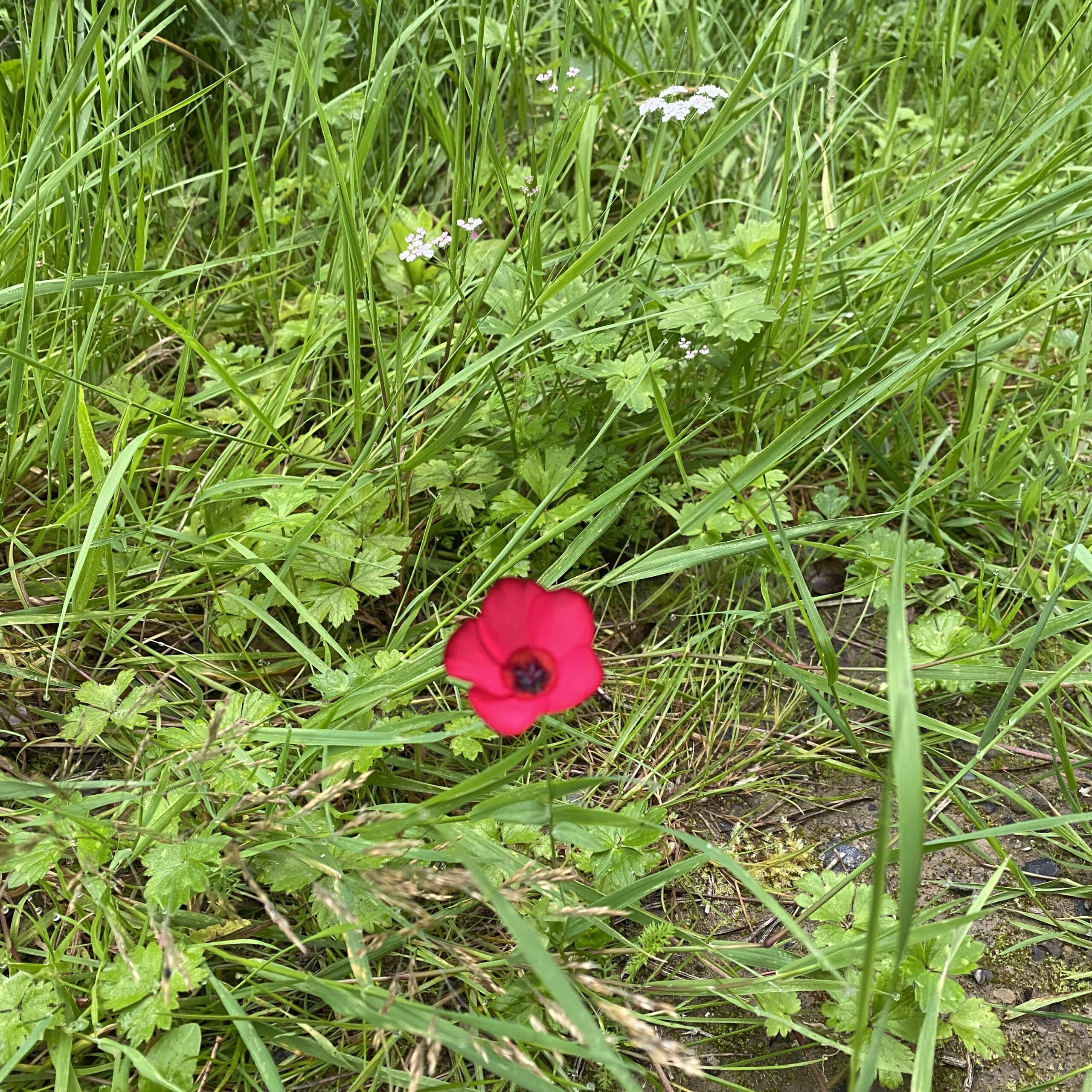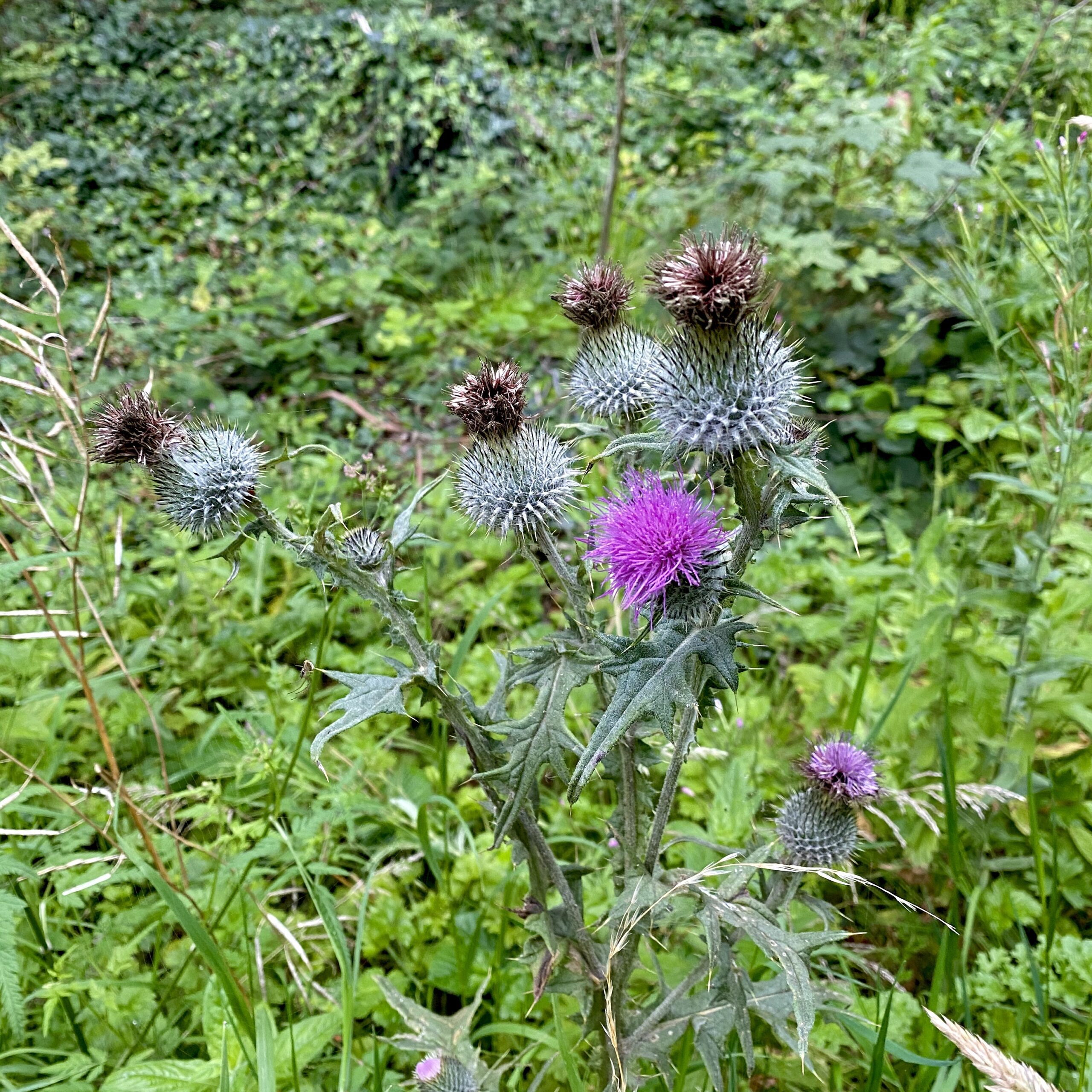 A pretty grim and overcast morning today, but still beauty to be found in the details. Also, I'm coming to realise that even a modest walk takes a good hour. I do dawdle though.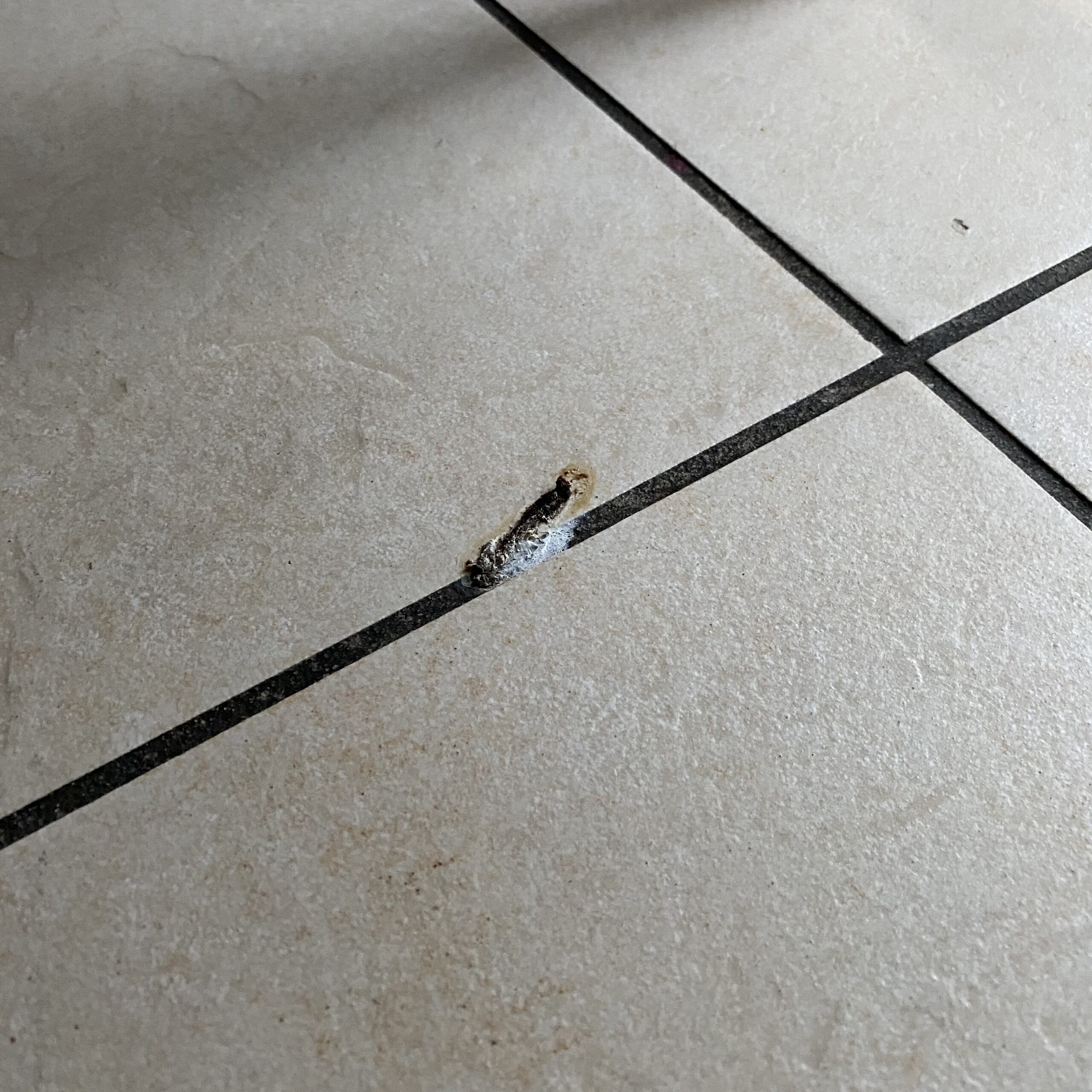 So they (the Magpie, it's only one of them that does this) were in again. I don't know when, but they were in, walked around, took a look, left a calling card, quietly left. The absolute neck. I can't leave the back door open at all.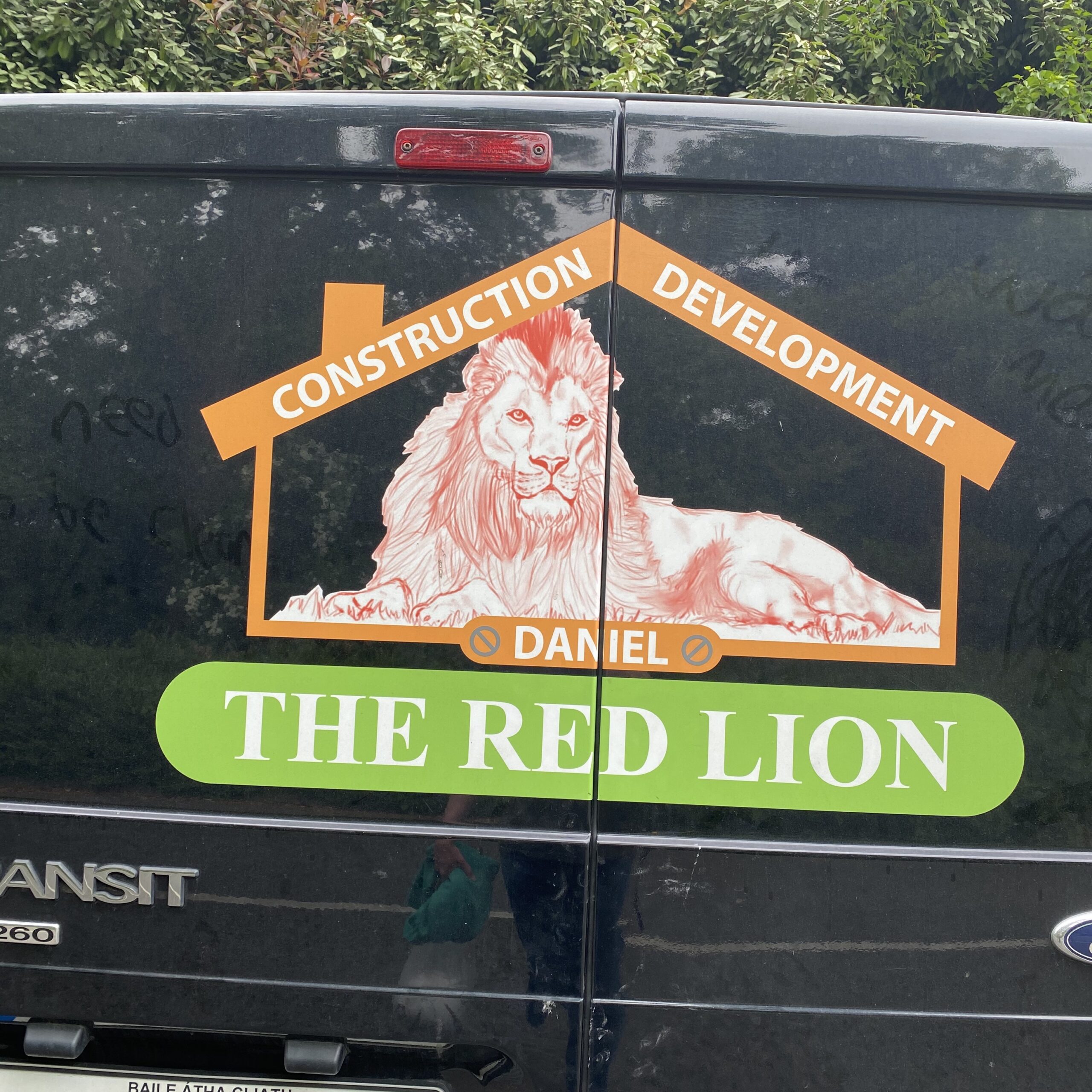 This photo is actually from May, although it was taken on the same street as the previous photo. So much going on here! It's fantastic.
Here's a synopsis of Daniel and the Lion's Den from Wikipedia: https://en.wikipedia.org/wiki/Daniel_in_the_lions'_den – a relatively straightforward Biblical story: if you question God, you and your loved ones are finished, be like Daniel. Anyway, it seems here to have been conflated into Daniel being the lion, a red one at that, and he builds things.