22/10
2020
Shortbread is the purity of cake; just flour, butter, sugar, heat and long-term cardiovascular trouble requiring medication and surgical intervention.
I set myself an admittedly silly challenge yesterday as a response to an enormously stressful Tuesday, by applying the sane type of approach that gave the world USA President Donald J. Trump and outsourcing my challenge to Twitter. Anyway, the upshot was to get the divorce process moving and bake a cake of some sort, and somewhat surprisingly keeping my job.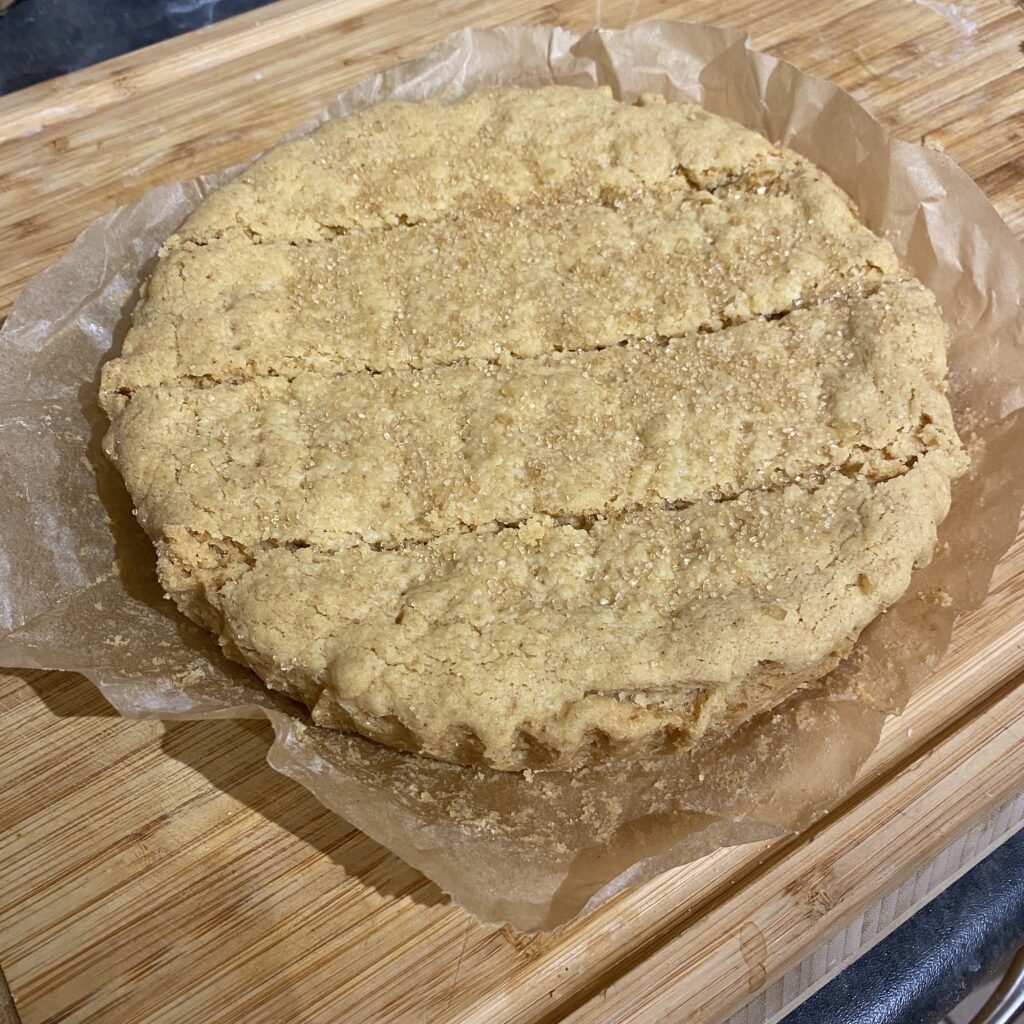 It's a Jaime Oliver recipe, from his Big Book, so I have no link. He probably has it on his website, or a variation of it. It's lovely, but heavier than depleted Uranium. A small piece of this could sustain an adult for weeks (and that's what it was originally supposed to do).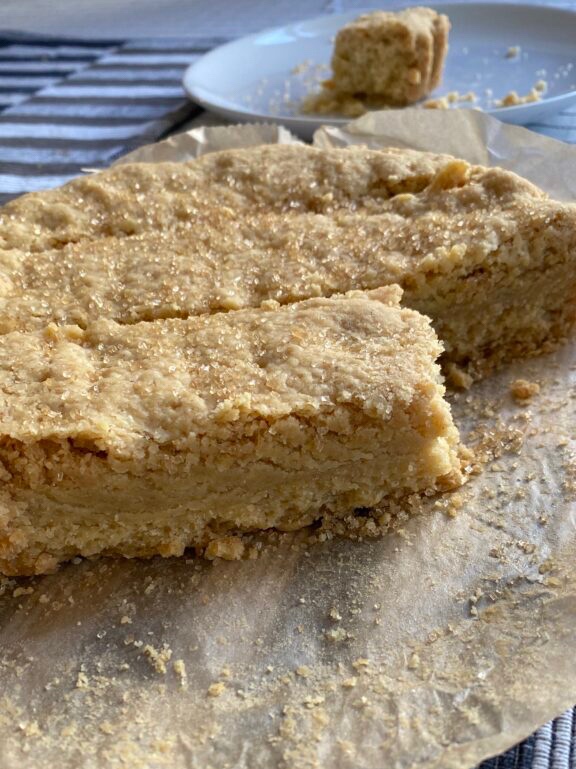 In conclusion, by way of outrageous statement, I'm pretty much an incredible guy. If you met me you would be all "wow, this is pretty much an incredible guy" and I would say "Well, hey" because I already knew it but enjoyed your realisation of it.