Monthly Archives:
September 2020
29/09
2020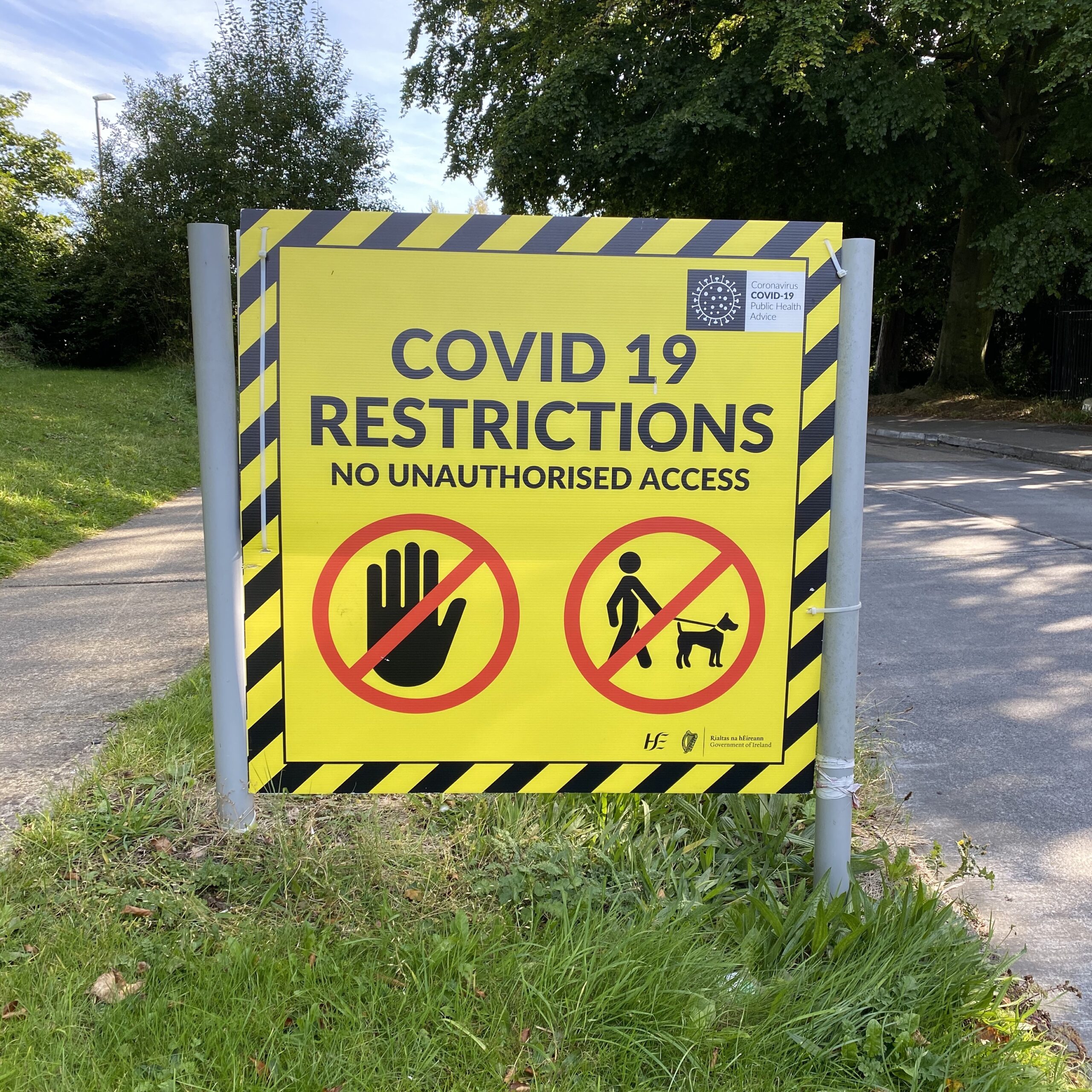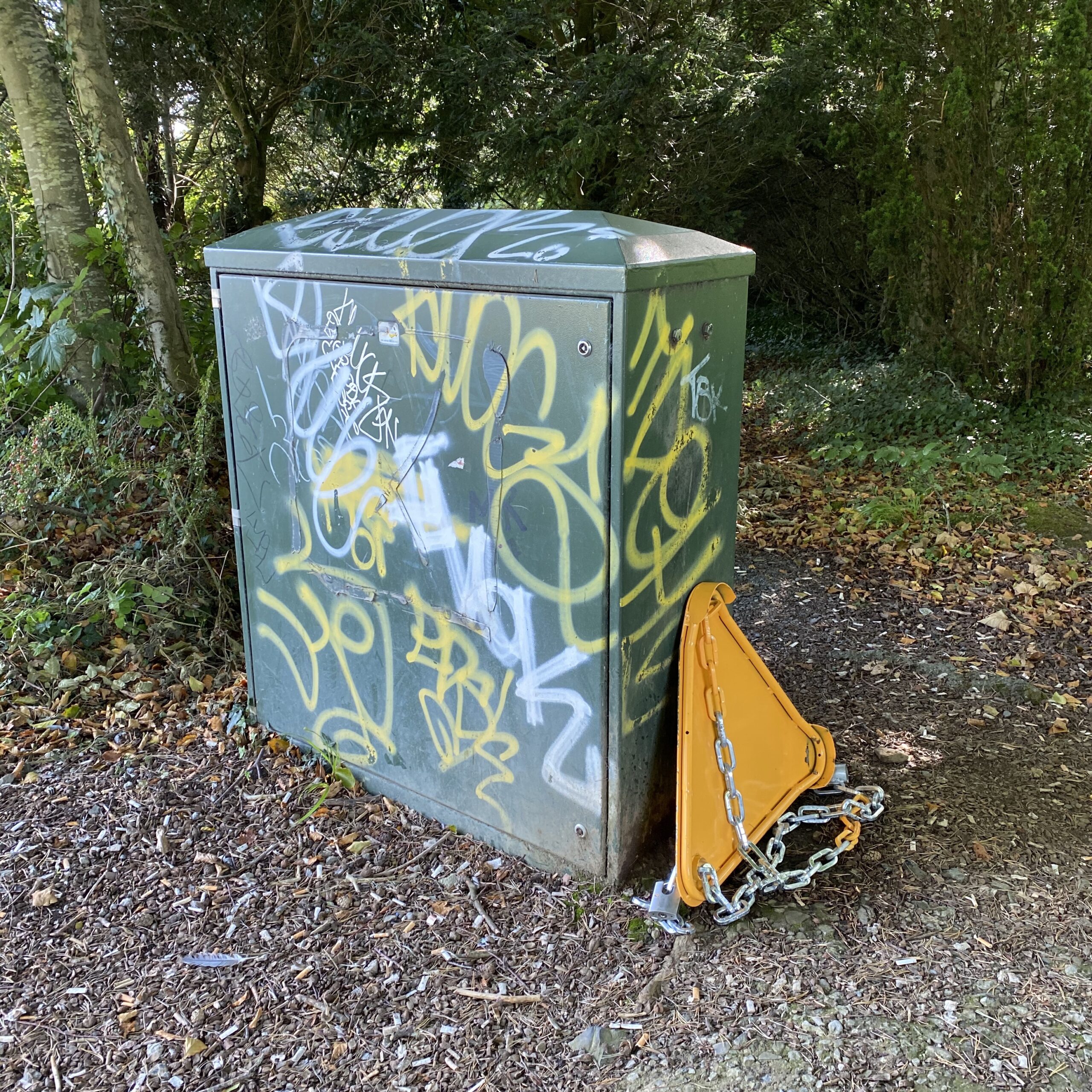 Connolly Hospital, Blanchardstown.
26/09
2020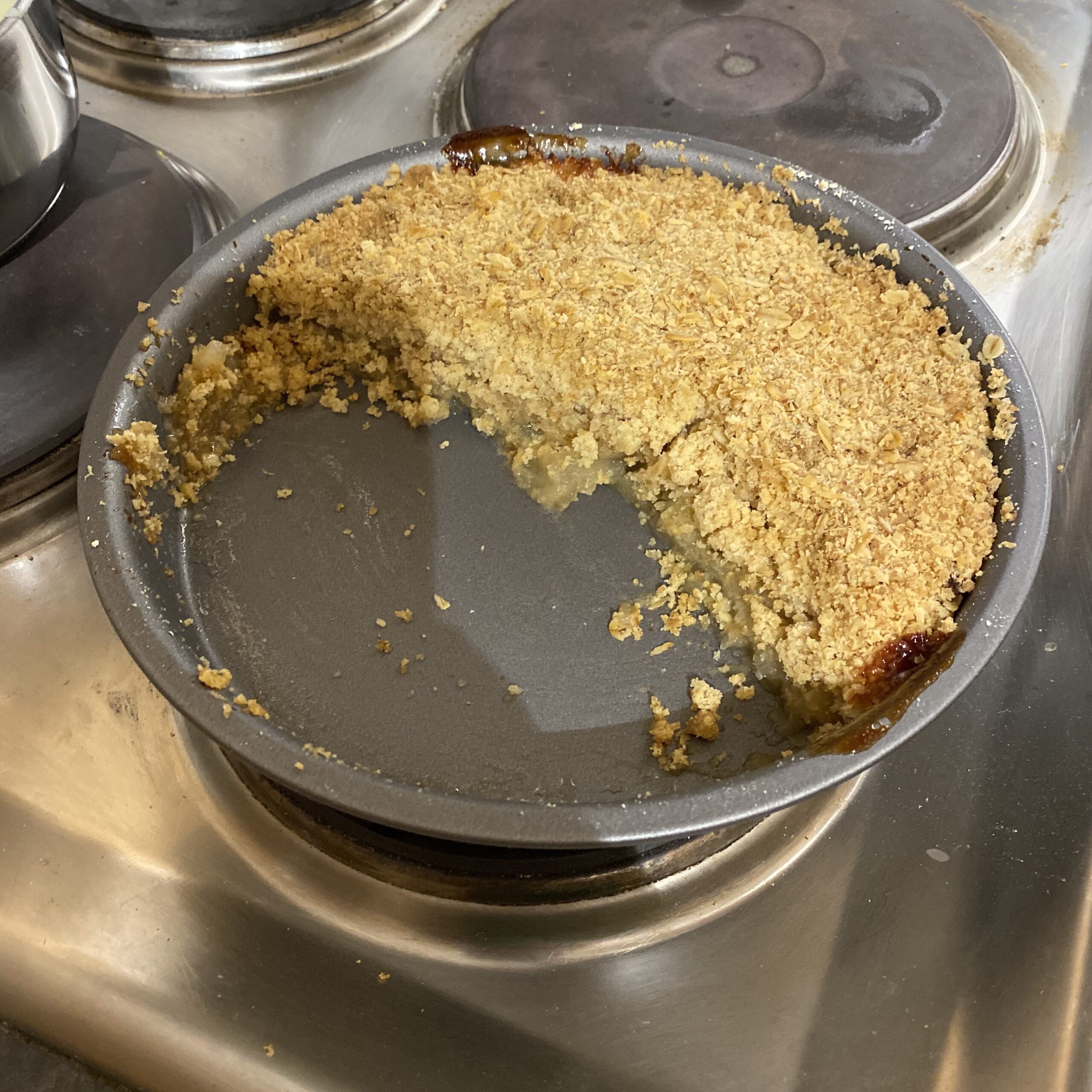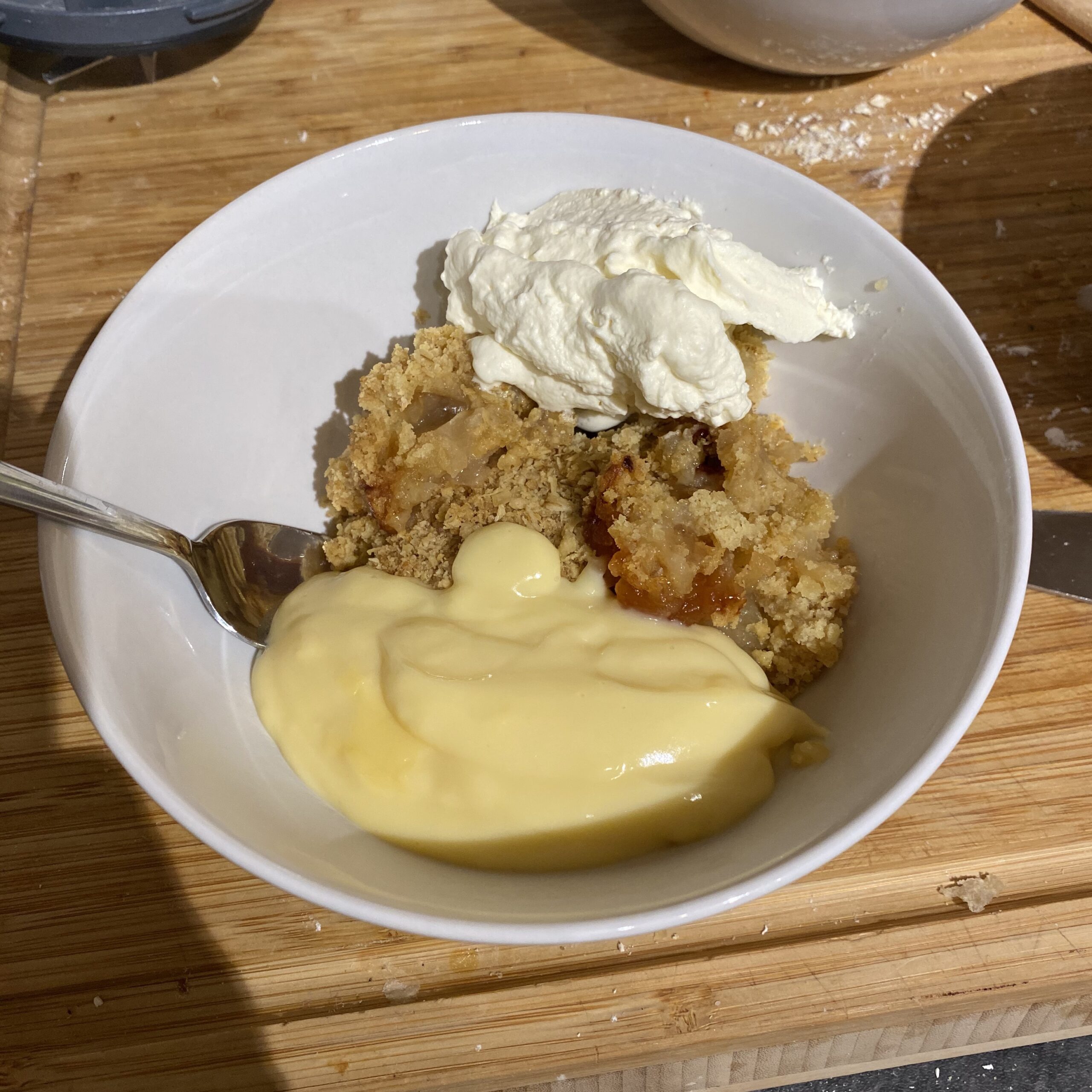 I know, right? I'm just knocking them out at this stage. Apple Crumble for dessert: https://www.bbcgoodfood.com/recipes/best-apple-crumble
23/09
2020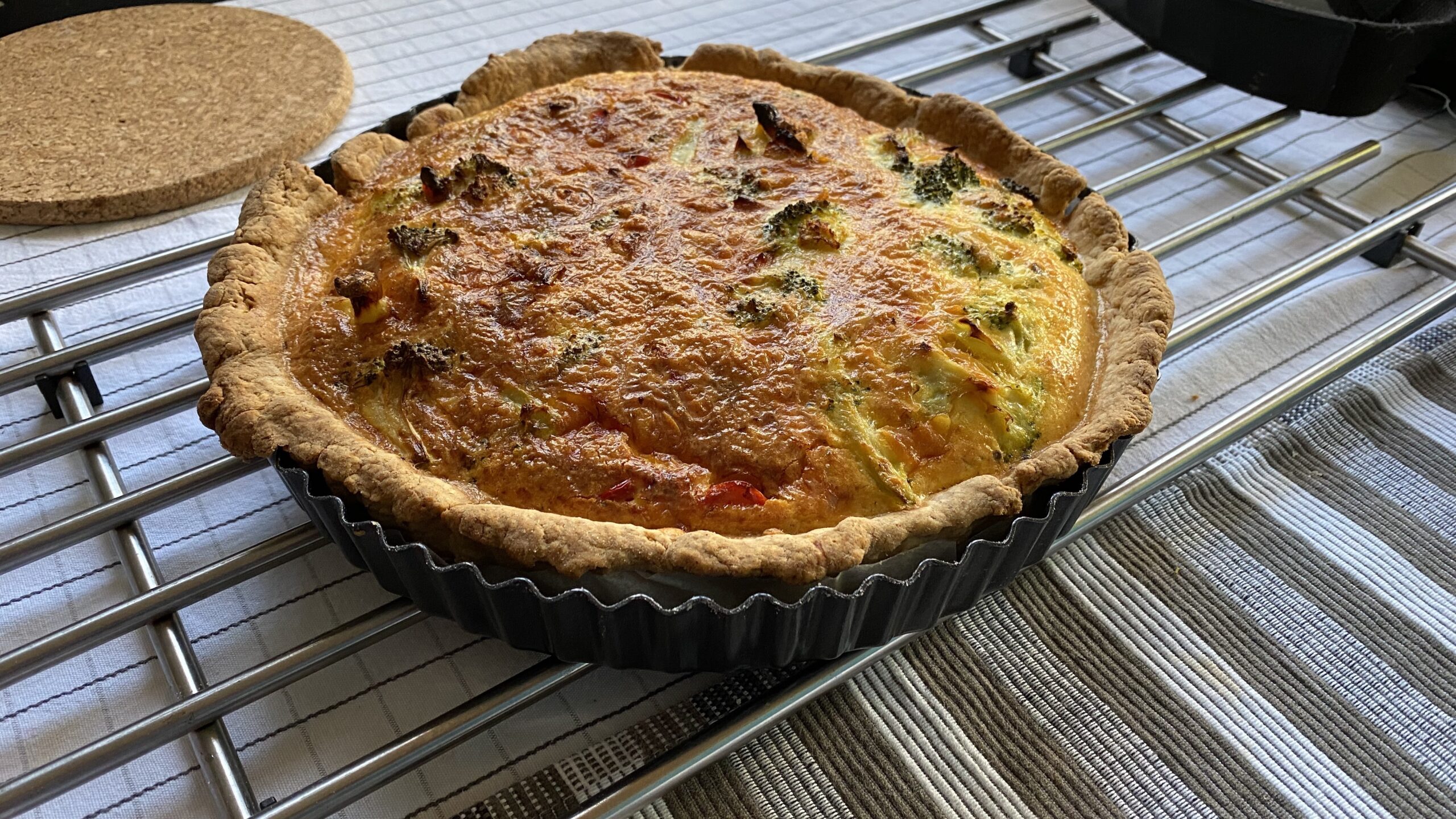 Oops, forgot to add the recipe: https://www.jamieoliver.com/recipes/asparagus-recipes/asparagus-quiche-soup/
Some more photos: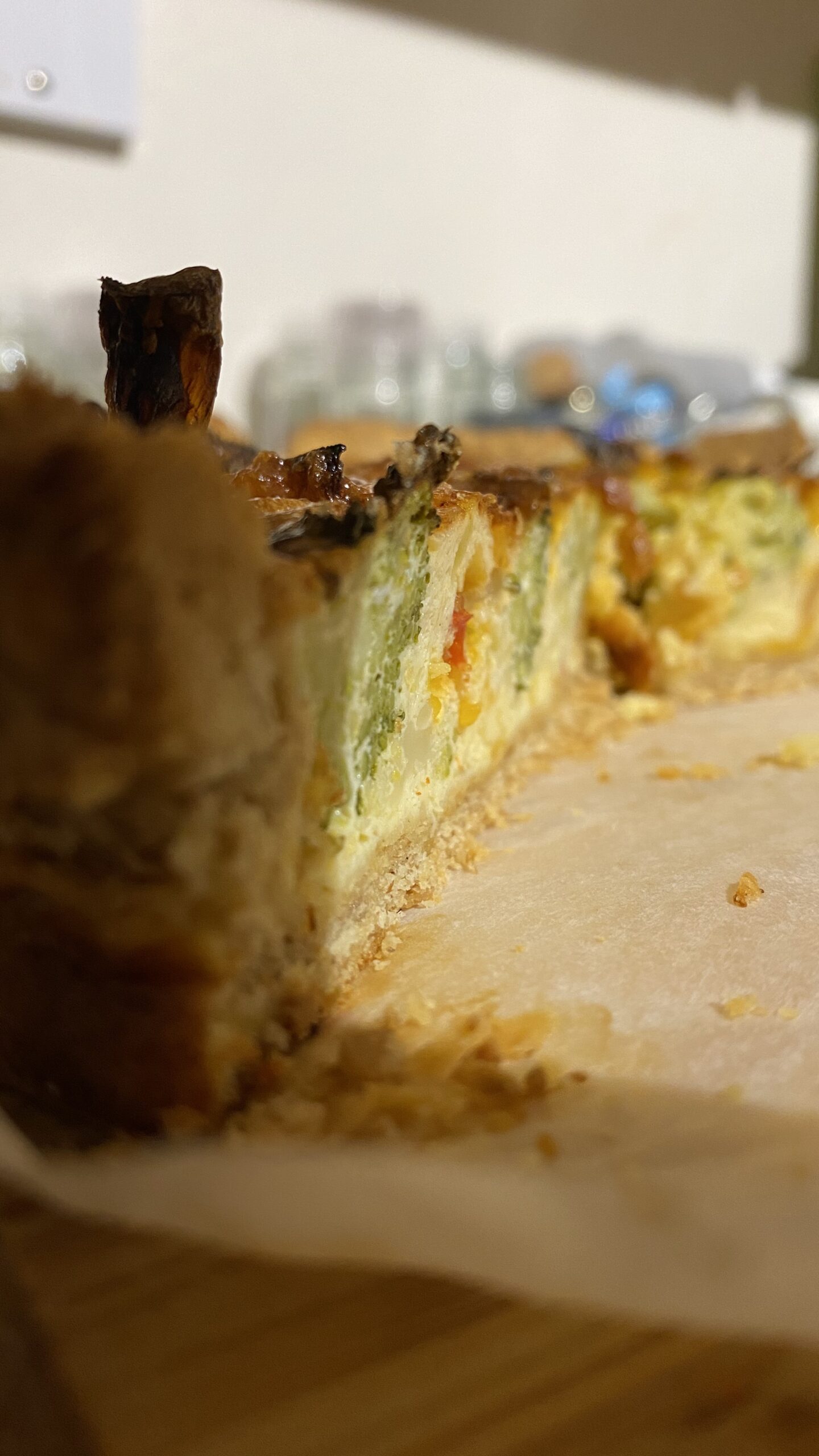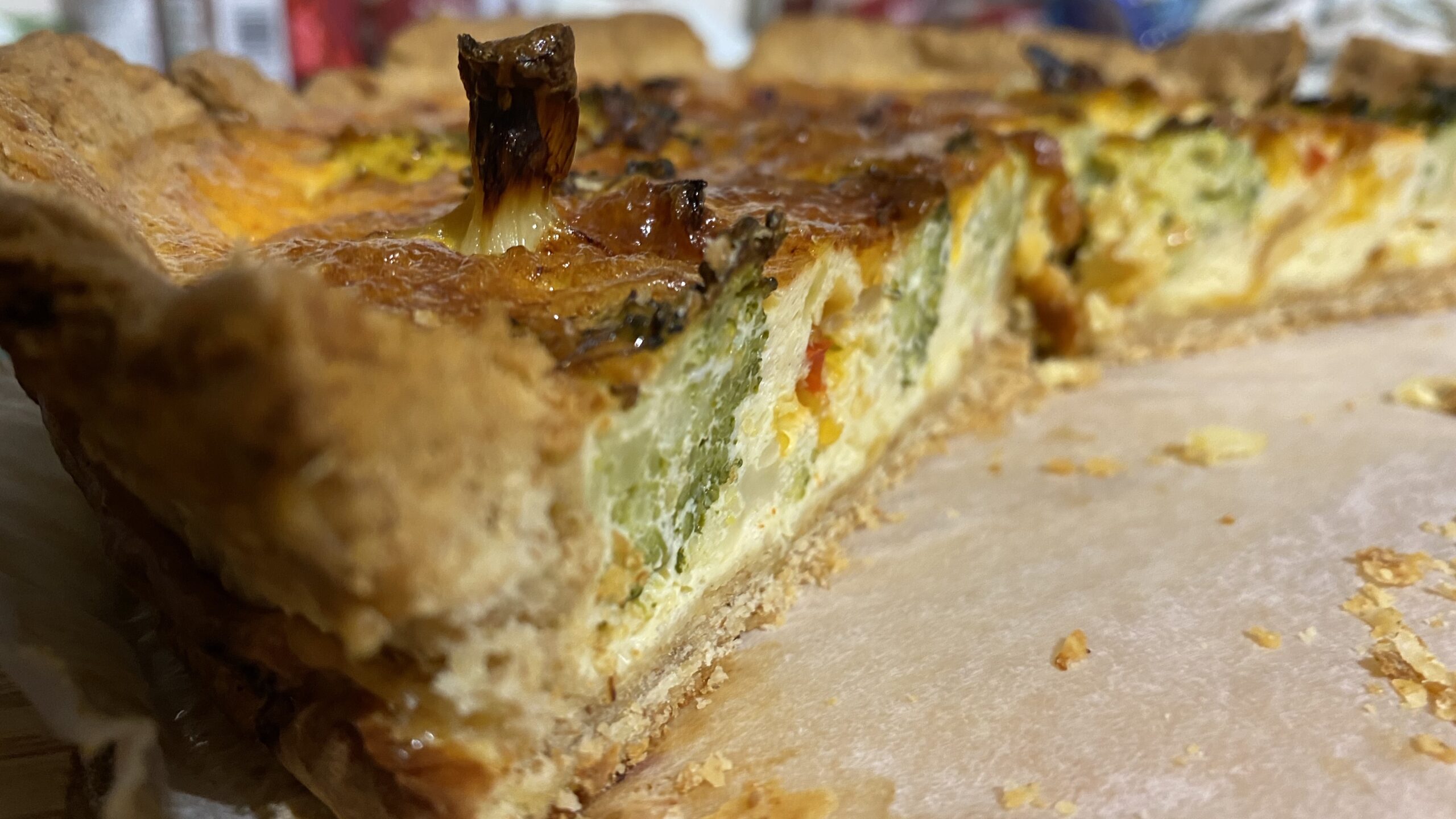 13/09
2020
Nice afternoon for it, in fairness.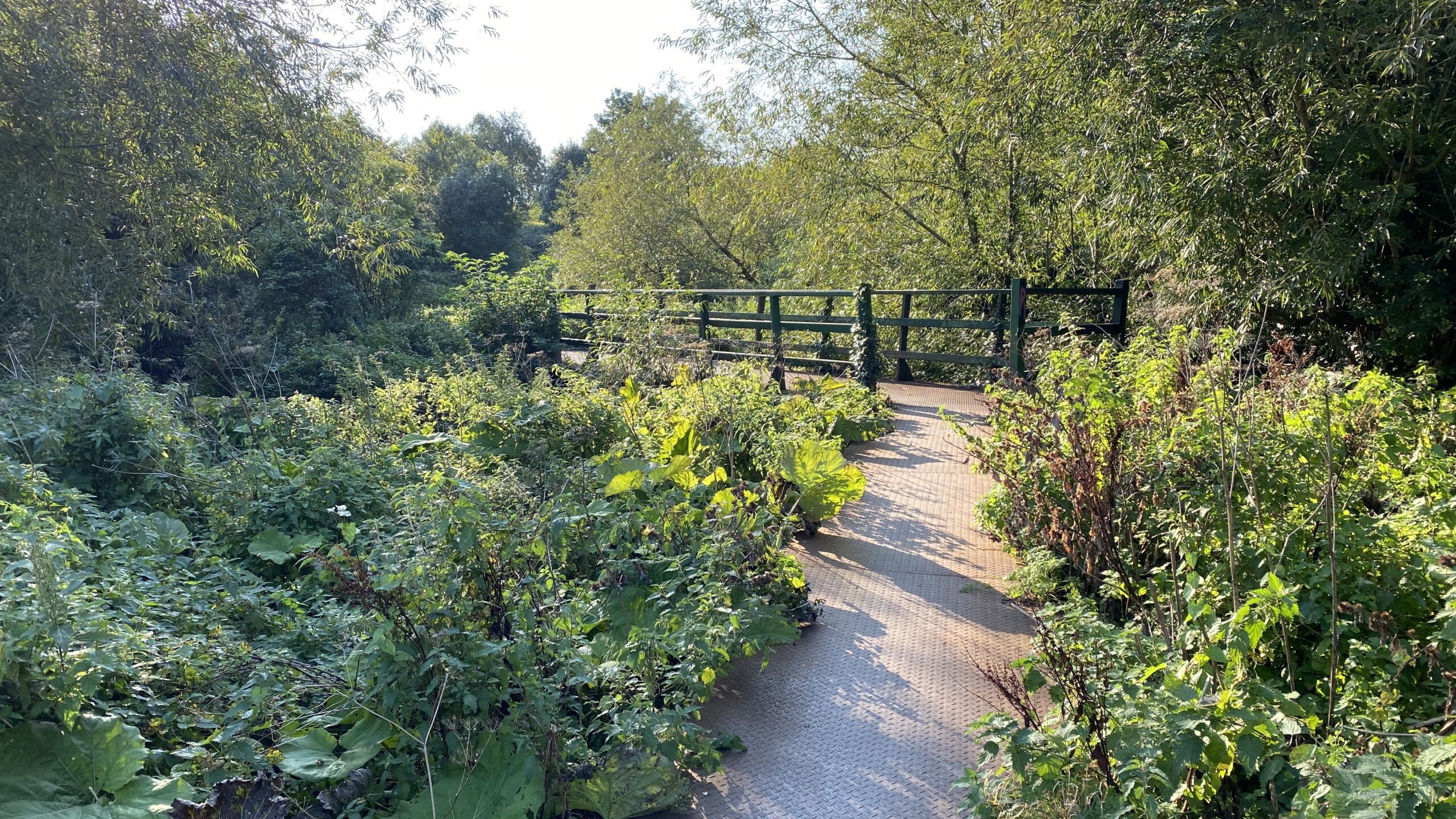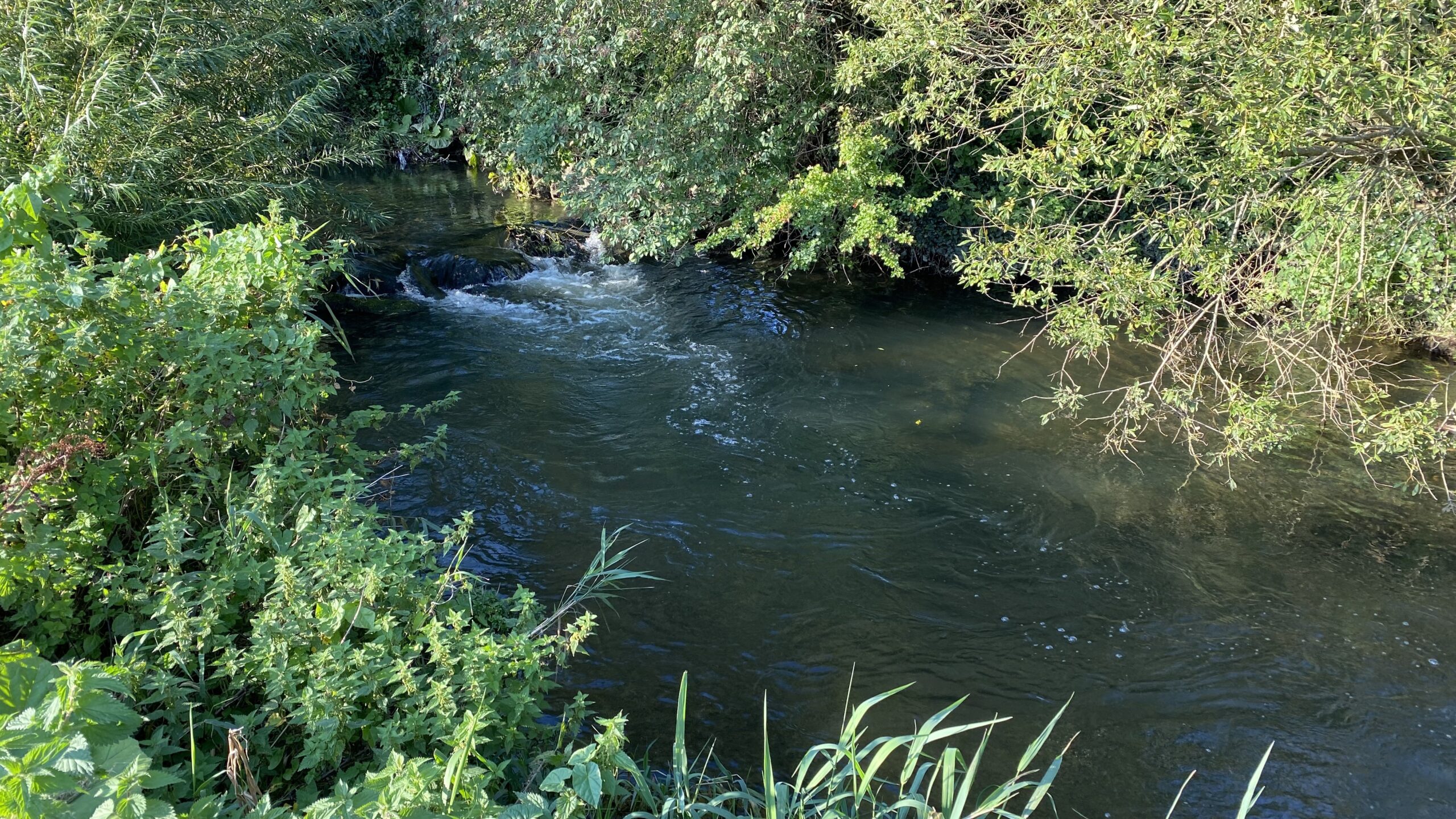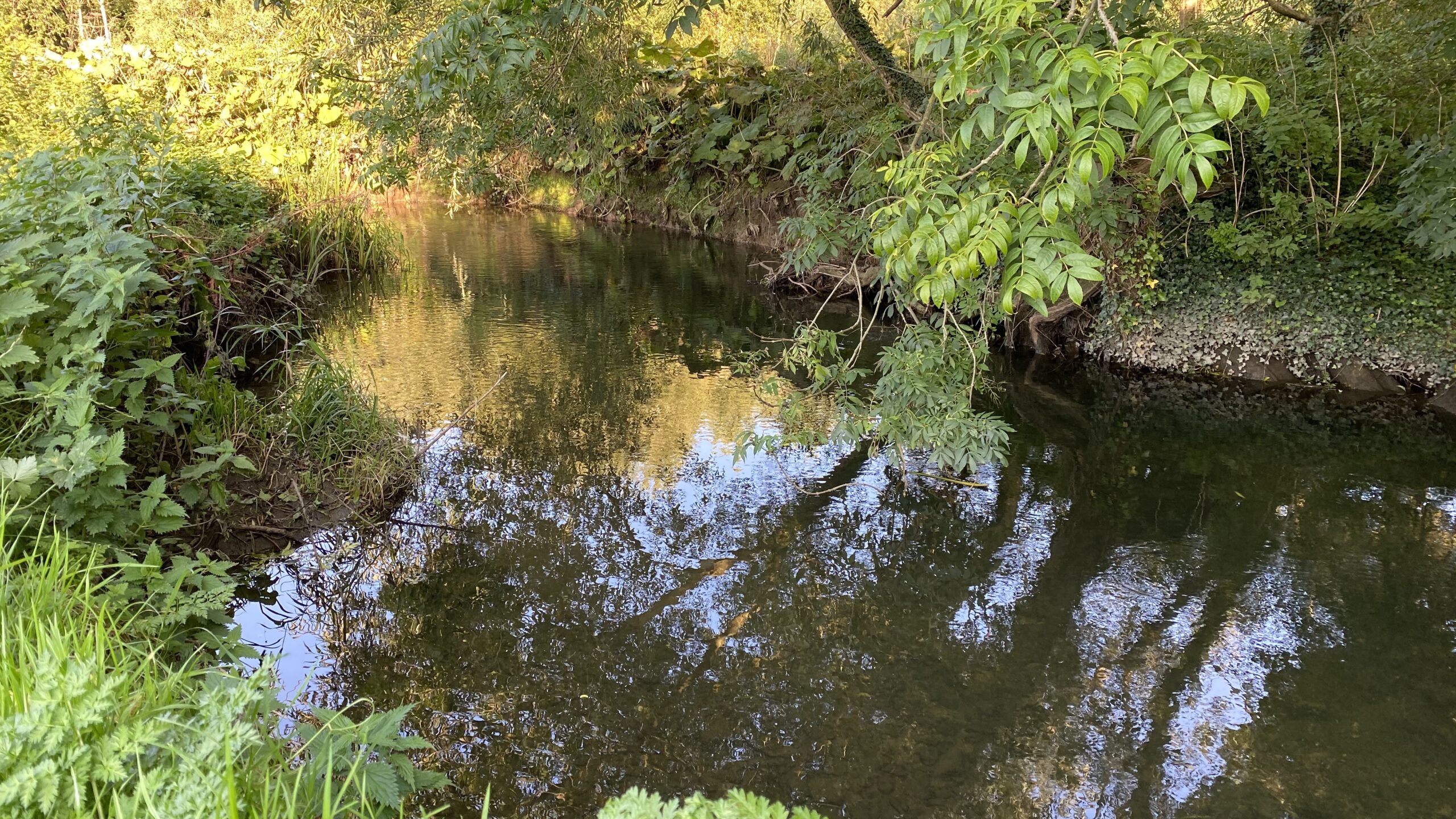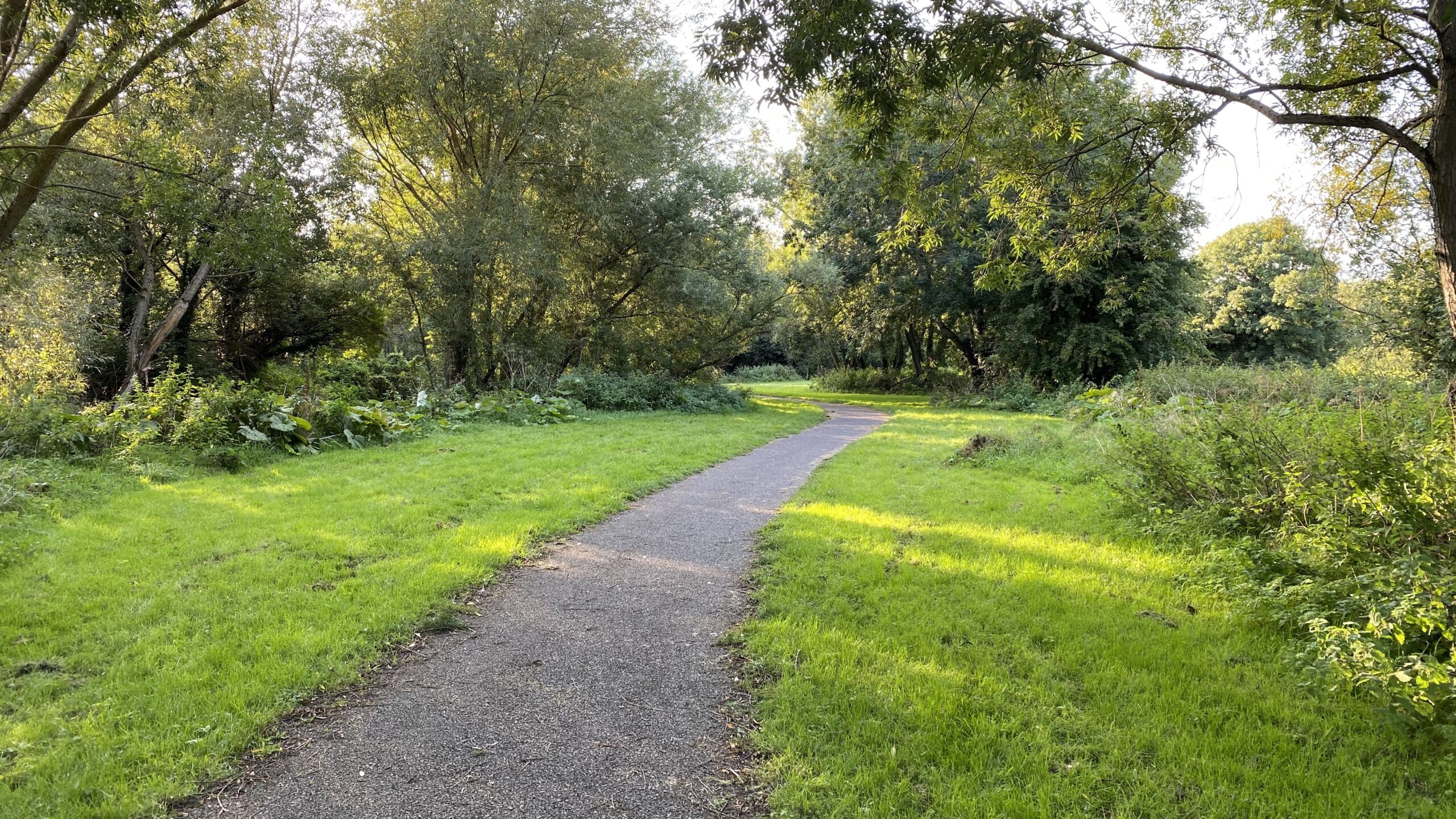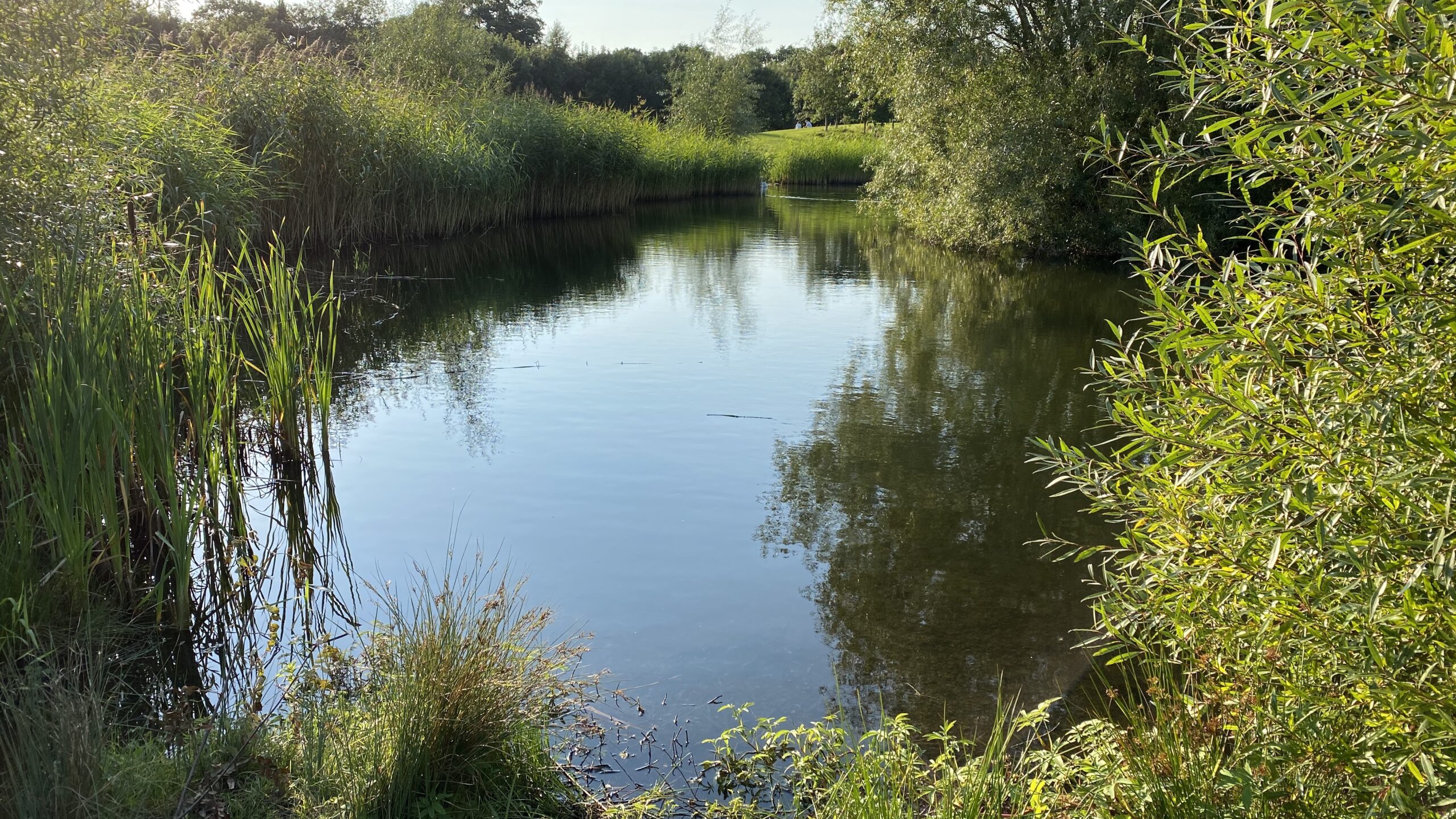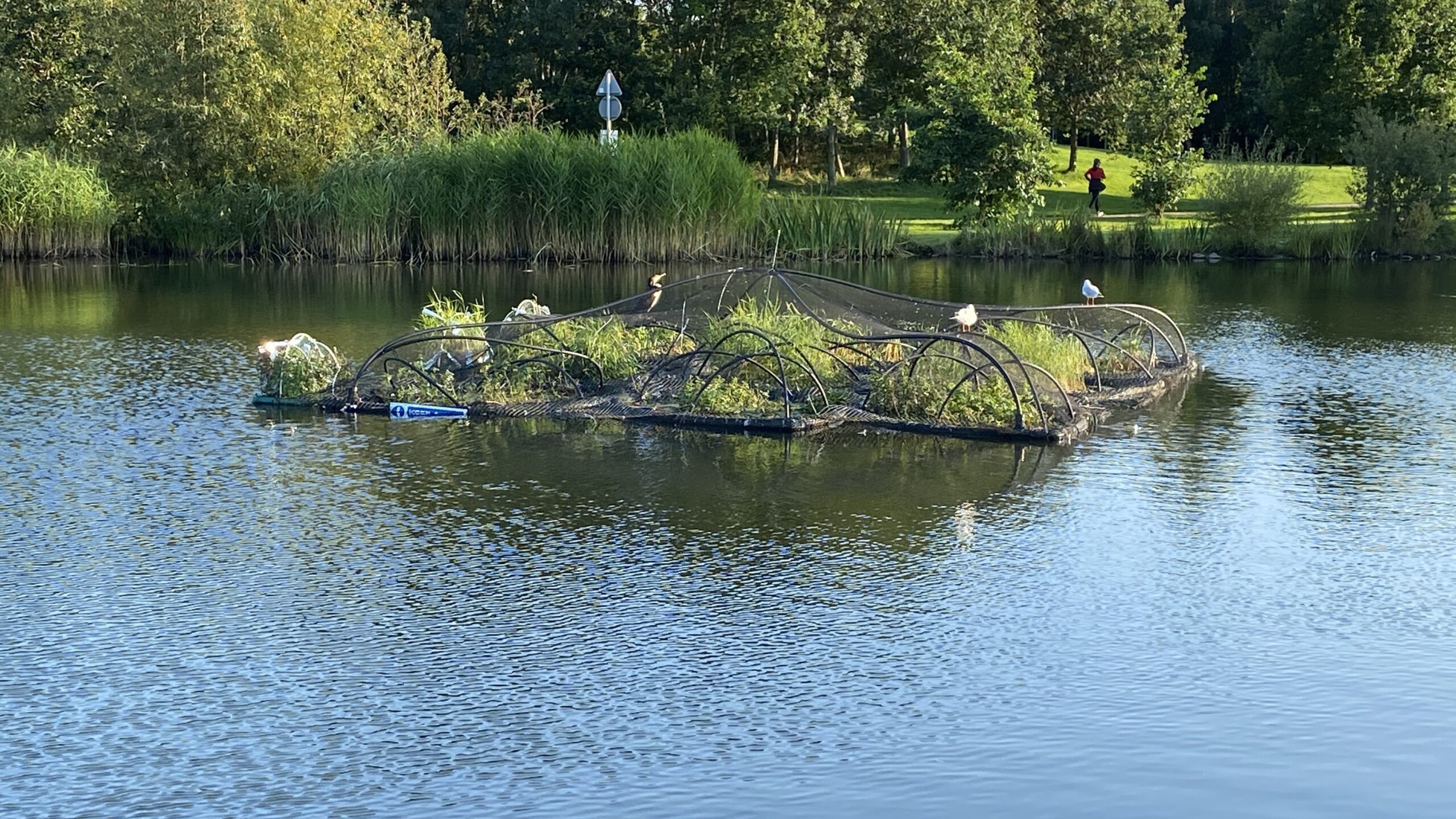 12/09
2020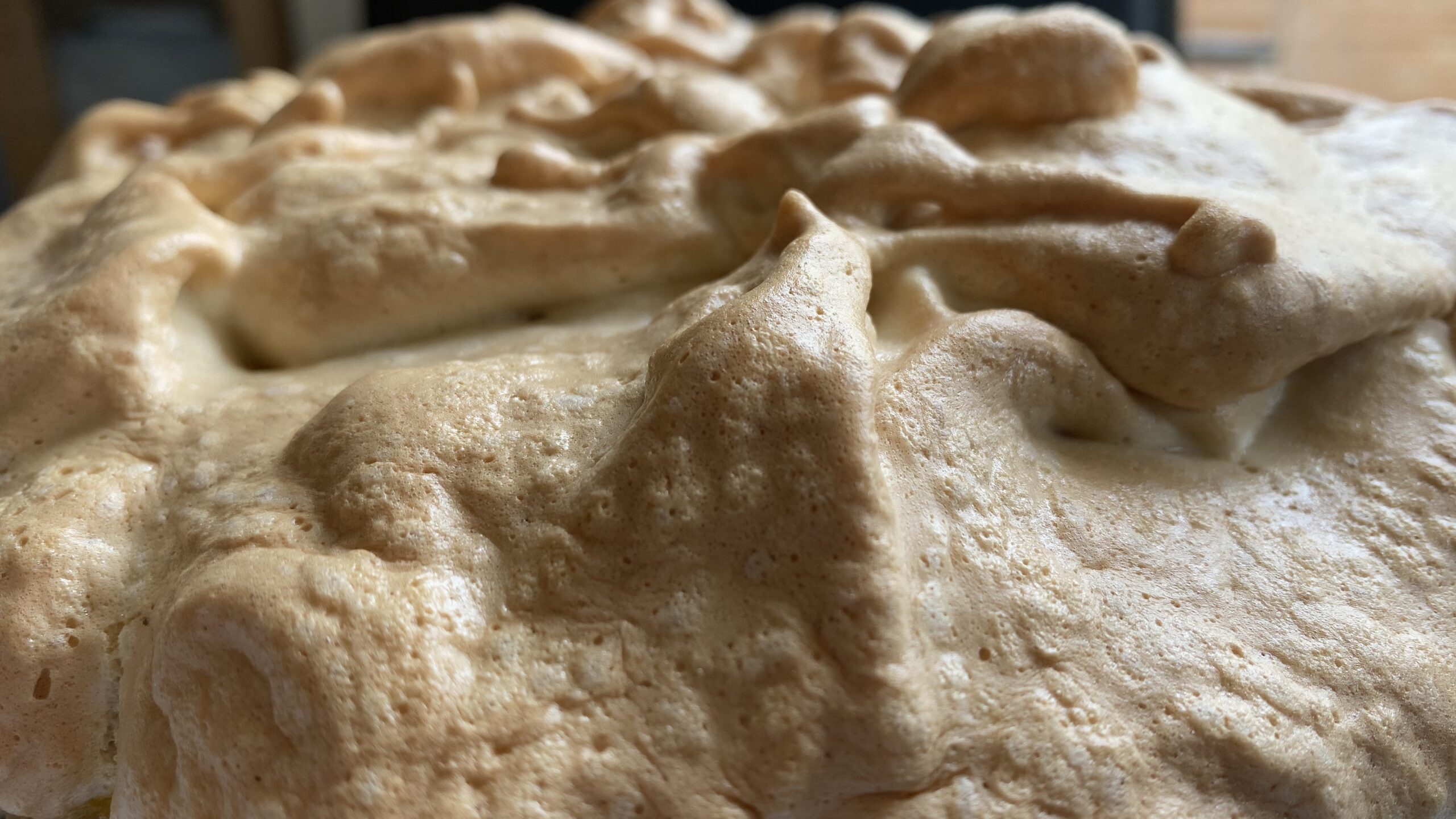 12/09
2020
The first of a series of experiments at video stories, as per WhatsApp and Instagram (where Facebook ripped off Snapchat) and Tiktok (the worst known State surveillance machine).
05/09
2020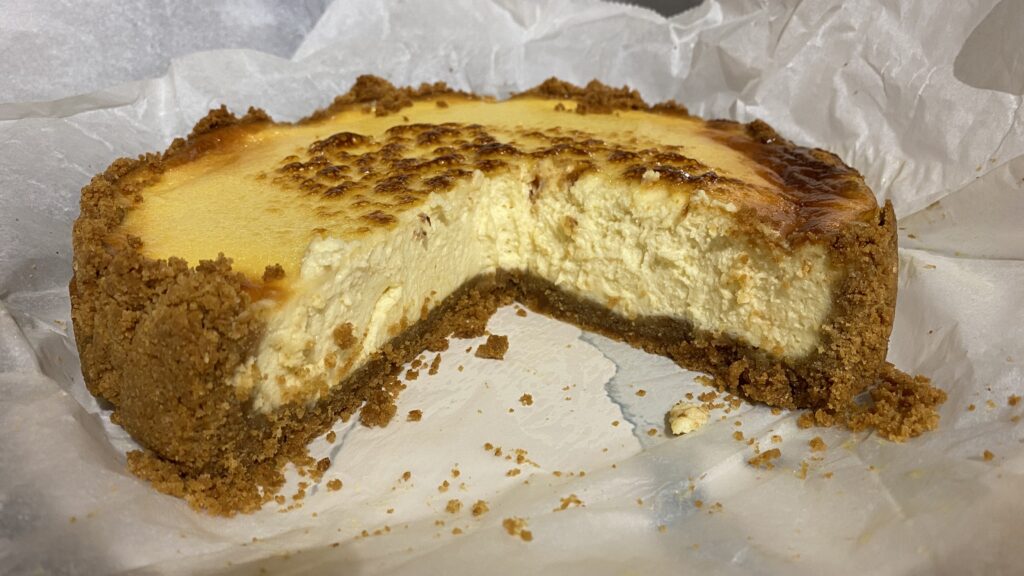 This was a hybrid of a Jaime Oliver recipe and a Glenisk recipe. I sort of navigated a path between them, with a twist suggested by Sonia. It's very heavy and there is a lot of it. There's no way I'm eating a lot of this.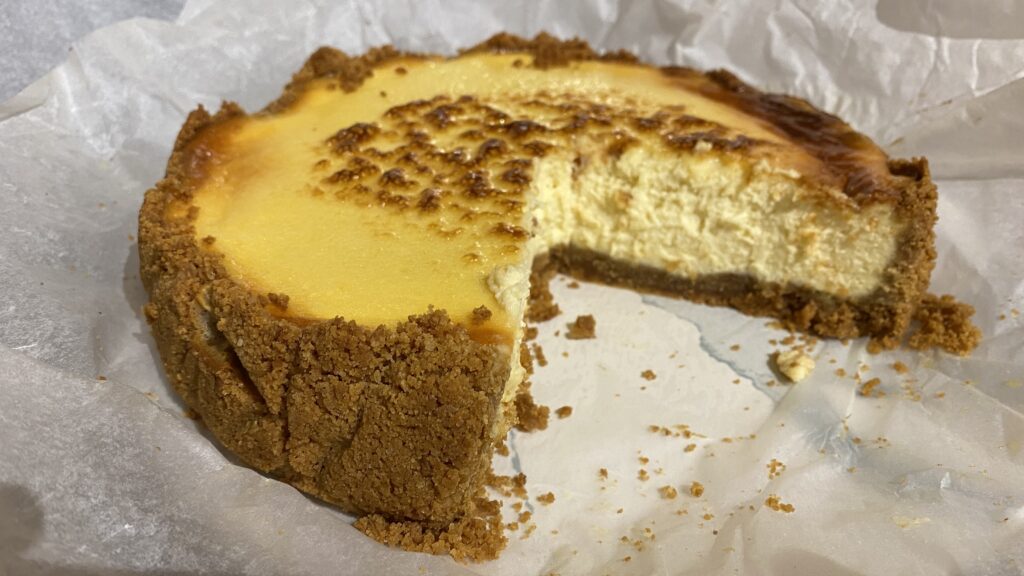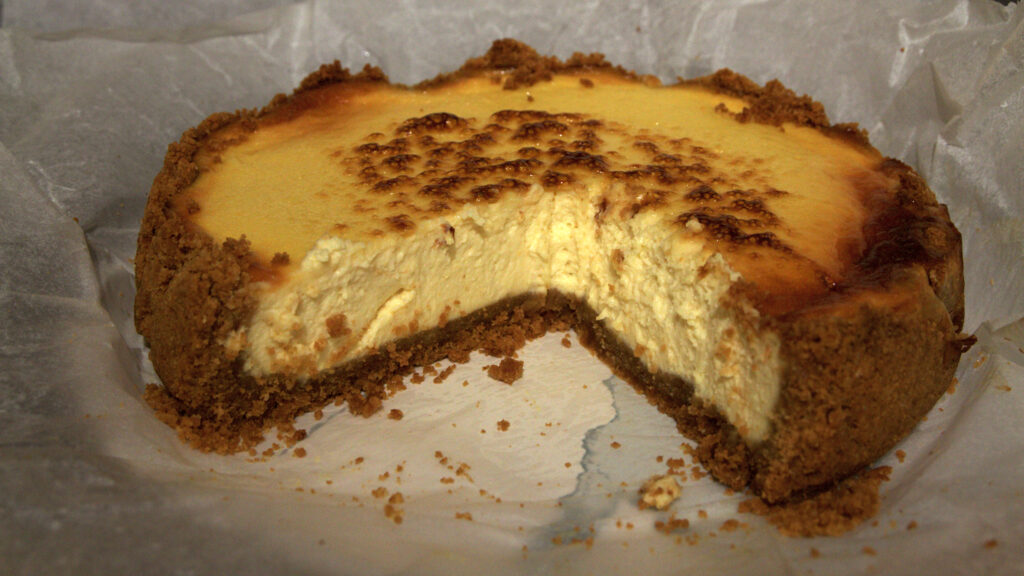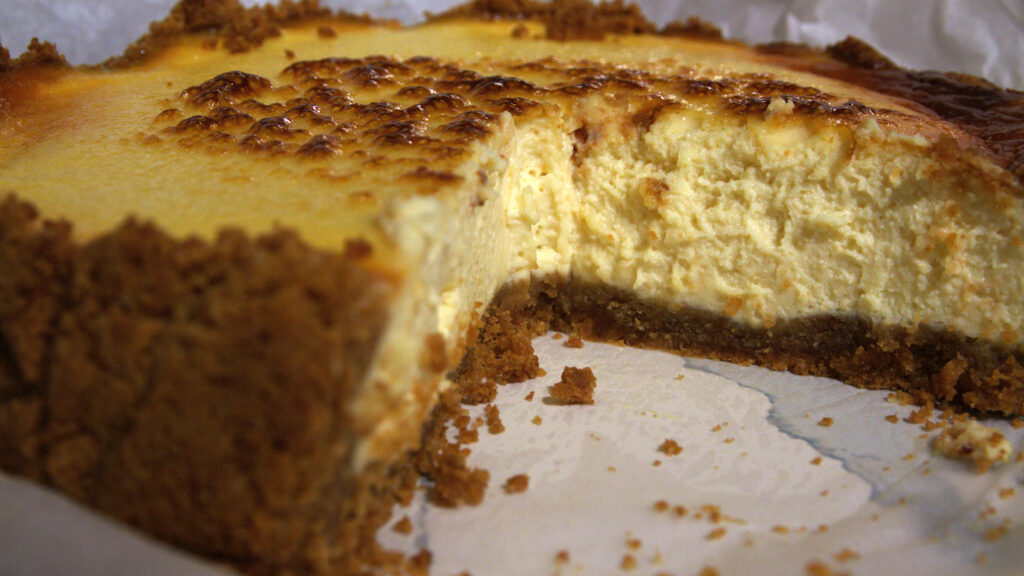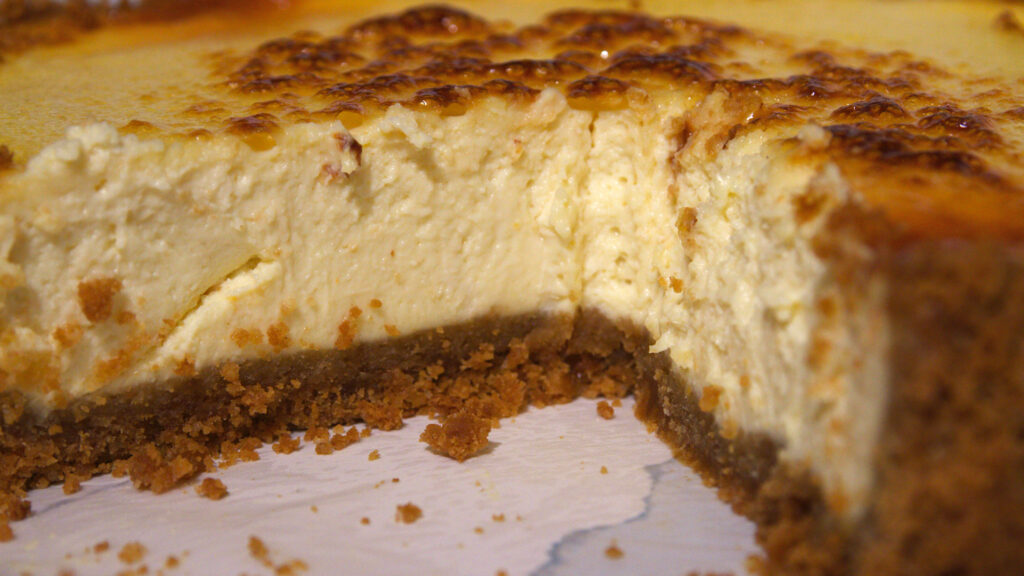 It's gargantuan. We made it yesterday and I have no idea how this thing is going to get eaten.
05/09
2020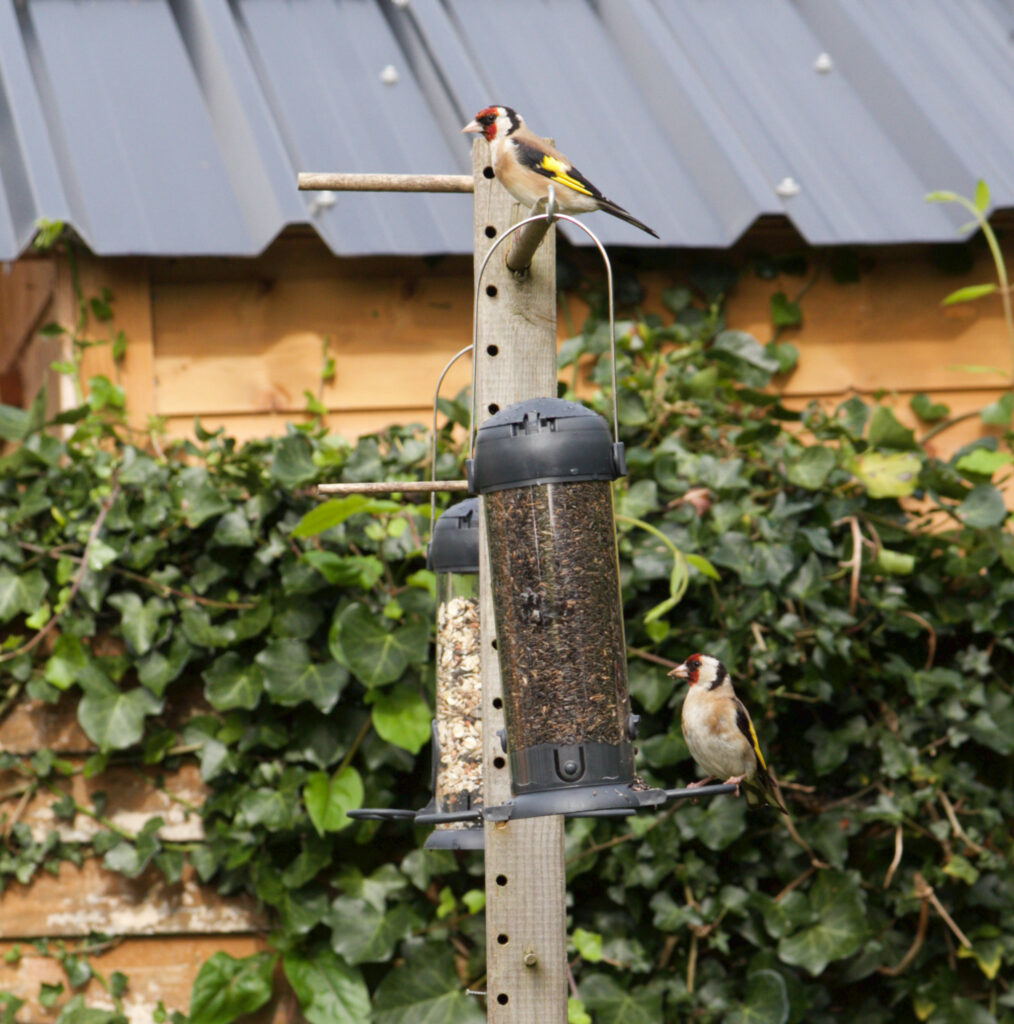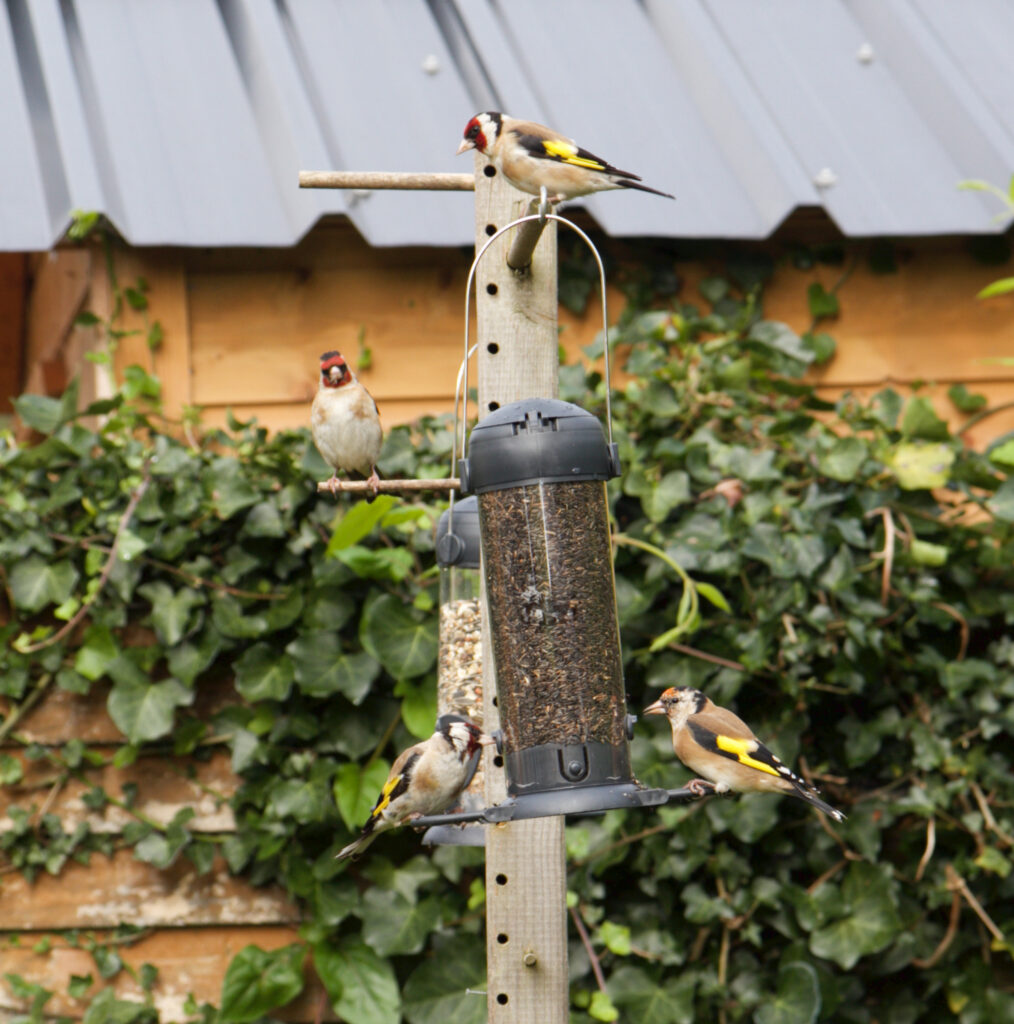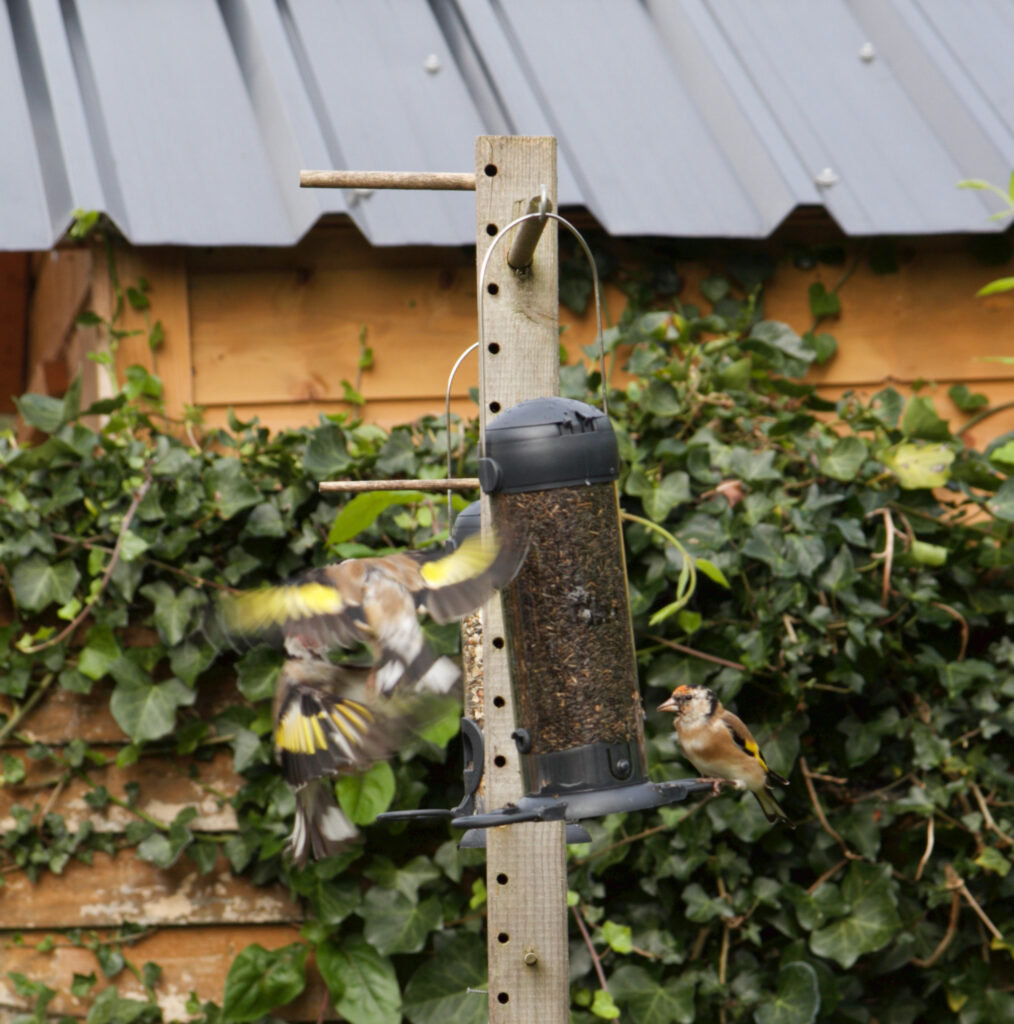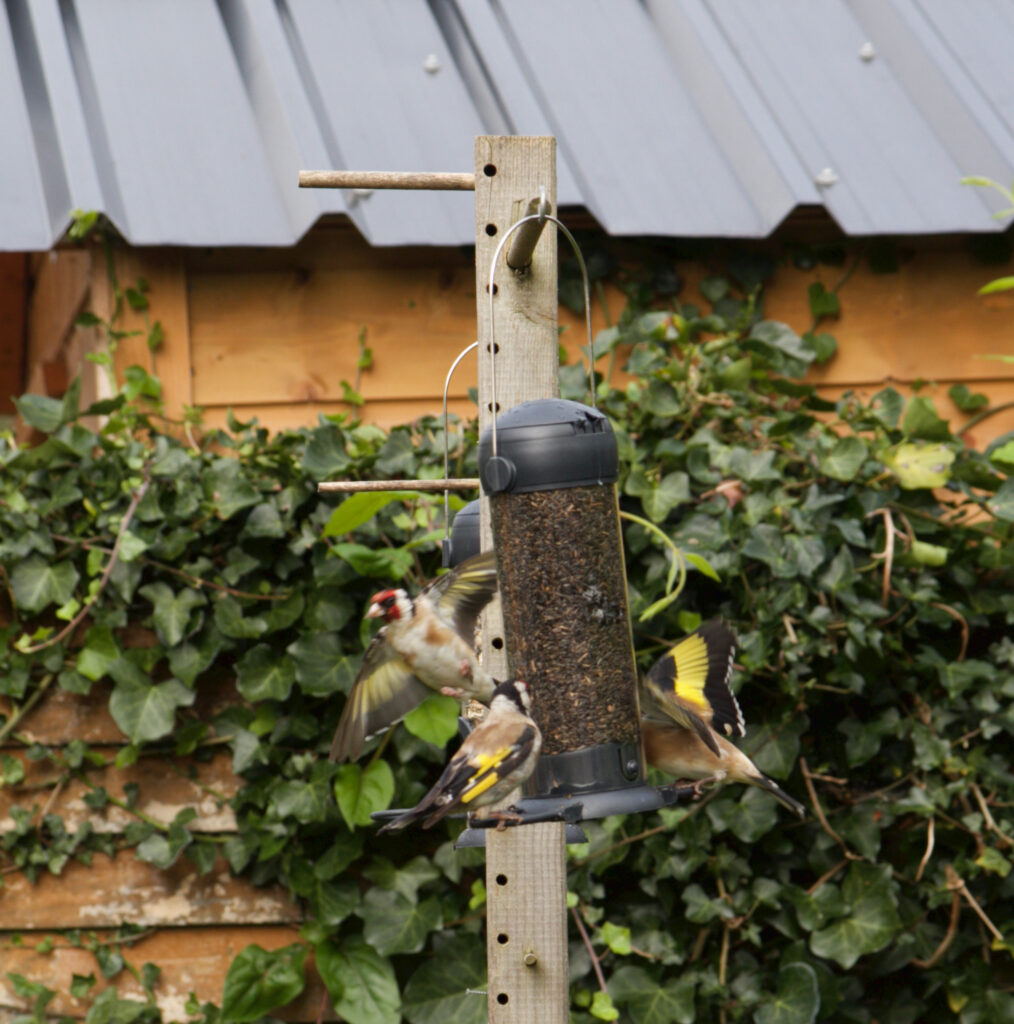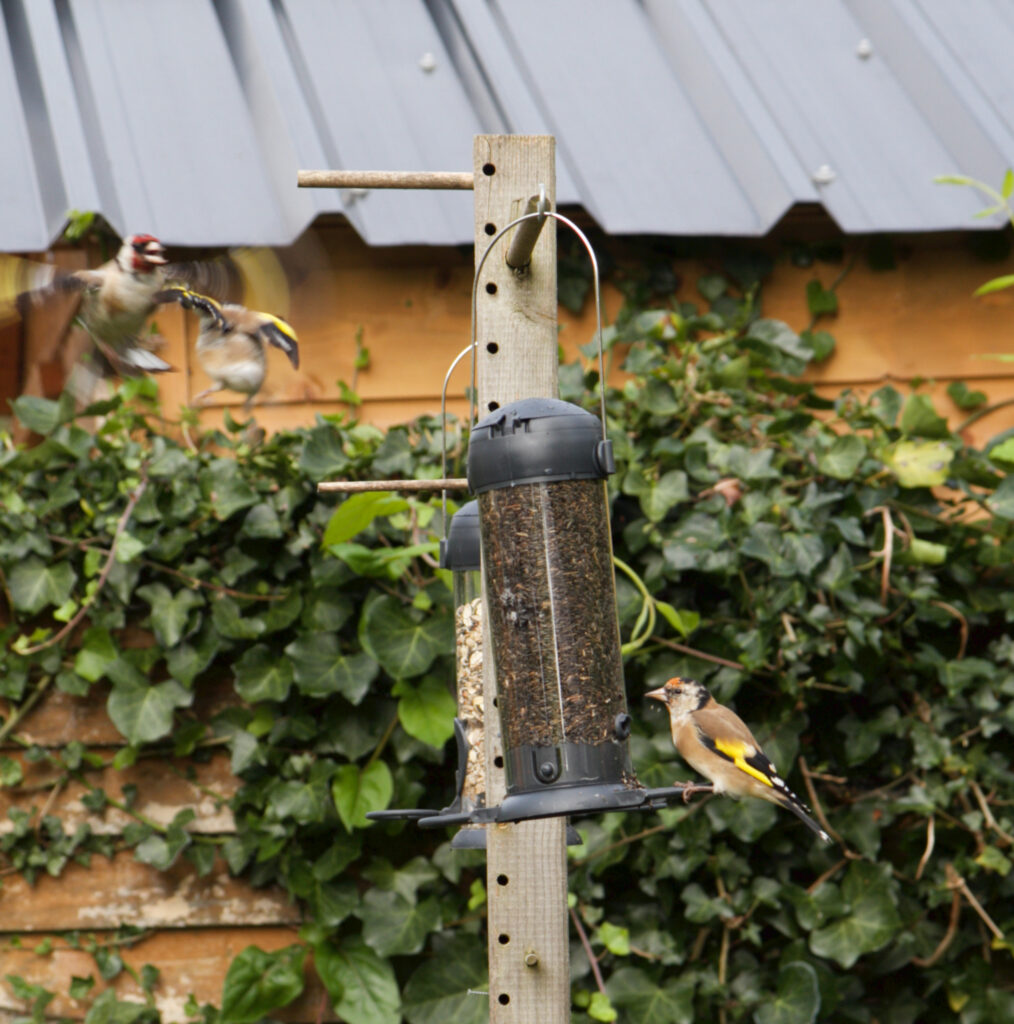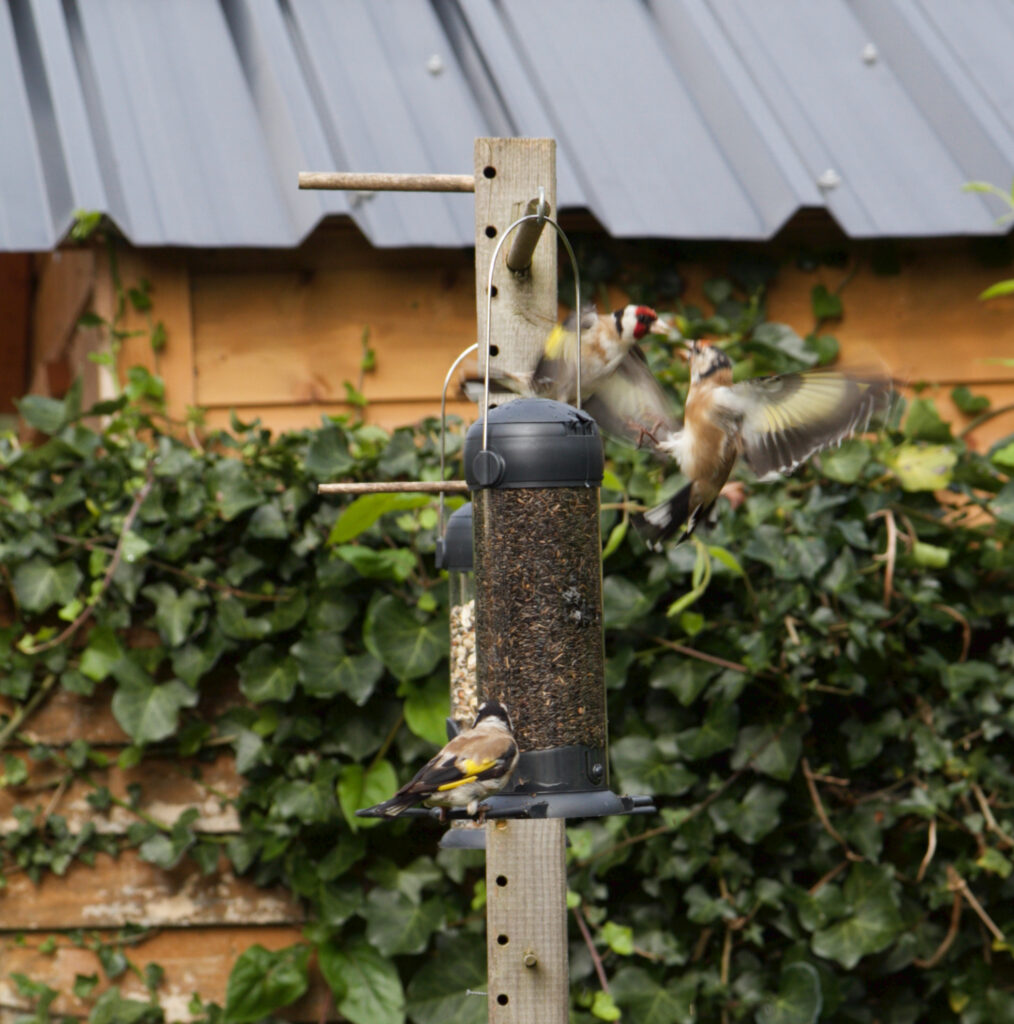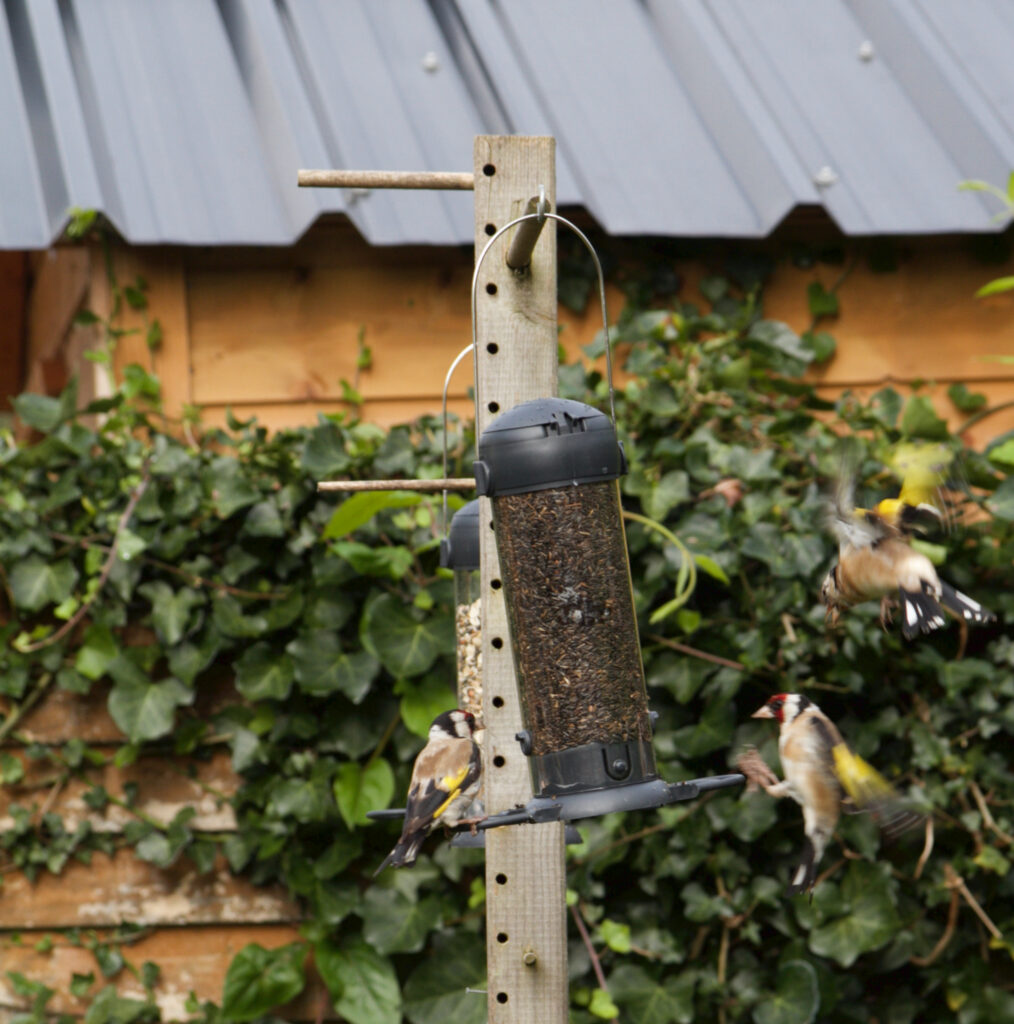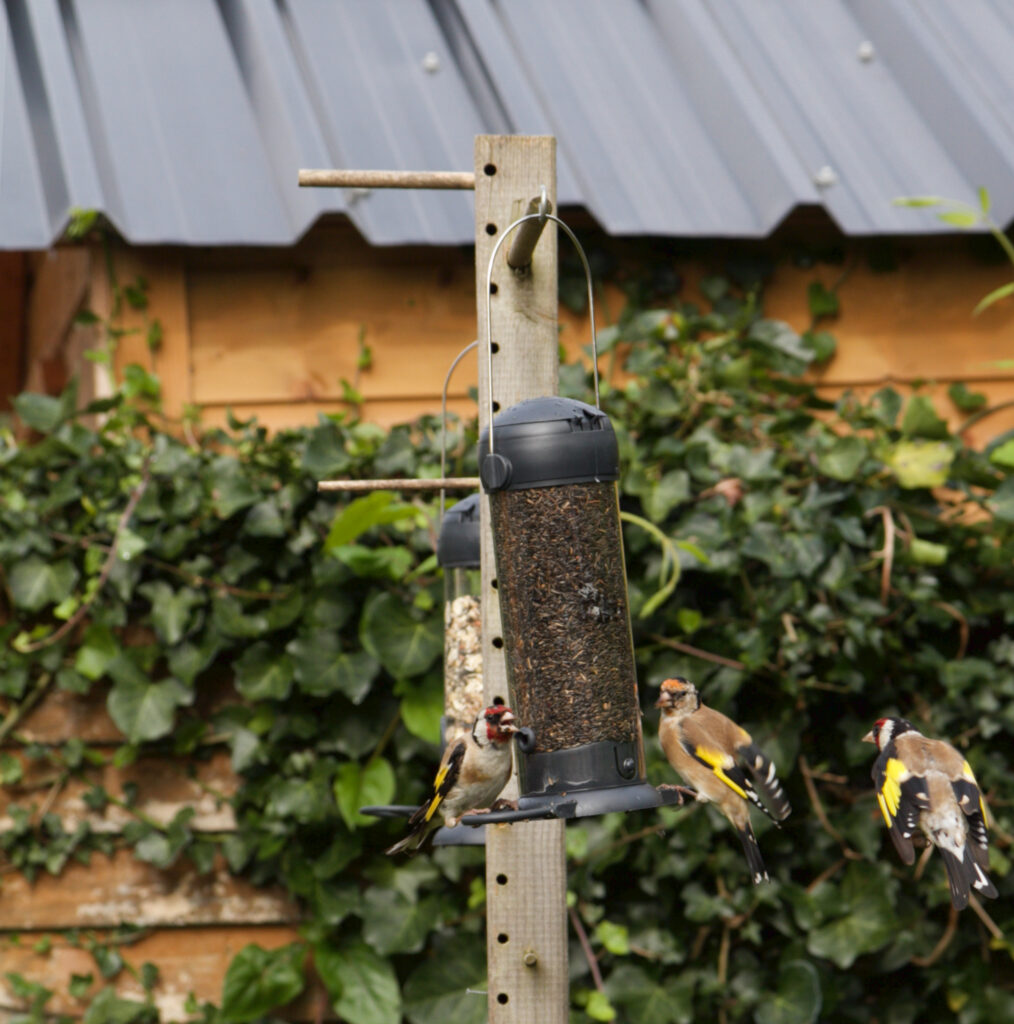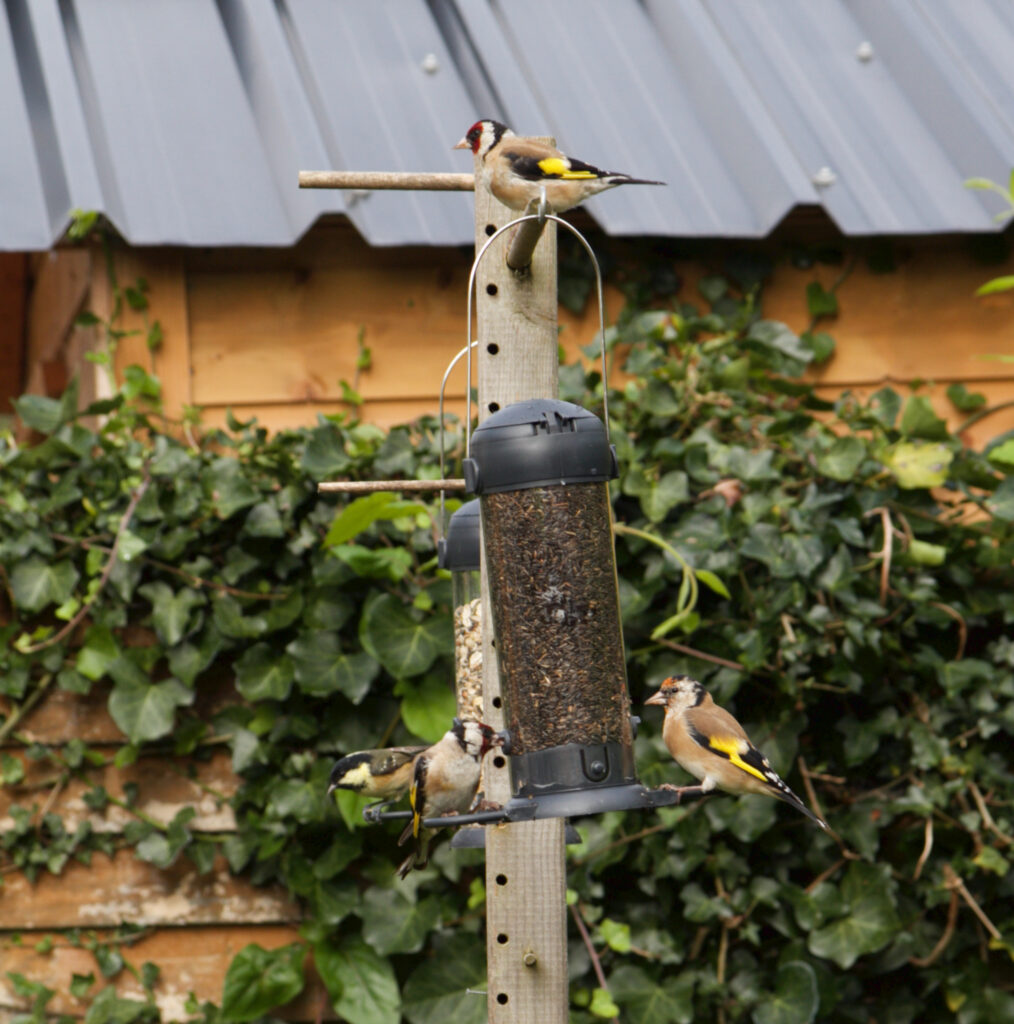 Lovely people, the Goldfinches.
01/09
2020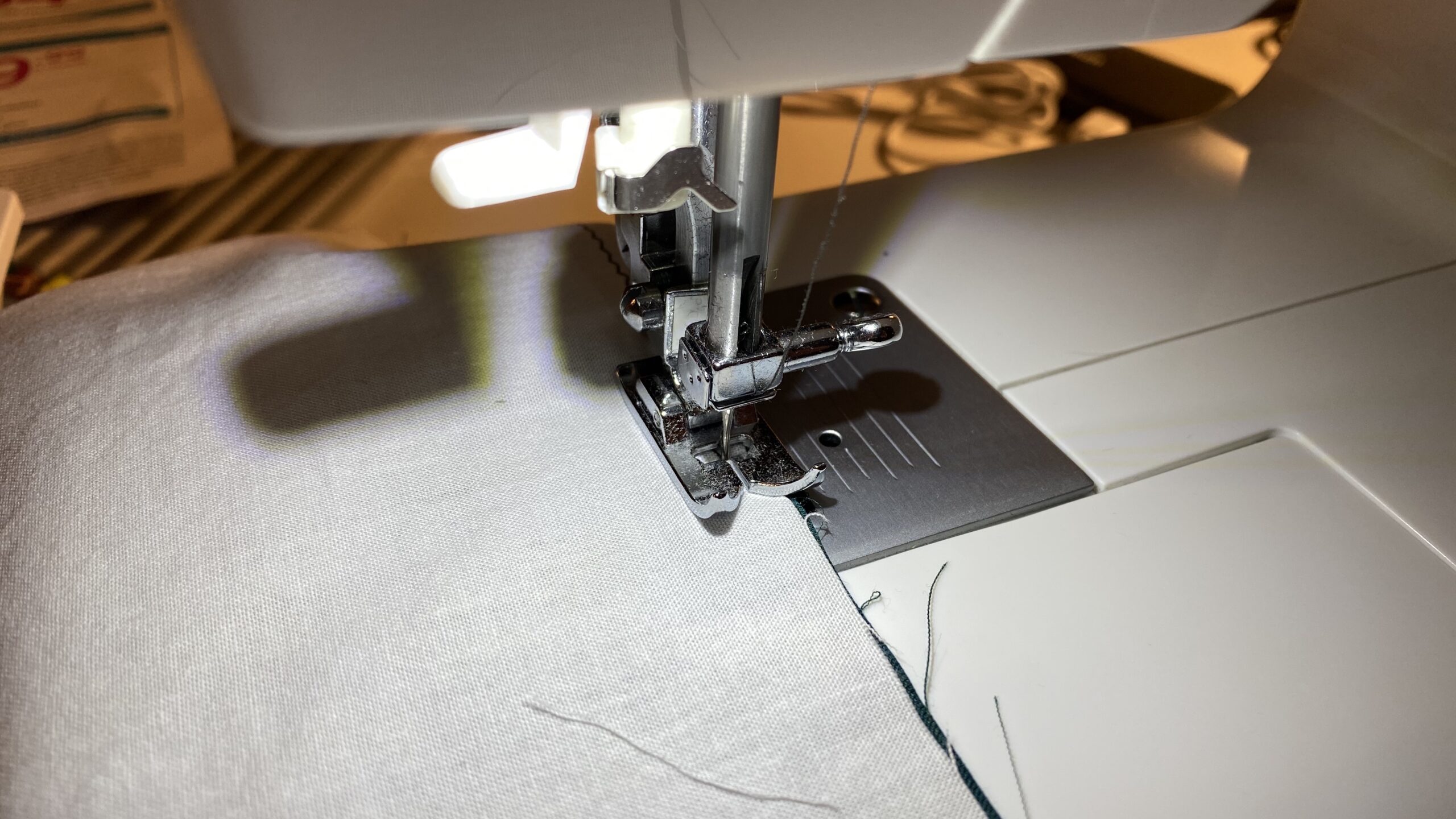 Imagine that! I took a photo of something I did, and posted it everywhere other than here! Self-defeating! With the caption 'I'm a Renaissance man, y'all! I'm into all of it!' which is outrageous but I was feeling productive and outrageous after having posted photos of my cake, which is the pinnacle of achievement for me this year. I'm not that good with a sewing machine, but I do enjoy working with it. It's a skill that I suspect is not in such wide use.
Masks. I'm making masks, having calculated that I need cotton of two different thread densities in order for it to work better, so I bought good pillowcases from IKEA and dismantled them. That's probably an expensive crime, but anyway, it is done.
I've even tagged this post with 'hubris', so, self-awareness. I've grown as a person.