Nice afternoon for it, in fairness.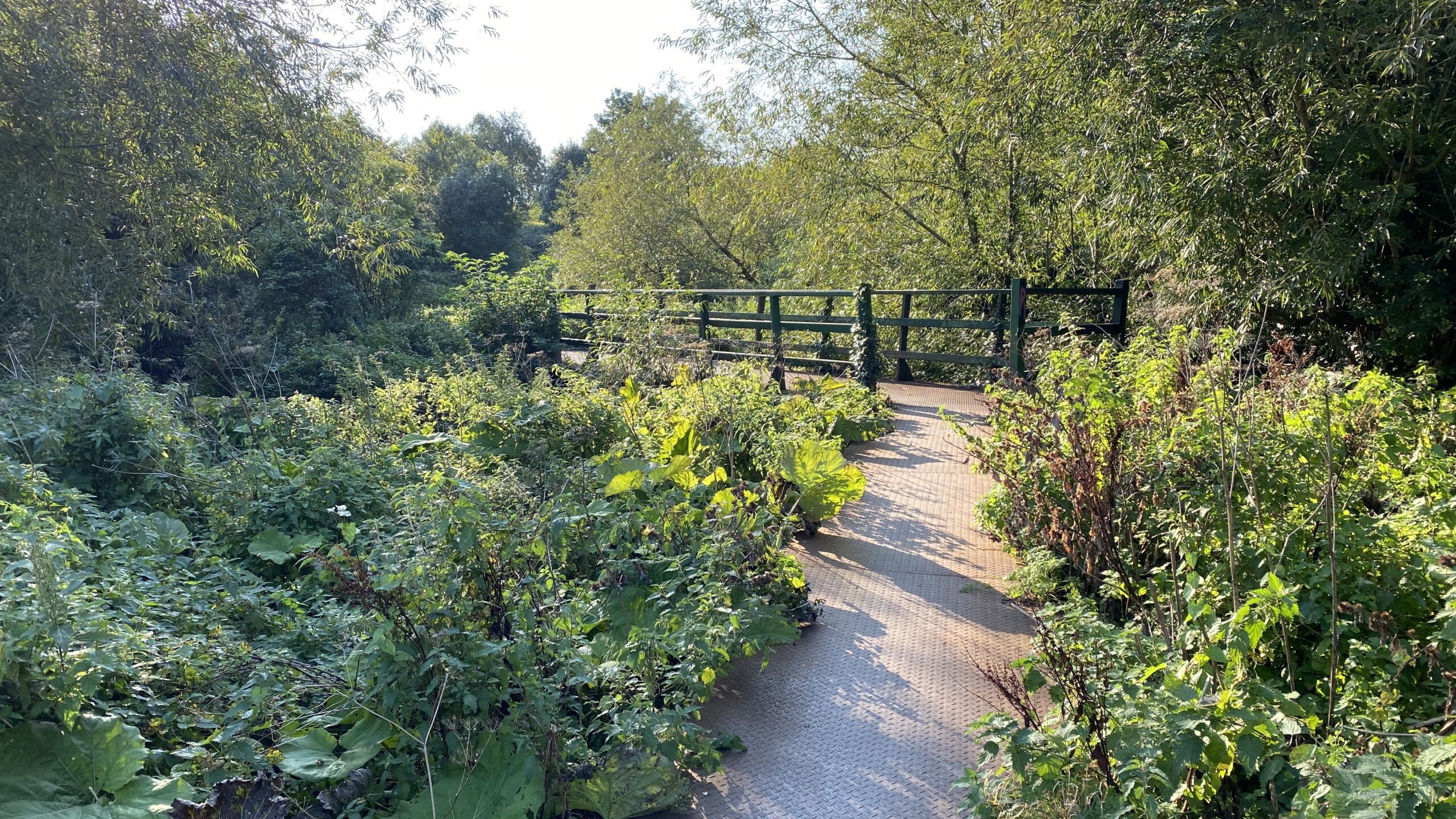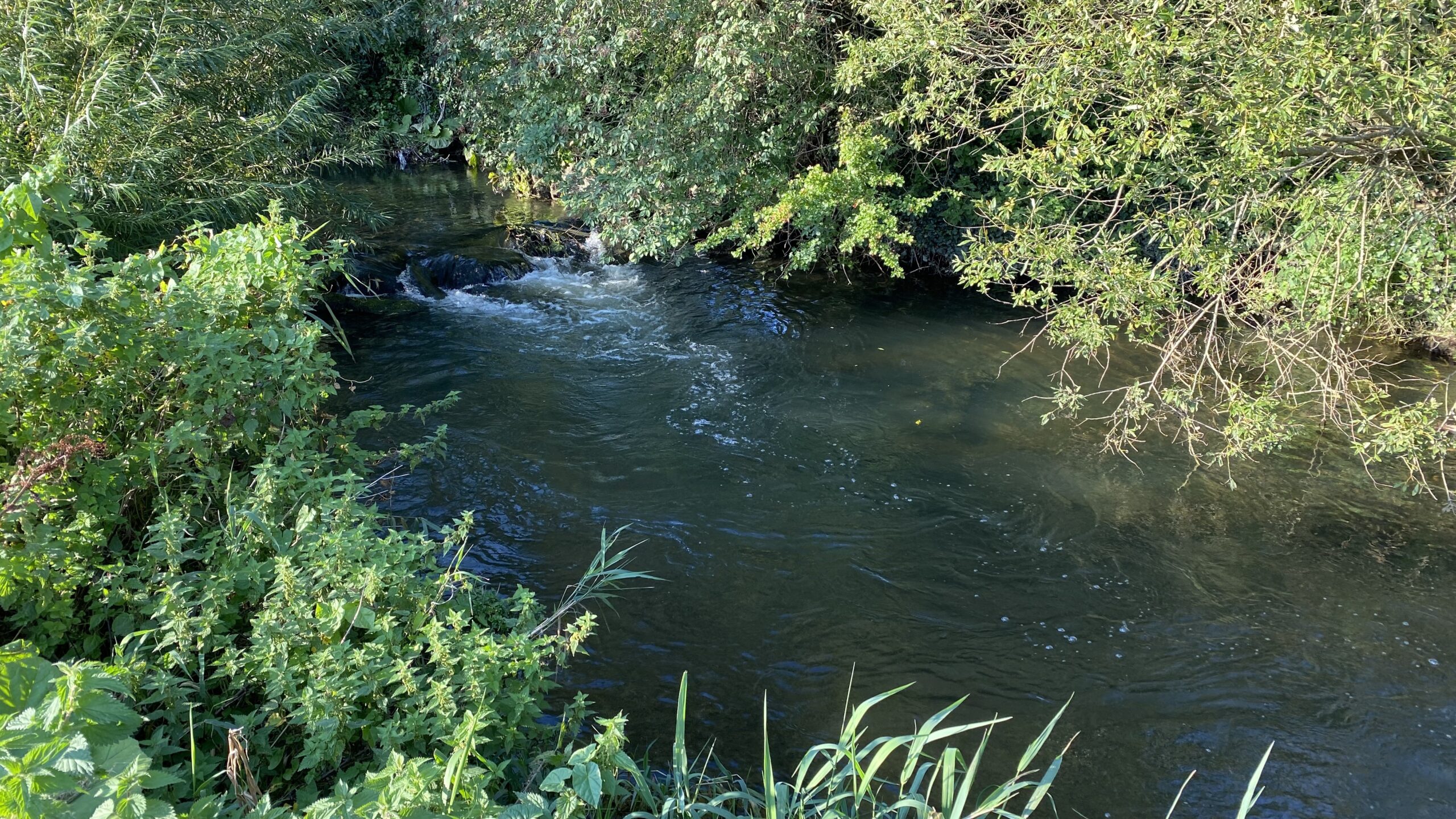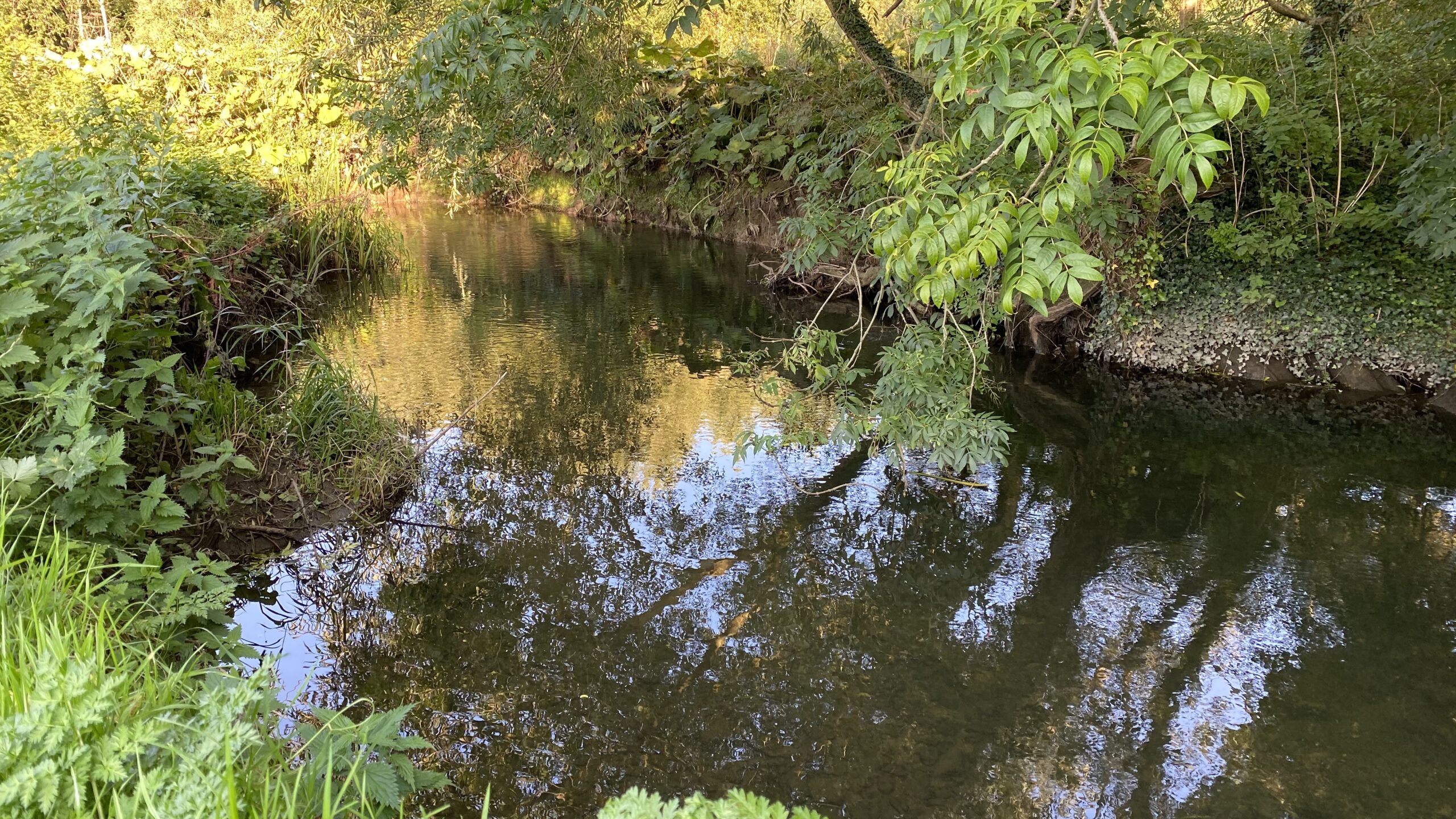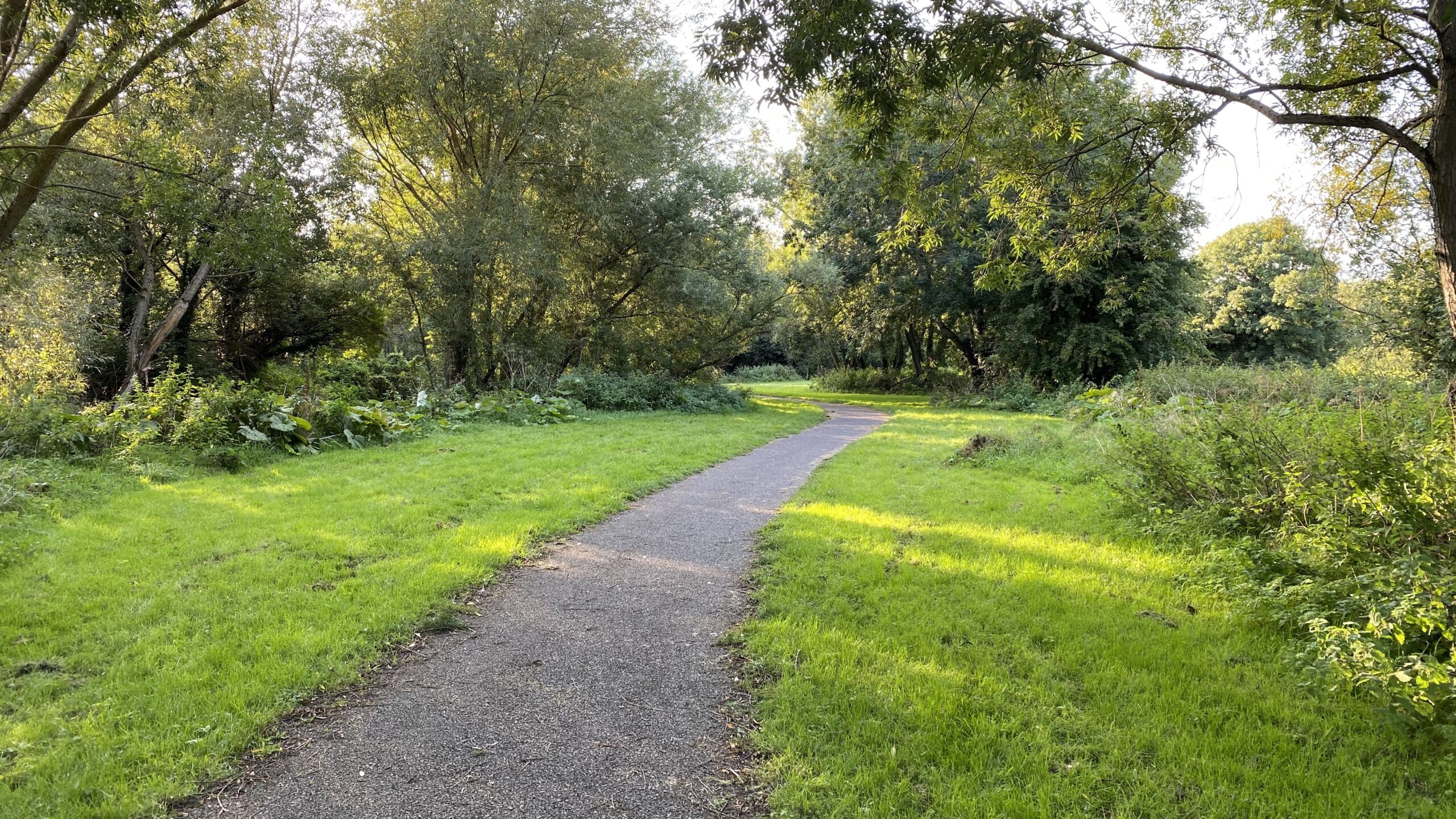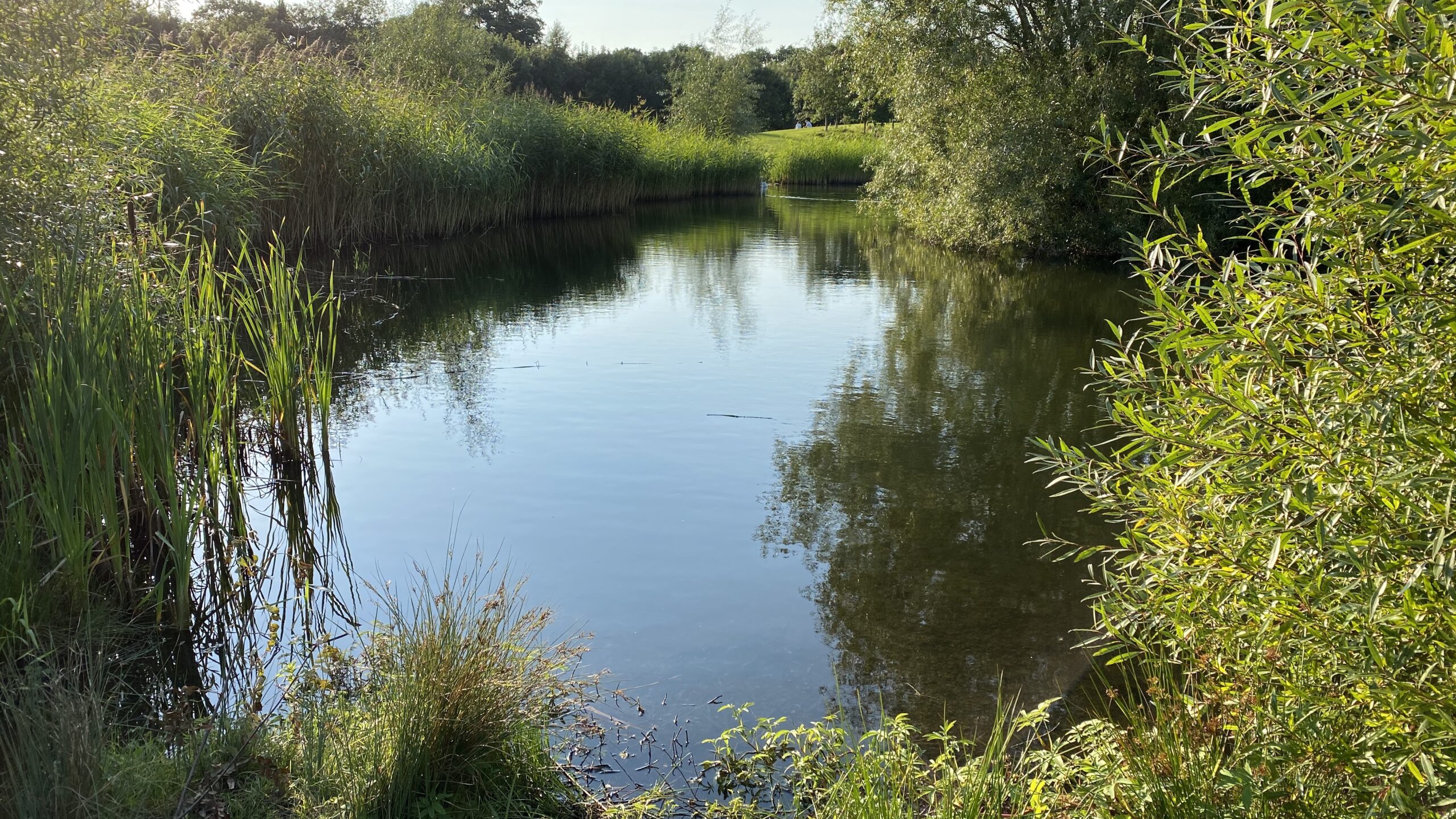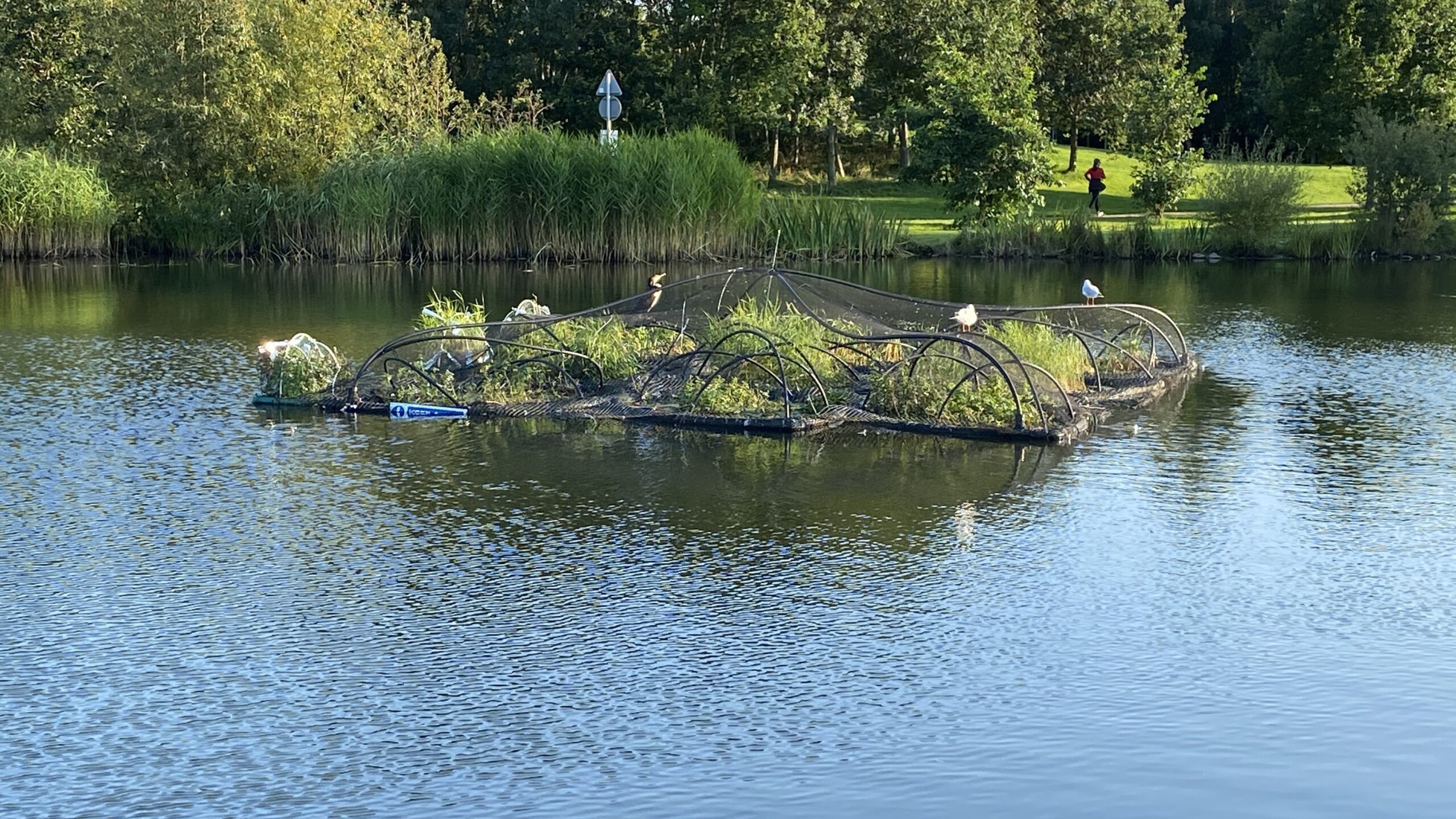 The first of a series of experiments at video stories, as per WhatsApp and Instagram (where Facebook ripped off Snapchat) and Tiktok (the worst known State surveillance machine).
It's a bad habit, posting long after the fact. It was a relatively busy Friday (I forgot) and Saturday and today were pretty busy. Friday was a wet morning's walk around the park, but as always, good to get out.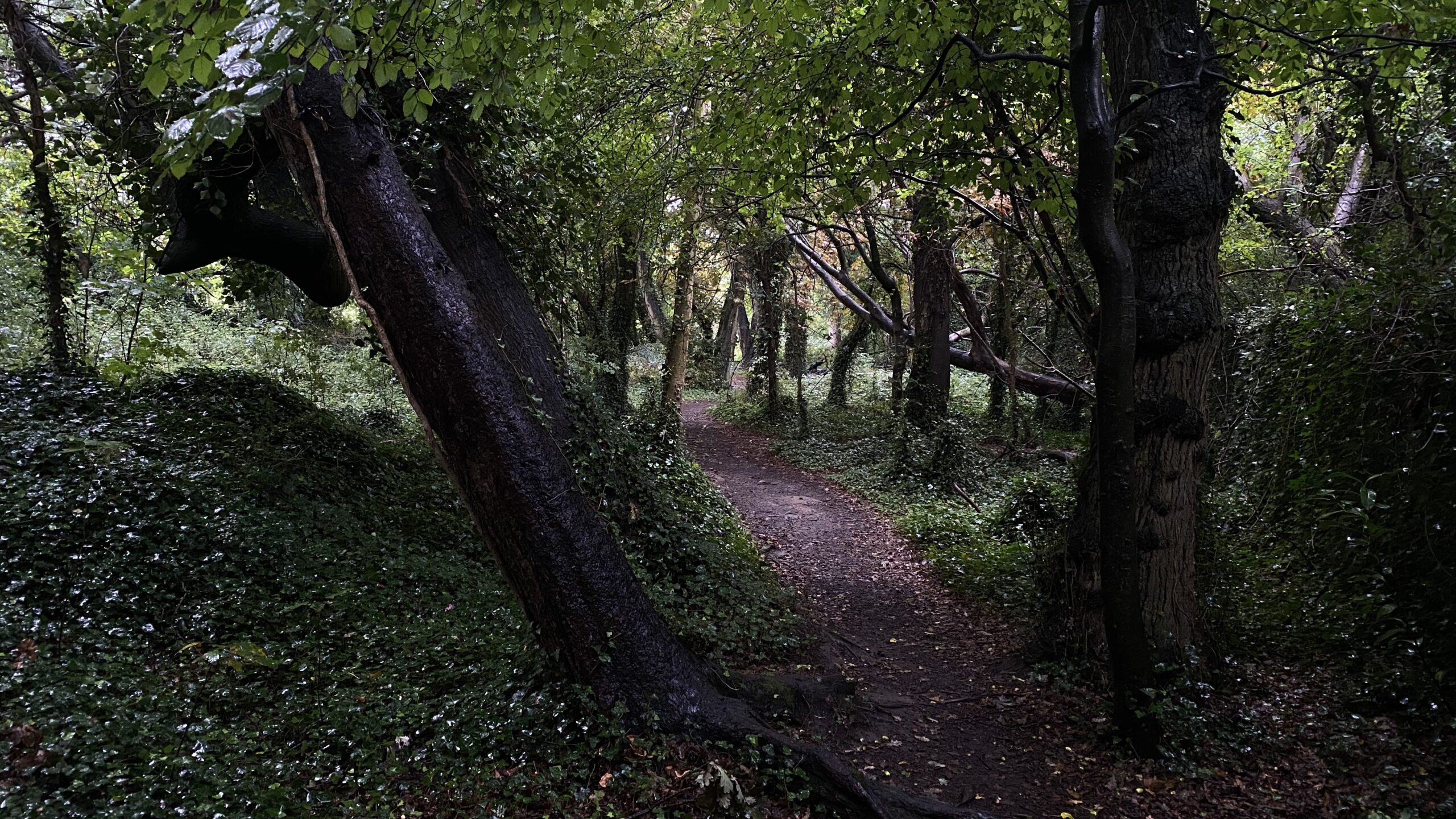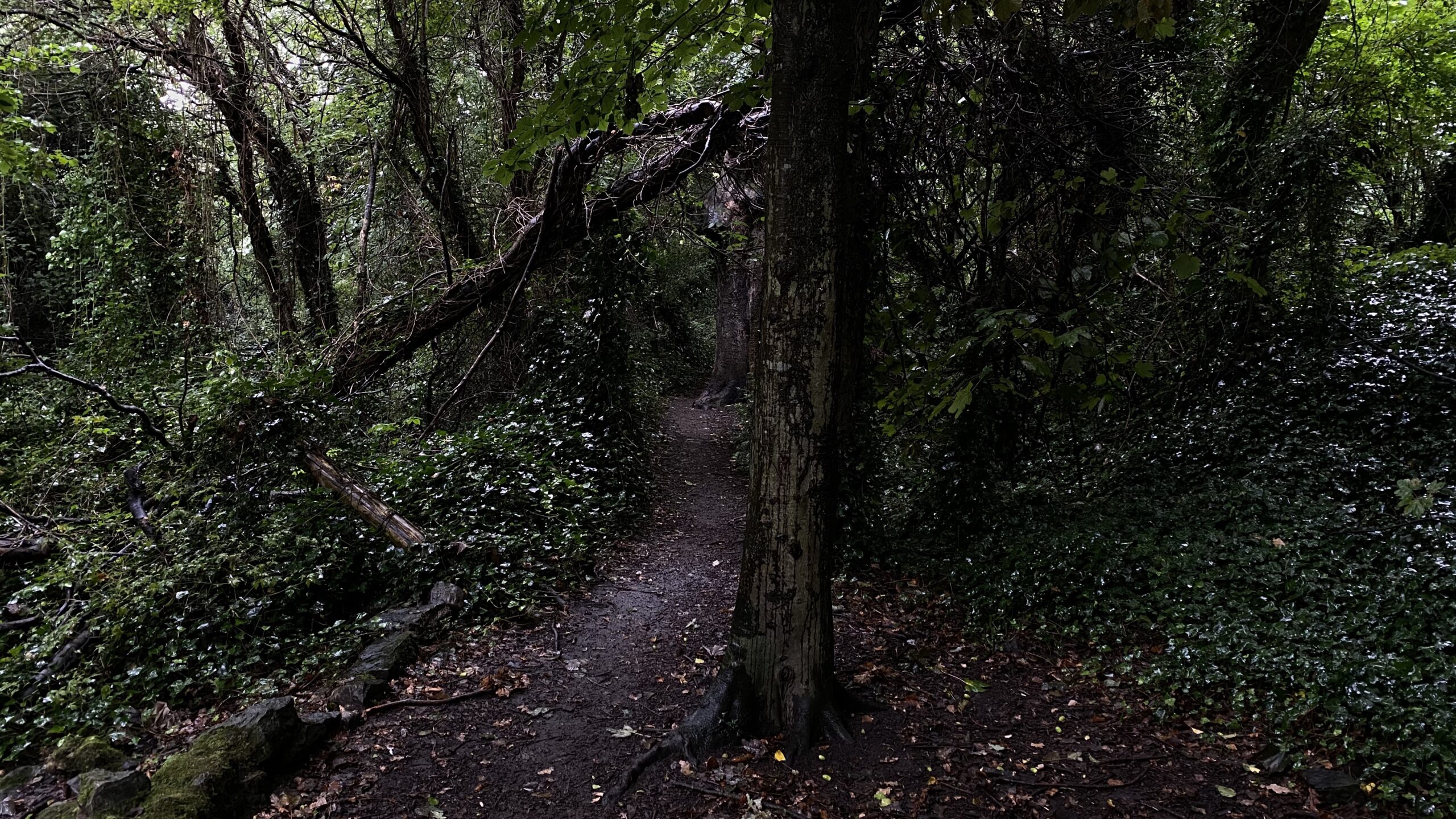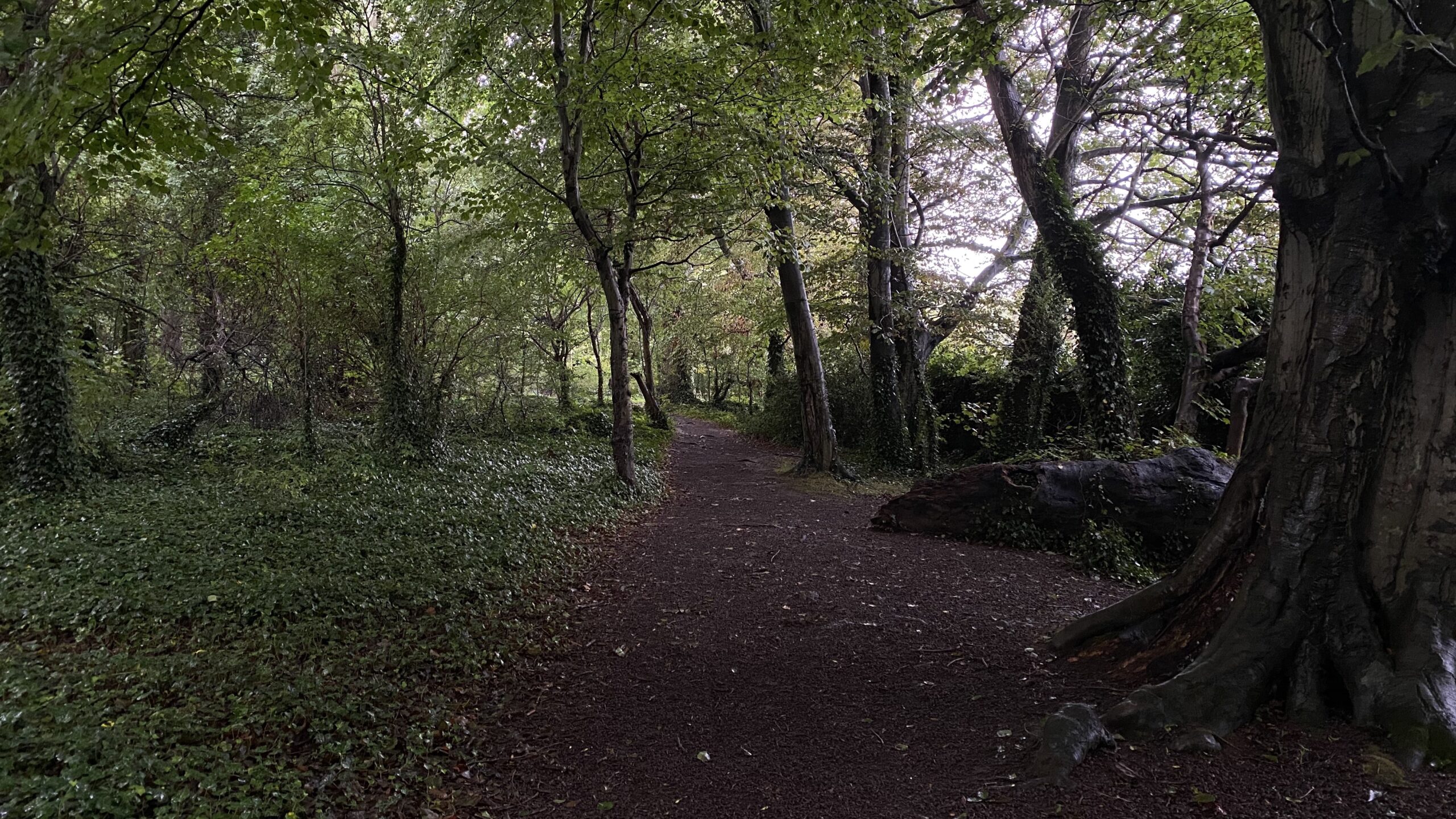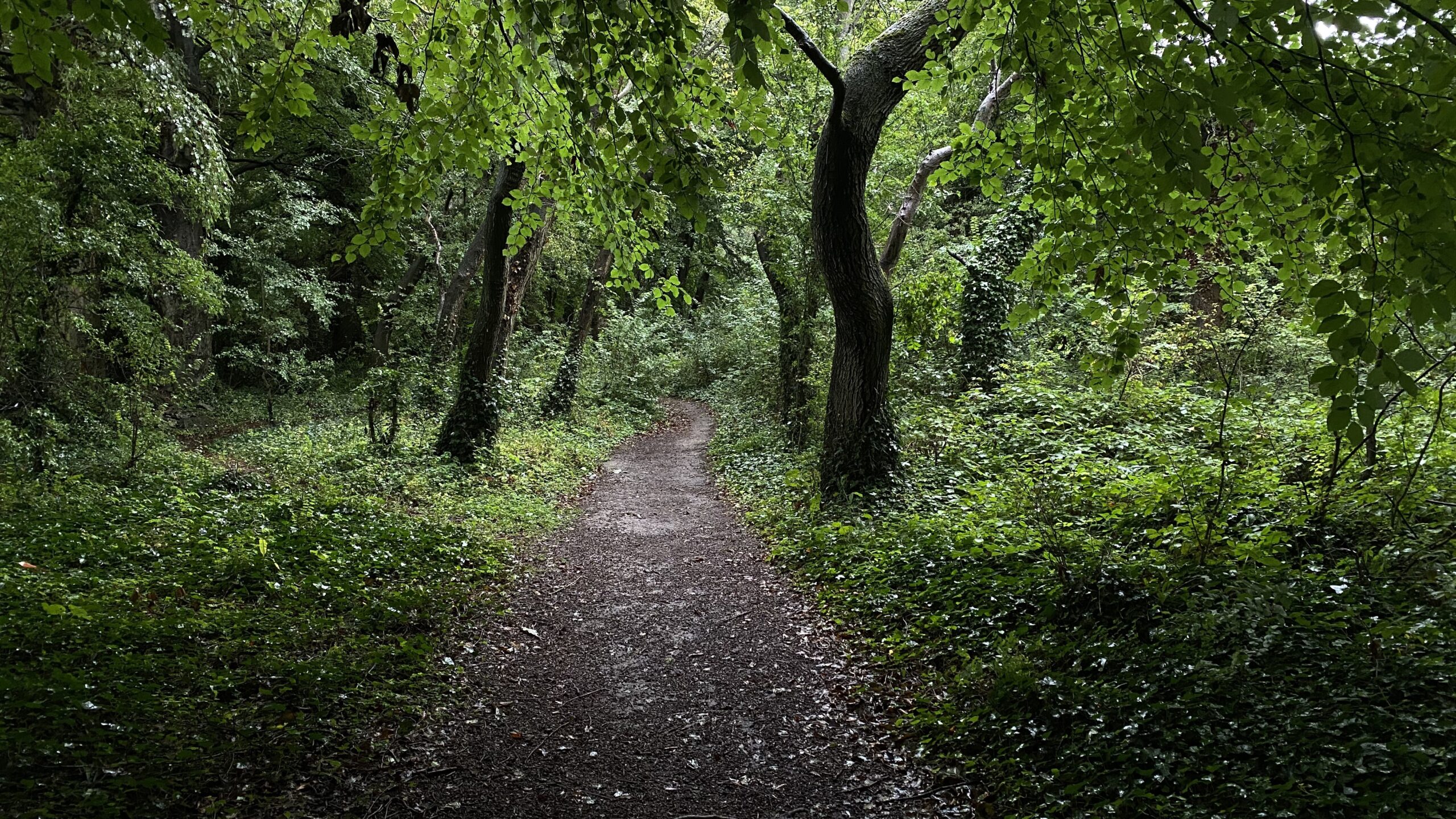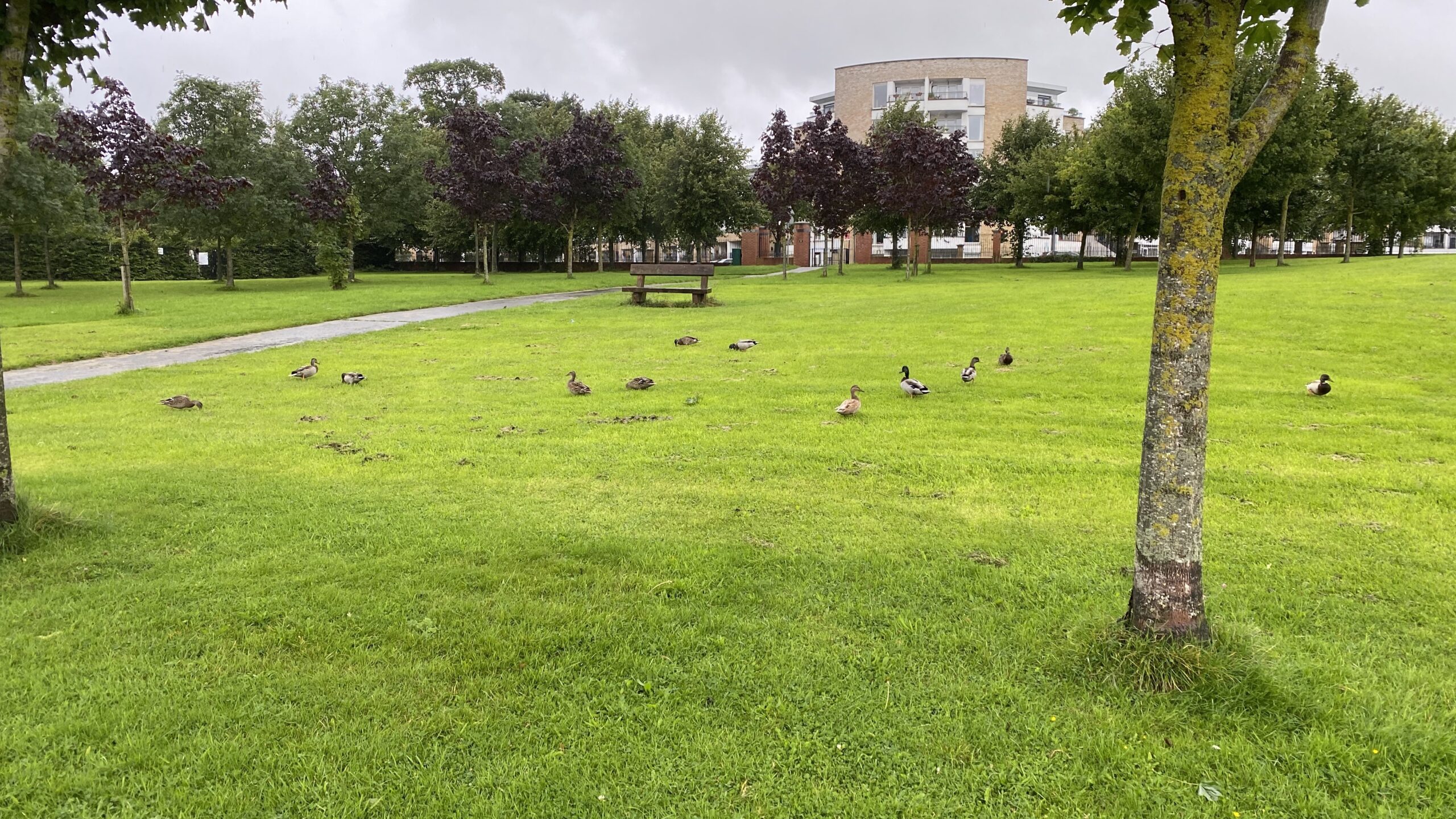 I was playing around with the exposure settings in the first four photos; the camera tends to make bright photos even in darker settings, so I manually compensated. The first two are underexposed, it wasn't quite that dark.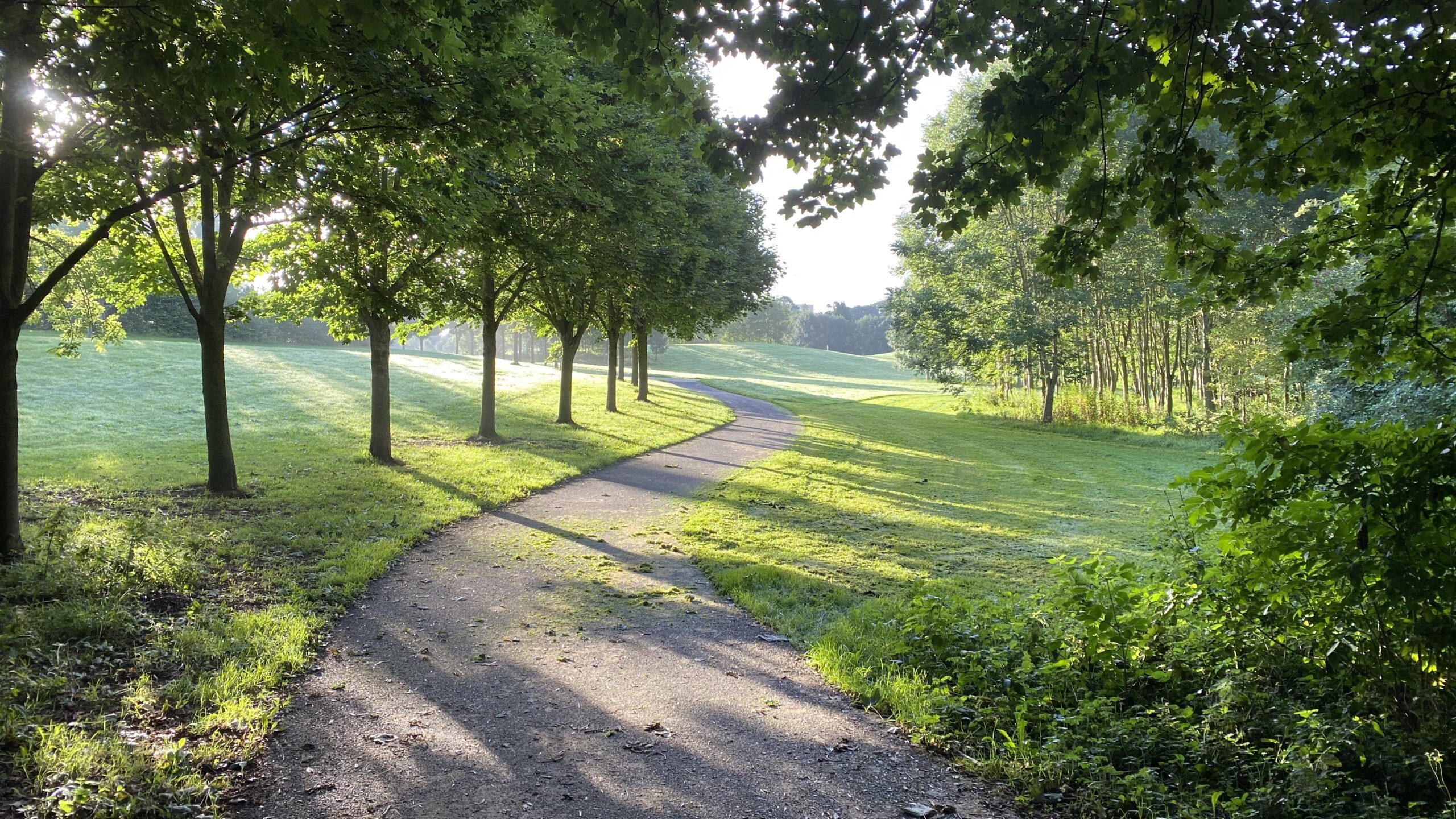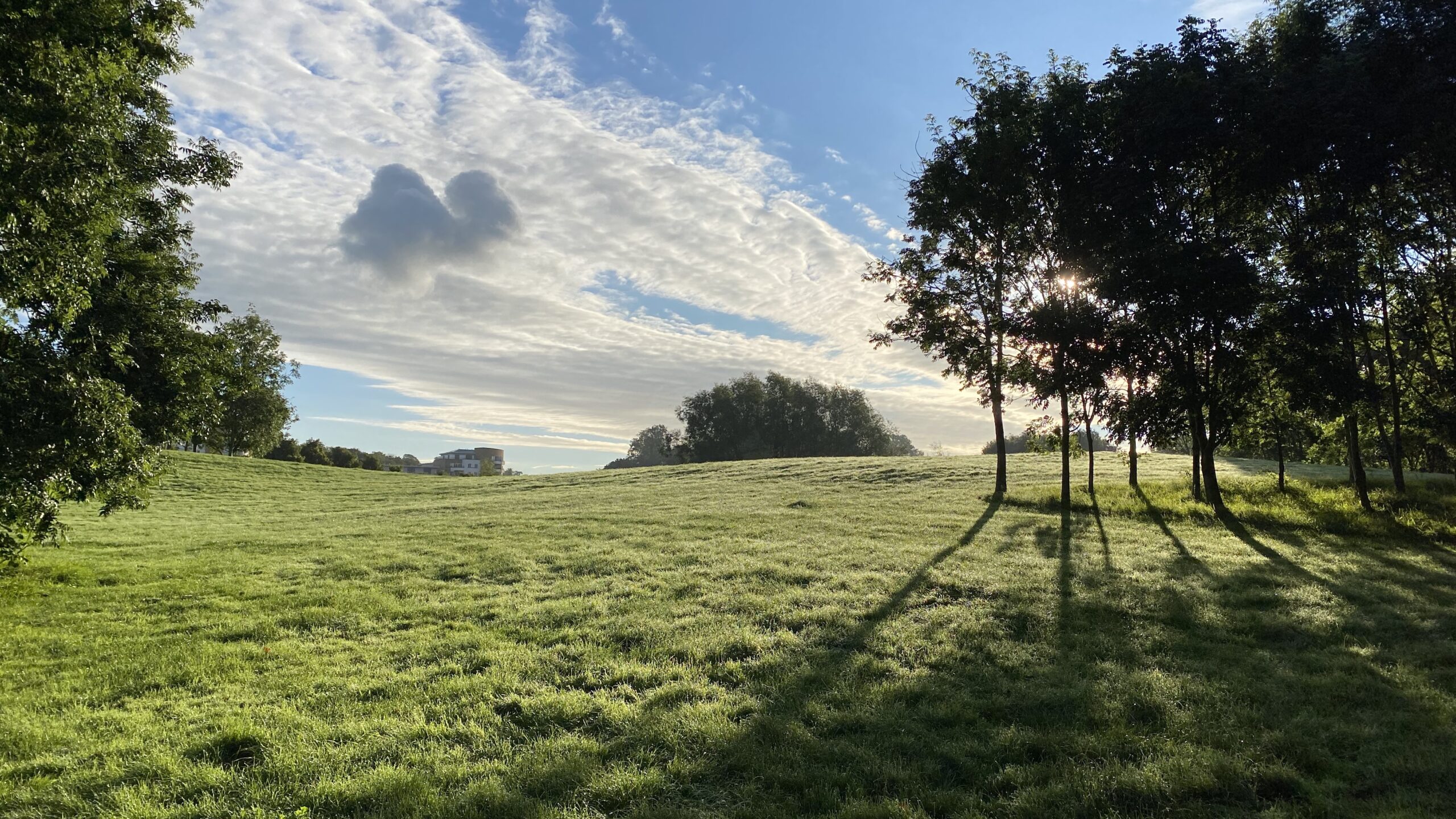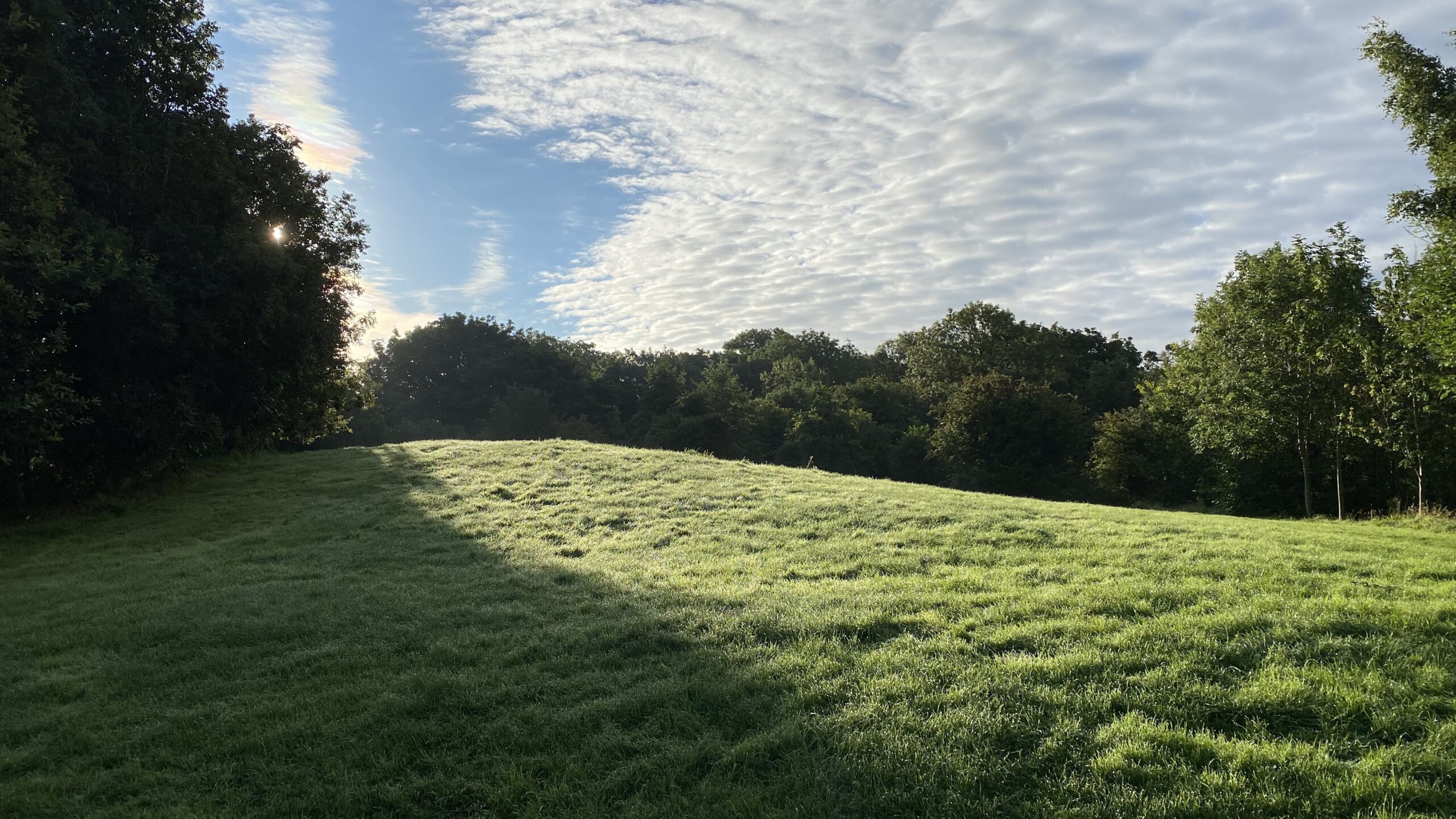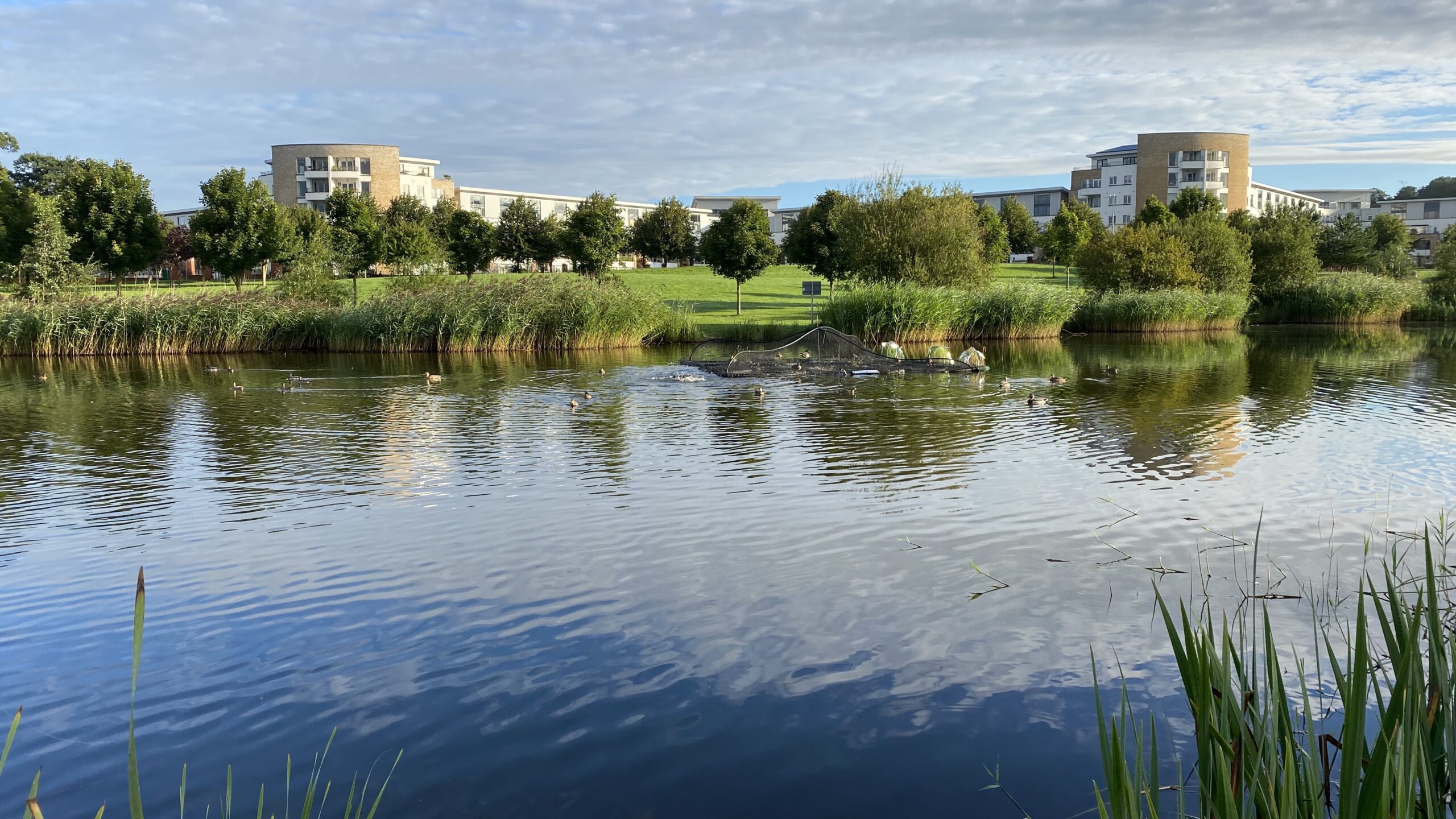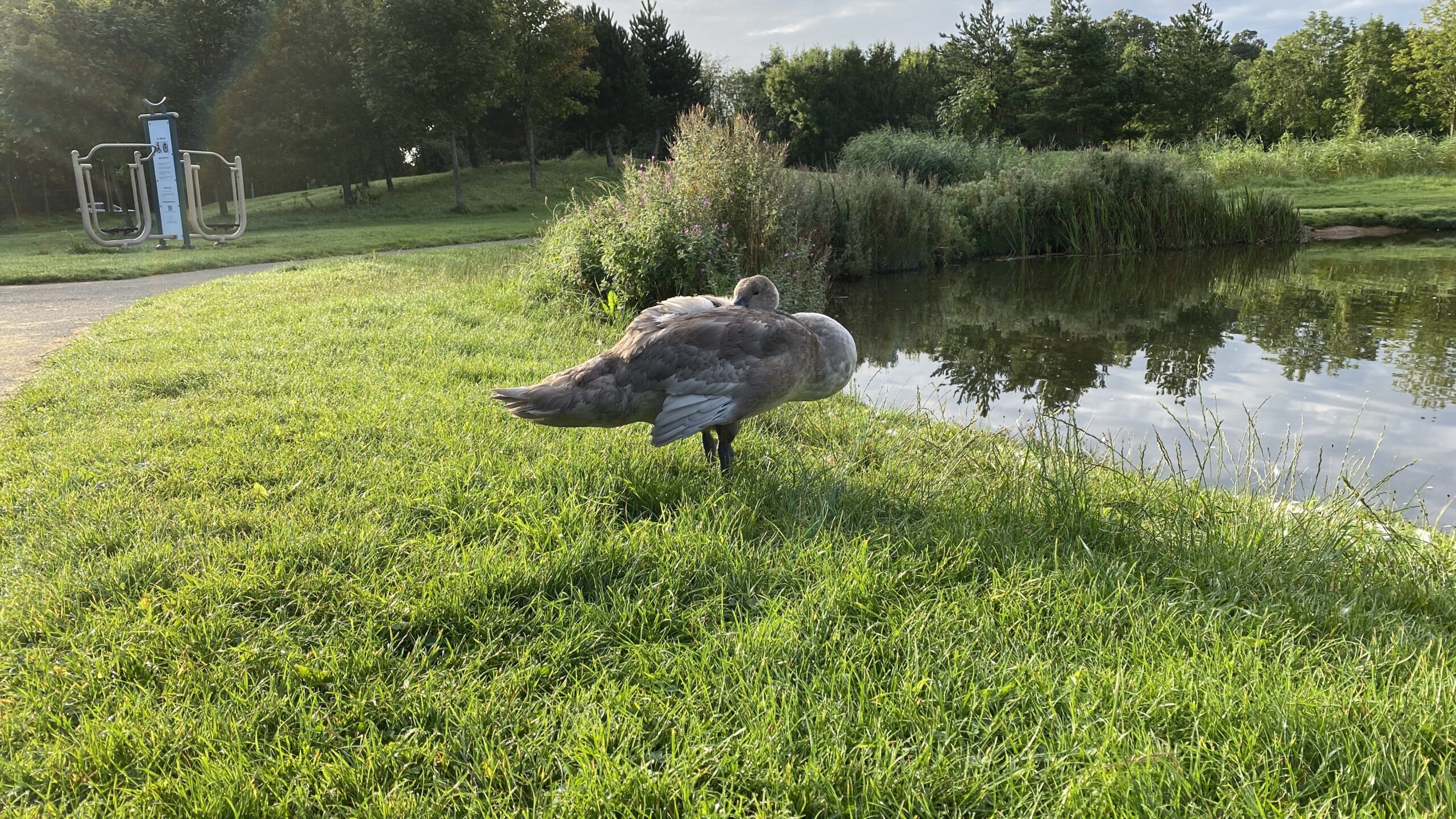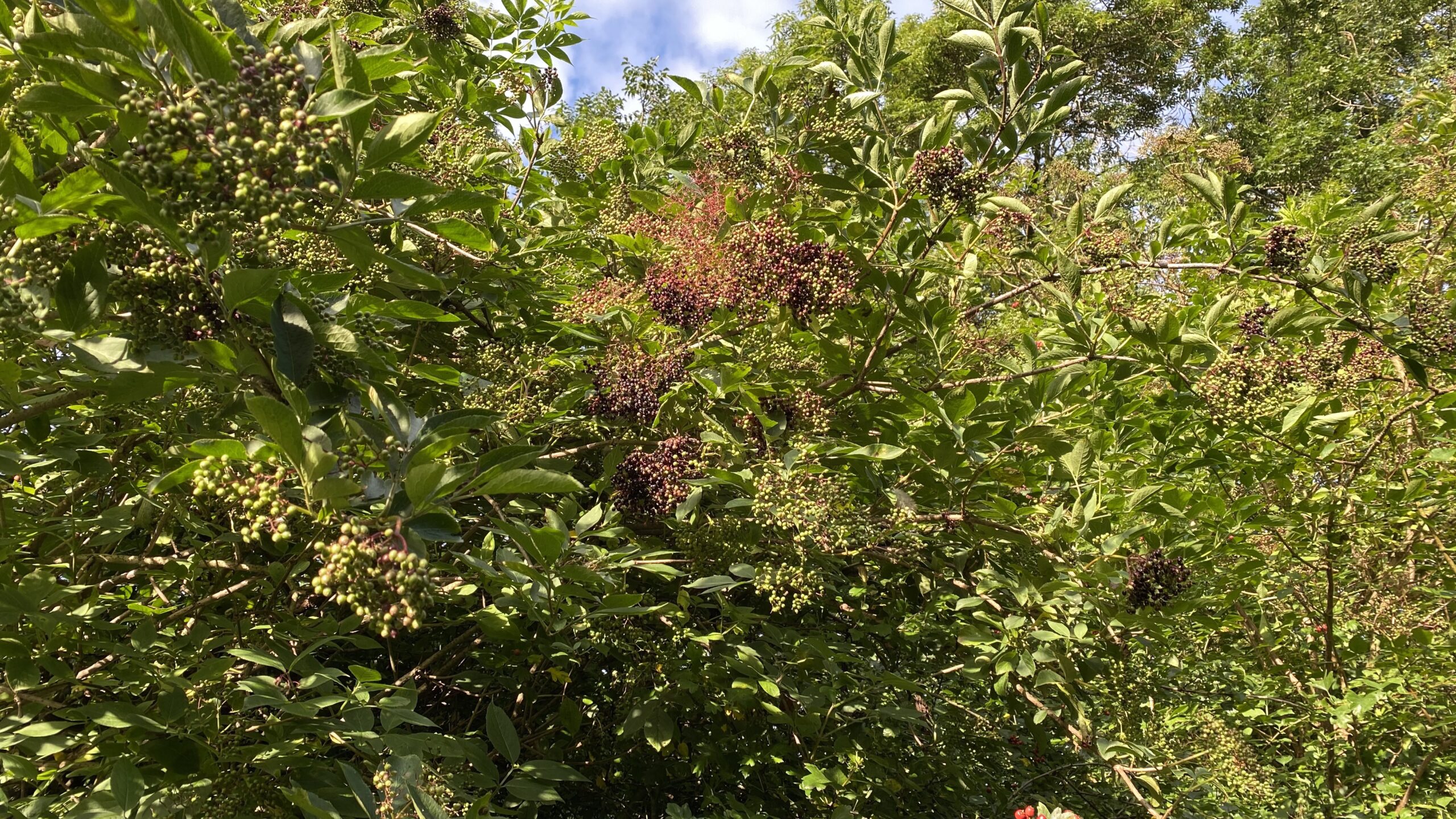 Yesterday morning. Do you remember it? That was before the rain, the endless pouring rain falling from the sky. It was nice then, a lovely time for a walk in the park before work. This is how everything is now; the before and the after.