03/10
2020
It was satire, but I don't think that everyone was onboard with it. I think quite a few people thought, that's him, that's what he's really like. He's in his car, talking like a hyperactive Tiktokker, or YouTuber since he's not actually that young any more, look at the state of him.
02/10
2020
I was at the office. It was very exciting. Video below.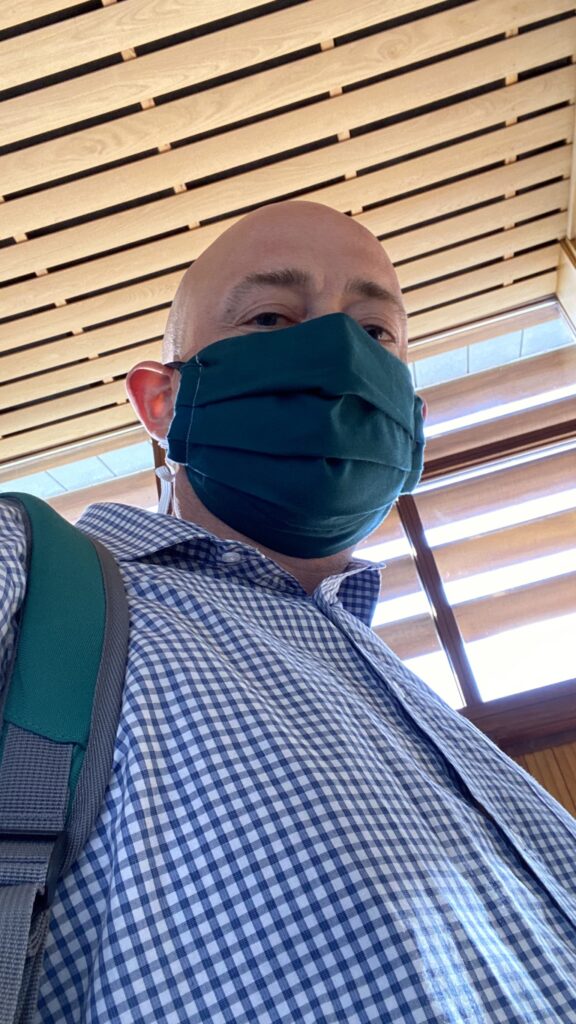 12/09
2020
The first of a series of experiments at video stories, as per WhatsApp and Instagram (where Facebook ripped off Snapchat) and Tiktok (the worst known State surveillance machine).