31/08
2020
I went there, and I brought it. Behold!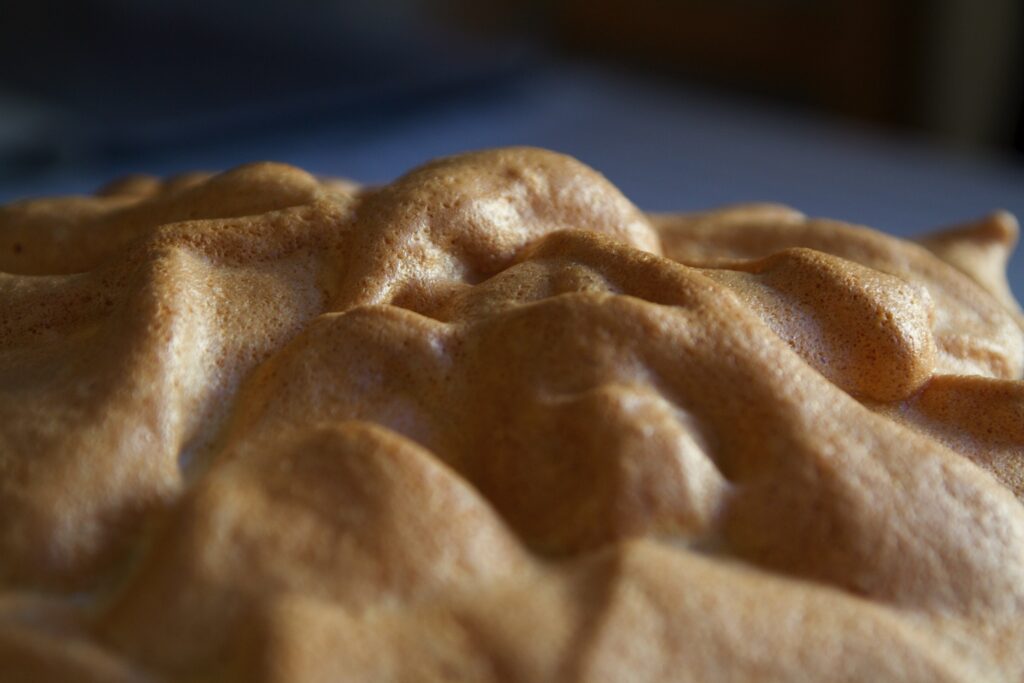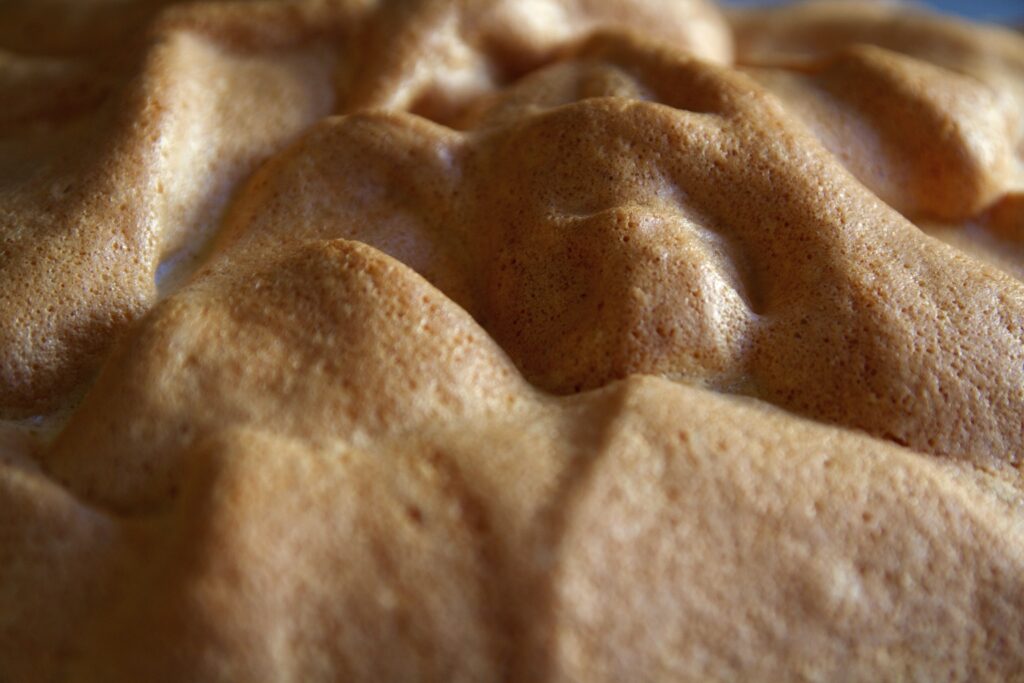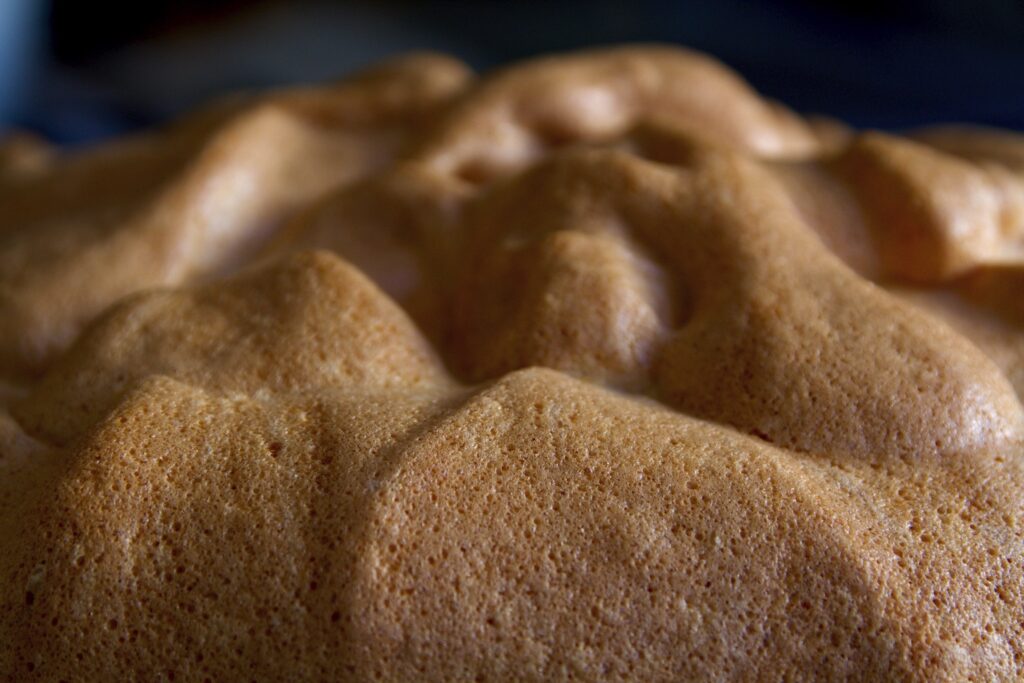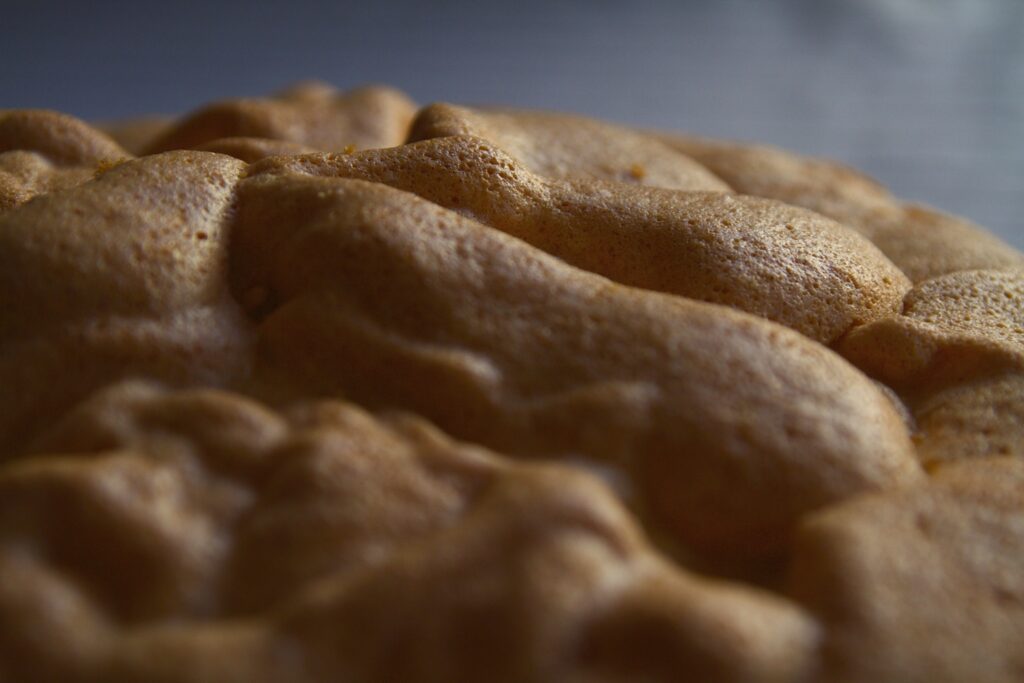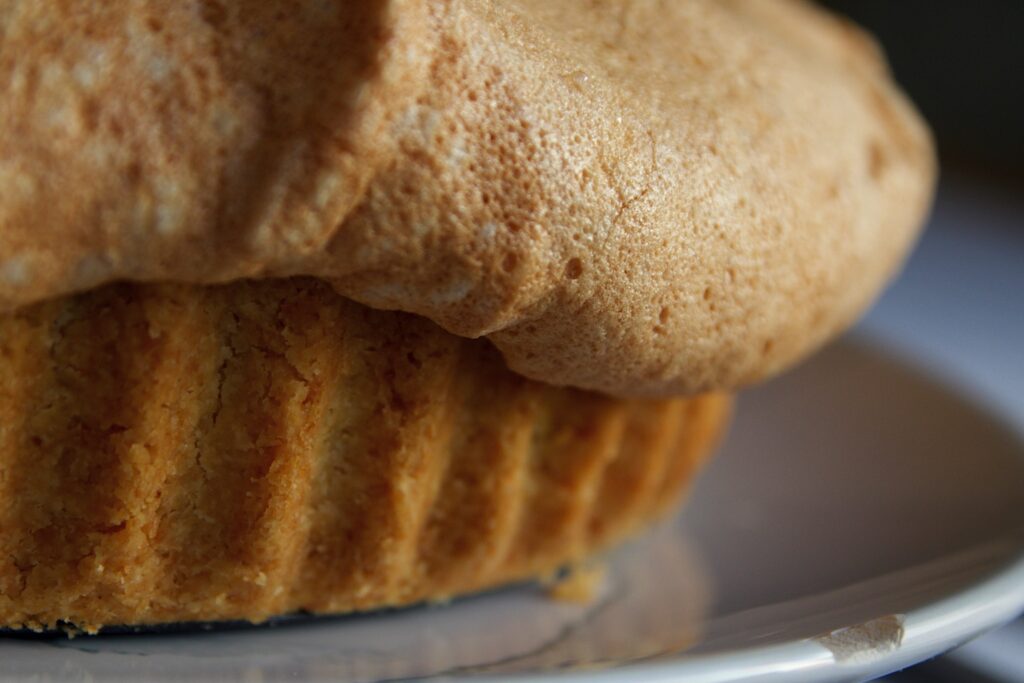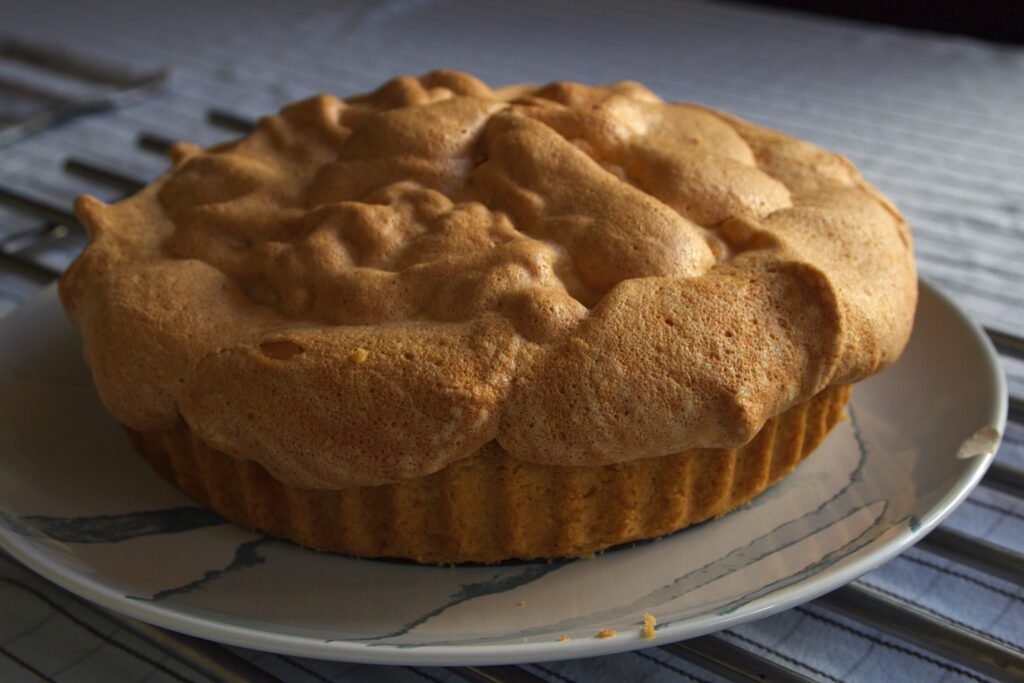 I just love the textures. It's like the surface of the moon or something.
It tastes magical, and I'm a harsh critic of my own efforts. I don't know if I'll do it again soon though, this is pure badness. Here's the recipe I worked from: https://www.bbcgoodfood.com/recipes/ultimate-lemon-meringue-pie – it didn't go so well last week and I was dubious, but this week I bought a hand mixer and better sugar, and it all went lot better.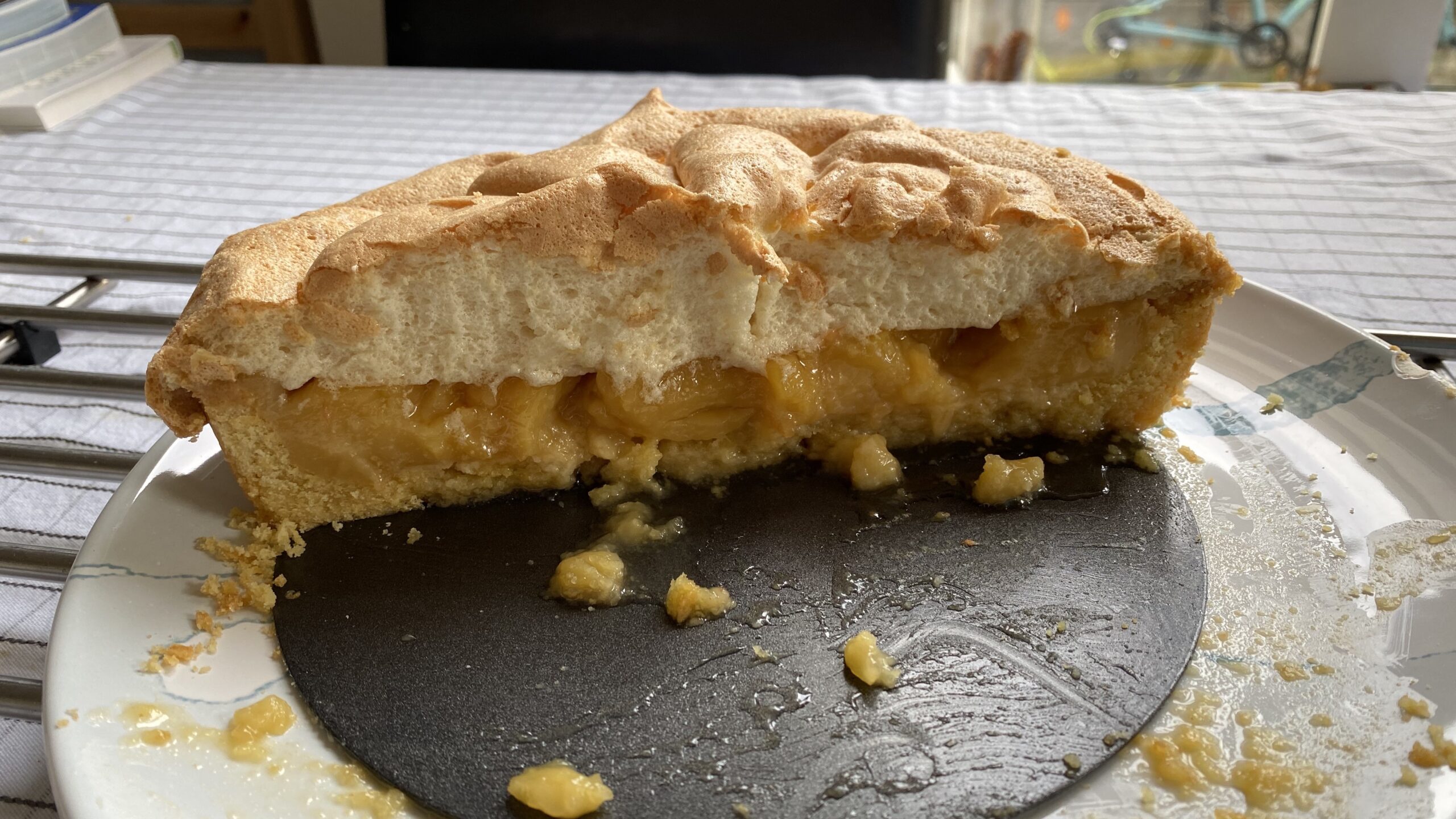 Yeah, no, I didn't eat all that myself, we both had some, and then I sent off a big slice with Smalls so she could get some dessert out of it. I still have some! Sadly, the number of you that are ever going to get to taste this stuff is vanishingly small, and you already know who you are…
By the way, this is all somewhat tongue-in-cheek. It did go well, and it does taste great, but I'm no match for even the most modestly skilled baker. I'm learning and following instructions meant for idiots. I'm just pleased that I didn't kill anyone.