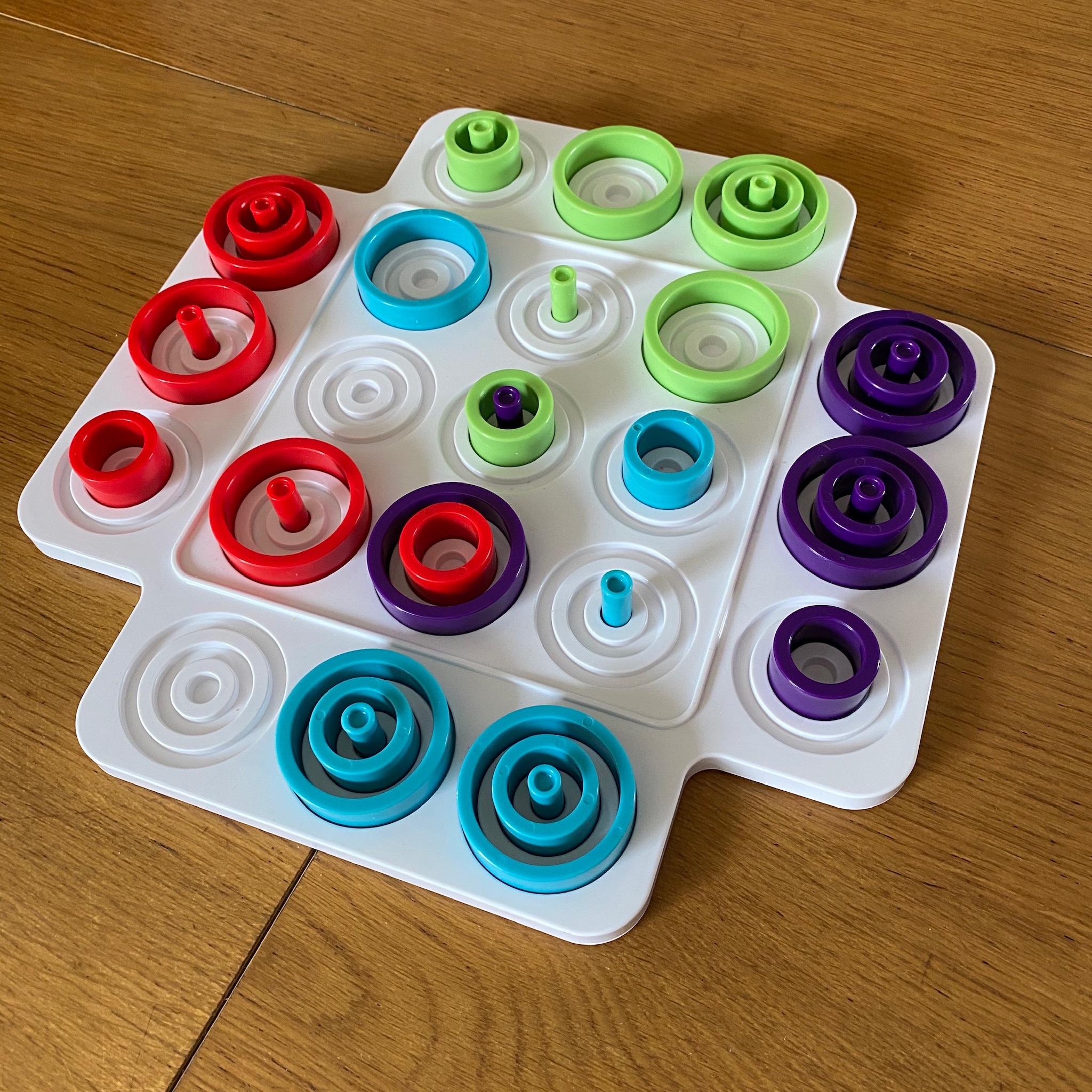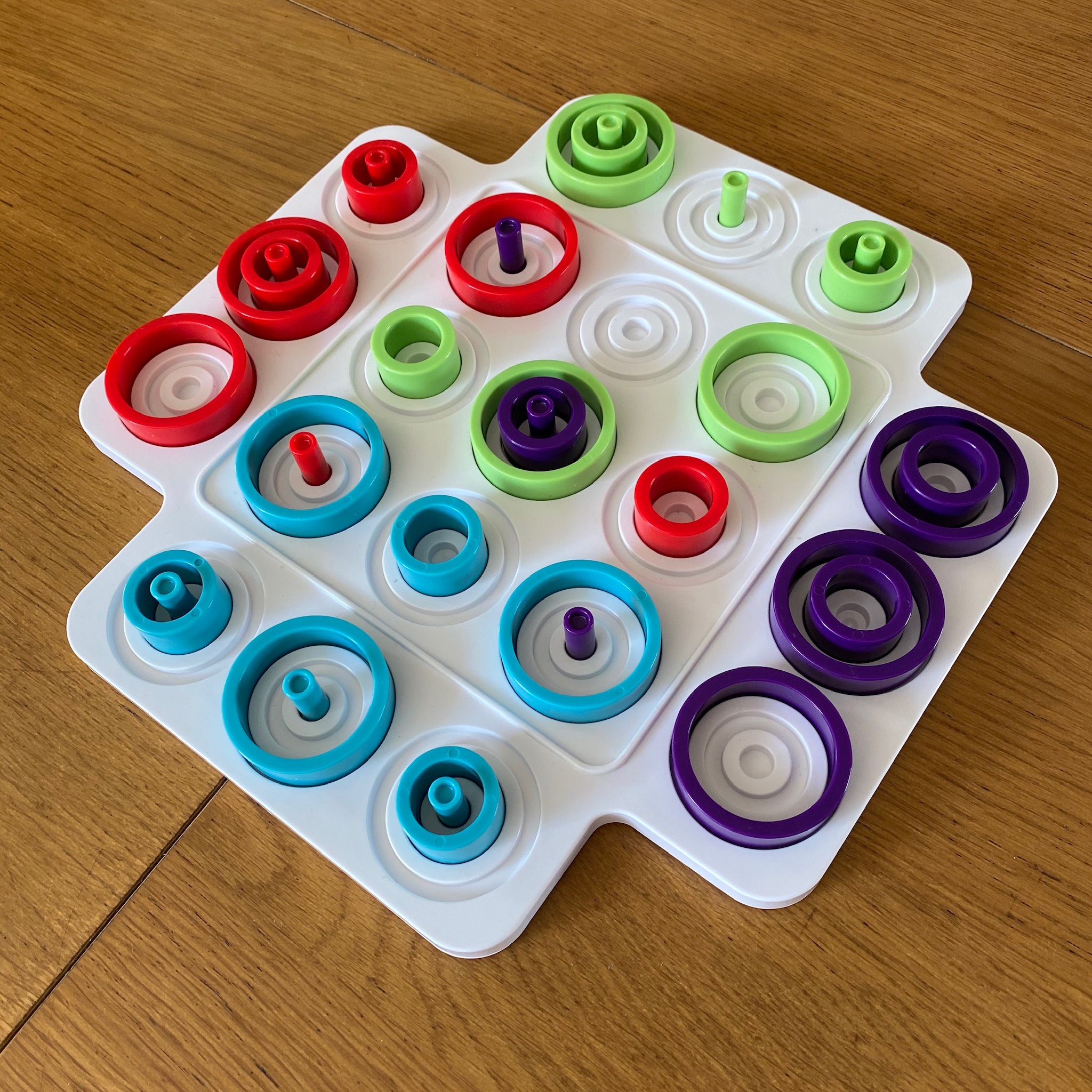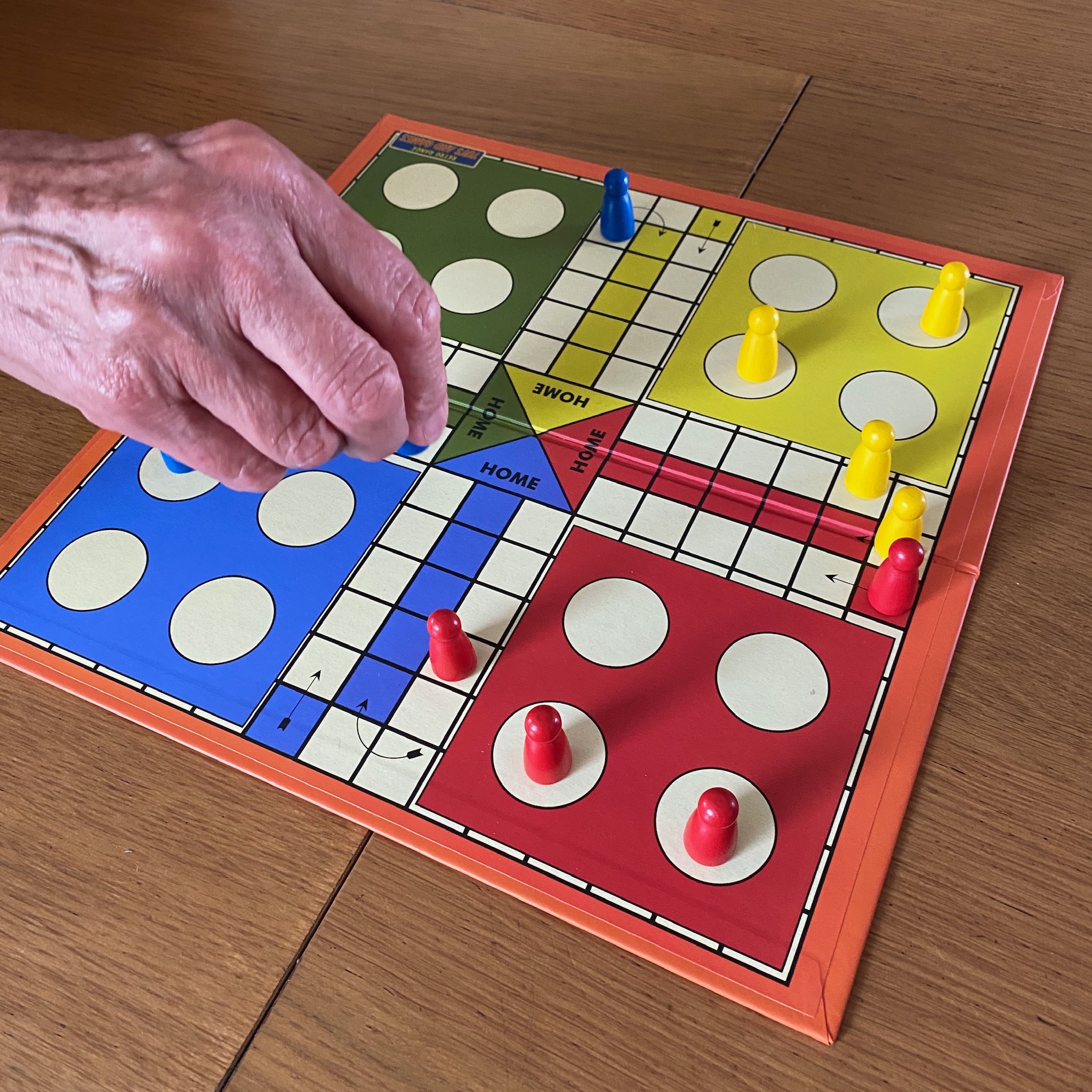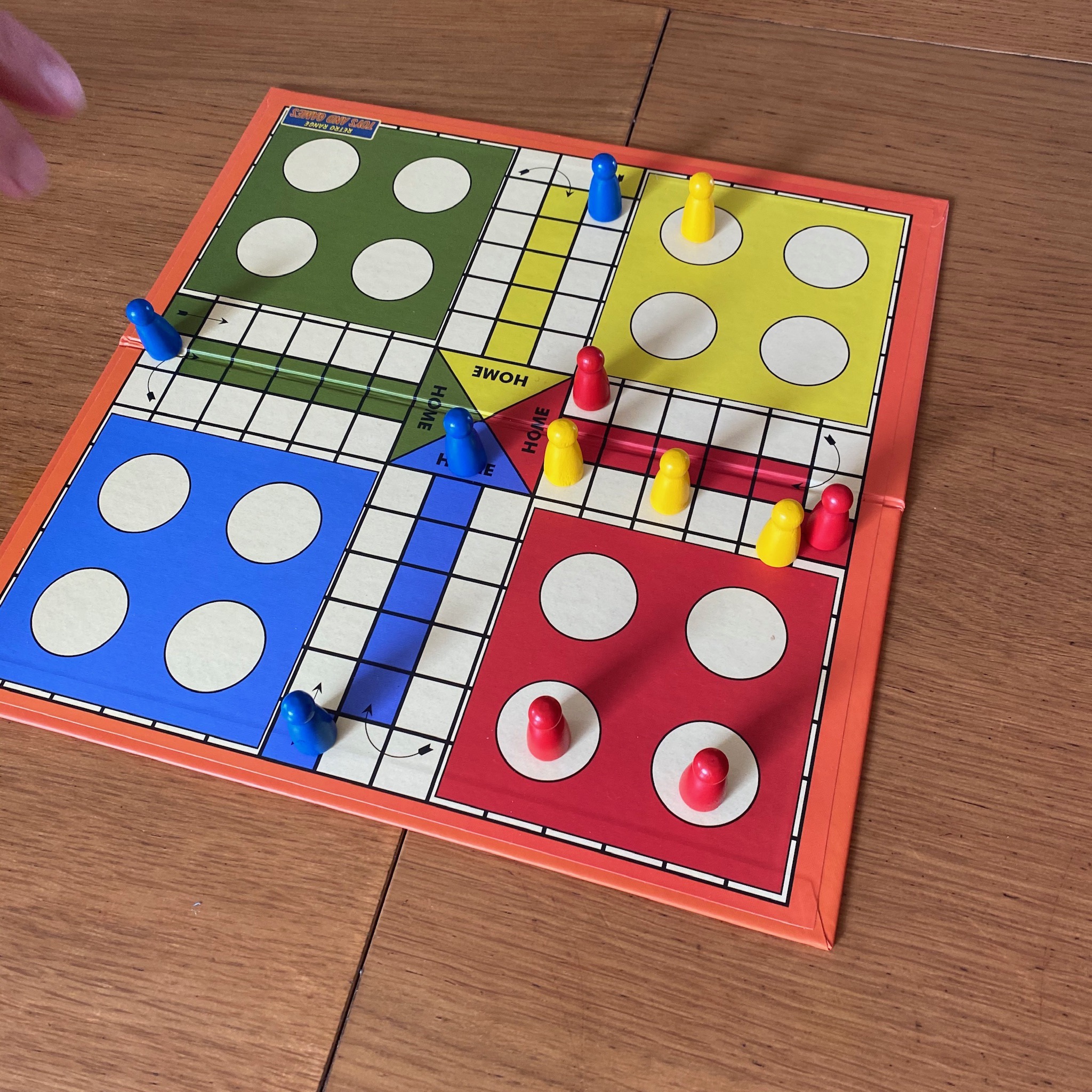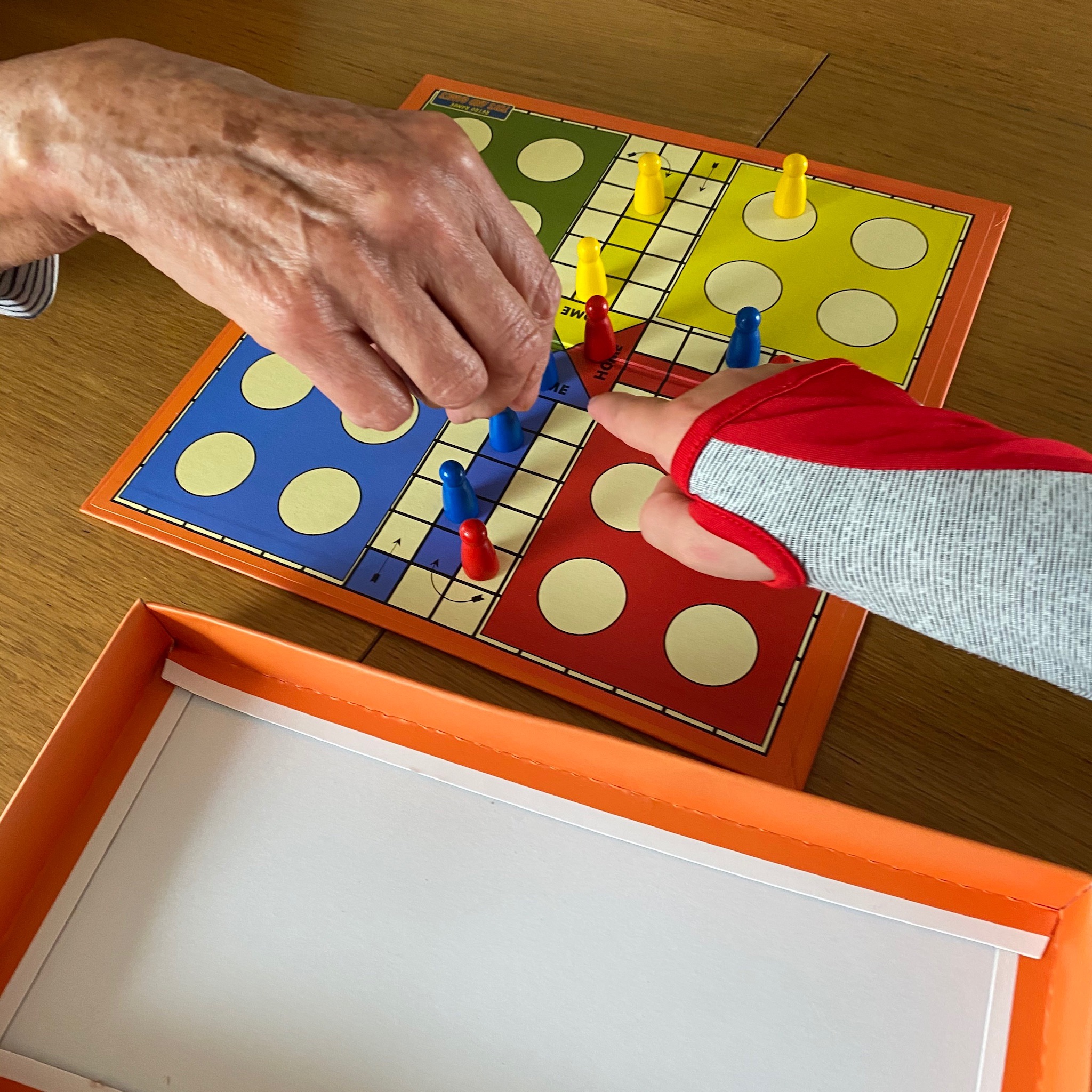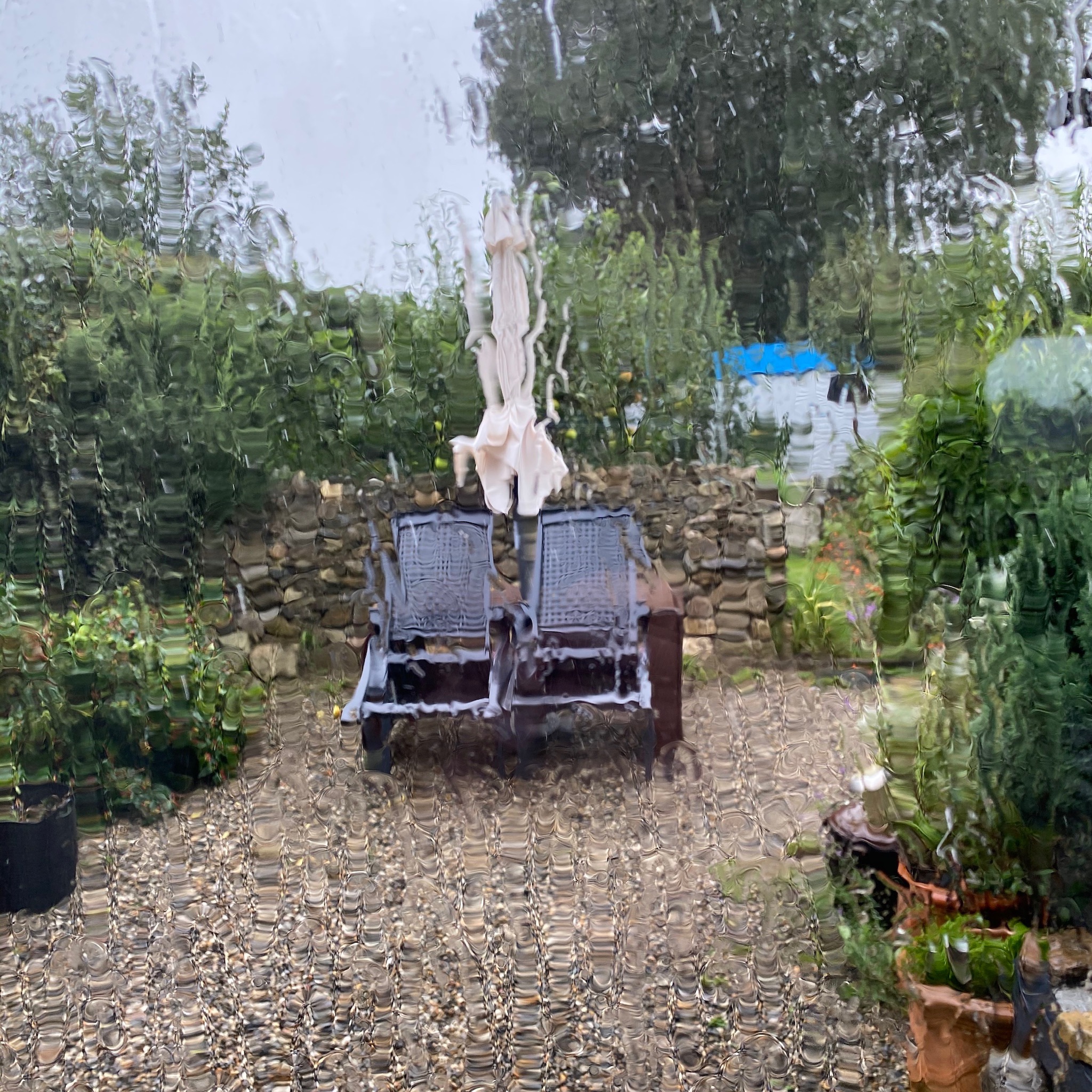 Otrio and Ludo. Rain.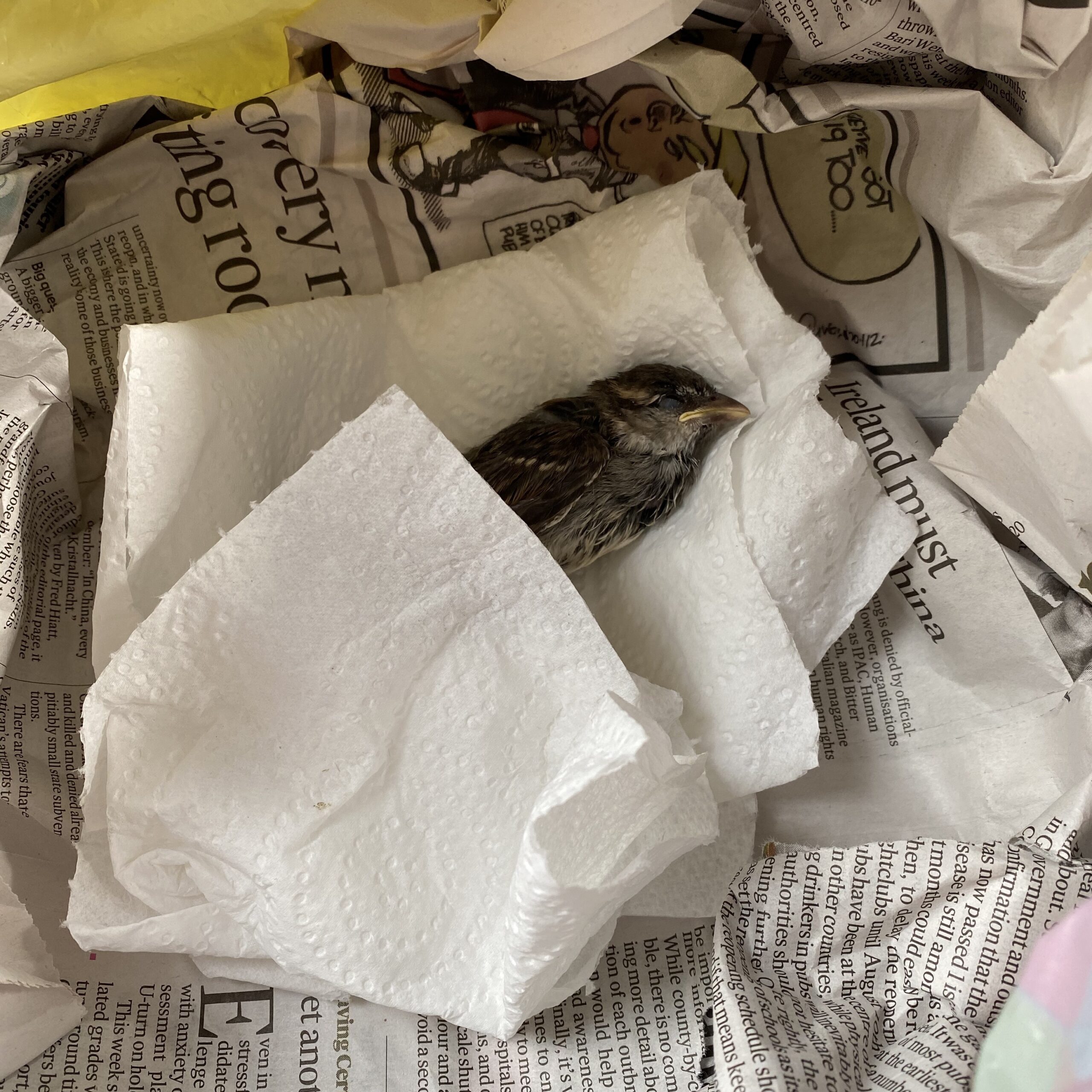 A casualty of the high winds, via a window, possibly aided by the cat of the house? But it didn't make it, sadly. A House Sparrow.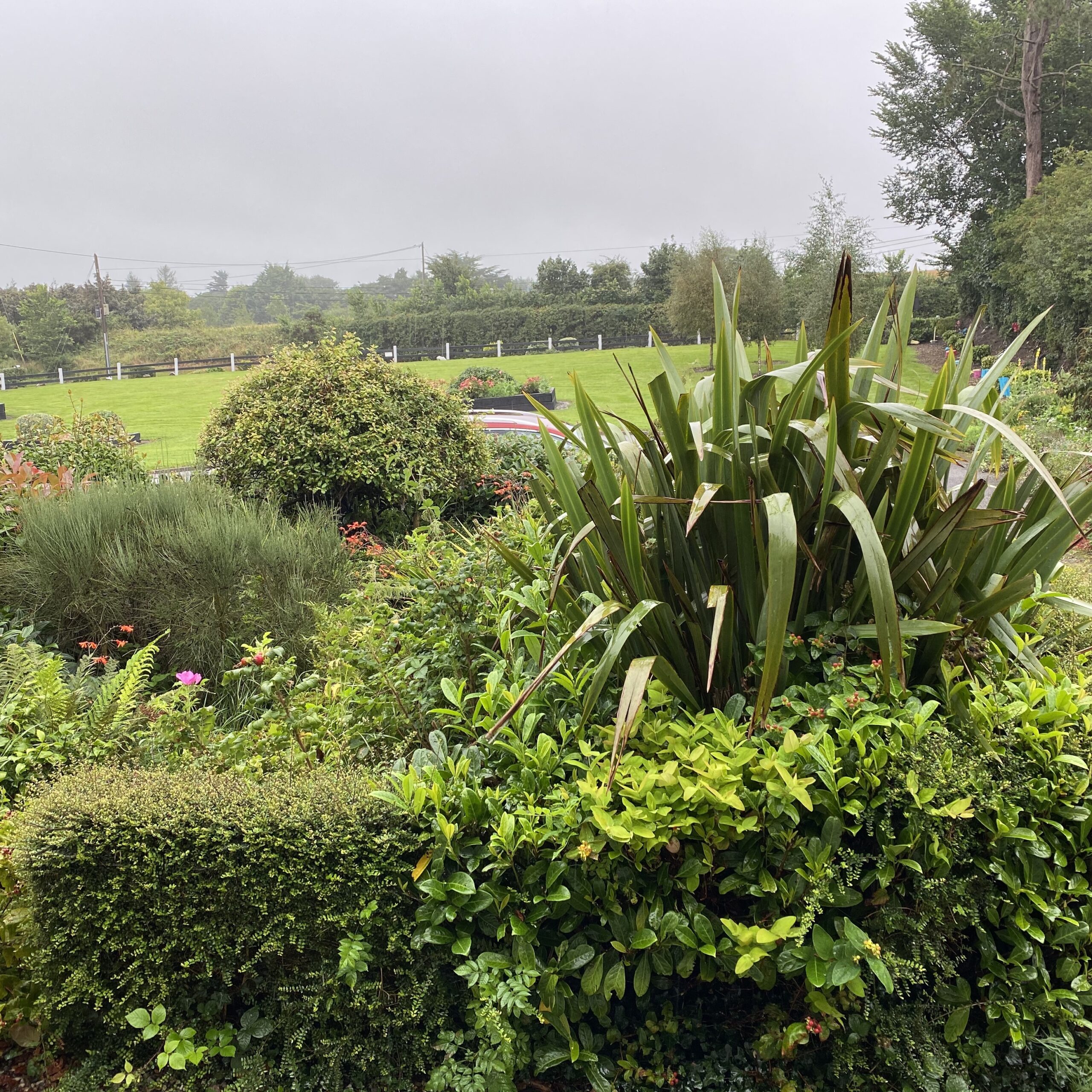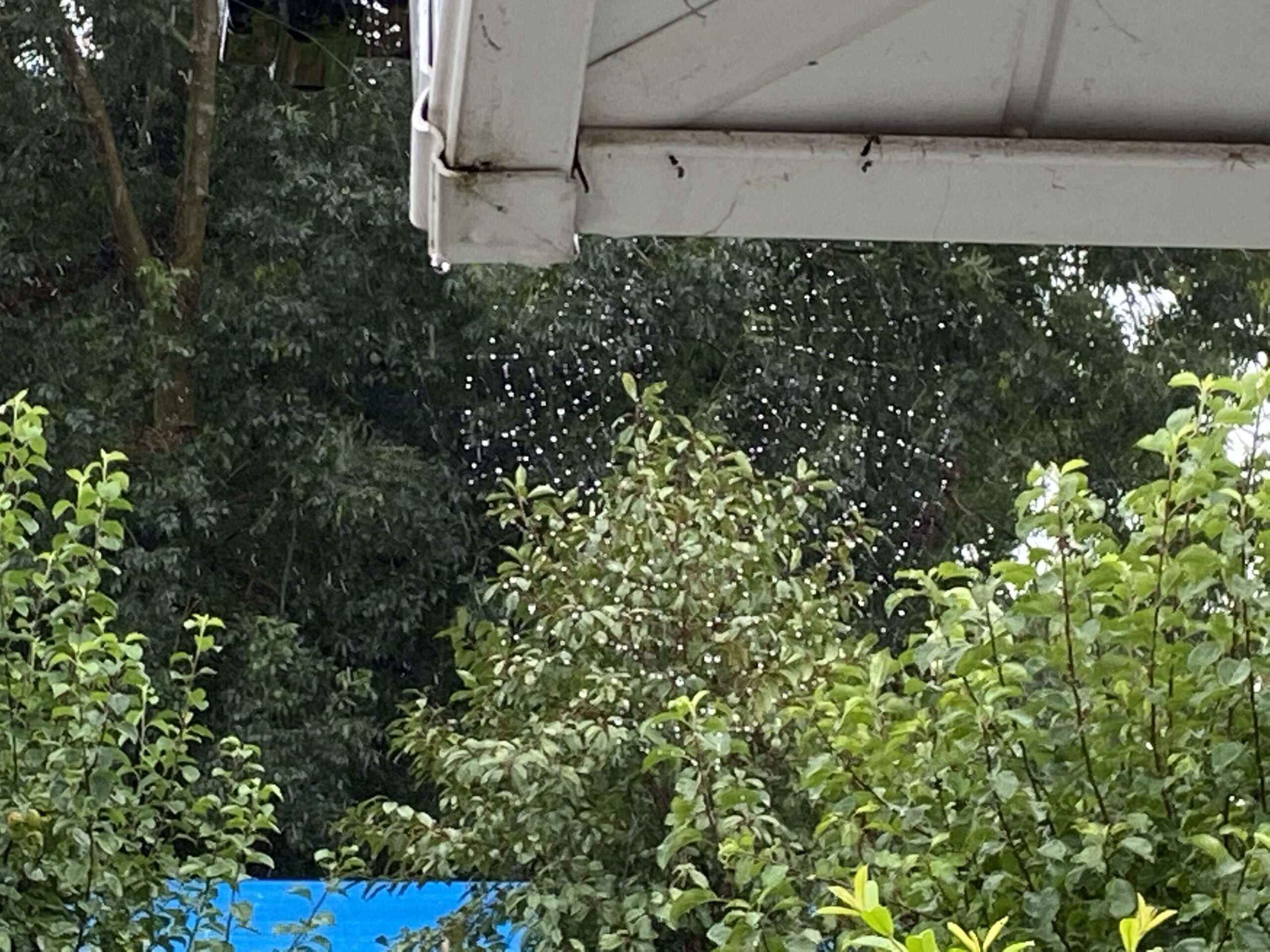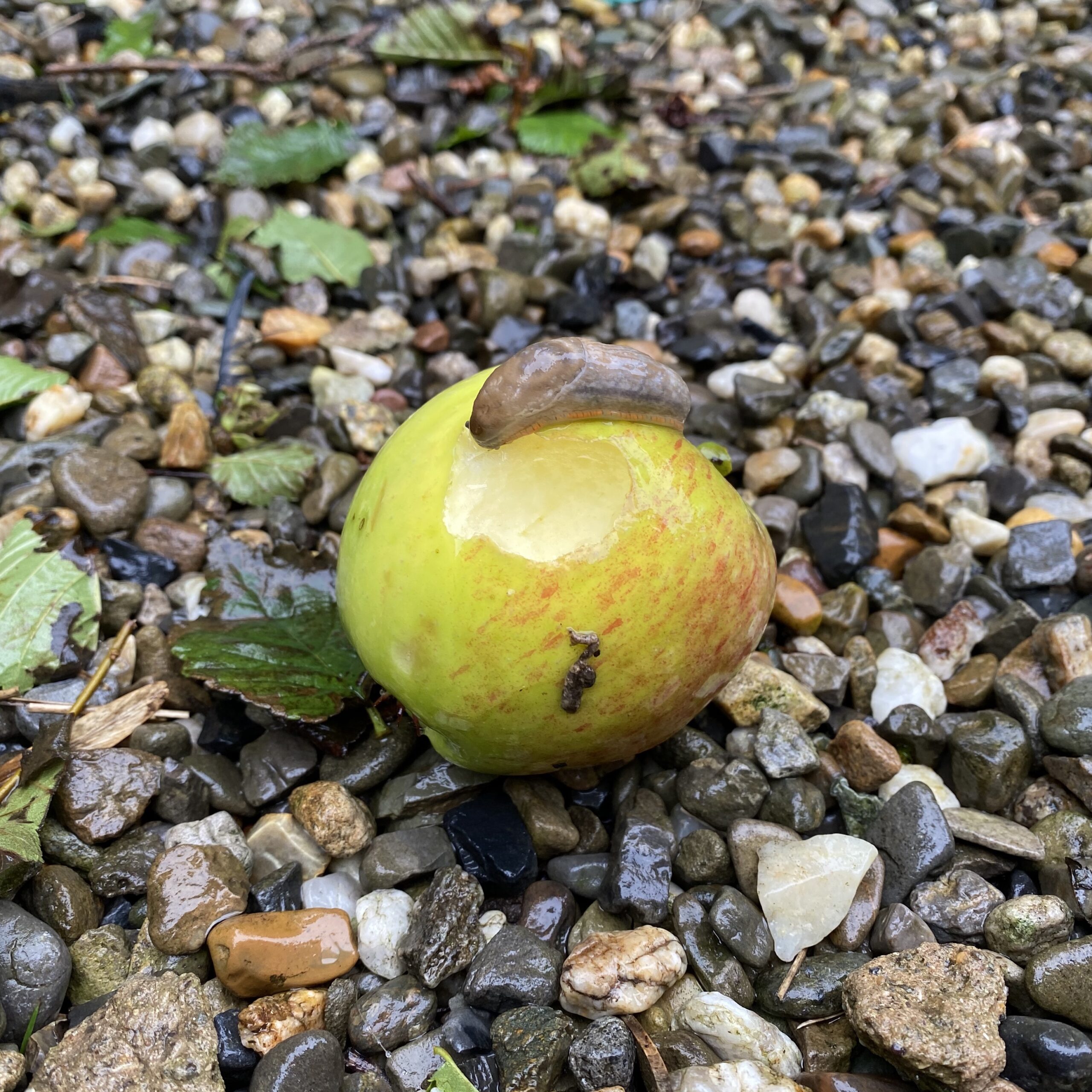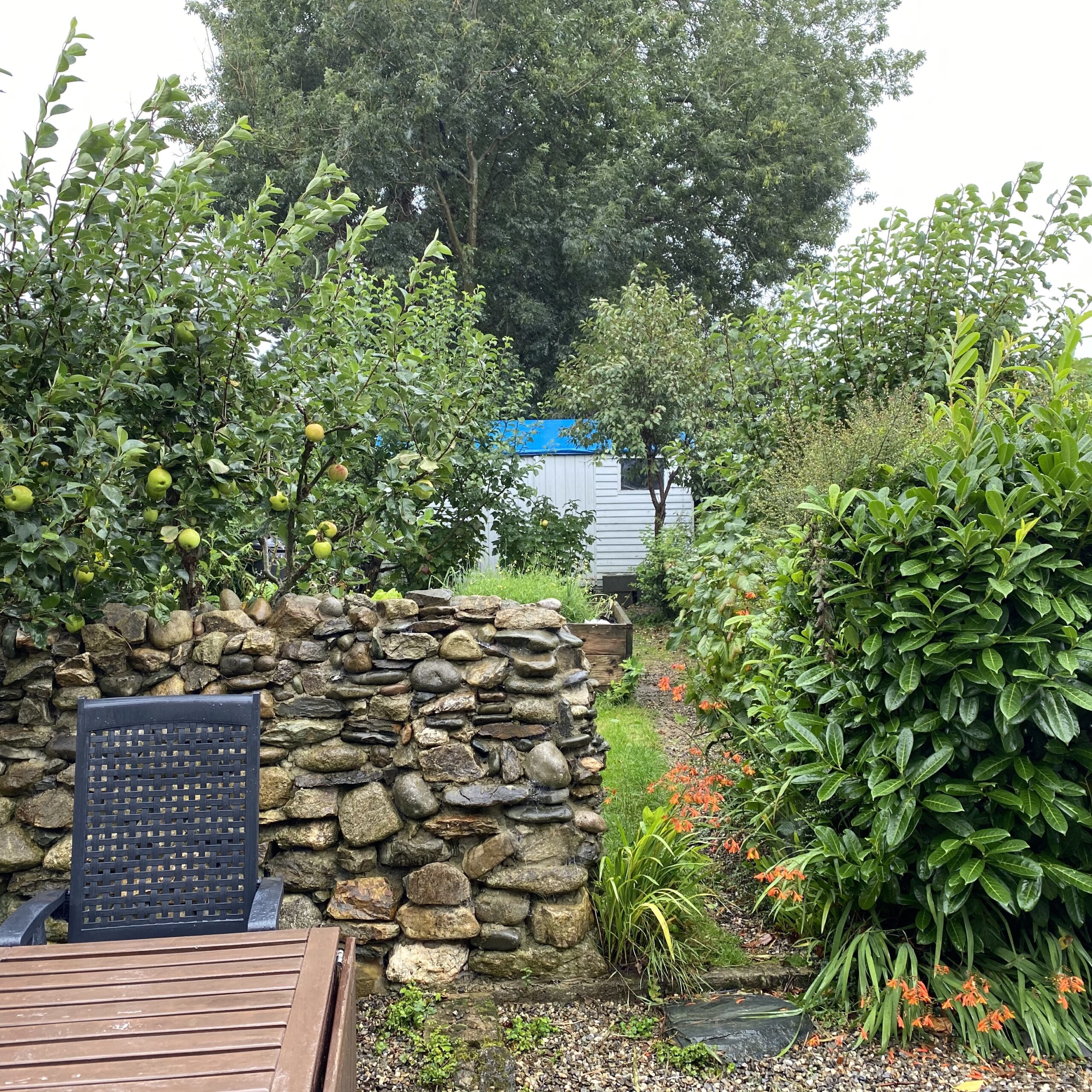 On holiday in Co. Wexford. Is it Sunday? It might be. I think so. It's been Sunday for days now. It's raining and then there will be a rainstorm, and then we'll go home and it will be Monday.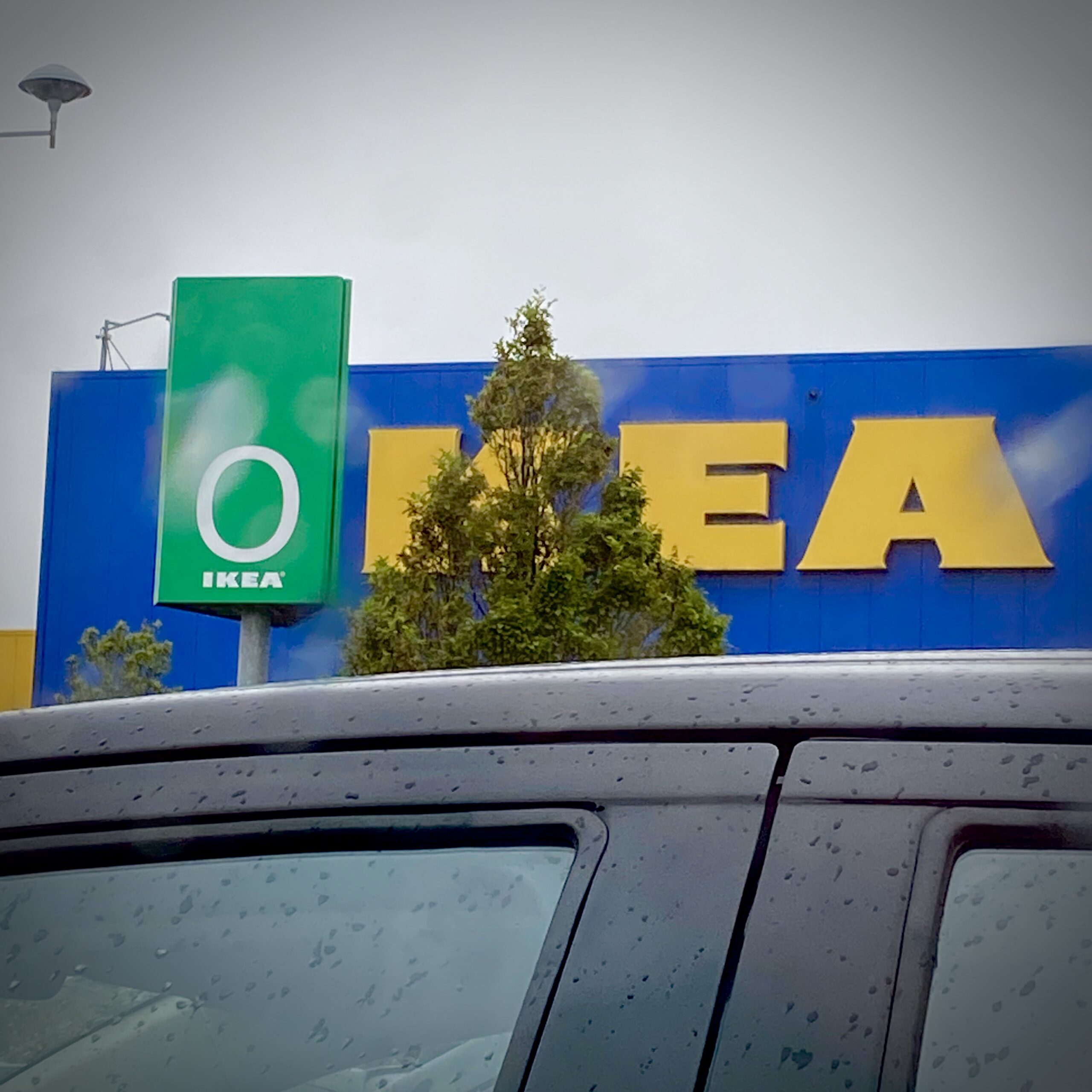 Just needed a couple of things. That's all. The world has changed since I went in.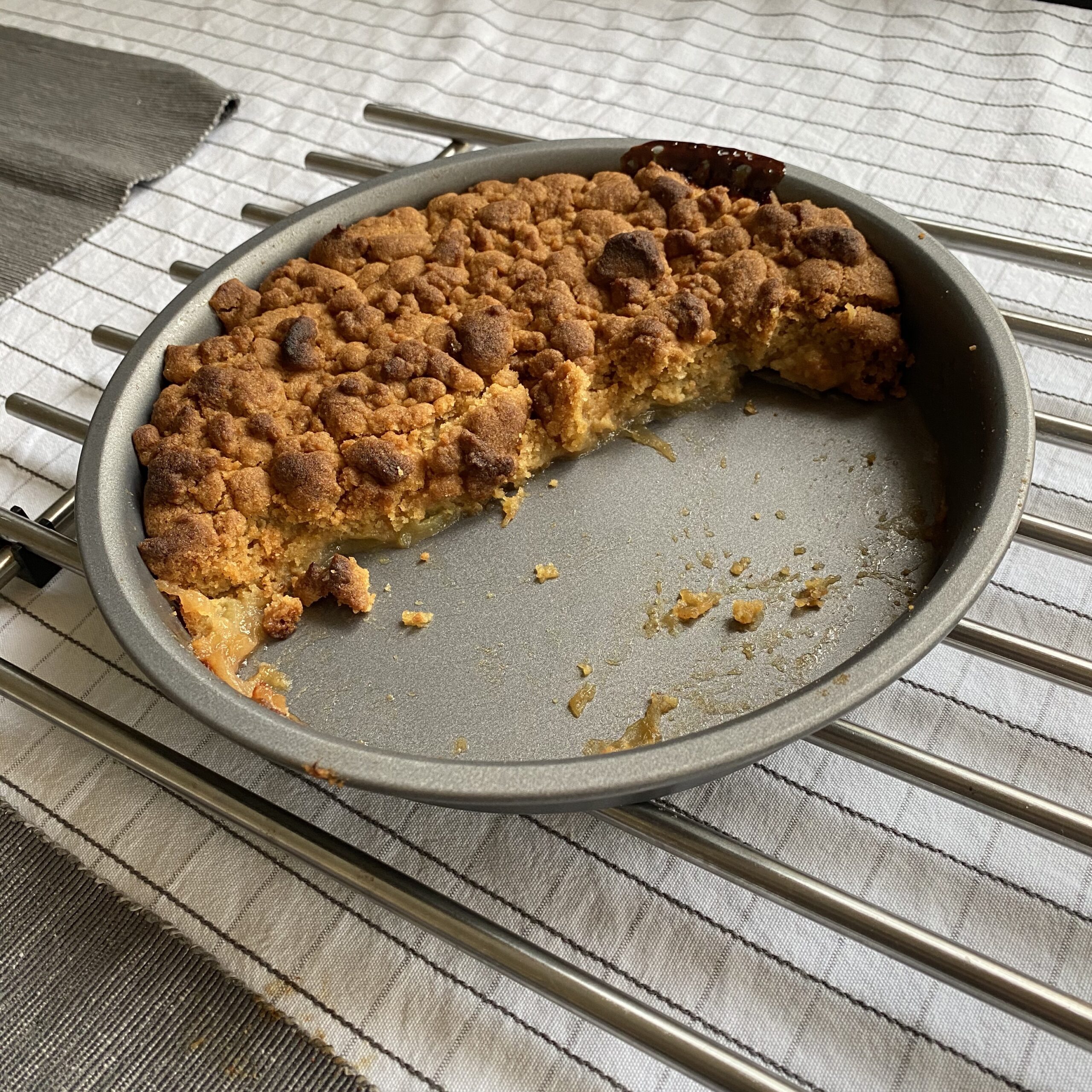 This was a last-minute thing yesterday while the pizza was baking, it didn't go quite as intended, but it got a solid thumbs-up (in spite of the bizarre 'moon-rock' crumble). A small Apple Crumble, from a BBC recipe which I had misgivings about as I was making it (mostly made of crumble, which is itself mostly made of butter? Seriously?). Also, I did not have Cinnamon. It's one of those things that you take for granted until… you need it.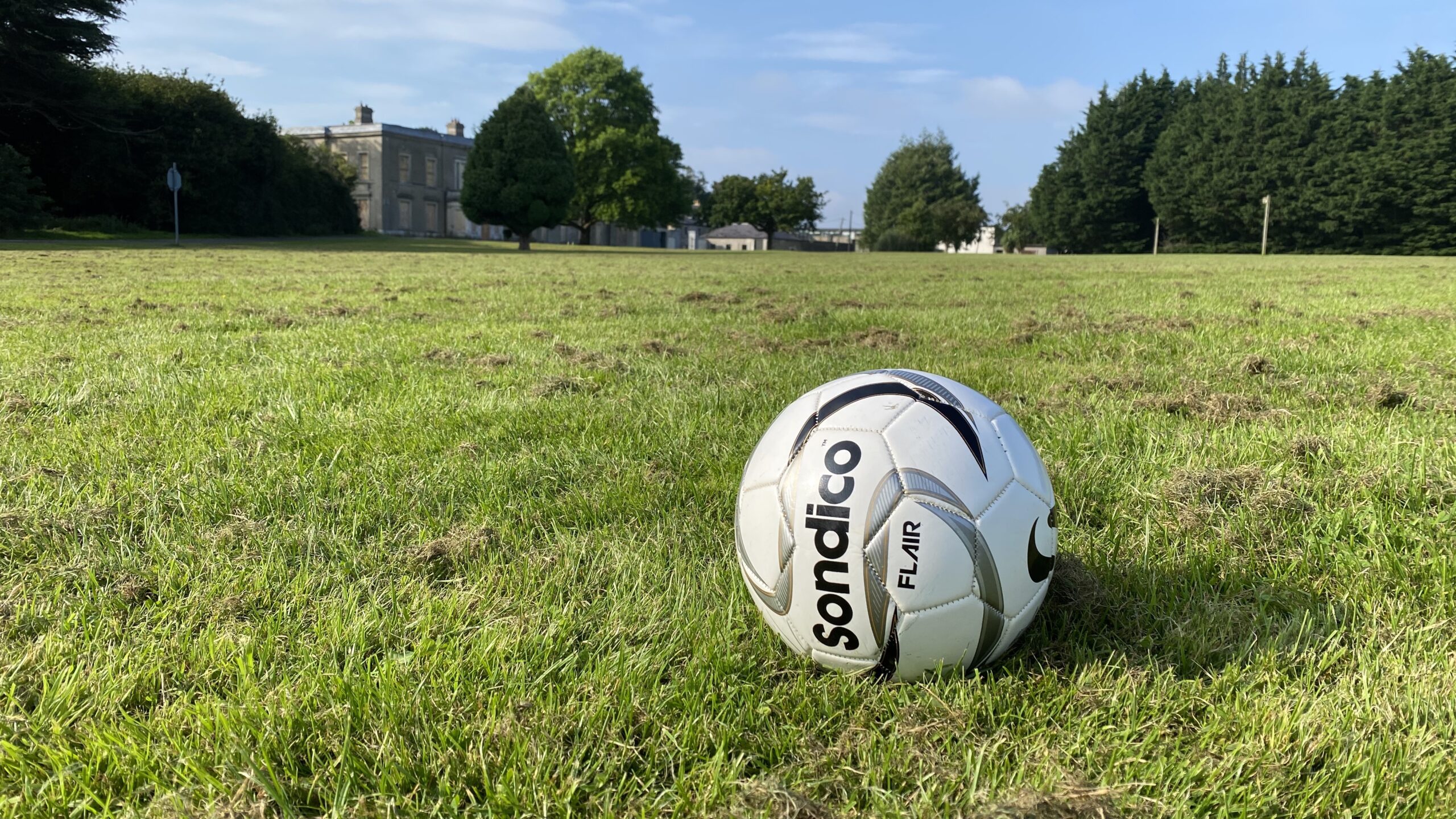 Football practice yesterday afternoon. A beautiful spot in the National Sports Campus which takes a little bit of work to get to but is worth it. A gem hidden in plain sight.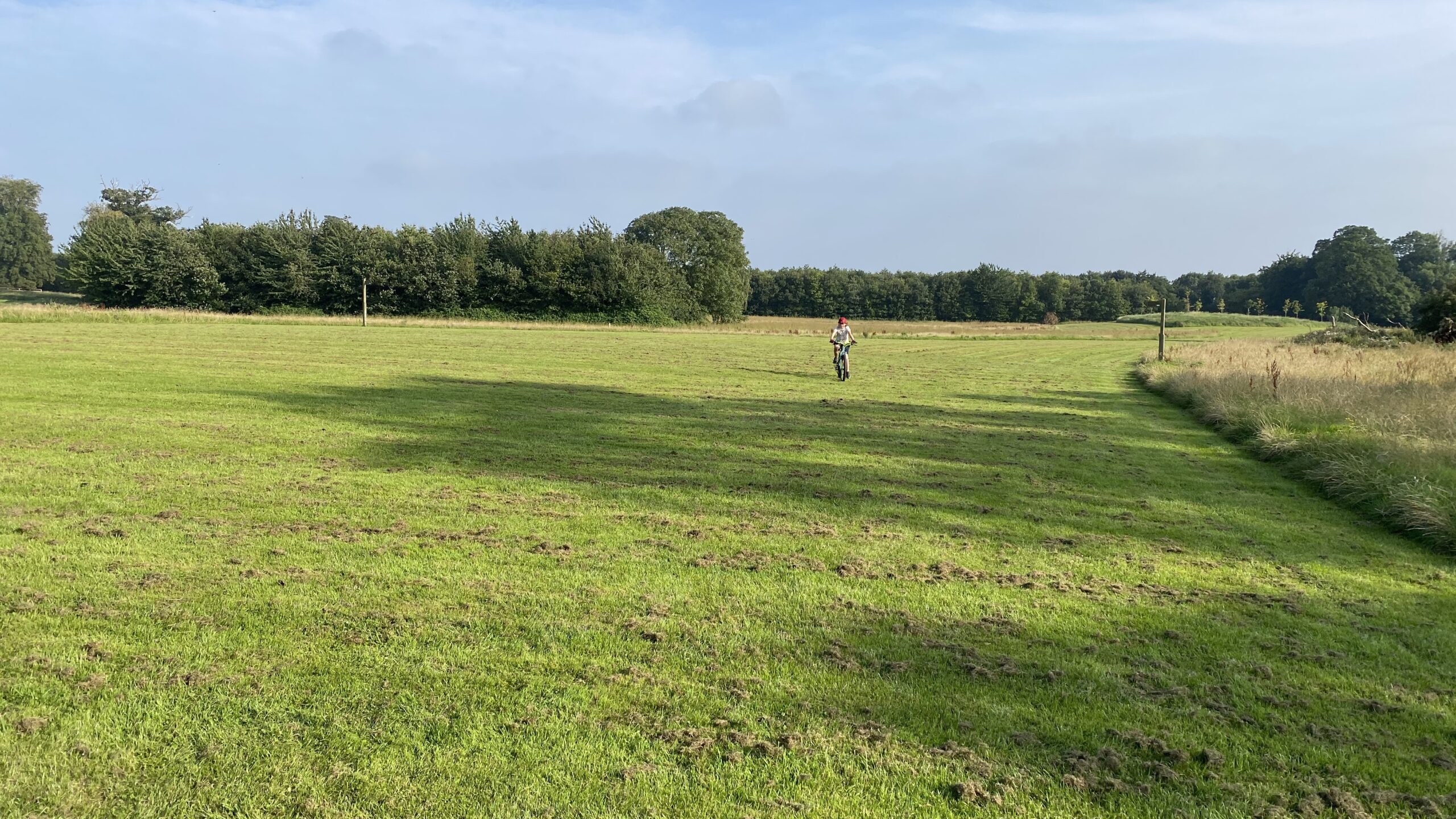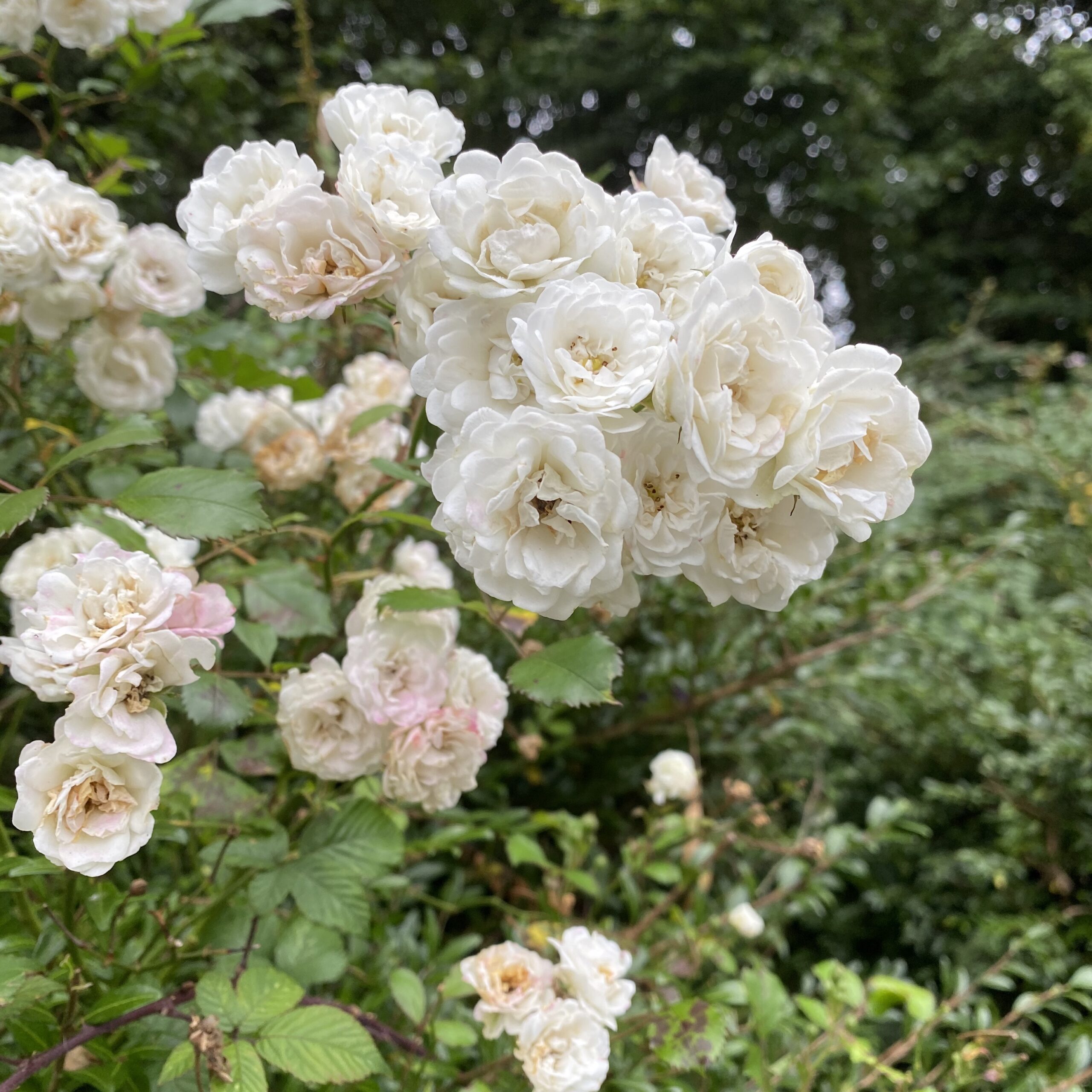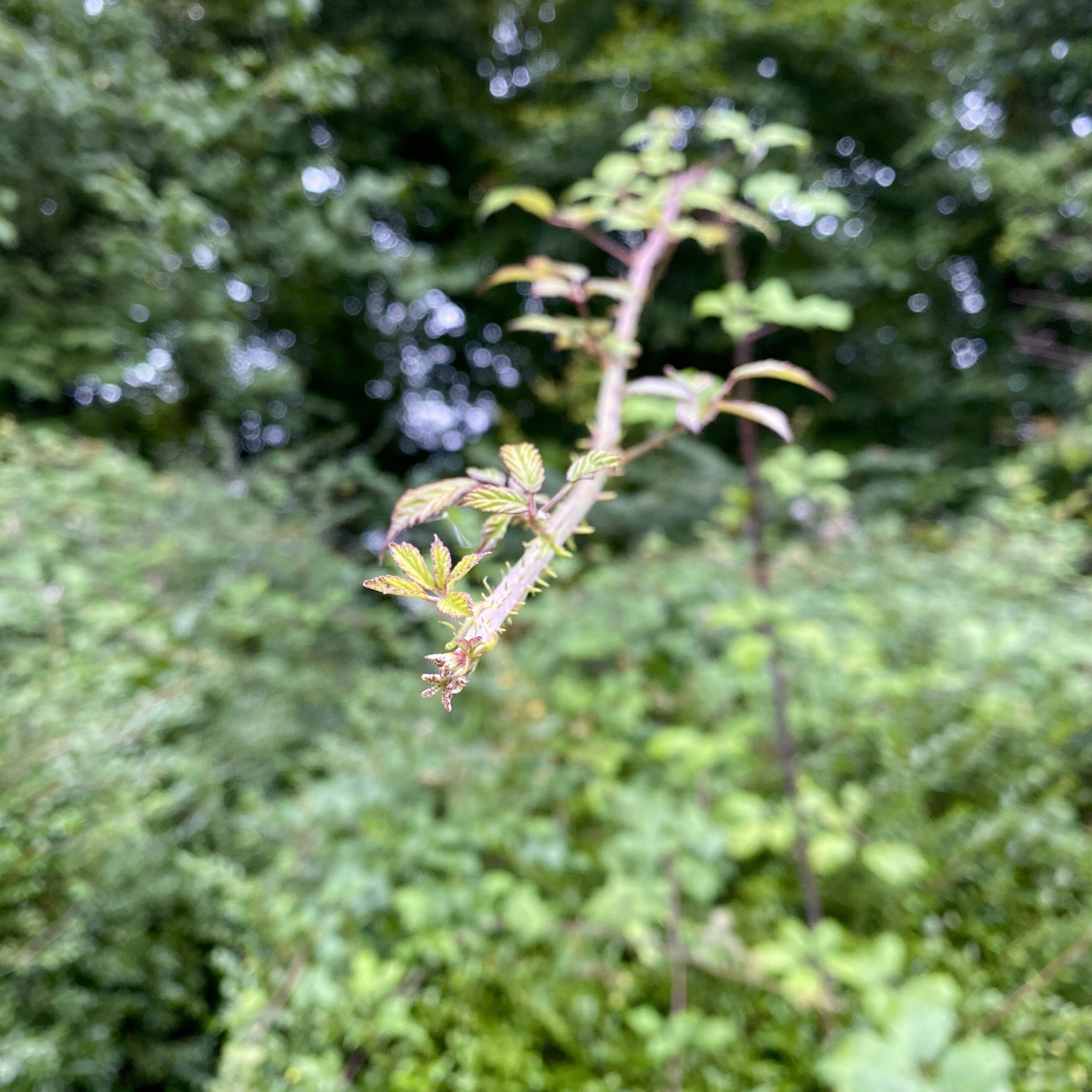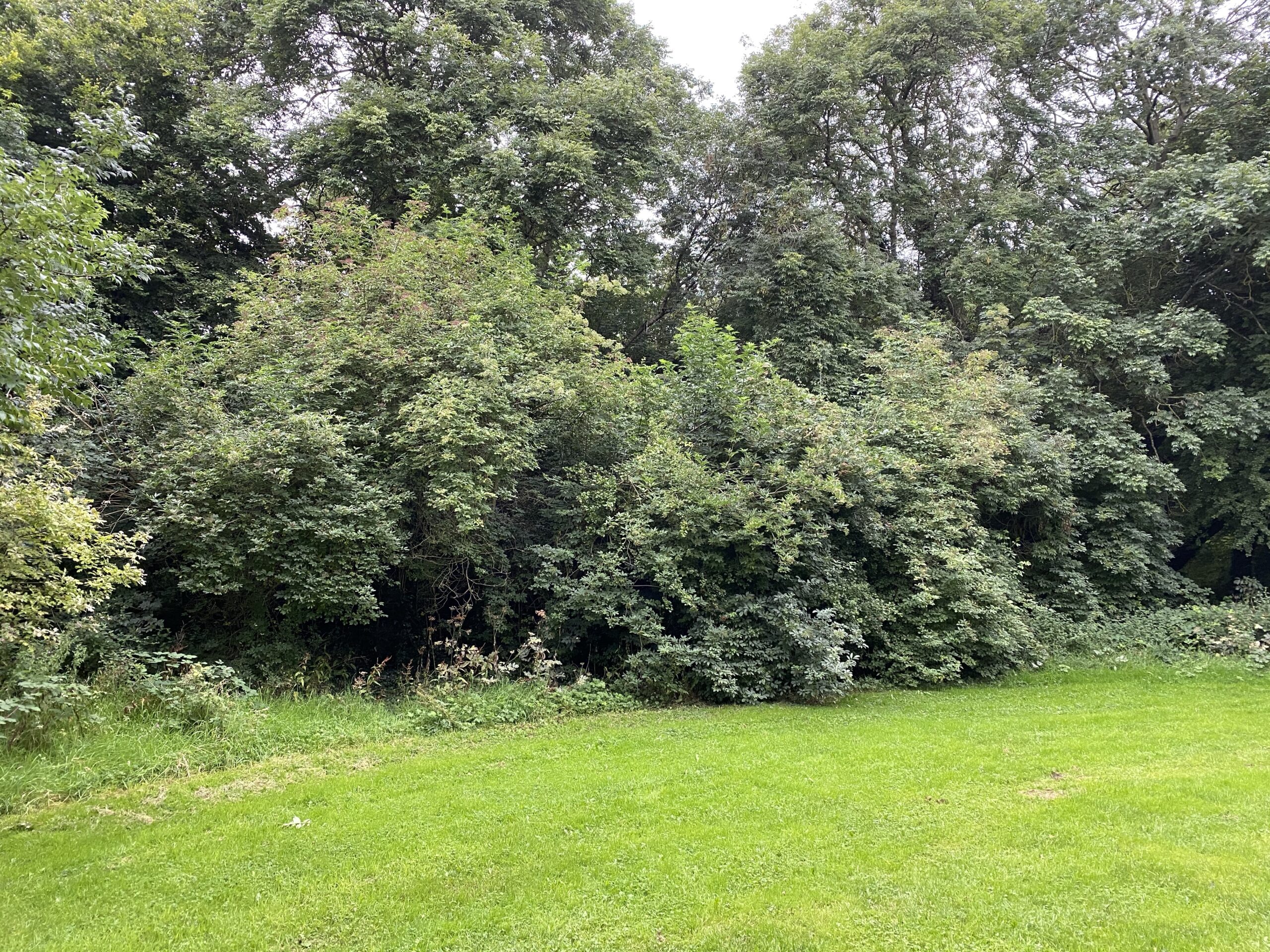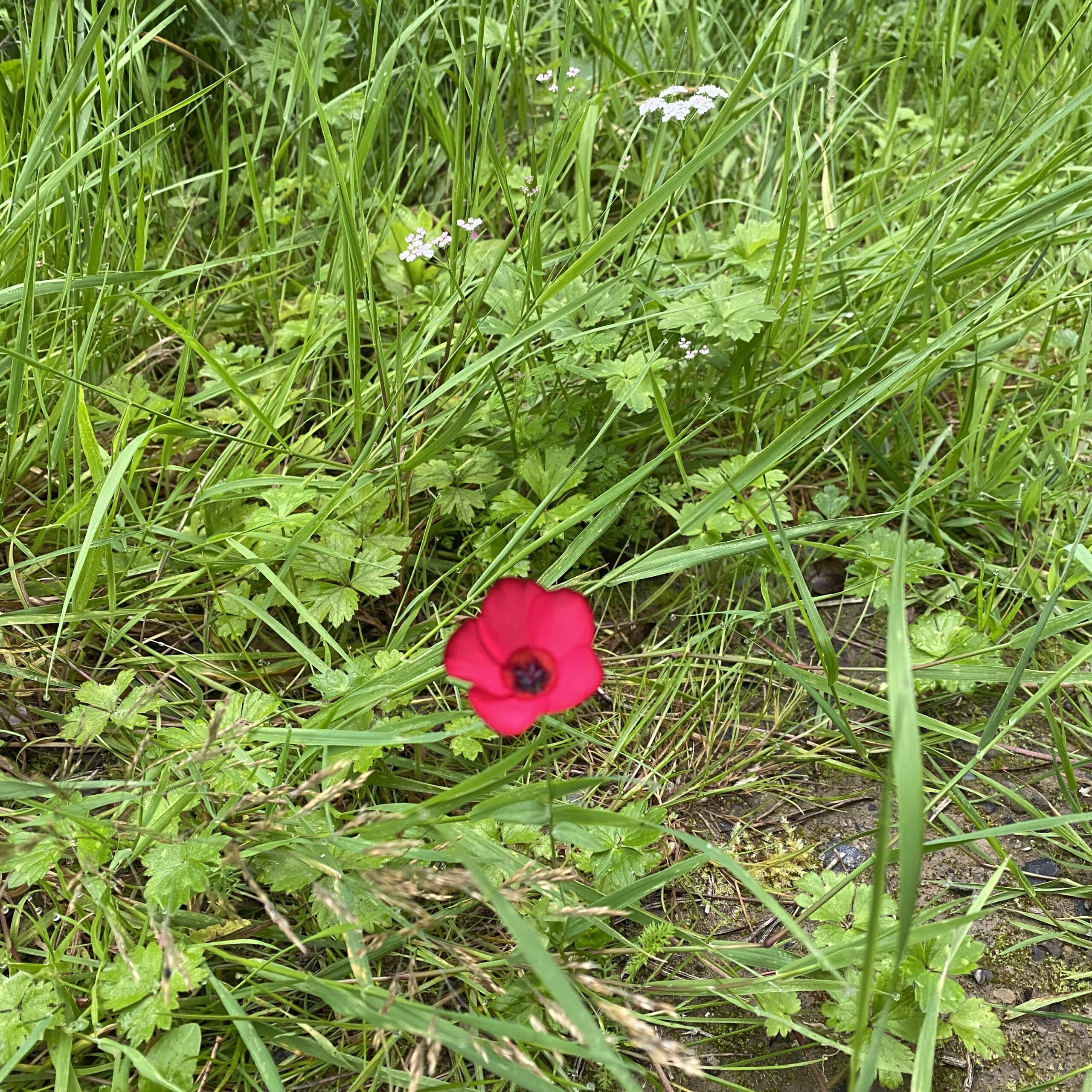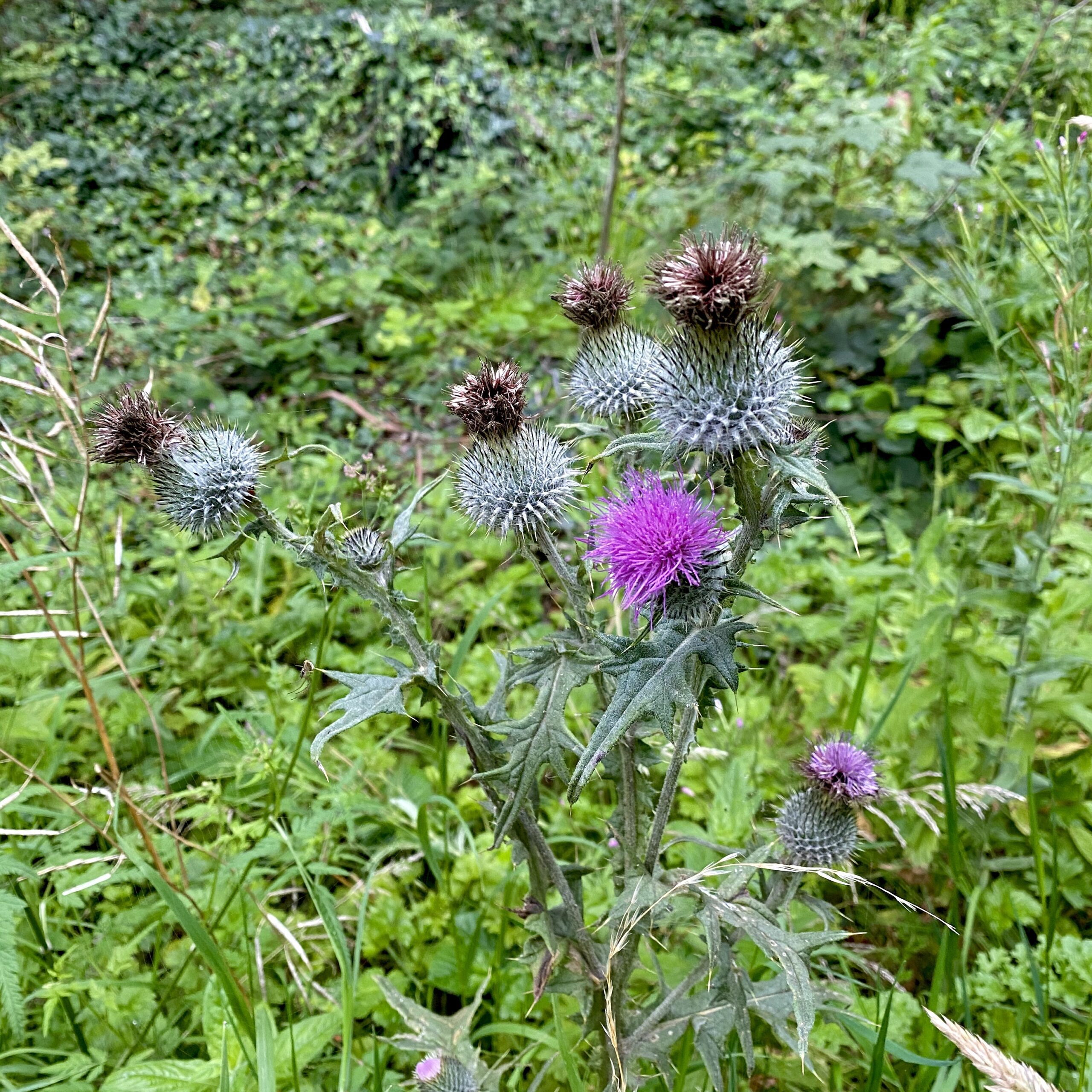 A pretty grim and overcast morning today, but still beauty to be found in the details. Also, I'm coming to realise that even a modest walk takes a good hour. I do dawdle though.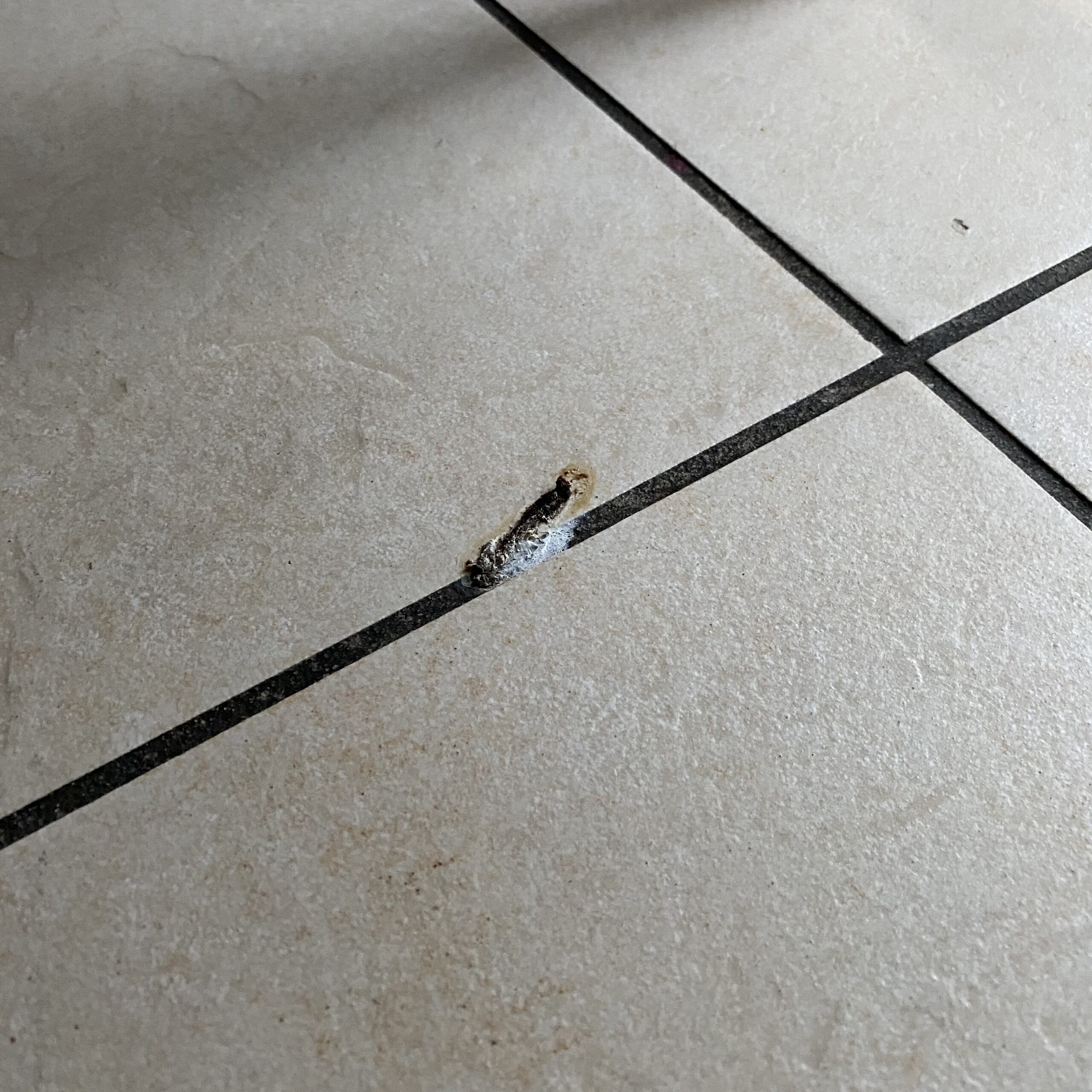 So they (the Magpie, it's only one of them that does this) were in again. I don't know when, but they were in, walked around, took a look, left a calling card, quietly left. The absolute neck. I can't leave the back door open at all.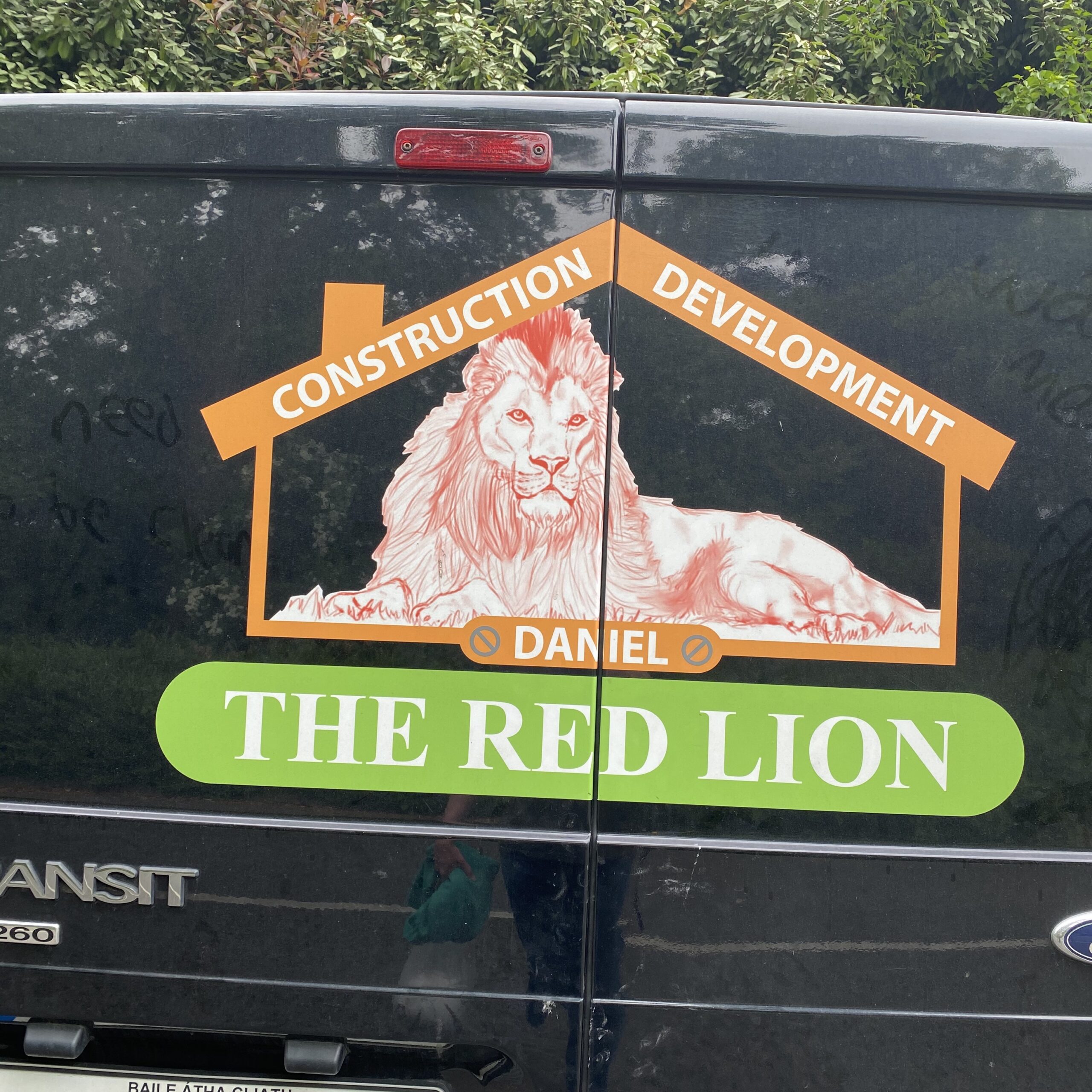 This photo is actually from May, although it was taken on the same street as the previous photo. So much going on here! It's fantastic.
Here's a synopsis of Daniel and the Lion's Den from Wikipedia: https://en.wikipedia.org/wiki/Daniel_in_the_lions'_den – a relatively straightforward Biblical story: if you question God, you and your loved ones are finished, be like Daniel. Anyway, it seems here to have been conflated into Daniel being the lion, a red one at that, and he builds things.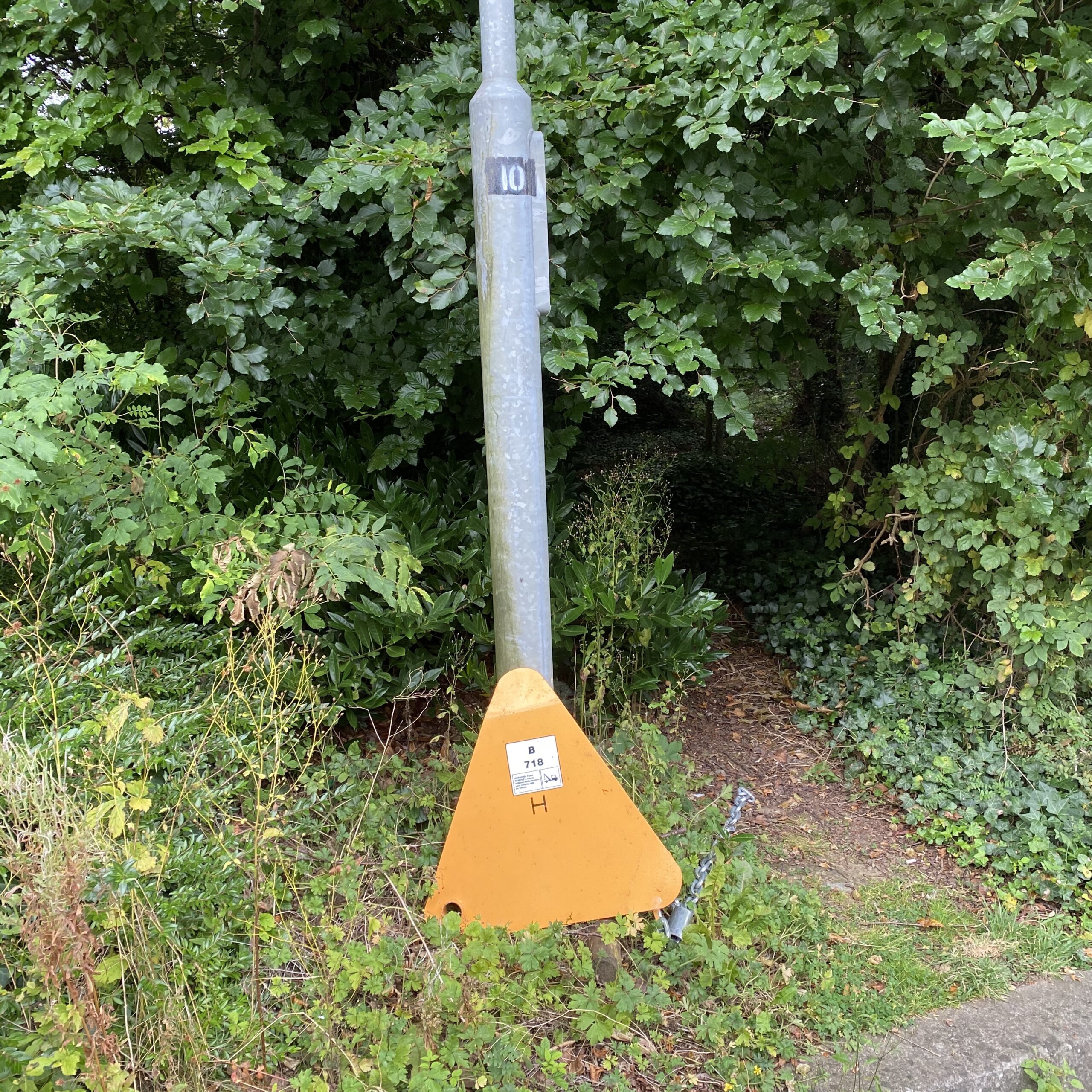 It never ends. They'll park anywhere these days.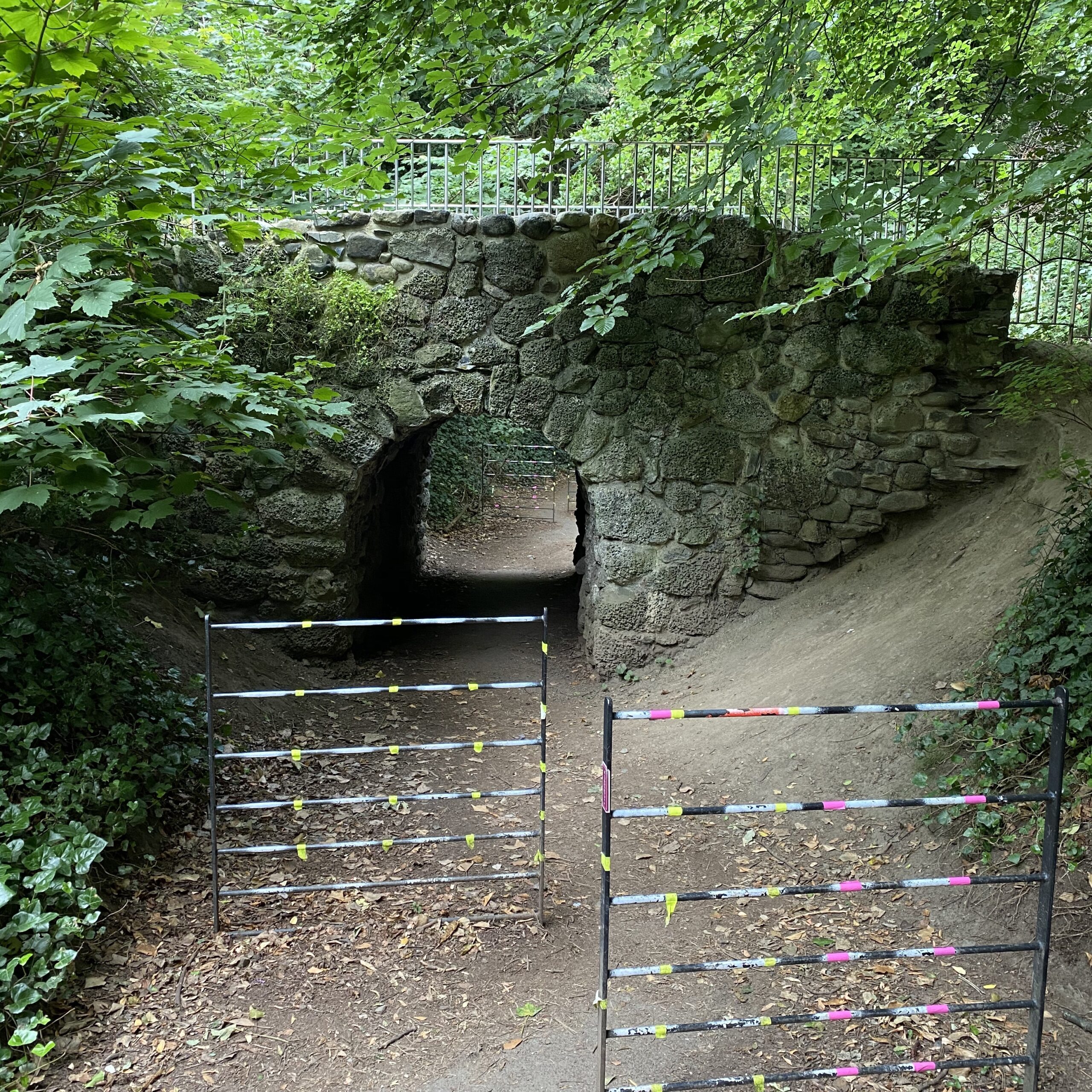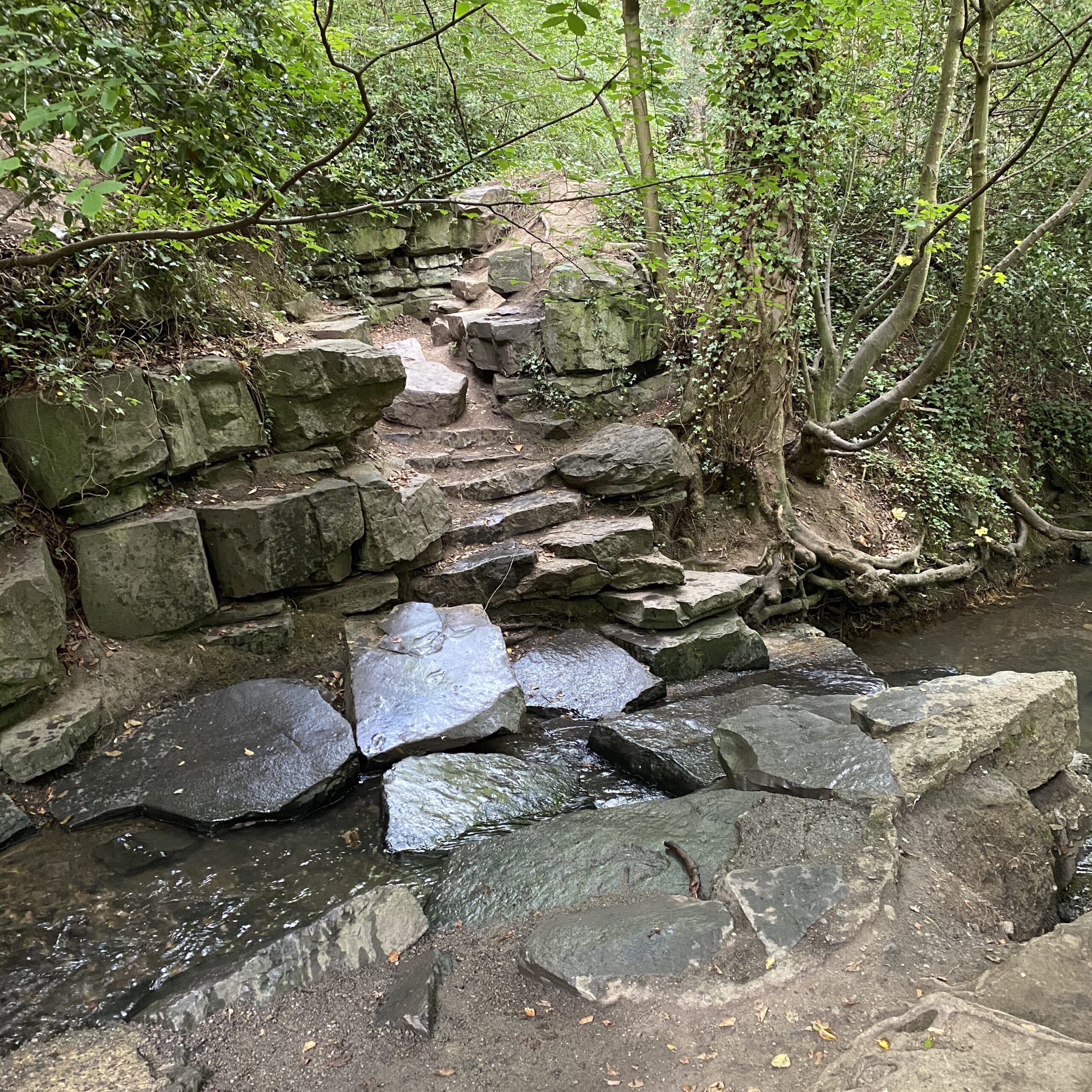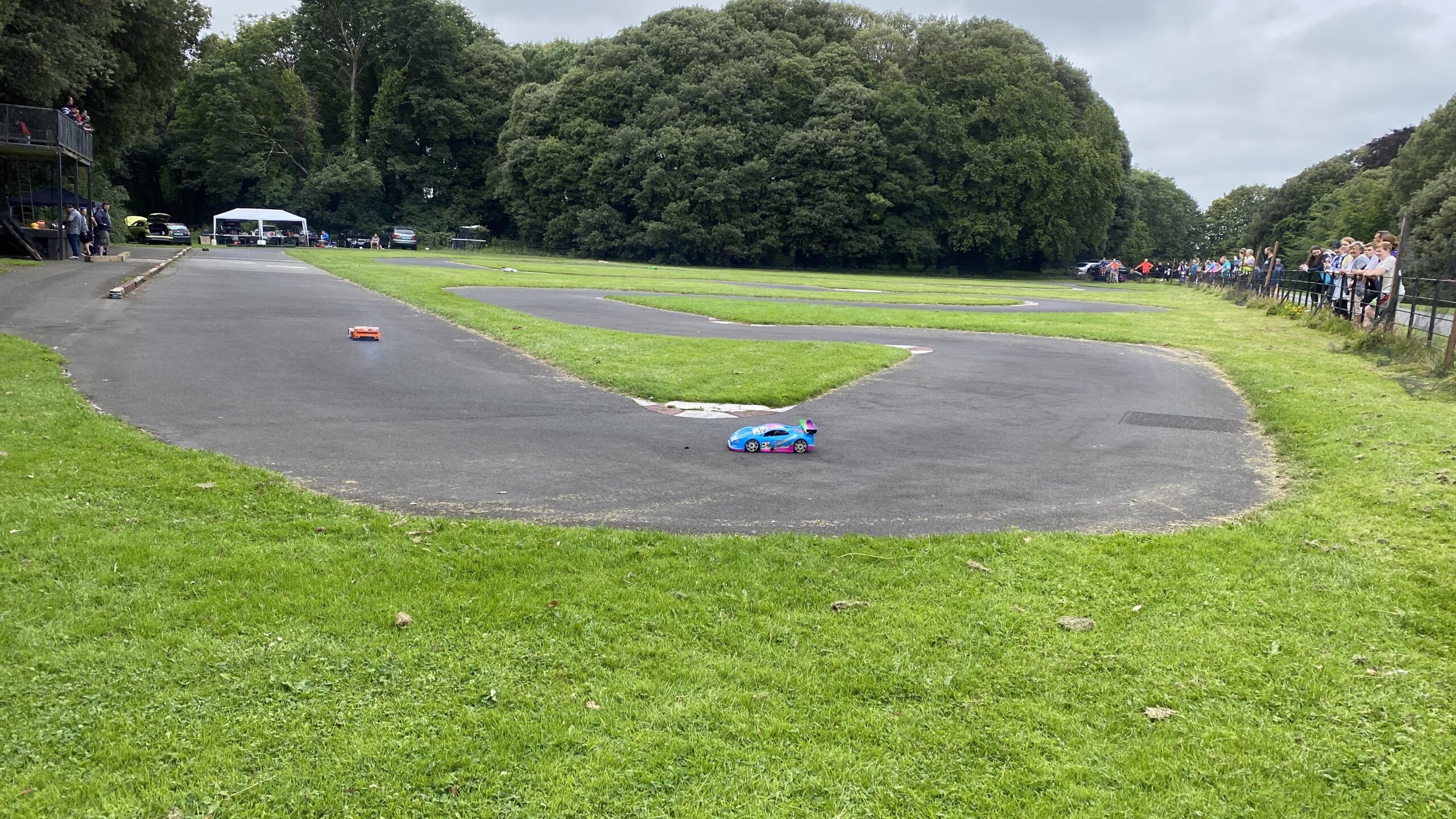 Saint Anne's Park, yesterday. It was a nice day out, and we ended up watching model car racing. It was an entertaining if slightly odd experience, the crowd oohing and ahhing in response to tiny but relatively catastrophic crashes around the circuit. There's a surprising amount in that park, and in all the years we hadn't investigated a lot of it. When we were last there Sonia was small and we were still a family, but our scope for investigation was a lot smaller too.
That rock arrangement on the stream reminds me of Fallingwater, the house by Frank Lloyd Wright. I dreamt a couple of years ago that I was in there, walking around inside and out, and having a whole Fallingwater experience. It was very vivid, but I'm sure that I've only ever seen the same photos that anyone else has seen.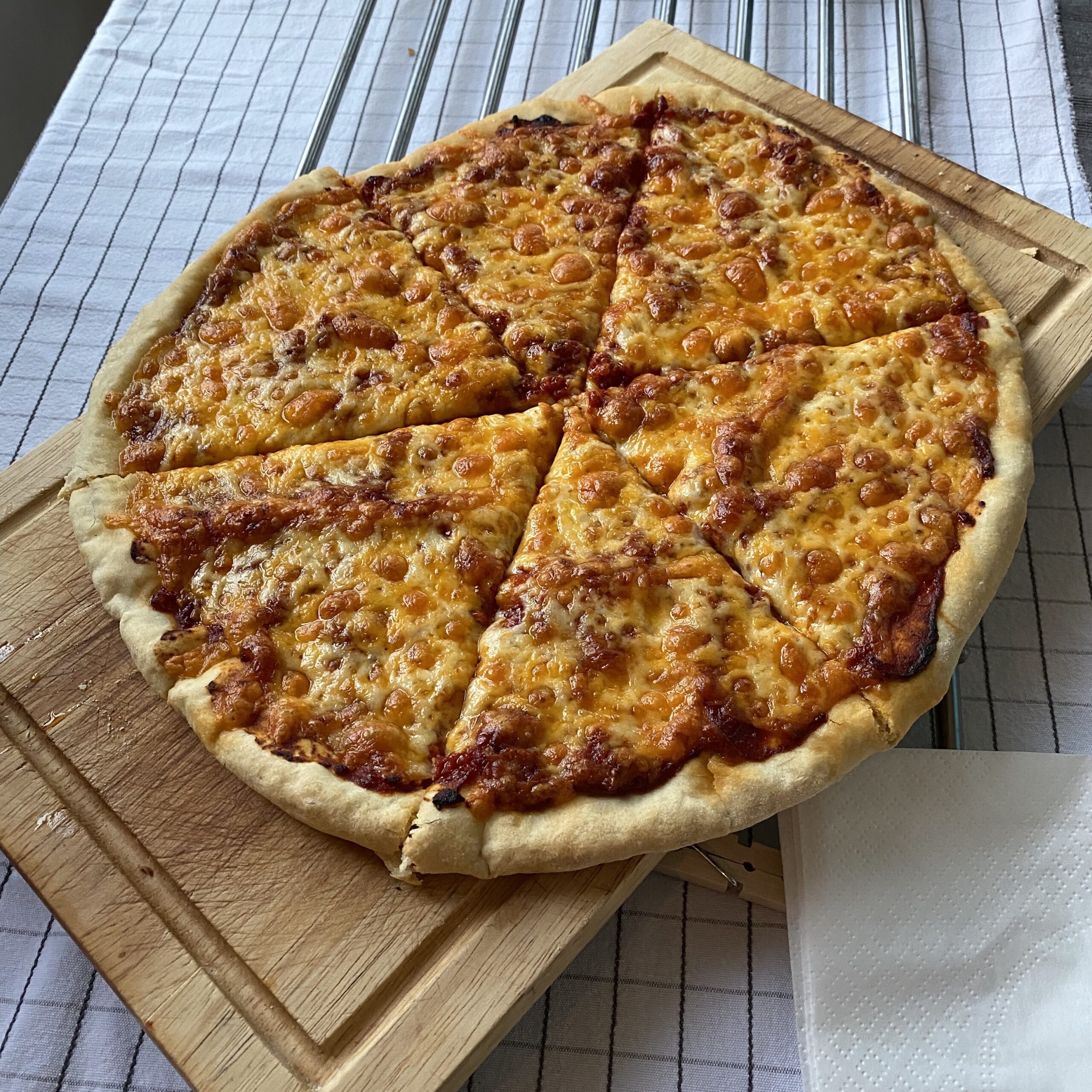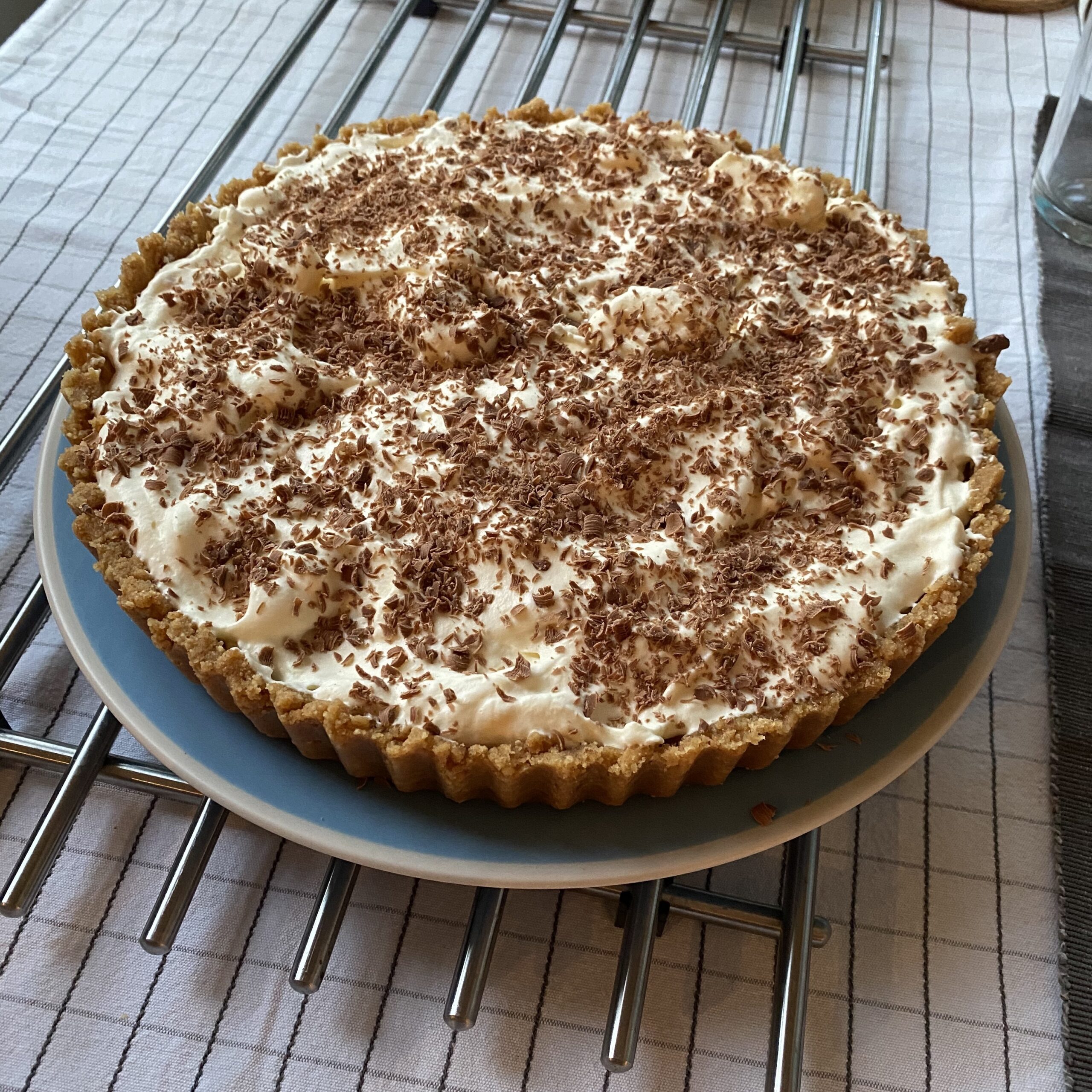 I did it. I went there. I simultaneously made a pizza and a Banoffi pie. They were both good. I don't know what the hell I was thinking with the Banoffi because there's no way that I'll be able to finish it. Also, because of my 16/8 eating regime, I can eat less and less before I'm stuffed. Two and half small slices of pizza and a bit of Banoffi and I'm done. Still, we enjoyed what we had.
I got upgrades, by the way. Fluted loose-base pie tin, research on how to make the caramel correctly, I went all in.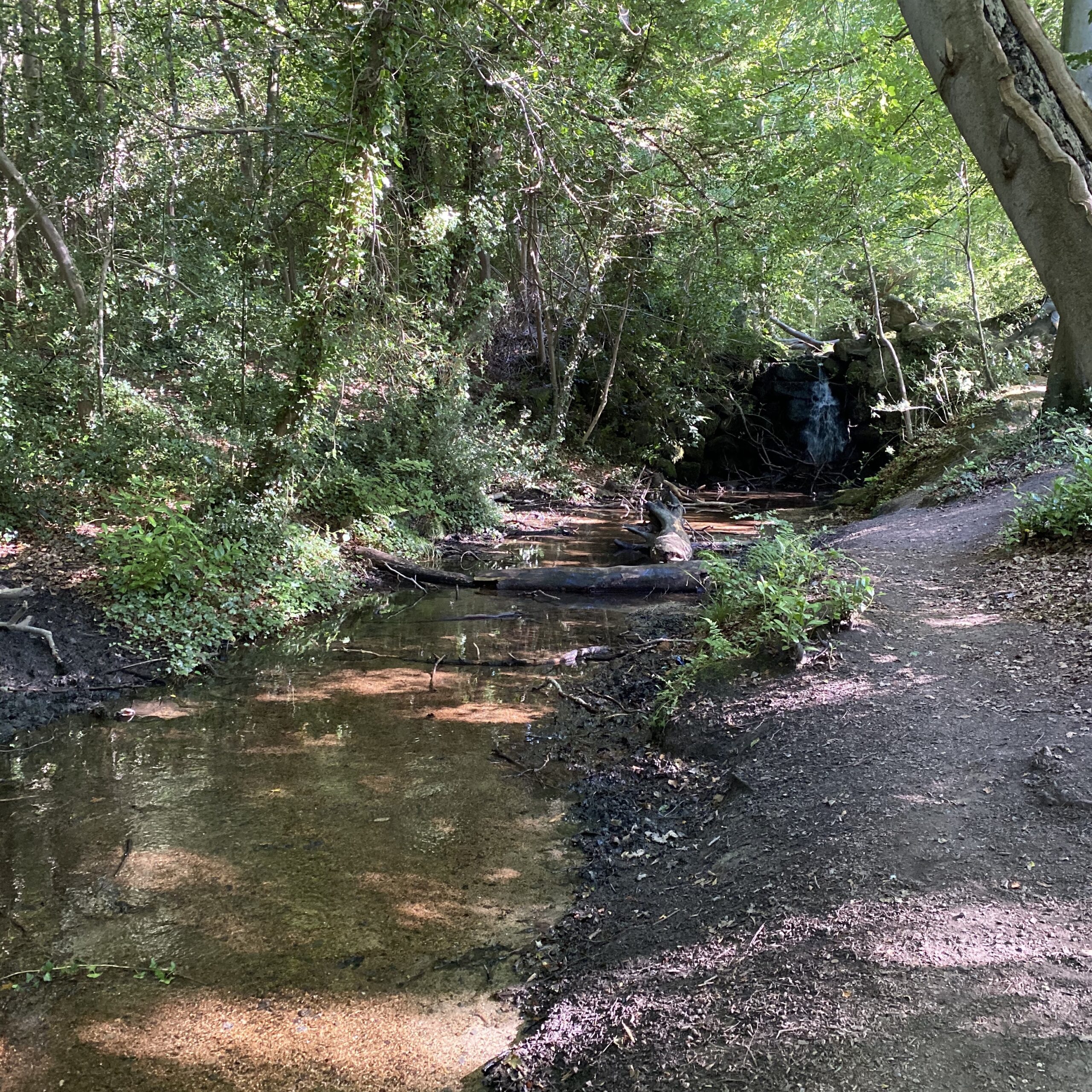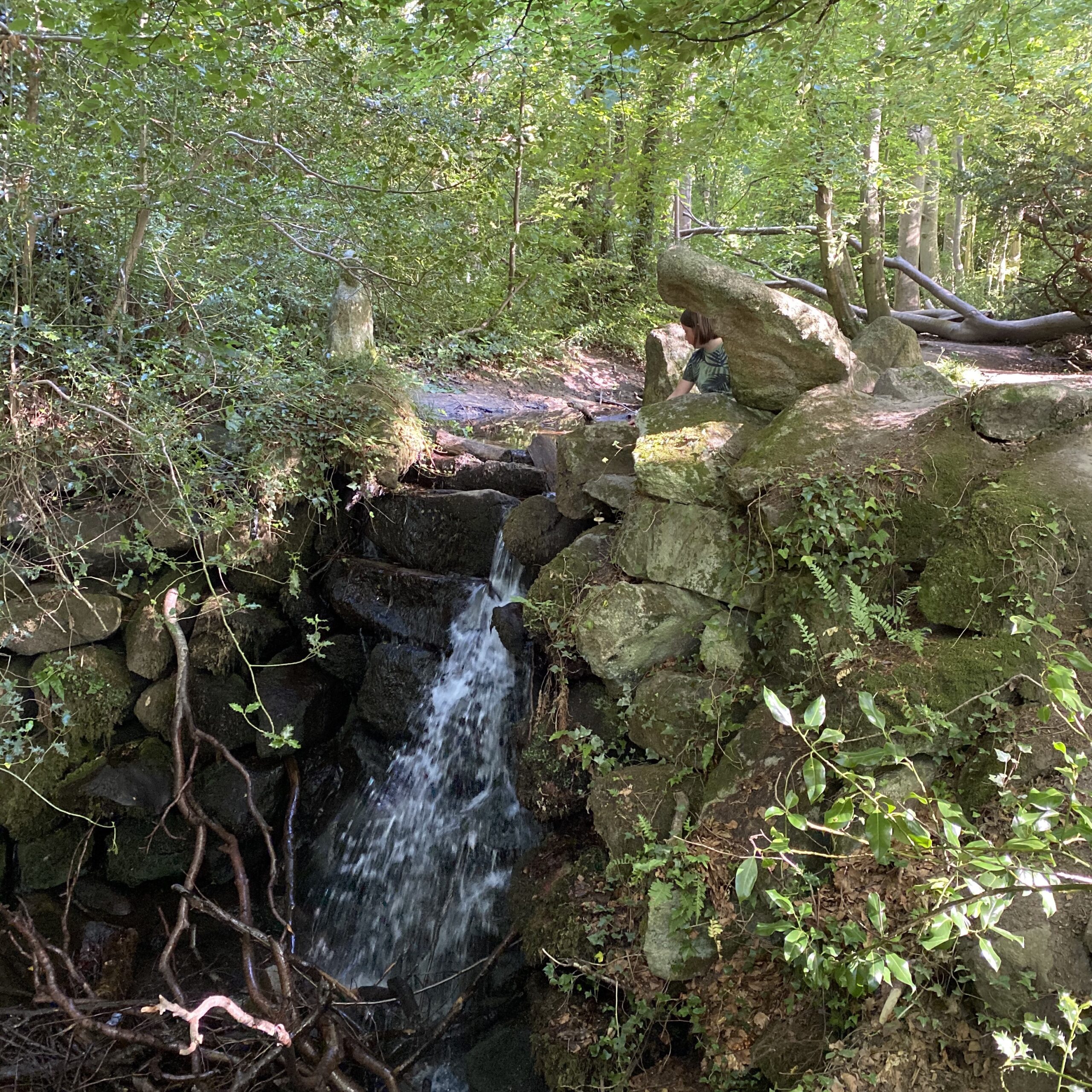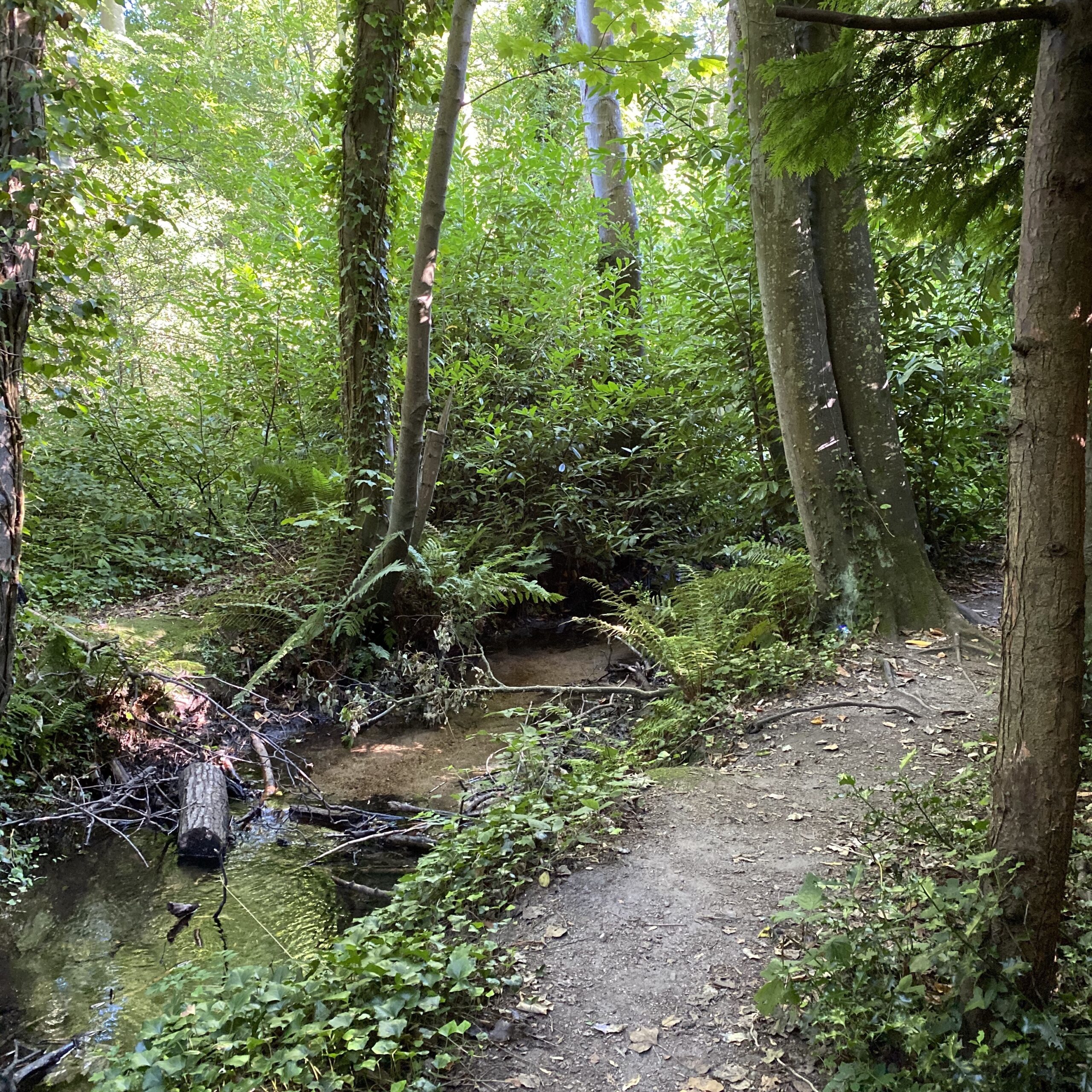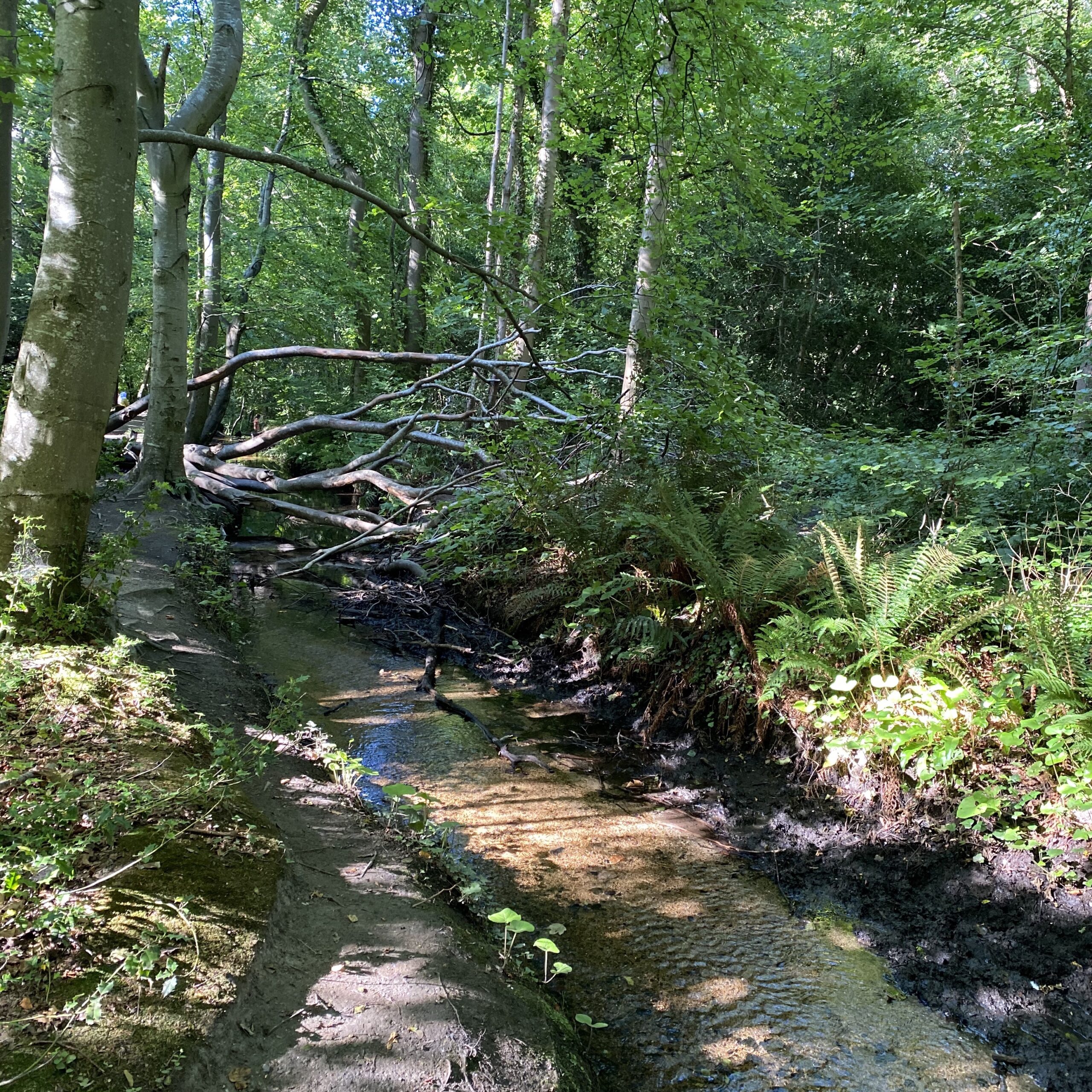 Marlay Park Jungle today. We were roasted, it was a lovely day, the market was bustling, it was all good.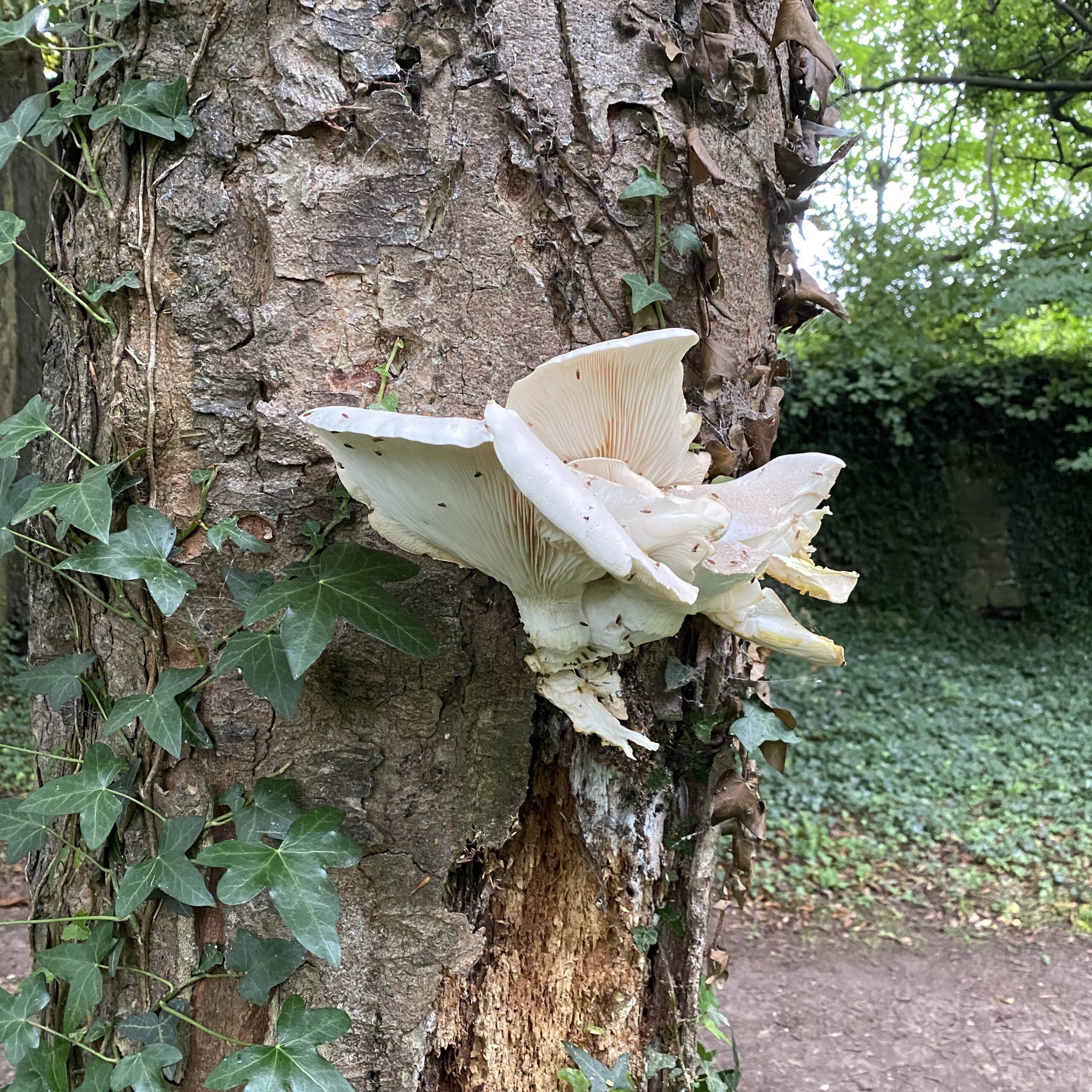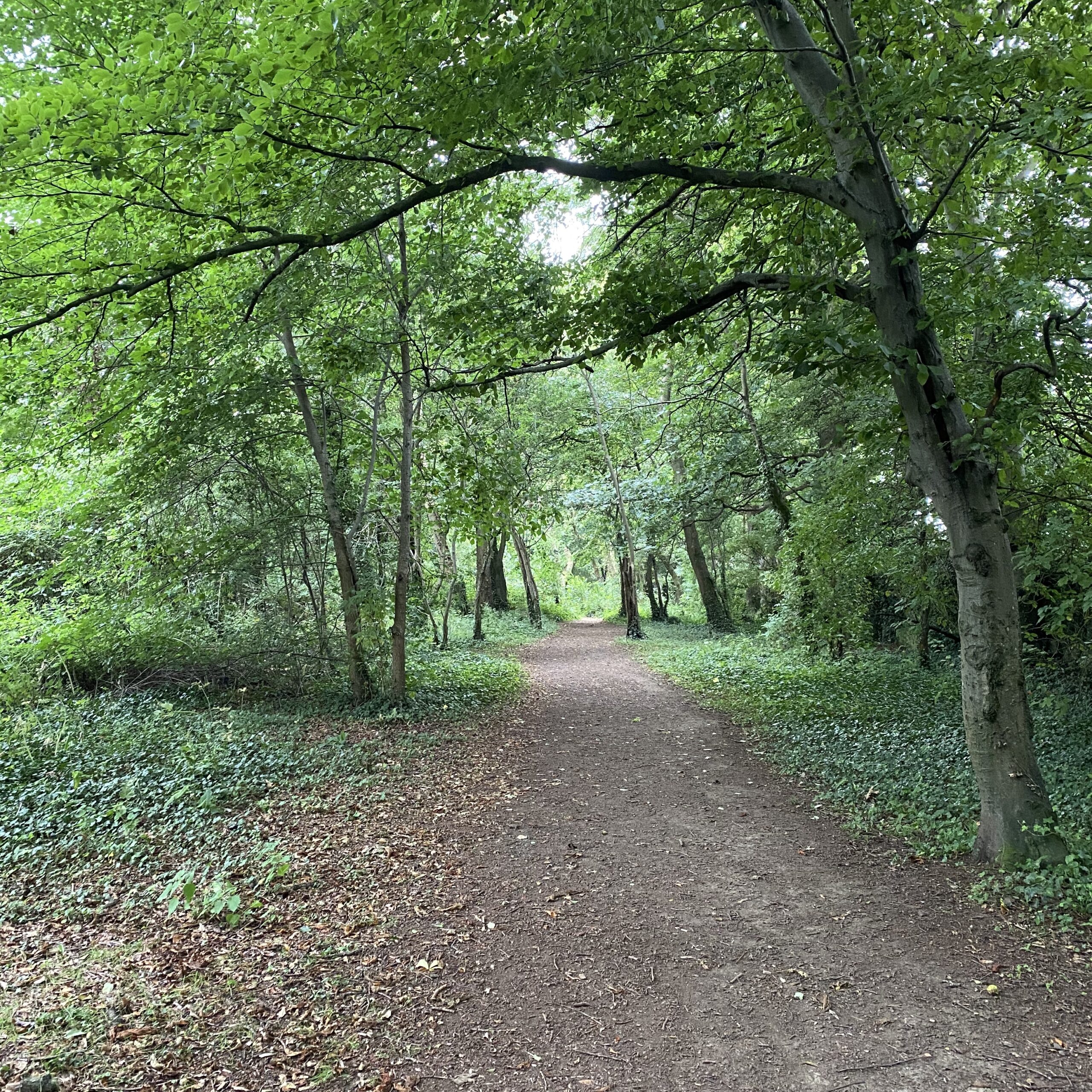 I try to go for a morning walk before work, if I have time, in the nearby parks. This morning I managed to get up early enough to not only log out of my official Twitter apps, but to do 20 minutes of a HIIT Fitness Blender routine before I ran out of steam and then go for a walk in the woods. The photos are from Wednesday, in the same area.